Sessùn has a Mediterranean soul, a soul full of sun and summer.
This summer symbolizes freedom, lightness, a return to basics so as not to get overwhelmed. And what could be more summery, simple and timeless than a pair of leather sandals? 
For more than 7 years, Sessùn has chosen to return to its roots by offering a selection of sandals with refined straps, subtly intertwined, and made with the deepest respect for ancestral know-how, for each spring-summer collection.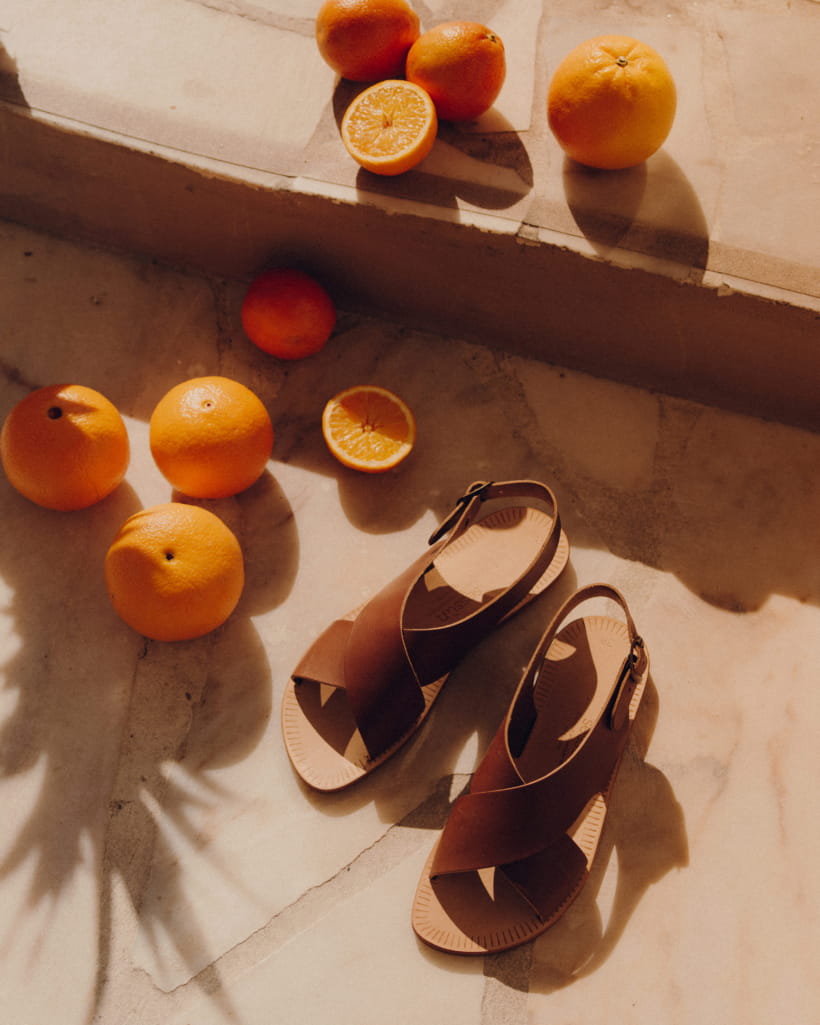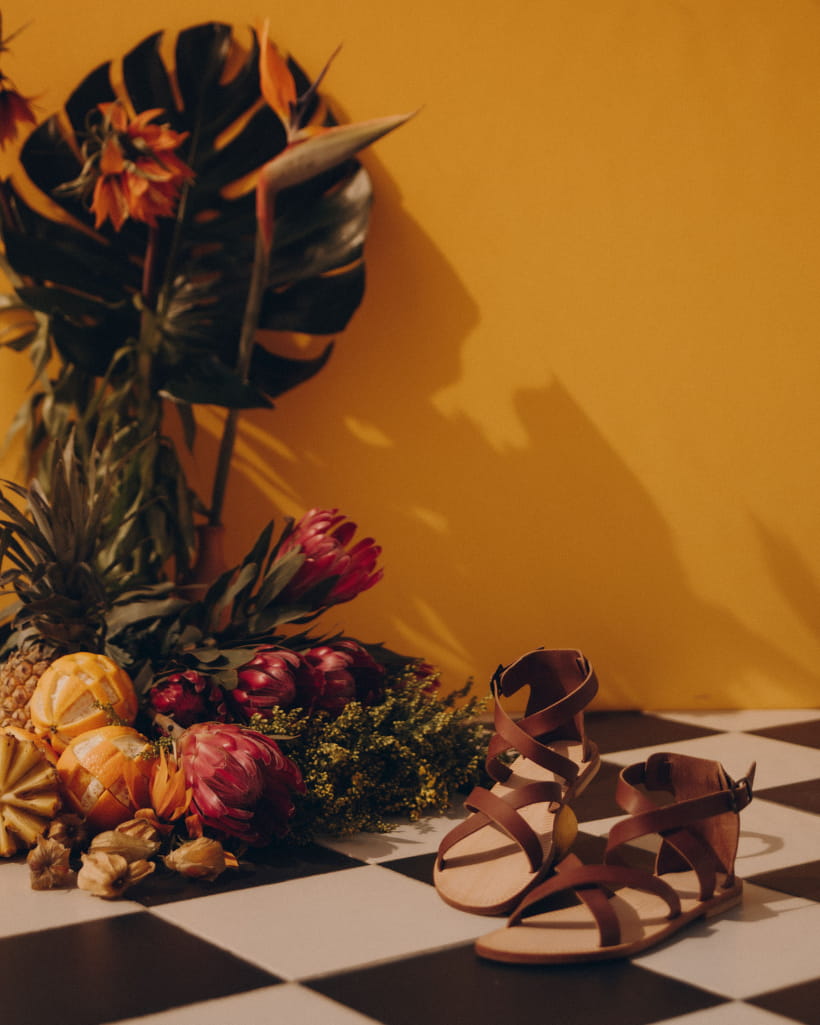 Discover in pictures the artisanal confection of our sandals entirely made by hand by our long-time partner in his workshop in Marseille.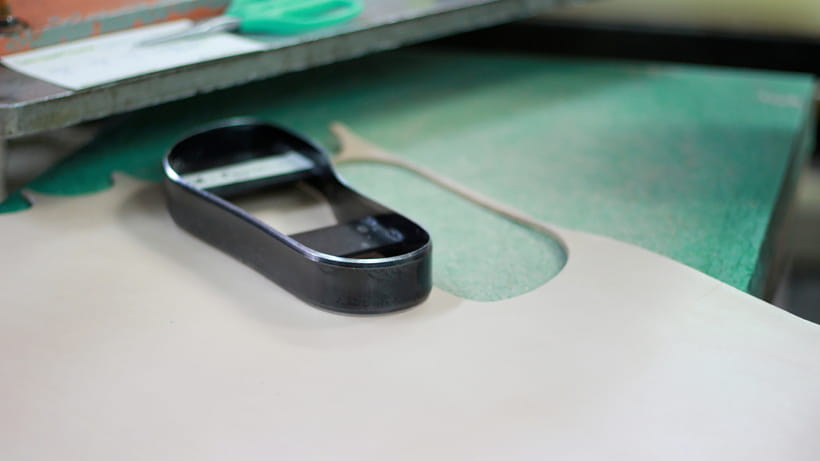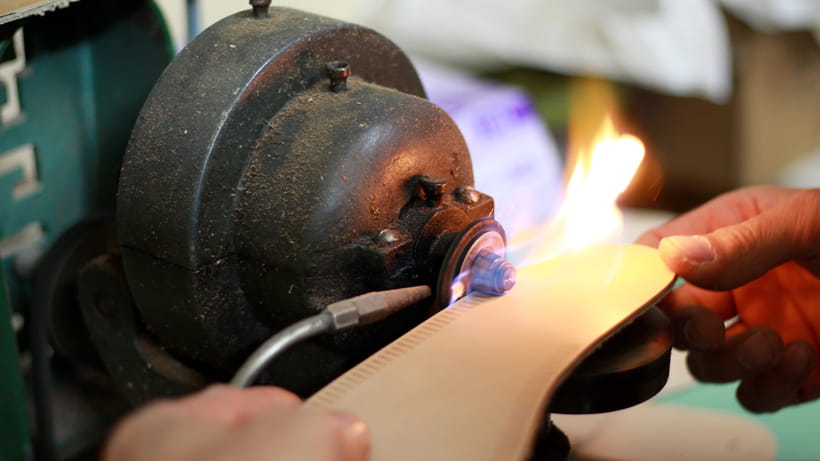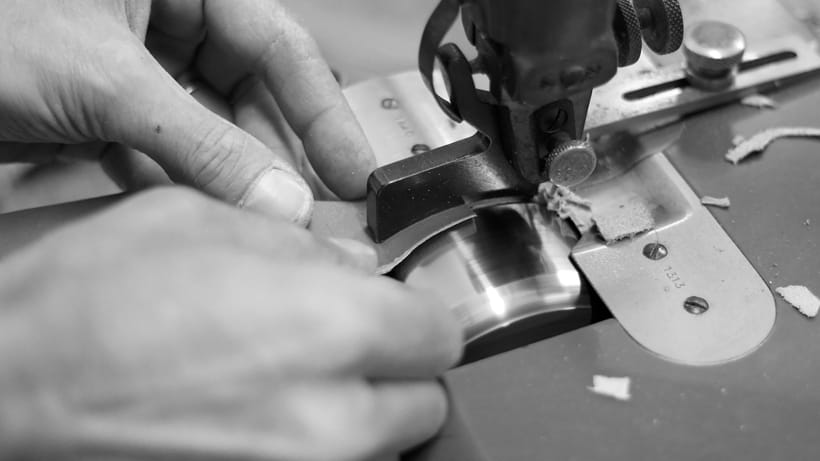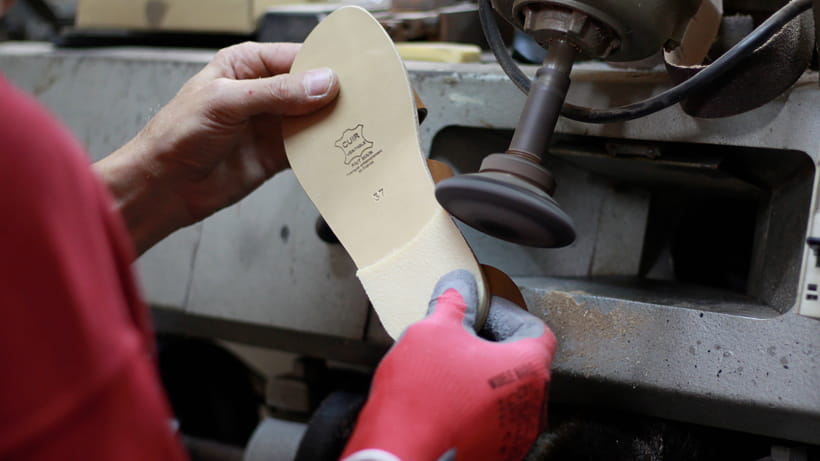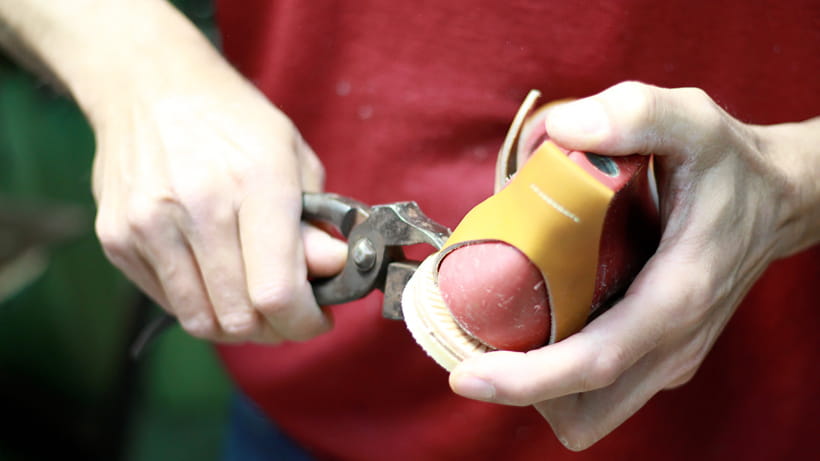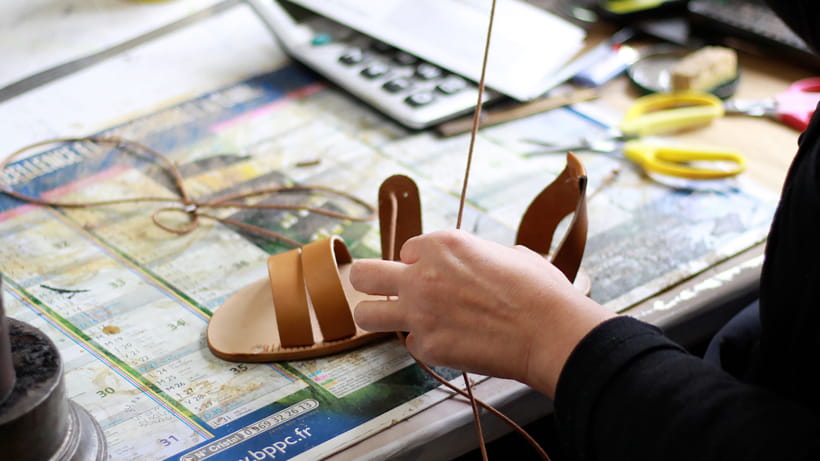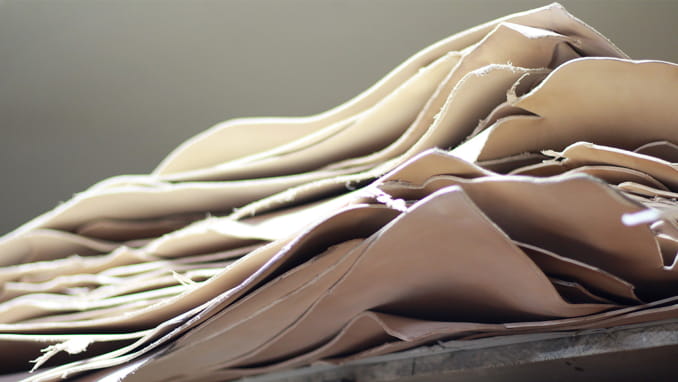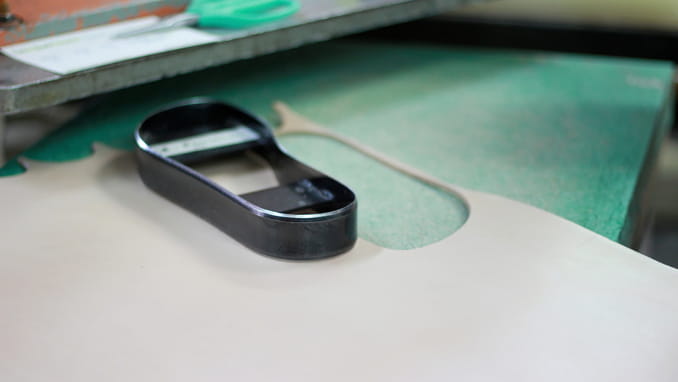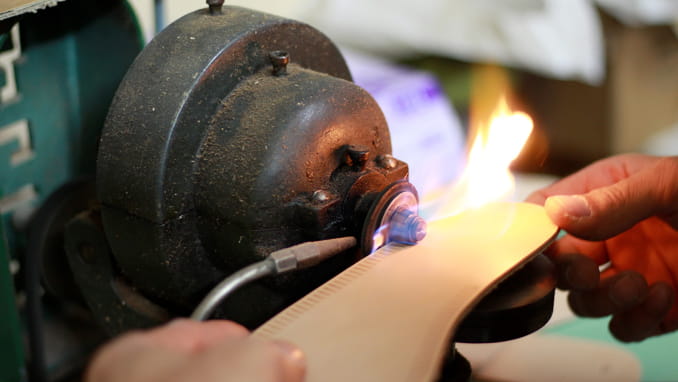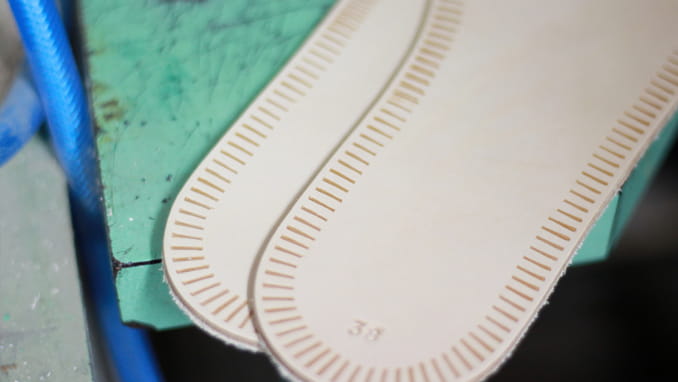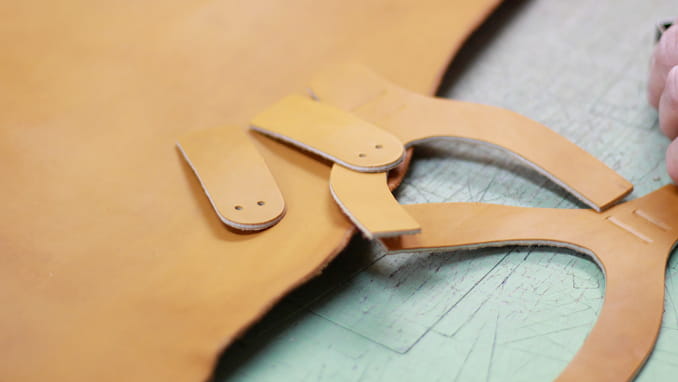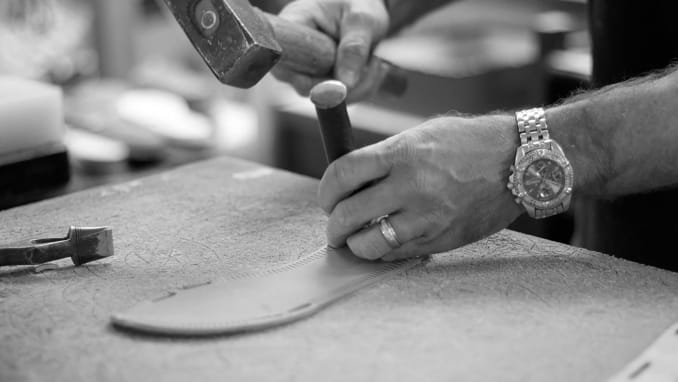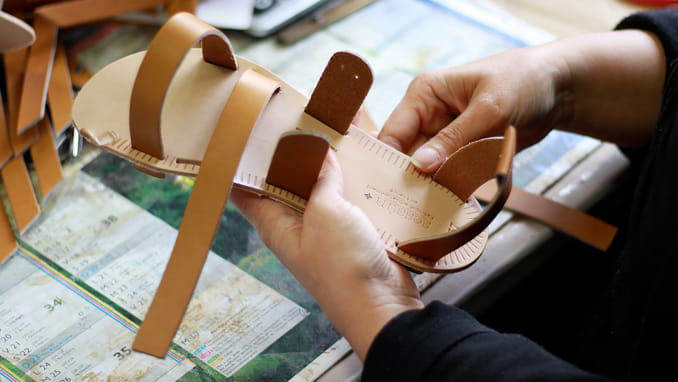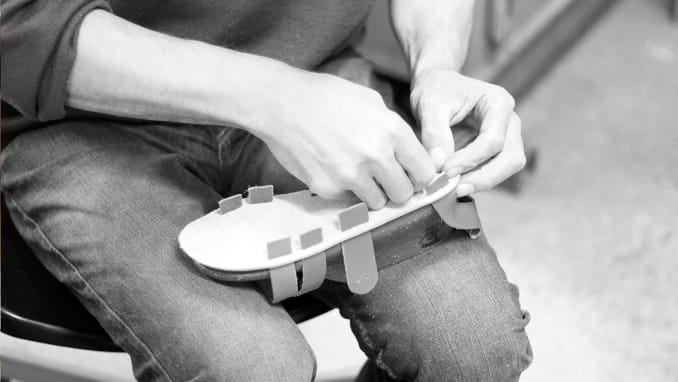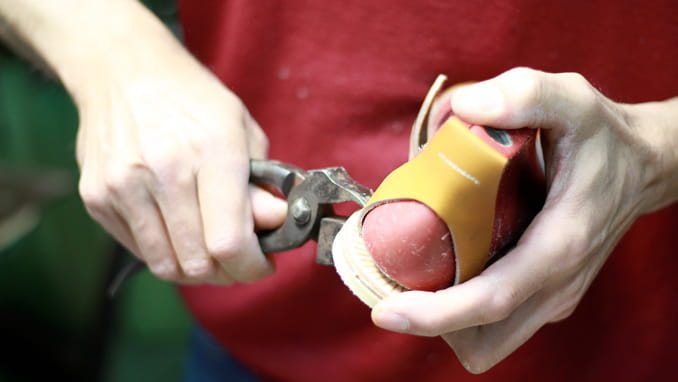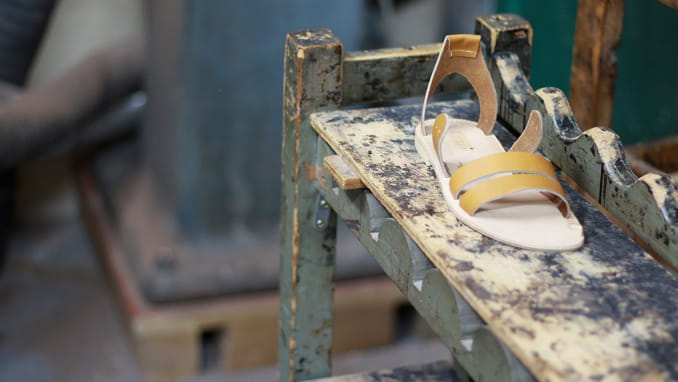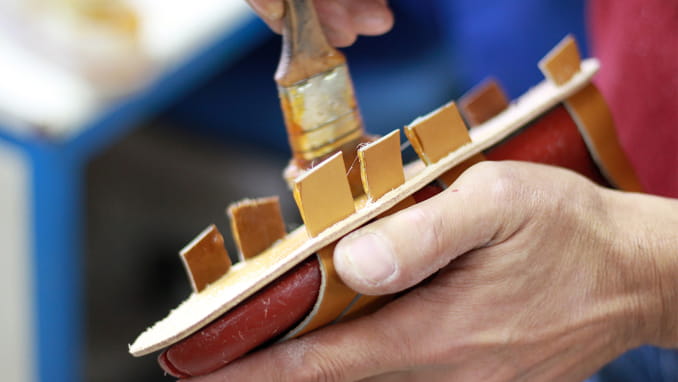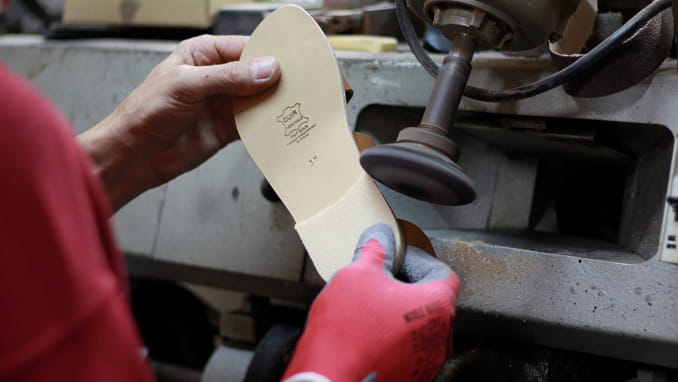 Our sandals are made of vegetable-tanned Italian leather, which means that no chromium or chemicals are used or released during the process. The skins are worked with bark or solutions highly concentrated in vegetable tannins, which can come from different trees according to the desired colour or shade depth and give them their natural appearance.

The leathers are then delivered to our exclusive partner here in Marseille to be cut and assembled. Since the beginning, we have been working with the same sandalier, a family business passed on from father to son. Half a dozen people are committed to real craftwork. All shoes are assembled by hand, making each pair unique and part of a value chain focused on people, authenticity and the value of know-how.

The sandal is a metaphor, that of a simple and reduced way of life. It is the harmony of forms, the precision of lines, the quintessence of matter. It asserts its timelessness through its just sobriety, its undeniable elegance, and does not bother with the superfluous. Its material is alive, changing, even more, beautiful when it's tanning over time becomes patina. It follows the shapes of the foot, making it light and delicate to the point of forgetting it, no longer feeling it.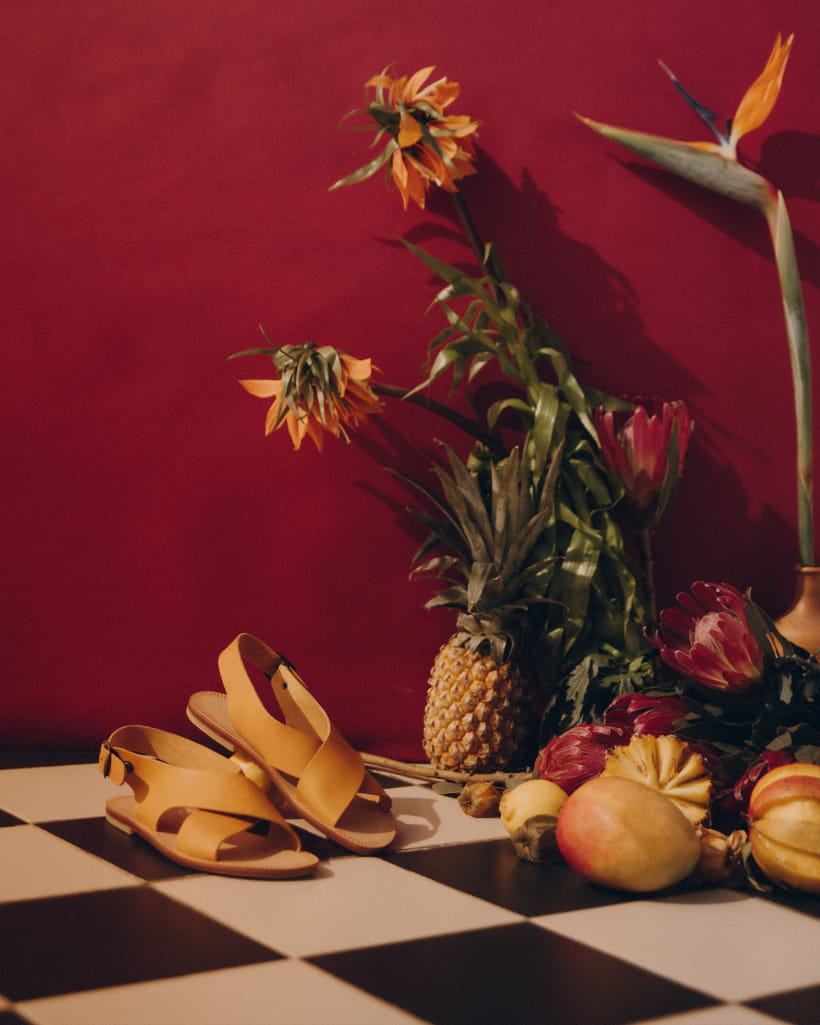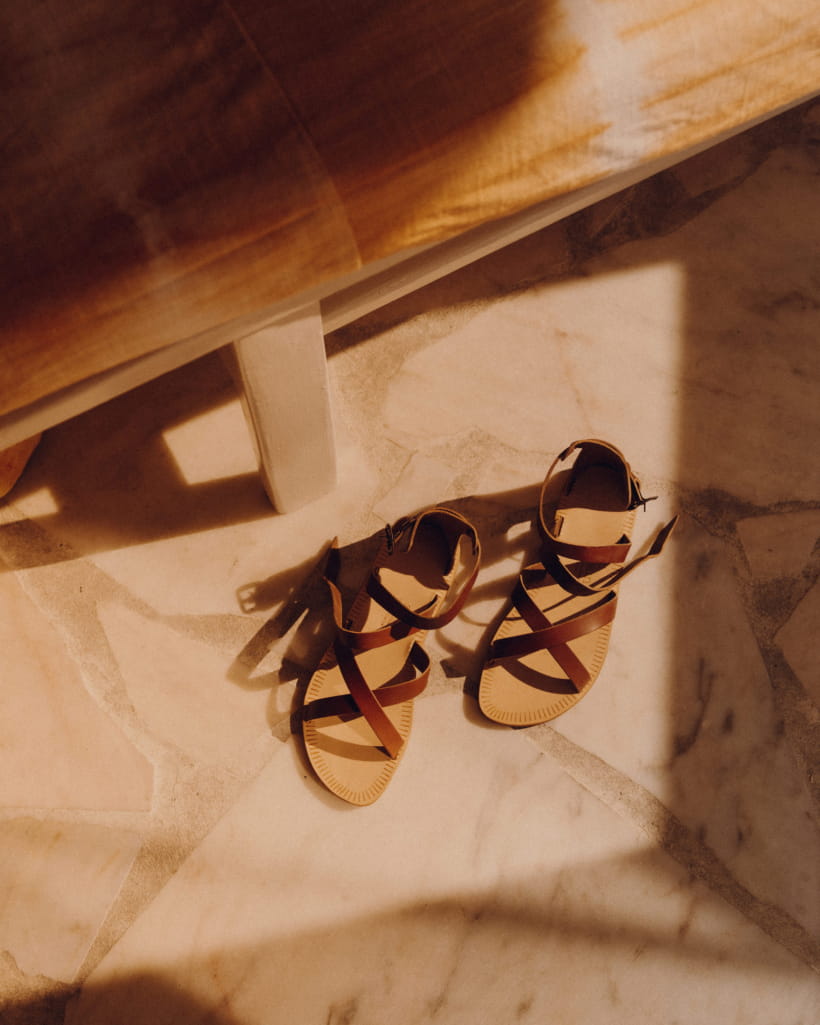 The sandal is an ode to the south, to the long days that stretch in the shade of the Balearic pines, to the languor of the sea that rolls its deep blue along the coasts of Sicily, to the burning cobblestones gorged with sunlight in the alleys of the Ionian islands.
It talks about crossings leading straight to the beach, ancient ruins, seaside taverns, the smell of the scrubland...
From shorts carelessly put on a one-piece jersey to a long dress on hot summer evenings, the sandal is a balance of lines, its sleek design sublimating any outfit.