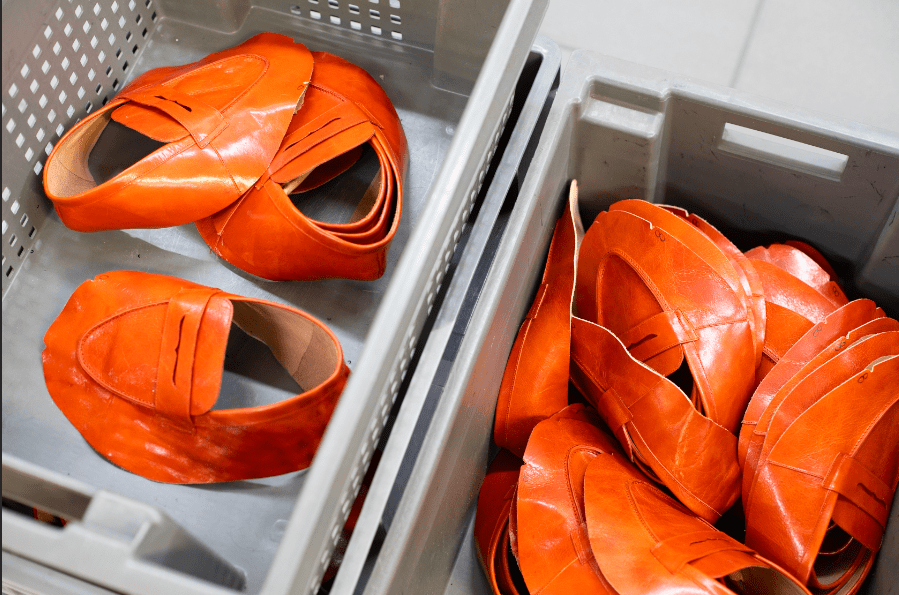 Know-How
São João da Madeira
Saturday 18 January
Sessùn has always been committed to a conscious approach focused on the quality and valorisation of know-how, and stands out for its support of local traditions and its involvement in ethical and responsible production. And that is first and foremost the articles we produce
Nous vous invitons aujourd'hui à découvrir notre partenaire au Portugal, spécialisé dans la confection de chaussures, avec lequel nous travaillons depuis plus de 15 ans.
Parce que chaque geste compte et que la réussite d'un produit tient énormément à la qualité et au savoir-faire de ceux qui le façonne, nous avons souhaité rendre hommage à
cet atelier qui nous accompagne dans nos envies les plus complexes..412/800
Today we invite you to discover our partner in Portugal, specialized in the manufacture of shoes, with whom we have been working for more than 15 years.
Because every action counts, and the success of a product depends enormously on the quality and know-how of those who shape it, we wanted to pay tribute to
This workshop that accompanies us in our most complex desires.
Une manière également de célébrer cette relation de proximité et de confiance, que nous souhaitons voir perdurer de longues années encore.