PHOTOGRAPHIES : SALVA LOPEZ
To inaugurate our second address in the Spanish capital, we chose the elegant Claudio Coello district, surrounded by historic monuments. Designed by Cobalto Studio, the space explores a color palette of rosy tones, natural materials like stone and random organic
shapes.

Works by Gabriel Escamez, founder of Cobalto Studio, are presented, offering an interpretation of the Sessùn alphabet in a declension of antique canvases. A curation of handicrafts and books devoted to photography, architecture or travel completes the textile collections. Candles by Clara Infante, textured vases by asterisque, and pepper mills by Atelier 365 happily dialogue with our textile collections.
Opened in August 2023, this new Madrid address enables us to promote craftsmanship and
know-how through Spain.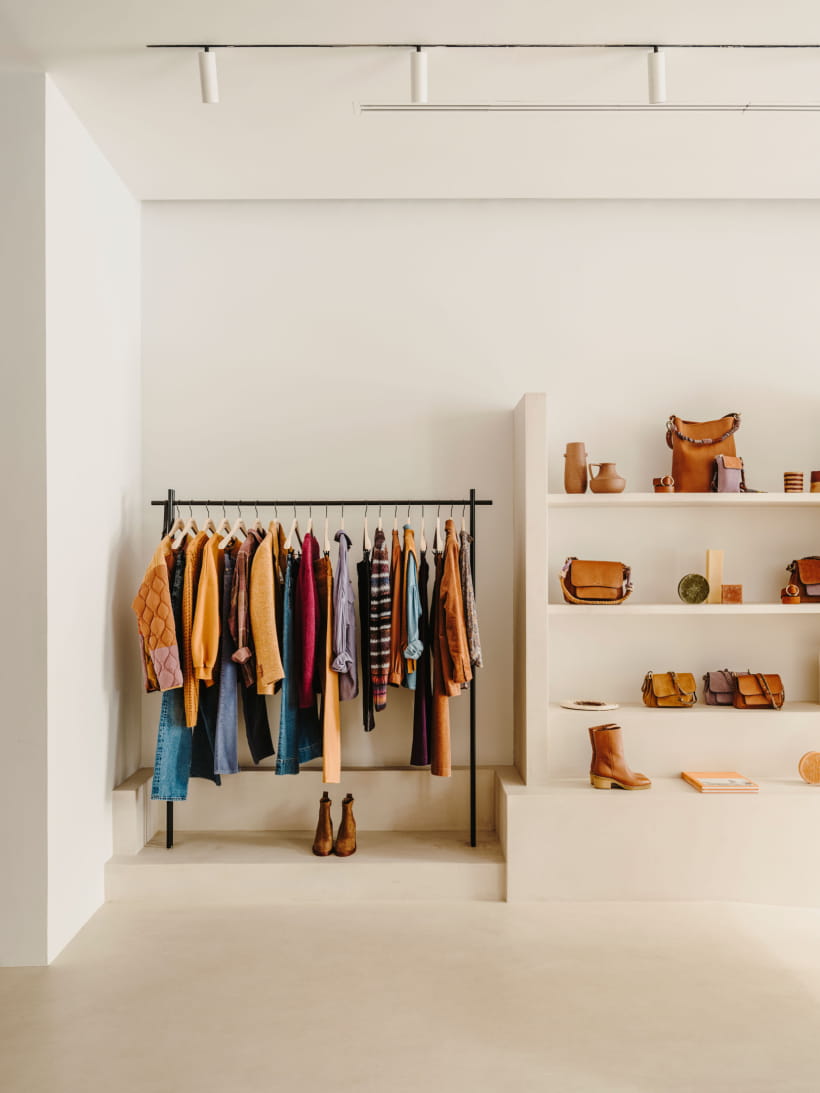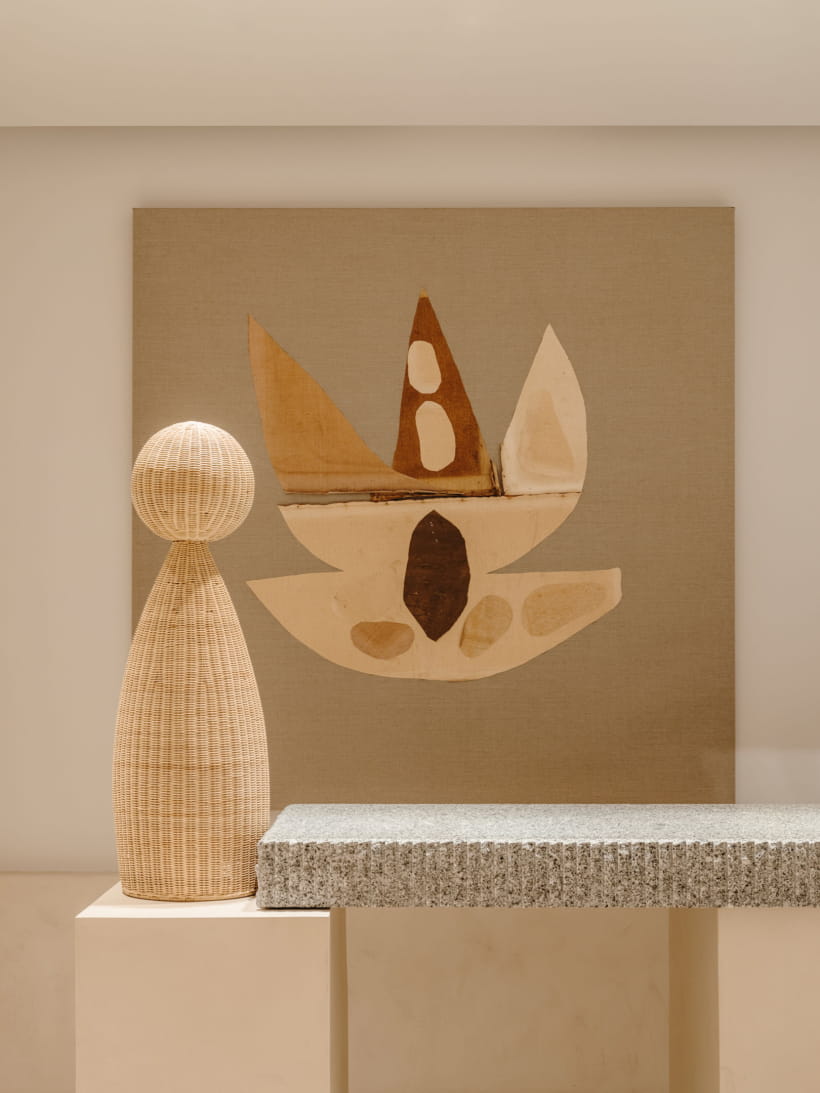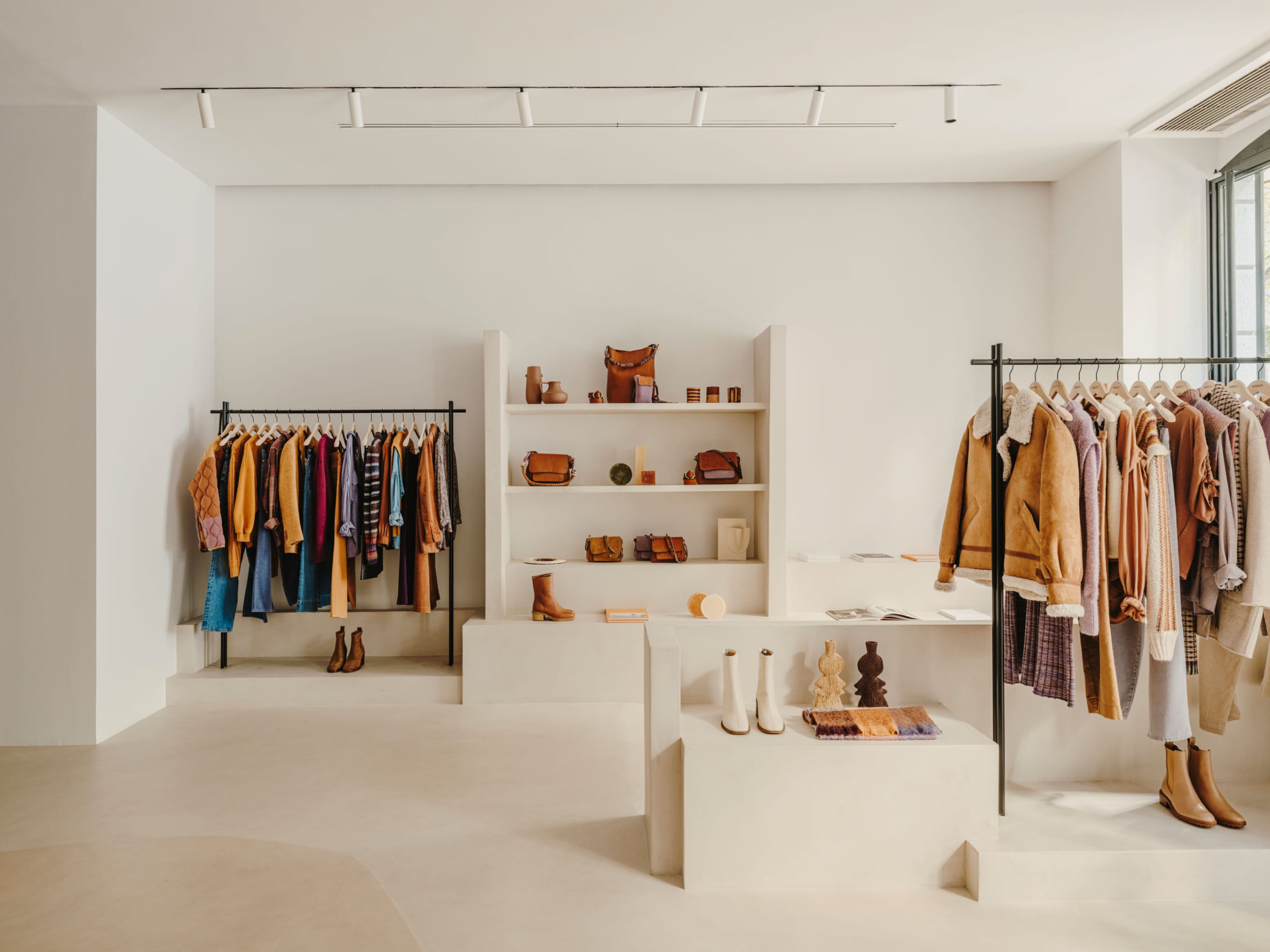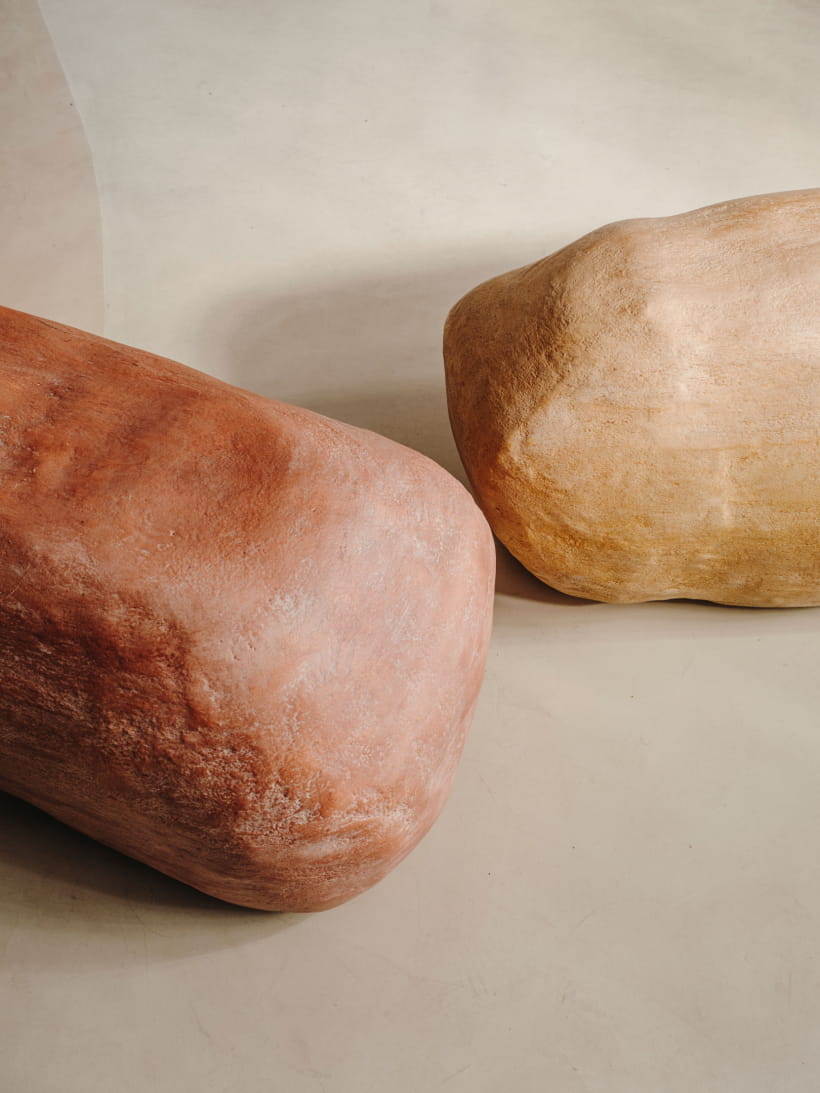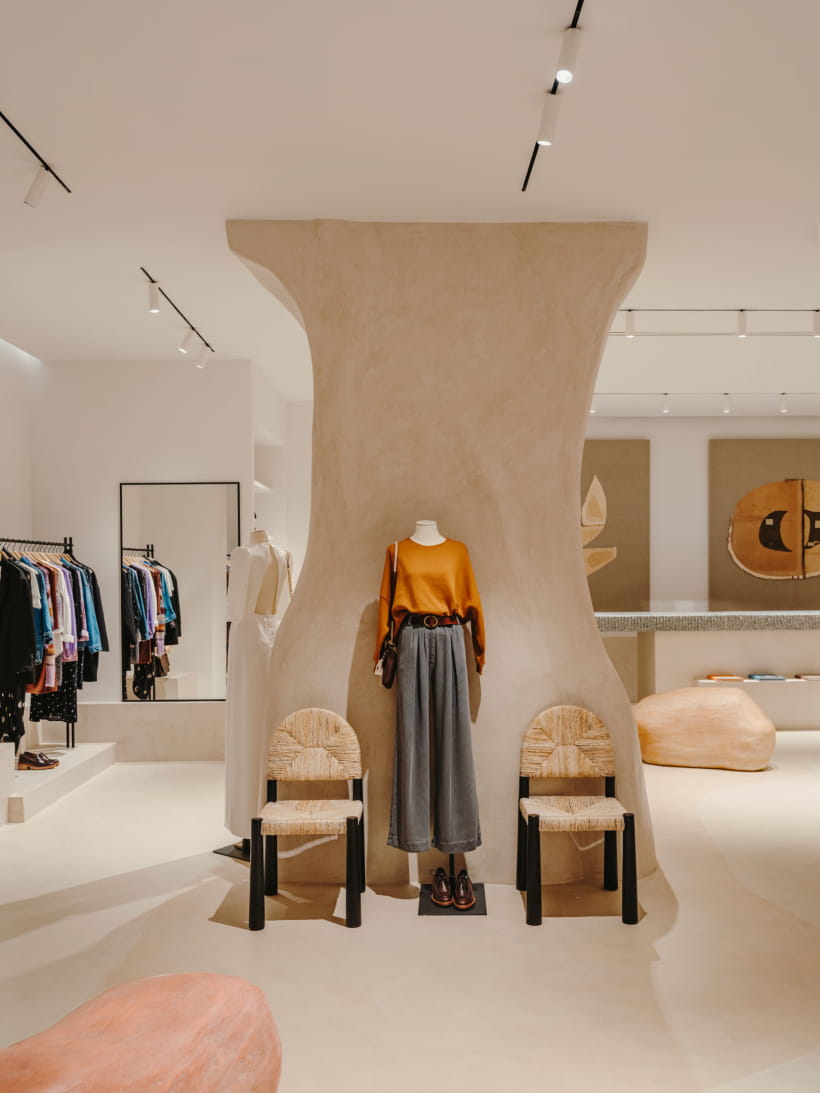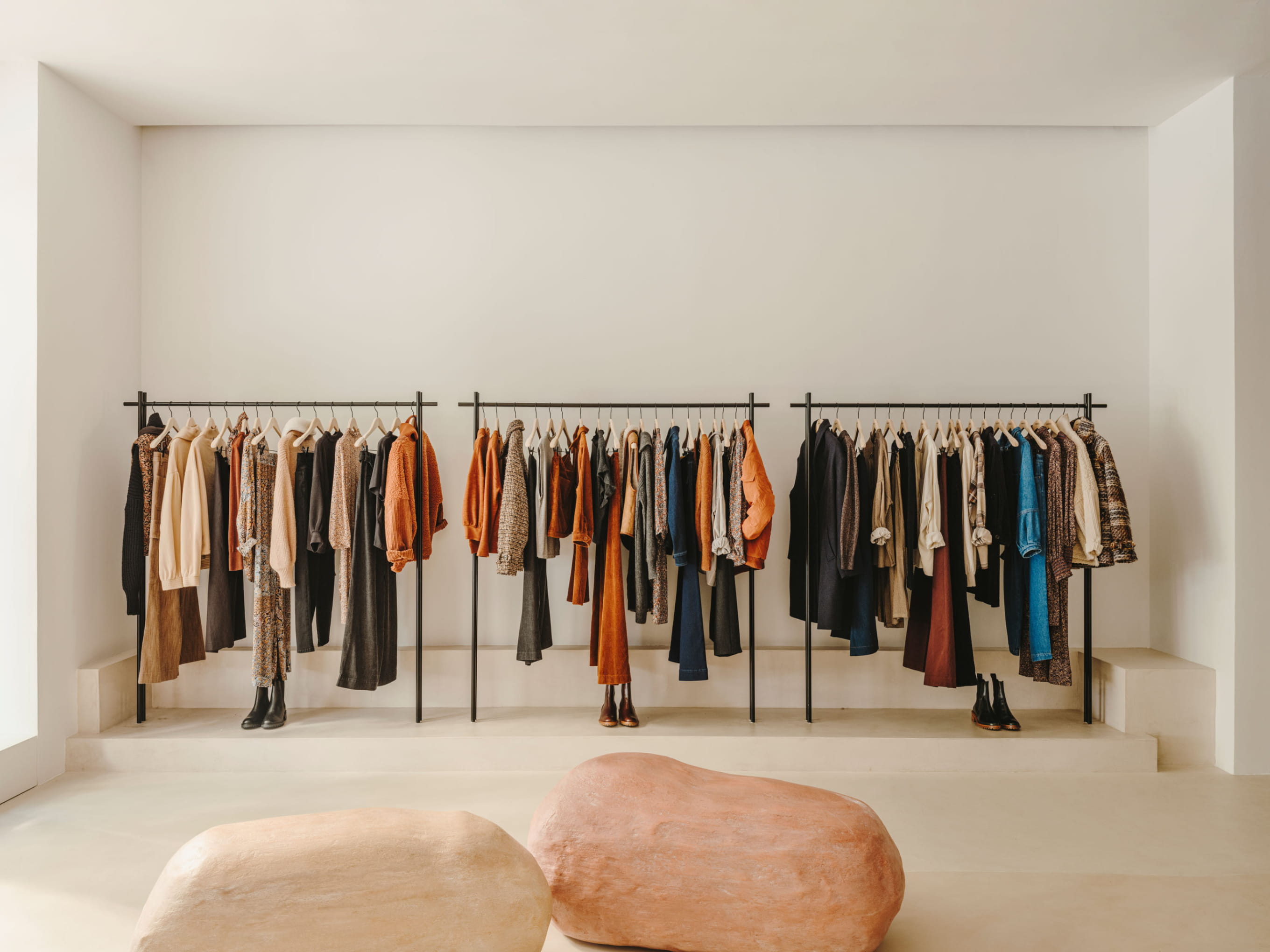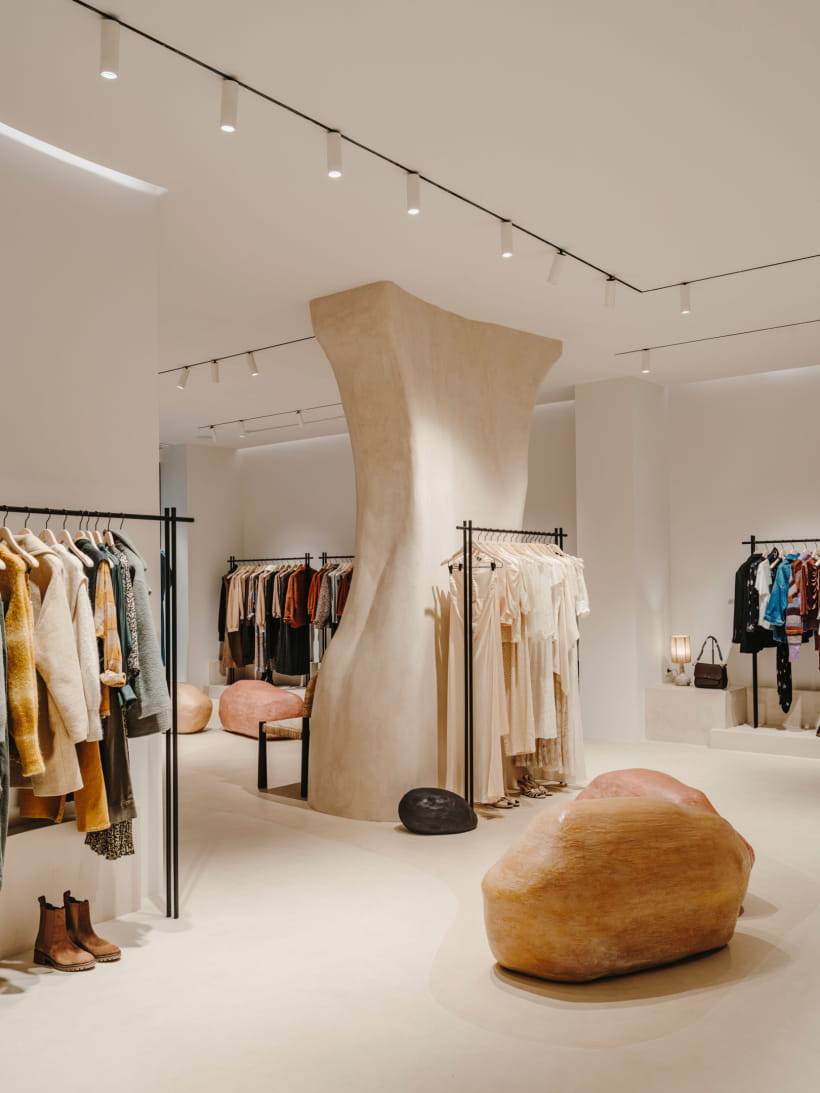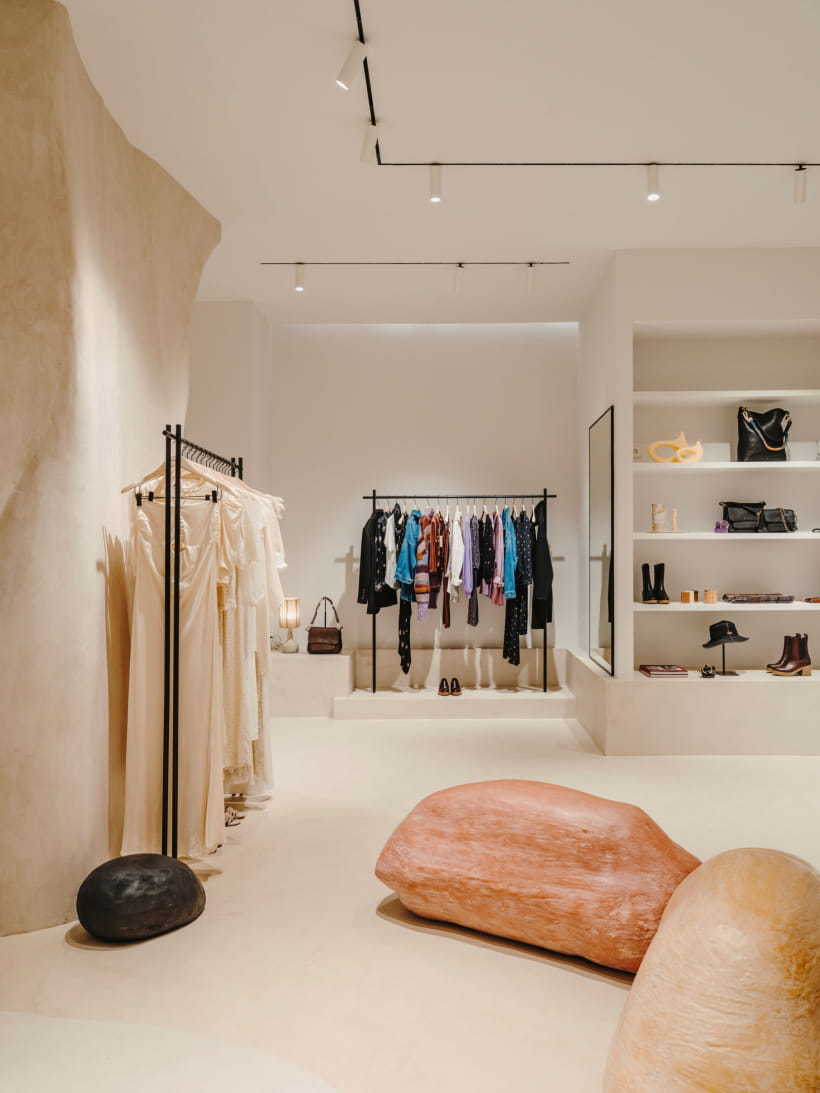 SESSÙN CLAUDIO COELLO

Calle de Claudio Coello, 40, 28001 Madrid
Monday - Saturday: 11am - 8pm