Photographs: Sarah Balhadère
A new space designed in-house by the Sessùn team, the second Lyon address is nestled away a stone's throw from the quays.
The terracotta tiles on the counter and table, handmade by Todo Barro in Spain, bring a warm glow to the stone walls, columns and vaults: classic elements of Lyon's architecture, which have been deliberately preserved. The traditional lighting, created by the Taiwanese artisans at Taiwan Lantern, is a subtle call to travel.
Reflecting our commitment to know-how and craftsmanship, our Sessùn and Sessùn Oui textile collections are complemented by a curated collection of precious objects and a selection of beautiful books.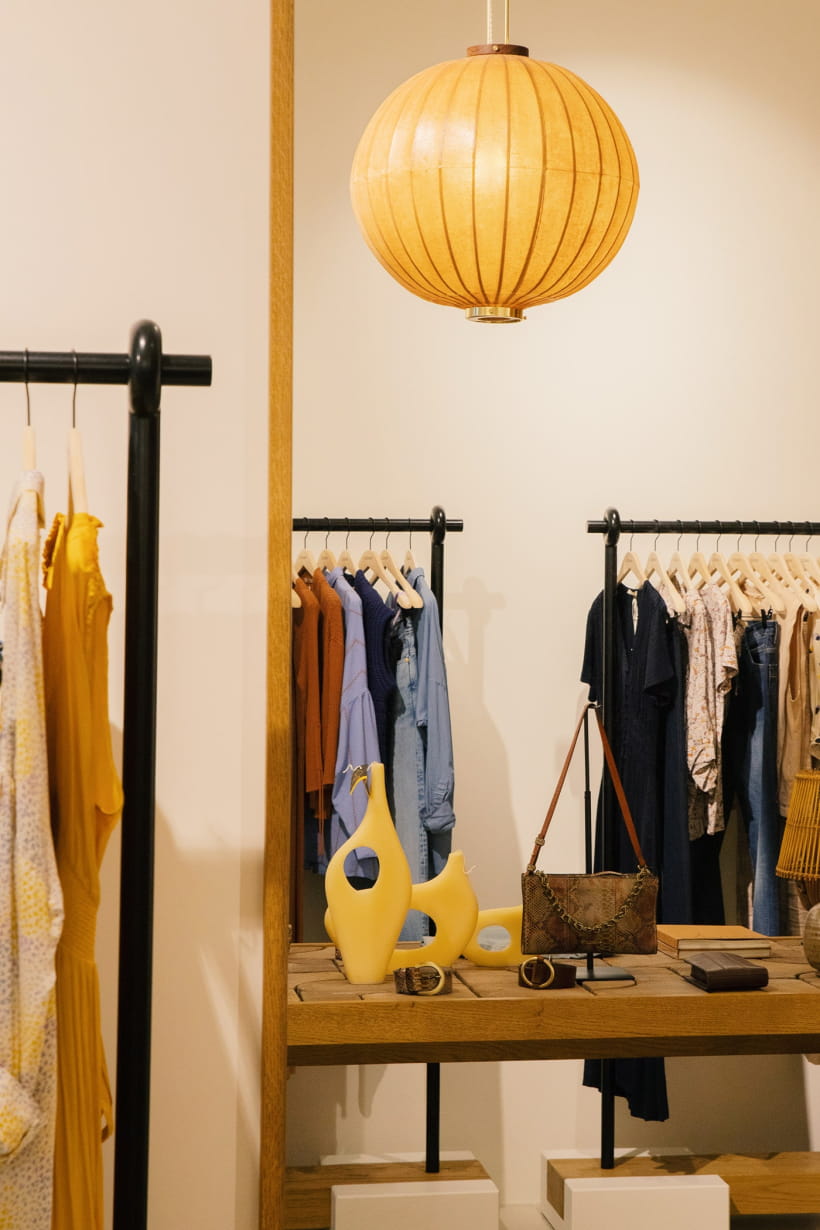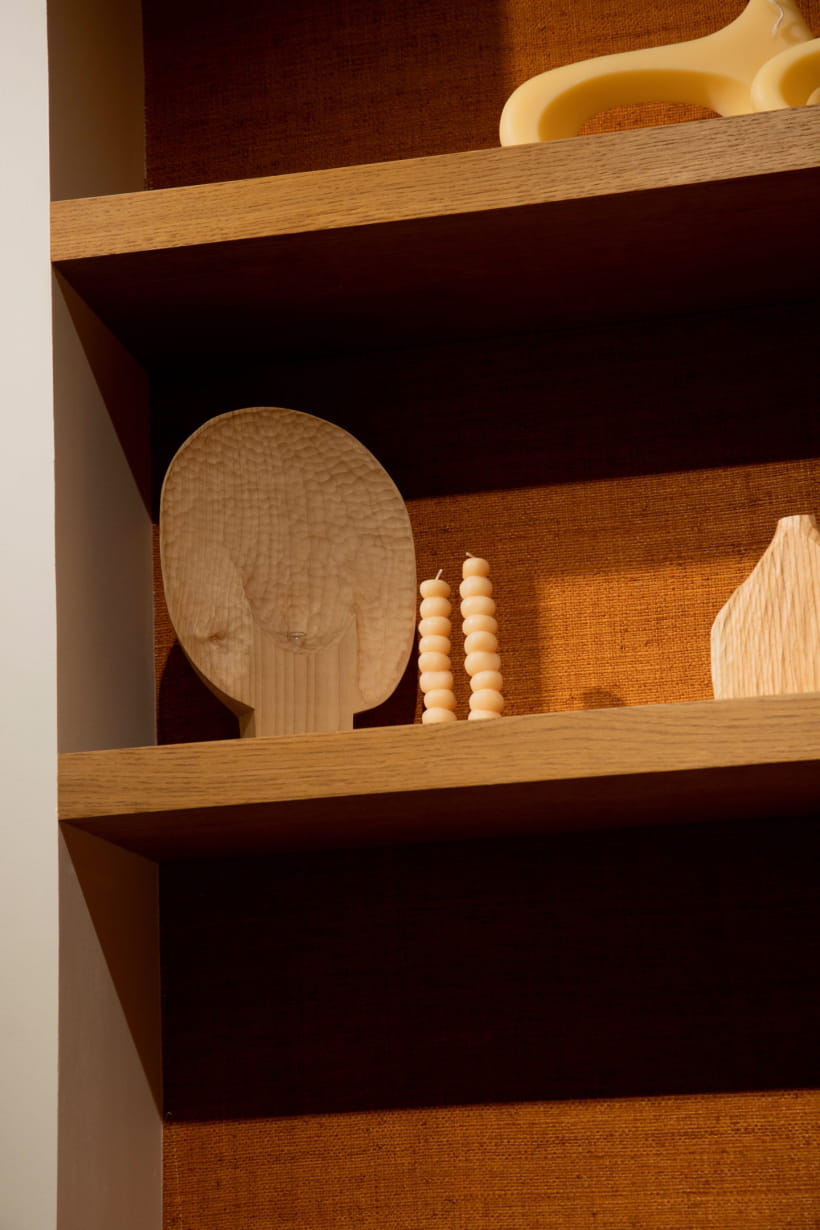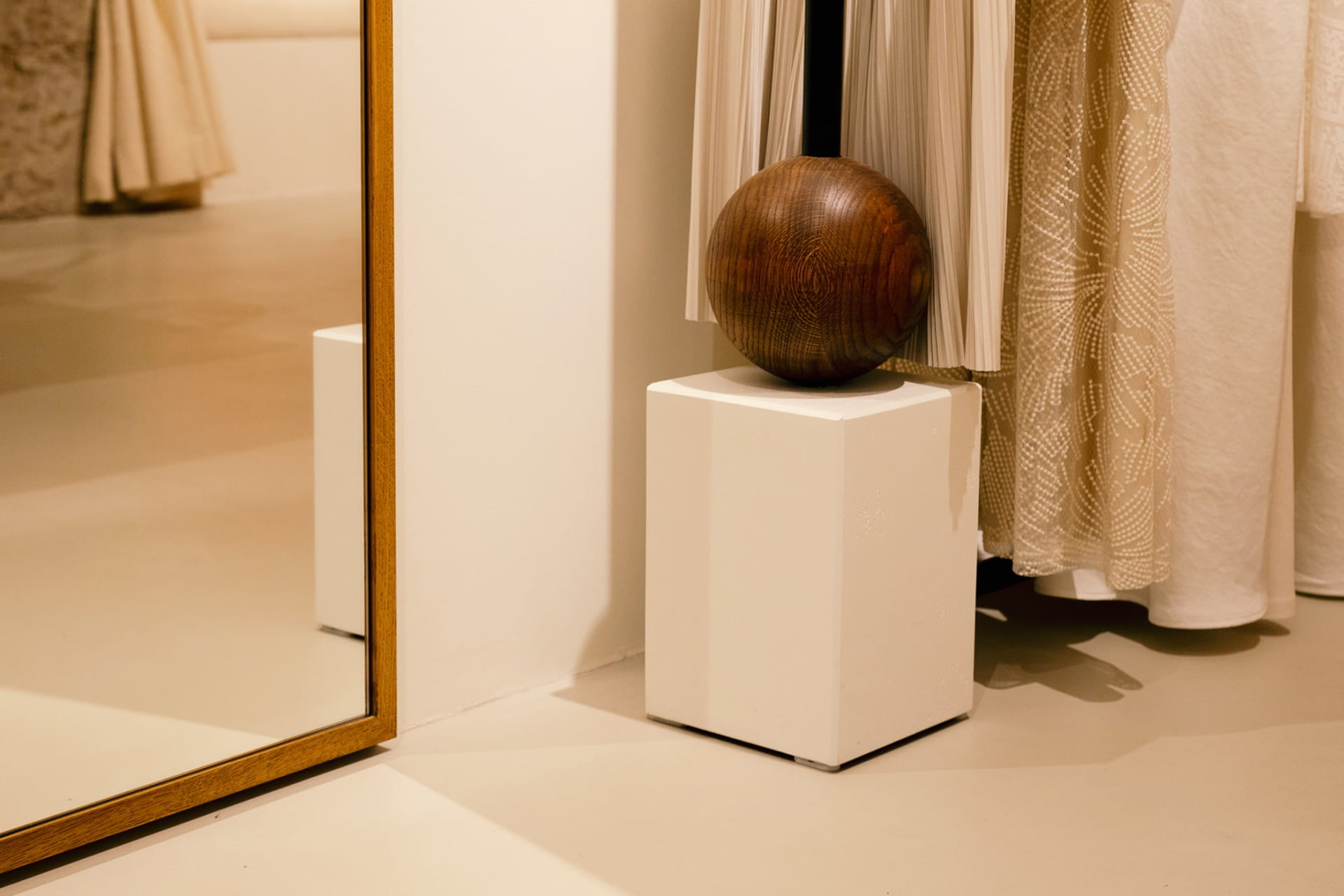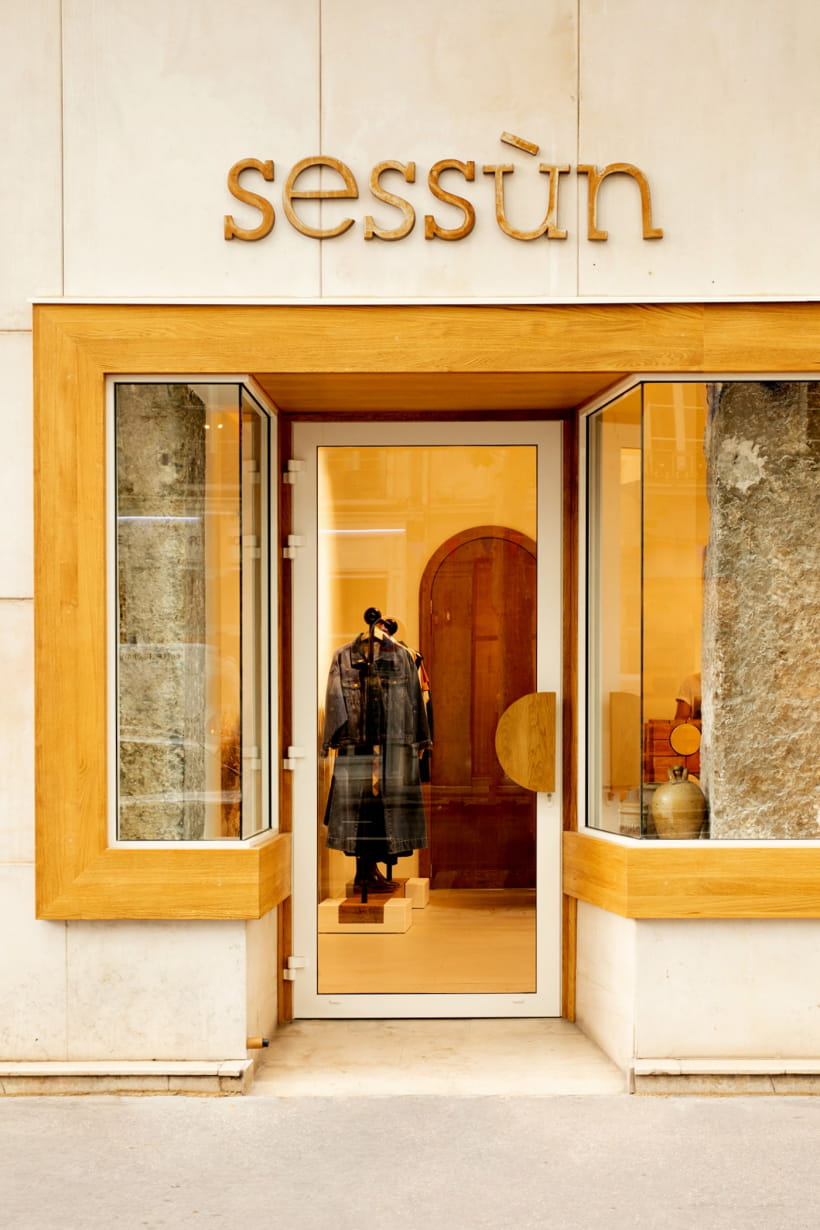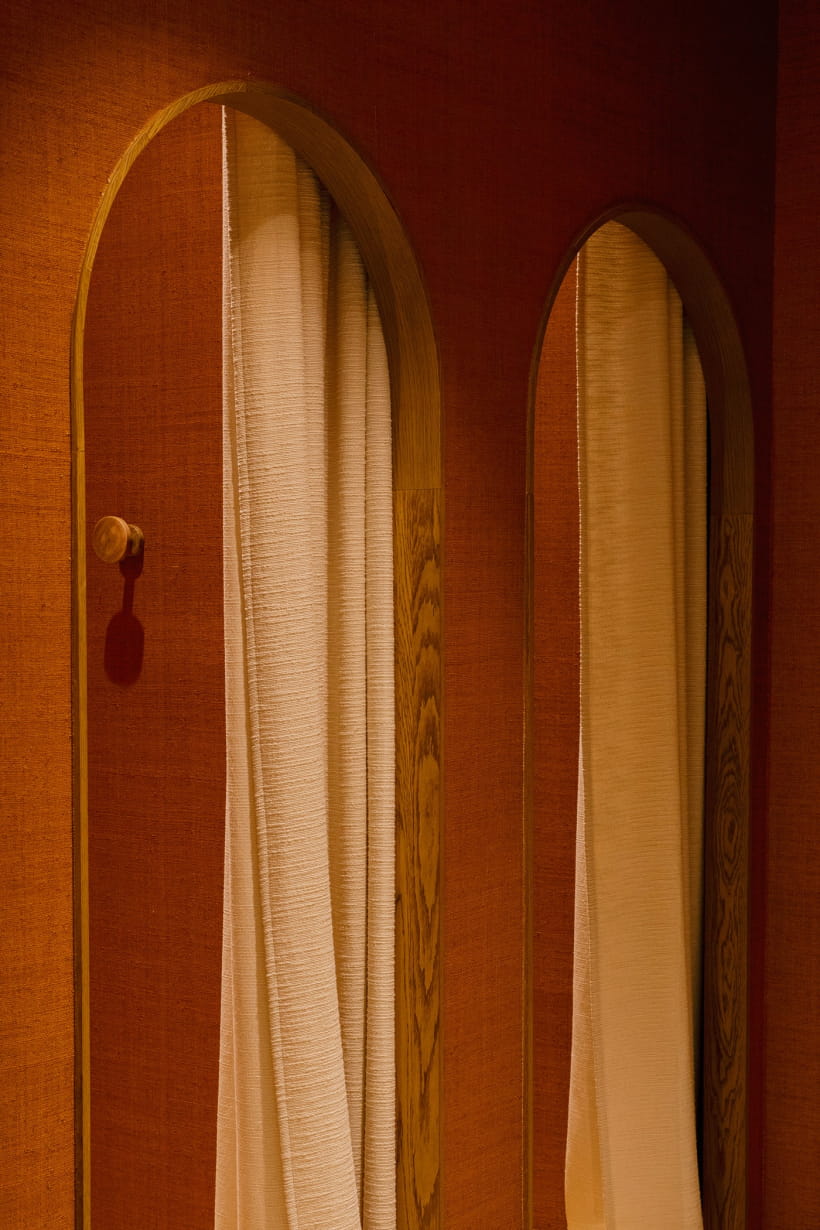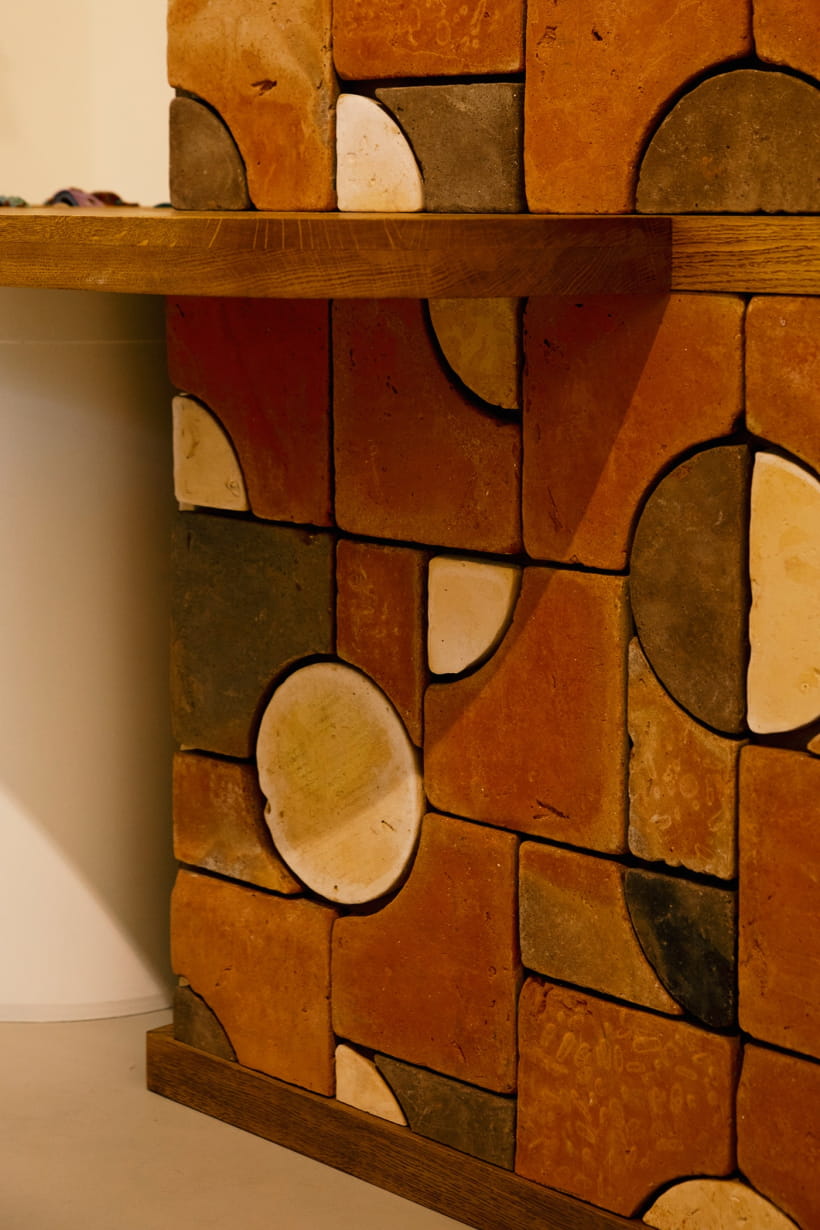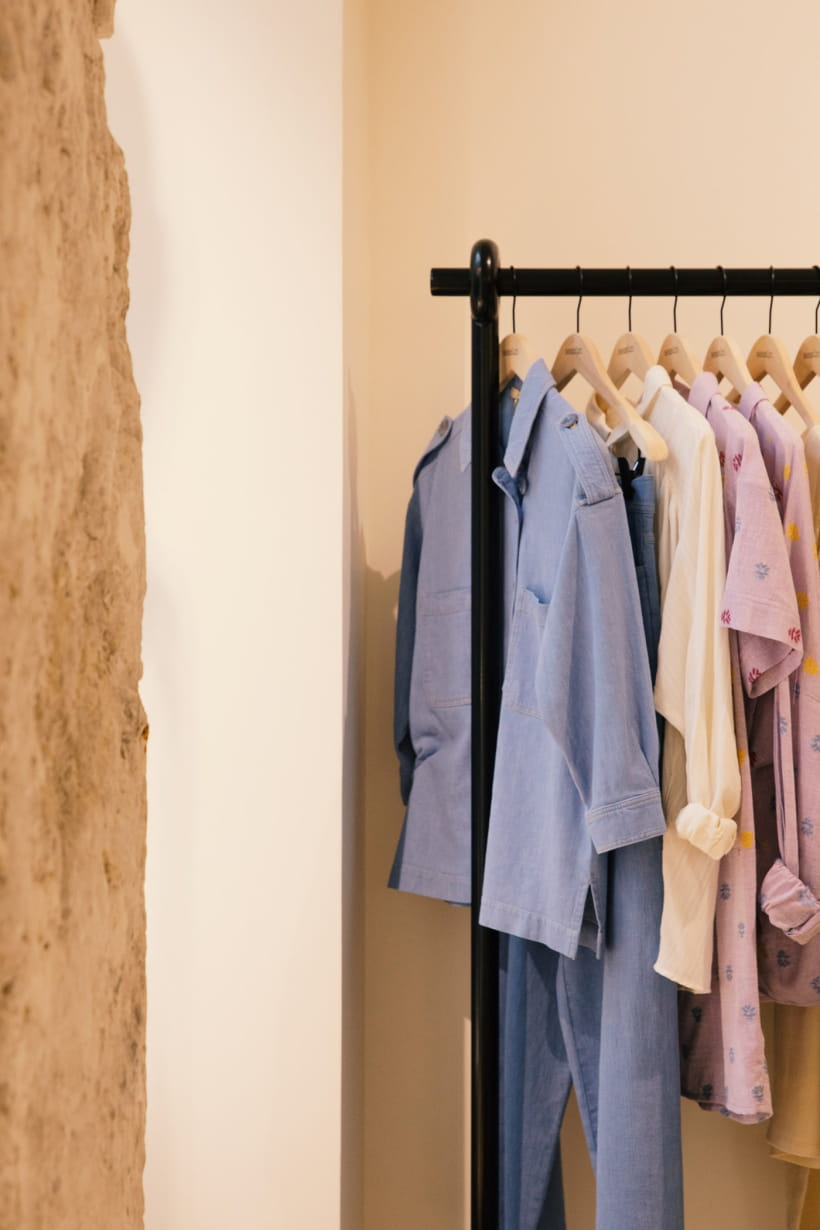 5 Av. Maréchal de Saxe, 69006 Lyon
09 78 80 60 08
Du lundi au samedi du 10h à 19h