For this first edition, the participants of the Sessùn Craft Prize are invited to imagine a space like a cocoon, intended to receive one or two people and to enable them to seclude themselves to rest or work. Intimate, protective and comfortable, this space should allow a person to disconnect from the totally open workspace on the top floor of our headquarters in Marseille, France. Meet the jury of the 2023 edition!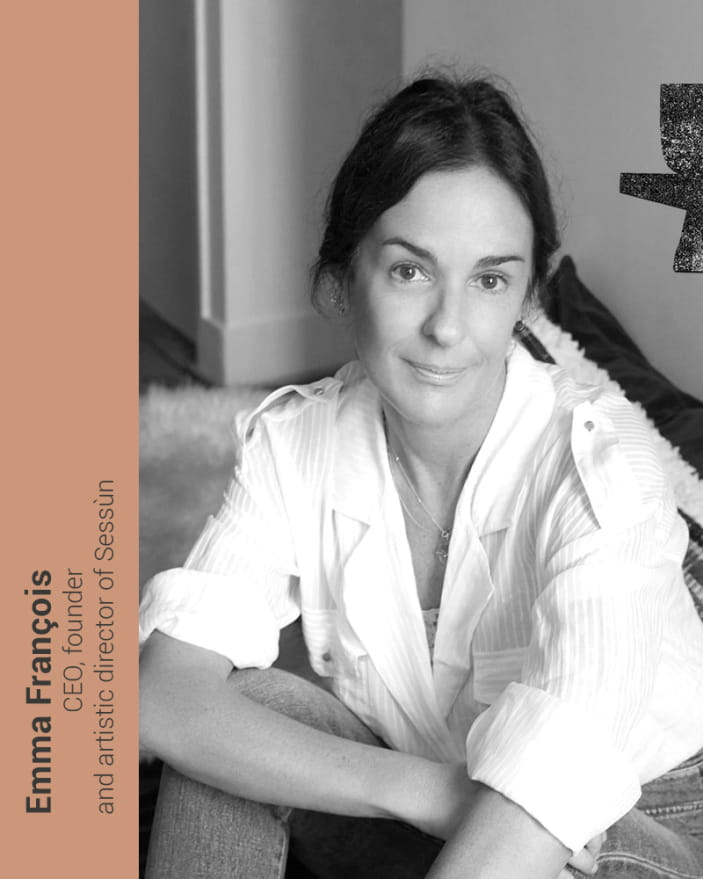 Emma François
How did the idea of the Sessùn Craft Prize come to be?

For over 25 years, Sessùn has been forging its own path, guided by our love of materials, craftsmanship and know-how. From the design of our boutiques to the layout of our headquarters, each space is part of an approach that preserves traditional techniques and supports contemporary creation. Sessùn has always offered a space for expression and sharing to creators, through our curation of craft objects or our exhibitions at Sessùn Alma for example. This Craft Prize is the logical continuation of our long-standing commitments, it is a new step in our wish to accompany, support and highlight the new generation of designers.
Why did you choose the cocoon as the theme for this first edition?

The cocoon is like a nest, a casket, a reassuring, intimate place, round and nearby... this theme has always been part of Sessùn's inspirations! When we designed our first boutique rue de Charonne with Aurélie Rimbert, we immediately imagined a cocoon, a place symbolizing both a return to oneself and an opening to the world. A round, living, organic place, obviously built with natural materials. The idea was drawn from vernacular habitats, igloos, wigwams, teepees, yurts, and the link they create between people and their environment. So choosing this theme for the first edition of the Sessùn Craft Prize was quite obvious to us!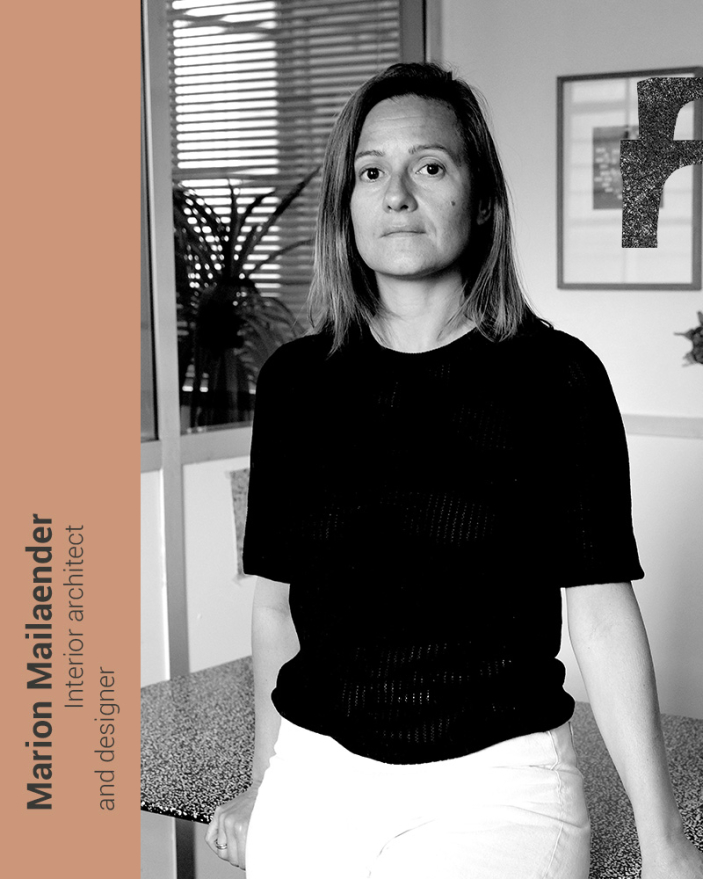 Marion Mailaender
What does the idea of the cocoon evoke in you? 

A hushed sound! 

What criterion will be particularly important to you when selecting the winners? 

I will pay particular attention to the materials and techniques proposed for this cocoon project, so that it is both modern, visionary and environmentally friendly.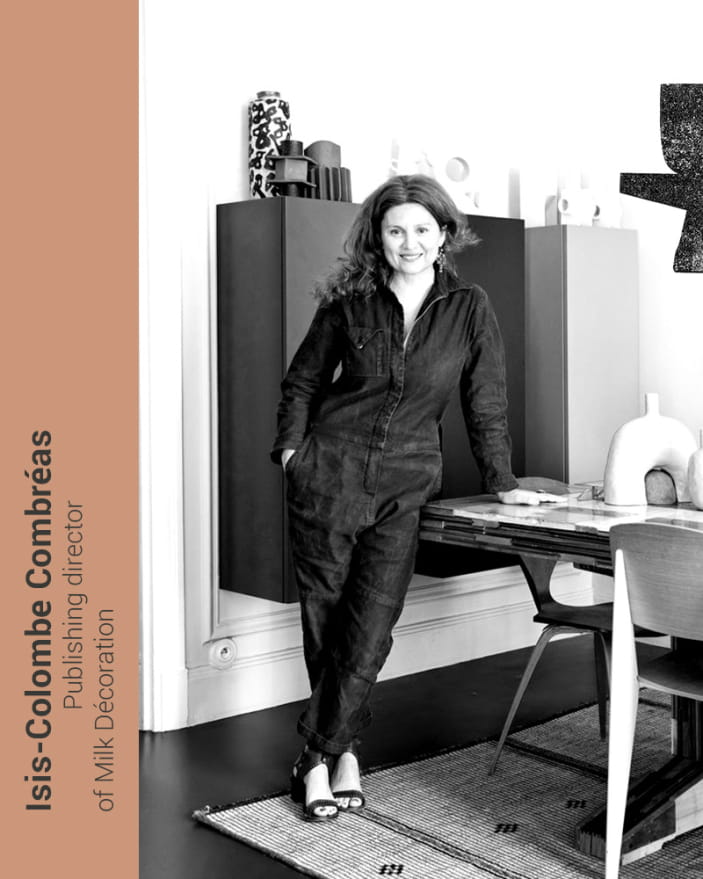 Isis-Colombe Combréas
What is your latest creative crush?

Victor Marqué, who was spotted two years in a row at the Toulon Design Parade. After leaving architecture for ceramics, and France for Portugal, he now devotes his days to practicing for the joy of it. He shapes a phantasmagorical imaginary world and gives birth to a graphic vocabulary punctuated by creatures with colors inspired by nature.
What does this first Sessùn Craft Prize mean to you?

Sessùn has a clear credibility in positioning itself on craftsmanship and artisanry, which stems from Emma François' aesthetic and ethical choices - working with Gabriel Escamez, founder of Cobalto Studio, for the design of her boutiques for example, but also her specific and sensitive curation at Sessùn Alma... The brand has always paid particular attention to materials and textures, so I'm sure that the talents will give special importance to this point. I can't wait to discover the projects proposed by the candidates and I'm happy to be part of the jury for this brand new award!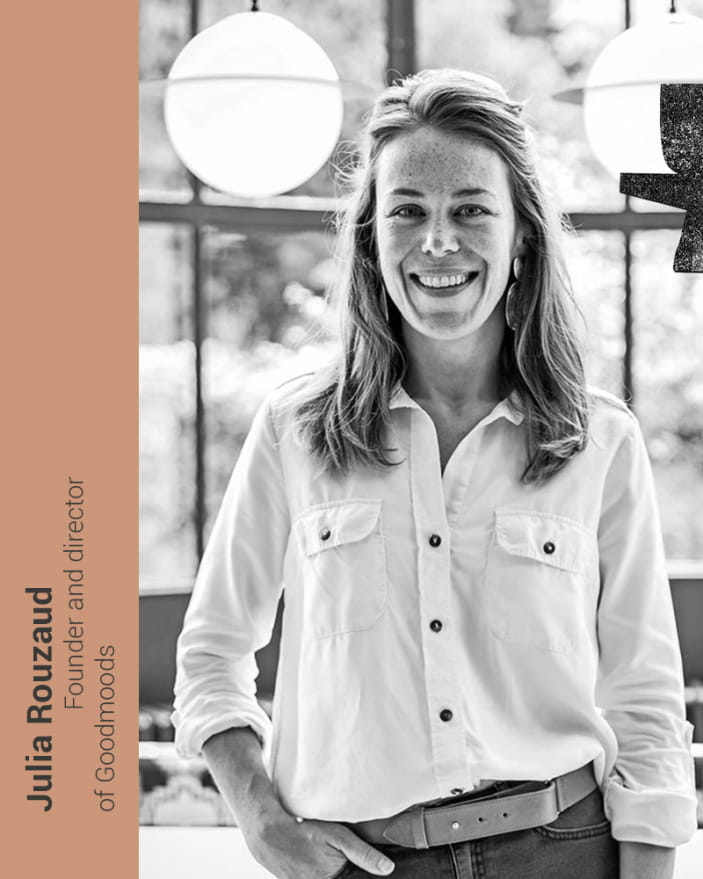 Julia Rouzaud
What trend in interior design has caught your attention recently? 

Generally speaking, a certain casualness, freedom and even eccentricity, inspired by the eighties and nineties, where the notions of good and bad taste are no longer relevant. Everyone claims their singularity and their style through strong aesthetics where the function no longer takes center stage!

What do you wish to the participants of the Sessùn Craft Prize? 

I wish them to find their own signature, their artistic identity and to be free of all influences. To free themselves from the current abundance of images and inspirations, and to listen to their own creative flow.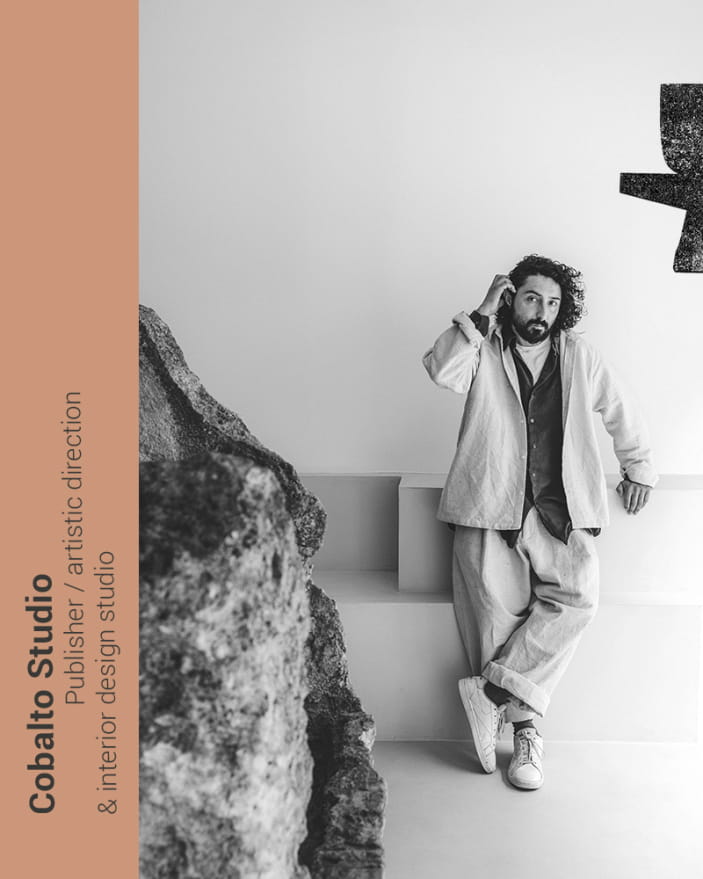 Cobalto Studio
Can you tell us about Cobalto Studio and its inspirations?

Cobalto Studio is inspired by the contemporary that happens in the Mediterranean basin and its echoes around the world within an organic and rationalized prism where architecture and art meet from a humanized and artistic vision. Always keeping an eye on the history and craftsmanship that precedes us.
What do you expect from the participants of the Sessùn Craft Prize?

We expect them to have a grounded vision from a human and conscious point of view of the existing world situation. Consciousness and responsibility in the materials, resolution processes and active social interrelation, in addition to the fact that in the development of this project they should give free rein to the most aspirational concepts without paying attention to their tangential reality or the problems of realization of this "cocoon shelter", although they should stick to an economic reality and final process. We will value the theory of the project ahead of the result. Always from the poetics and creativity where you can enjoy and share with the joy and beauty of a project as special as the Sessùn Craft Prize 23.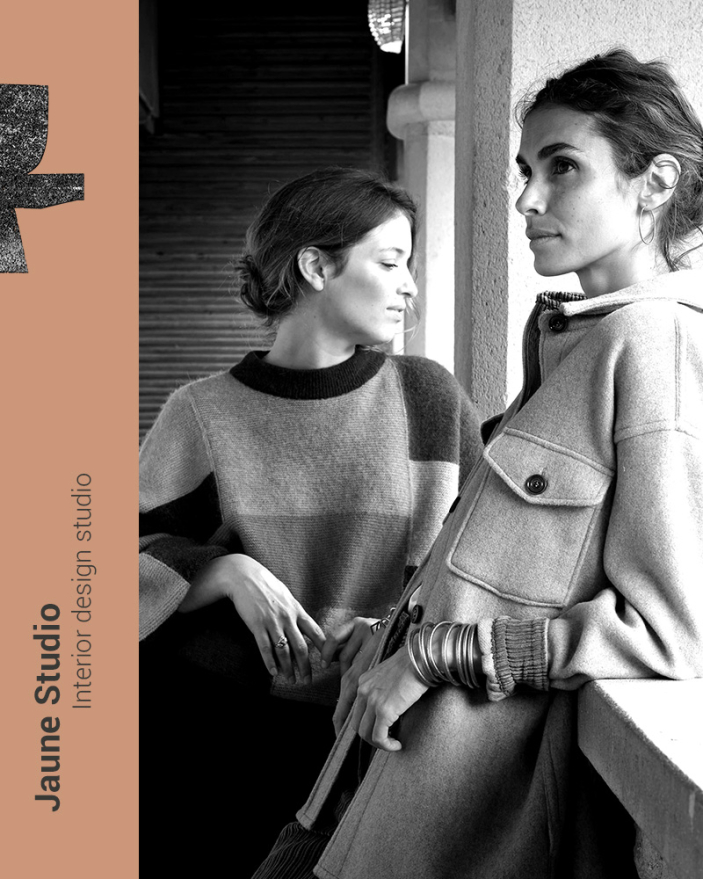 Jaune Studio
What is the vision of Jaune Studio? 

Jaune Studio is an interior design agency located between Paris and Marseille. We enjoy steeping ourselves in a place in order to be inspired by its history. We try to work as much as possible with local craftsmen to showcase the talents of the past. What we want to explore is the search for timelessness in the atmospheres and settings we create.

Can you tell us about your long-standing collaboration with Sessùn?

We designed the last two Sessùn stores in London (Shoreditch and Hampstead) and the recent corner at Le Bon Marché in Paris. We met around one of our hotel projects, in Lourmarin, for a Creative Talk.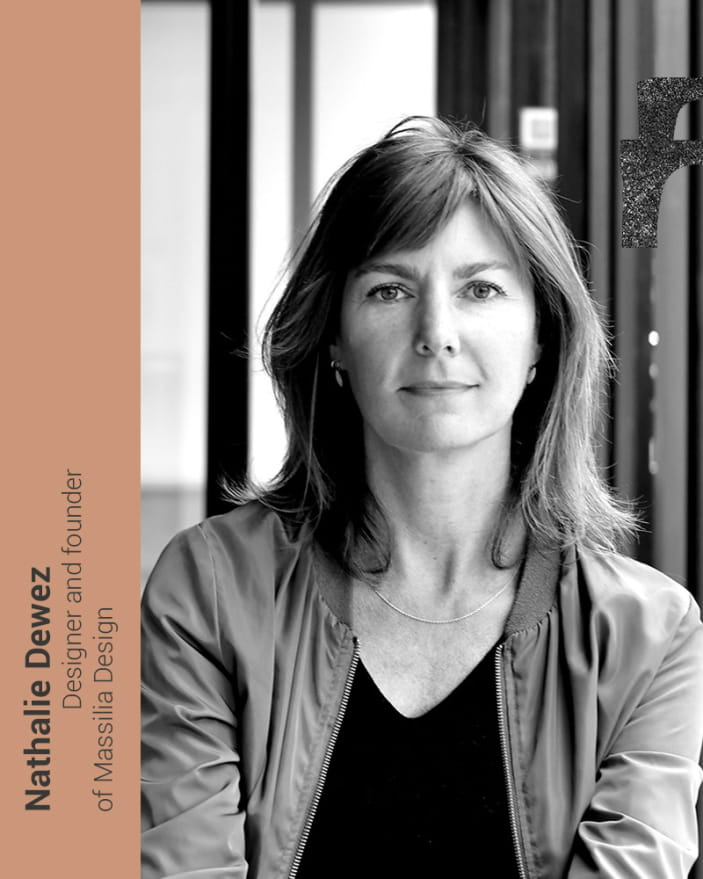 Nathalie Dewez
What is the mission of Massilia Design? 

The Massilia project is a Marseille-based structure, conceived by and for designers, which aims to encourage young designers to express their visions, by accompanying them in their professional project. Eventually, it will be a workplace for young designers. Today, the project addresses many issues such as support and professional integration, contact with companies (like Sessùn for example) but also the topic of design in general. The Massilia project is also concerned with research and development of new materials, innovative construction methods, green technologies, waste reduction and modernization of production tools.
How do you view the new generation of designers?

The young generation is concerned by our time and we understand it! How to continue to produce in an already overloaded world? Everyone is already proposing their answer with imagination and ingenuity. The subject is extremely present today: recycled materials, transformations, local or circular productions, new materials... Young designers are taking the measure of the stakes we have to face in the future and we thank them for it!