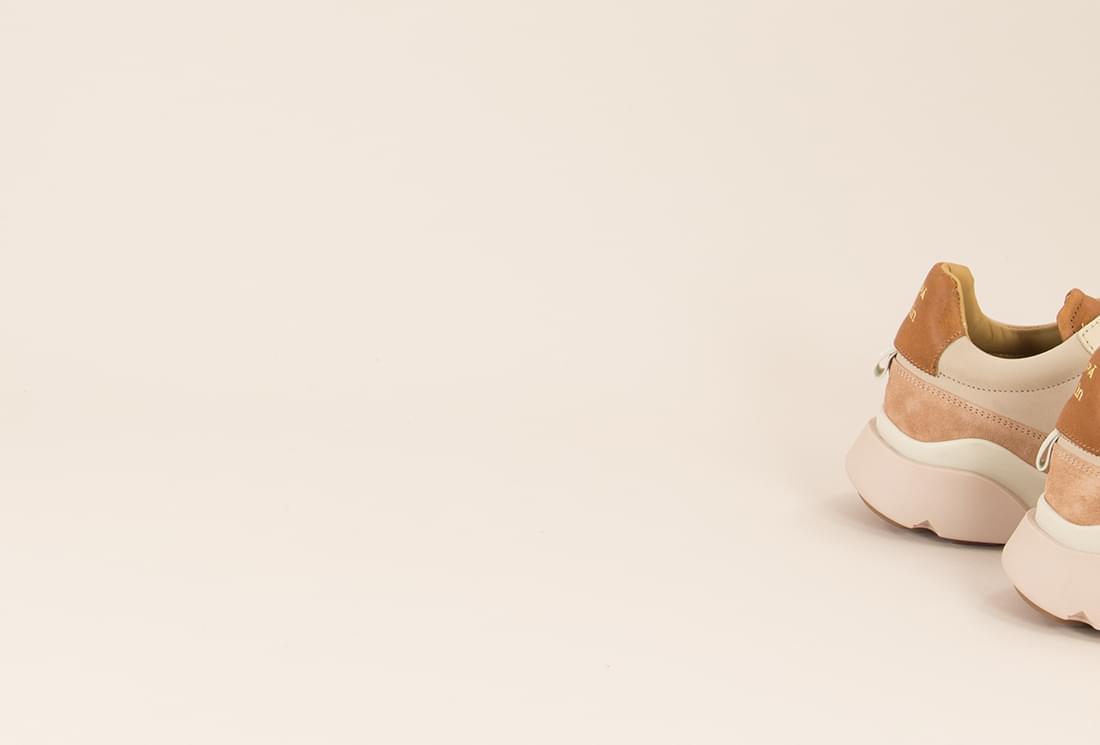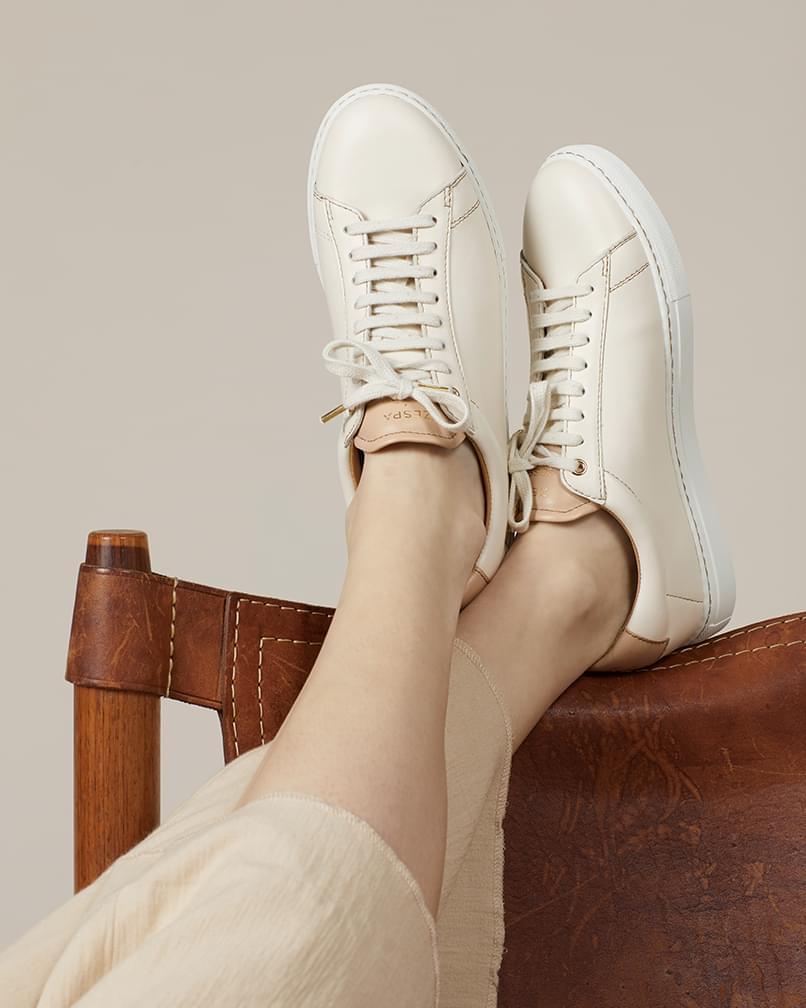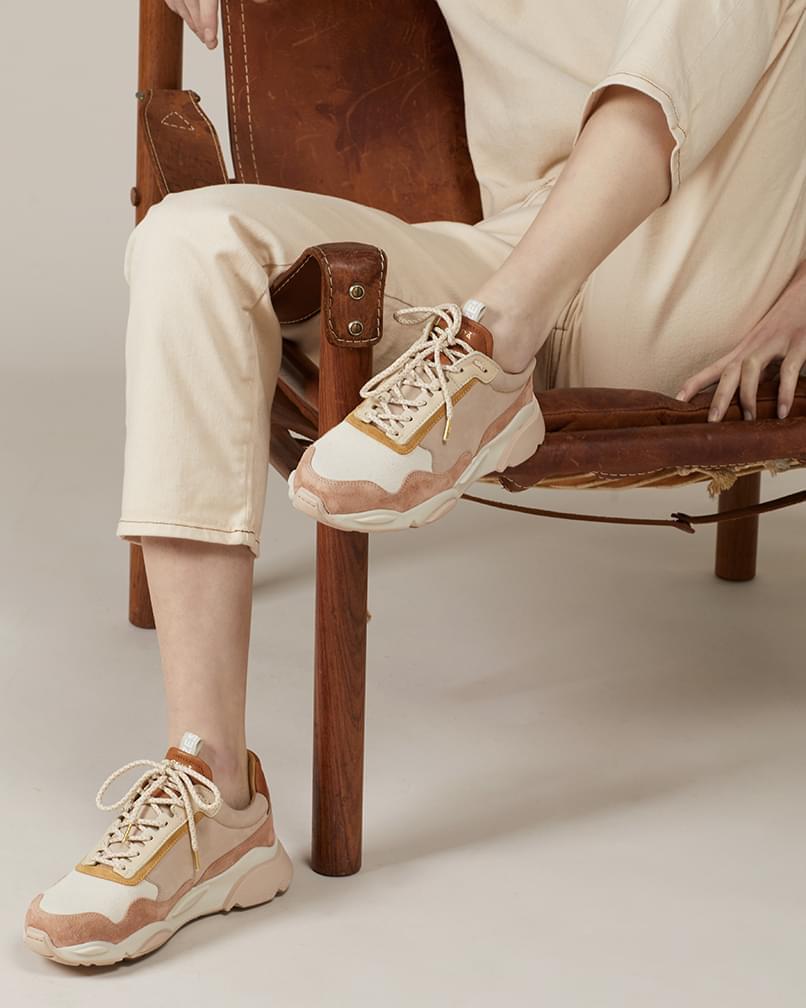 If there were any opportunity, this was the one...
For the first time Sessùn signs, in collaboration with Zespà, not one but two pairs of sneakers.
It must be said that the temptation of this collaboration was irresistible and that everything seemed to be in place to take the plunge, starting with geographical proximity... Yet, beyond this inspiration nurtured by the sunny south of France, in coming together the two brands are also showing their shared values and commitments.
Since 2009, Zespà has been creating and developing models with practical, pared back designs and flawless finishes: the mark of a brand that makes no concessions when it comes to quality or its commitment to aesthetics. For over 20 years, Sessùn has been producing collections with strong identities and unique attention to detail as regards materials, cuts and manufacturing processes.
By combining their universes, the two brands have chosen to claim a high-end craftsmanship based on creations turned towards a resolutely modern clientele, for whom excellence and refinement are inseparable from a certain timelessness.
By allowing Sessùn to reinterpret two of its icons - the minimalist, pure ZSP4 and the more modern, bolder ZSP7 - Zespà is opening itself up to a more intimate and poetic vision of fashion. In a palette of very powdery and natural colours, the models are adorned with a new softness, playing with combinations of materials such as canvas and suede. Sessùn is also breaking new boundaries with specific detailing, a golden eyelet at the top of the laces that recalls the jewellery buttons, seam-style topstitching and the creation of an exclusive logo embossed with a hot foil stamping.
Zespà's valuable expertise and unrivalled savoir-faire transcends the aesthetic vision. The styles are harmonious and solidly built thanks to the side stitched assembly, while the anatomic leather insole and full veal leather lining provide matchless comfort. Meanwhile, the unique and patented ergonomic sole's design supports acupuncture points, follows the natural unfolding of the foot and absorbs impacts.
It is from this alchemy between art and style that these two models are born, a subtle blend of refinement and technicality. By choosing to work superior quality leathers, by giving decisive importance to the quality of the materials offered and by adopting a position based on durability, Sessùn and Zespà together choose to take the subject further. In their hands, shoes are no longer just a fashion accessory, but a conscious and elegant creation given the same care as a piece of clothing and designed to set off the rest of an outfit beautifully.
On sale at a selection of Sessùn stores and at www.sessun.com