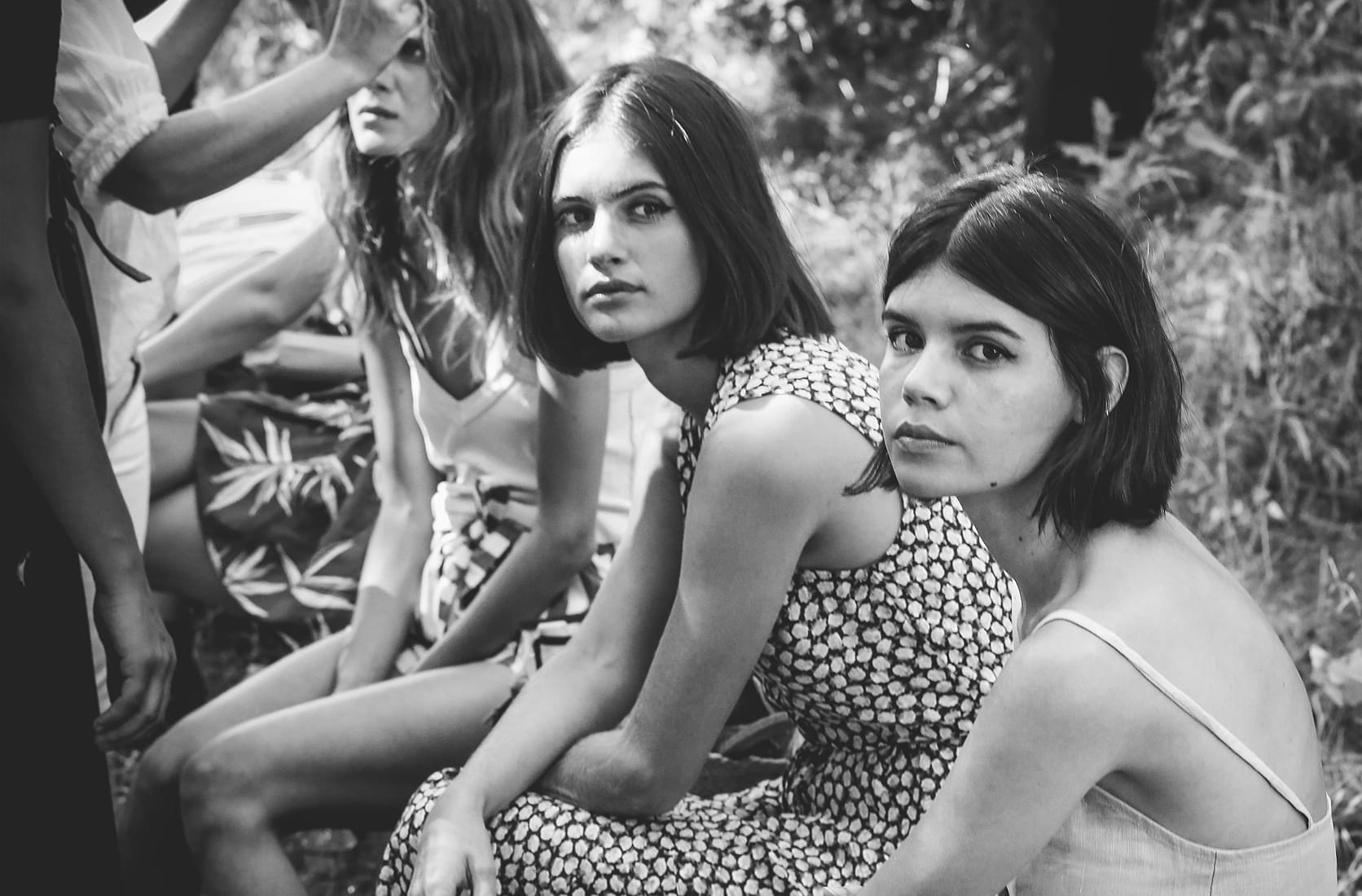 Archives
Spring - Summer Catwalk 2019
Friday 3 May 2019
A beautiful moment we wanted to share with you...
We take you to our Spring/Summer 2019 show, a privileged moment in the magnificent estate of Sainte-Colombe in Camargue.
The opportunity to bring together all the Sessùn teams and our loved ones. The program? An afternoon in the shade of the pines to discover the collection, followed by an evening in the heart of nature to laugh and be together.
A break under the sign of beauty, joy and good spirit! 
Pictures : Laurent Vilarem
Video _ Direction : Martin Aleman // Music : Matthew Herbert, Ivan Smagghe and Rupert