Photography : Mariya Korostelyova
Sicily is in Gaia Nilo Bongiorno's blood. In fact, she always travels with a packet of Bronte pistachios in her suitcase, her pasta machine and a piece of bottarga. After a first life in dance, the itinerant chef developed a passion for local produce, and set out to reproduce the Italian cuisine she grew up with. For her residency at Sessùn Alma, until July 29, she proposes a traditional, family-style and generous cuisine. Meet this passionate chef.
How and when did you start cooking?
I was born in Palermo in 1988. My life has been shaped by two great passions: dancing and eating. In my family, the happiest moments were always those when we were sitting around a table. If we'd had an argument, we'd shut up, and after a few mouthfuls we'd make up.

I first worked as a professional dancer until the age of 23. My world was Italian hip-hop. After the economic crisis of 2008, I started working as a waitress, then slowly shifted to cooking.

I studied at Le Cordon Bleu in Florence. A wonderful city that exudes every imaginable flavor. Since that year, 2011, I've never stopped holding a knife. Cooking has replaced dancing. For me, cooking, mixing, whipping, kneading is like ballet. An incessant beat, with heart and palate in harmony.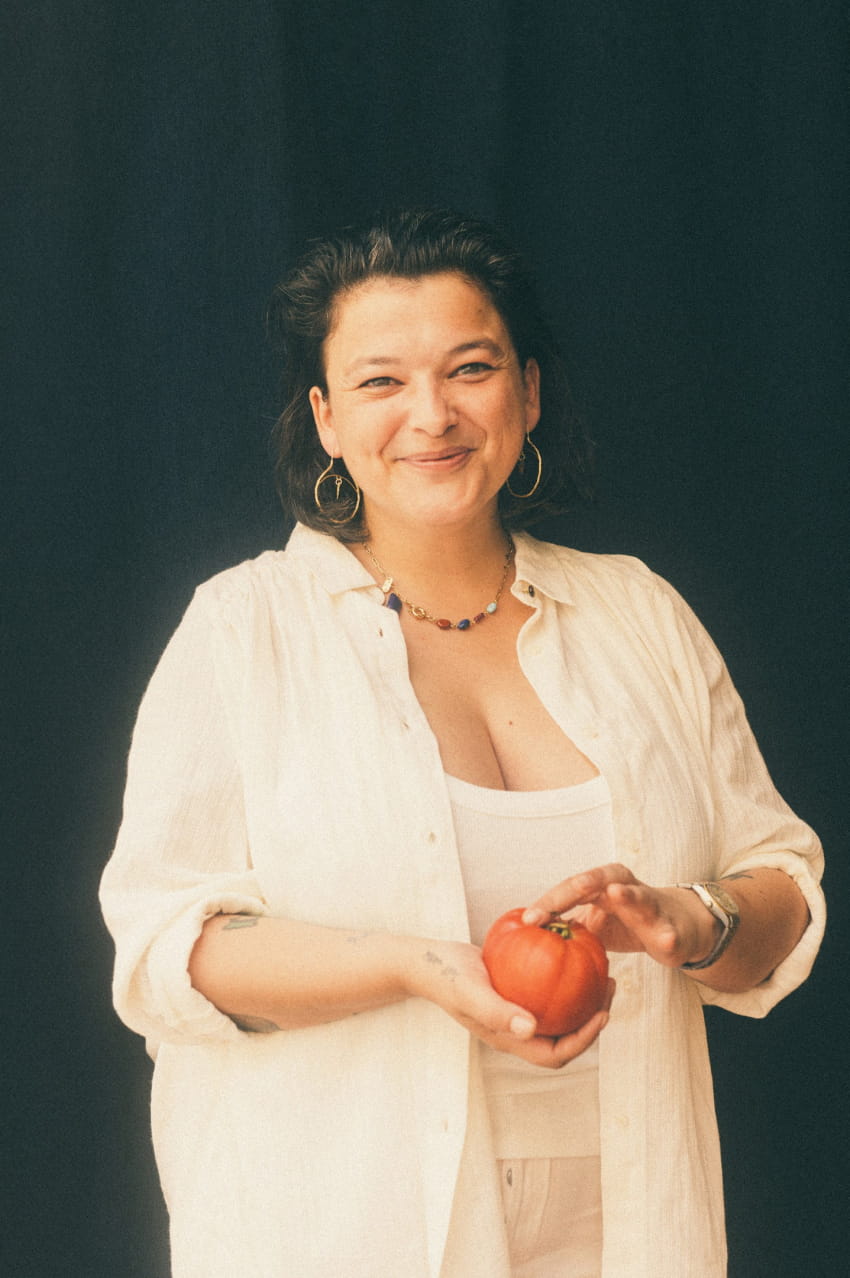 You've lived in Palermo and Ragusa. Can you tell us more about the local cuisine?
I was born in Palermo, but my mother is from Ragusa, in eastern Sicily, and my father from Castelvetrano, in western Sicily. At home, these two cultures have always blended. In Sicily, each region is very particular and different from the others. Even the dialects change within a few kilometers.

My Sicilian identity has always accompanied and characterized me. The further away I got, the stronger it became, expressed in flavors, sometimes sweet and sour, sometimes in colors, or simply in recipes that have been with me since I was a child. At home, there was always some "good oil". Caponata in the fridge, black bread on Sundays. Warm ricotta. On Fridays, my father would bring in crates and crates of fish, and my mother would spend the weekend cooking it for us (and for the neighbors, given the quantities).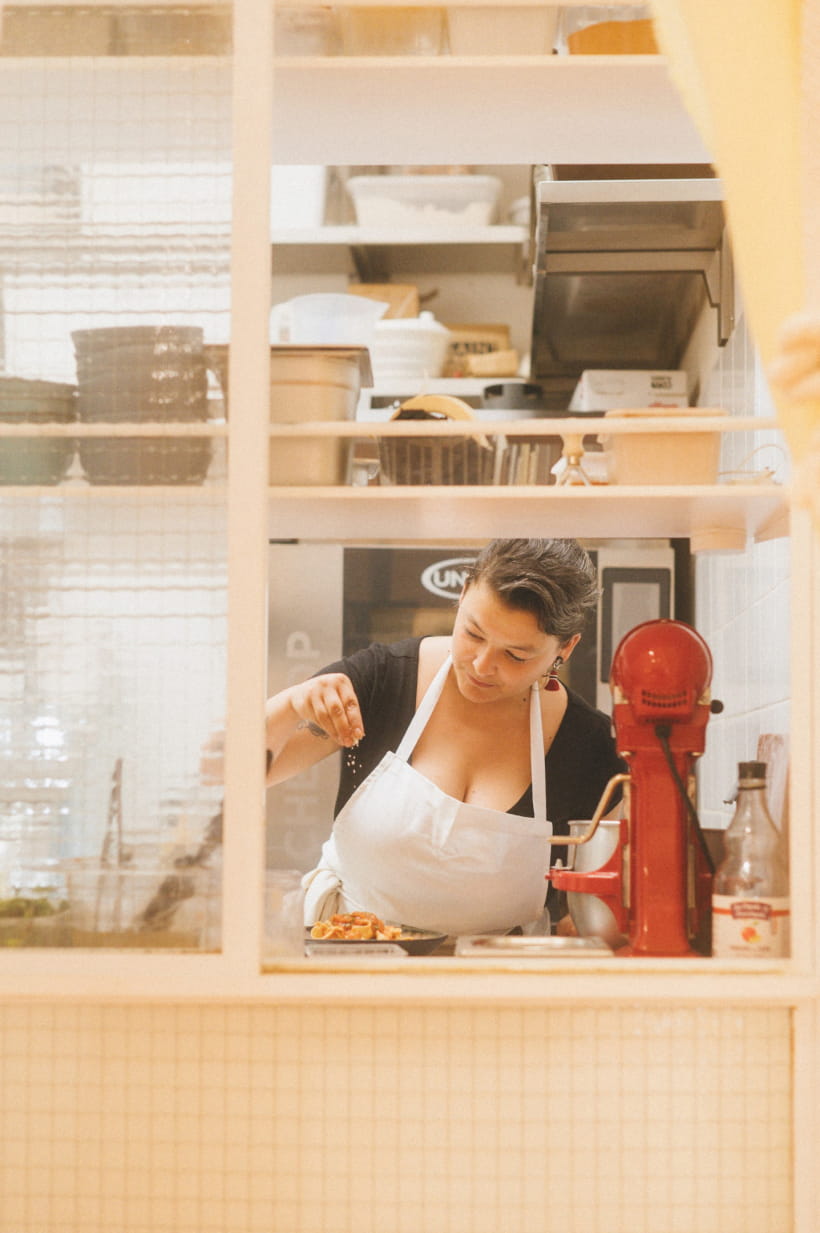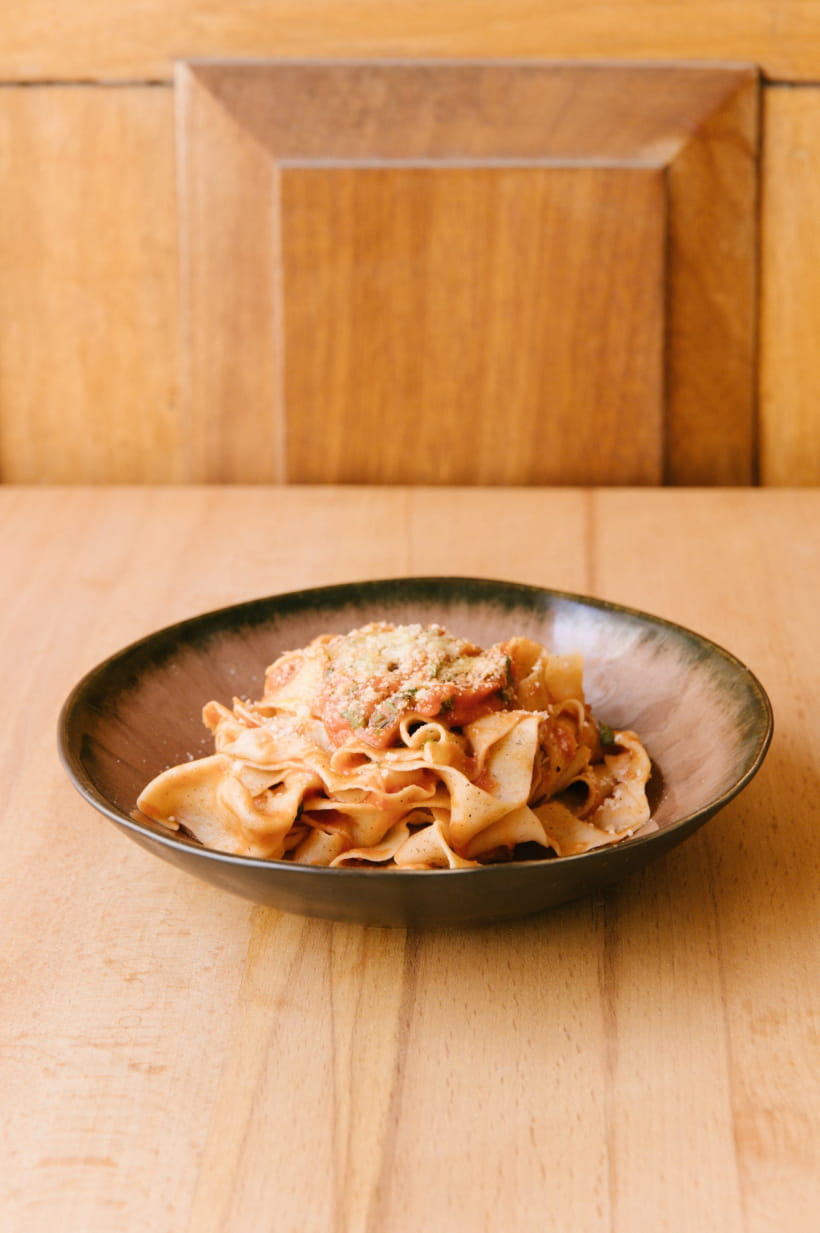 What have you learned from your Italian experiences? Tell us about your relationship with Italian cuisine.
About 6 or 7 years ago, I witnessed a change in the food business. Greater attention was being paid to ingredients, their origin and seasonality. What at first seemed limiting became a great source of inspiration for me.
I met passionate people who taught me to choose the right oil, to wait for the weather to change, to respect a slow and uncertain production process. Cold or heat, rain or drought became the guidelines for choosing the freshest ingredients. 

In Italy, we benefit from a unique biodiversity. The country's geographical location enables us to produce large quantities of unique vegetables, fruit, dairy and livestock products.
Why did you choose to become an itinerant chef?
I'm an itinerant chef because I love to explore, but I love even more to be able to return to my homeland between trips, to continue learning about all the wonderful products Sicily has to offer. I always carry a pack of Bronte pistachios in my suitcase, my pasta machine and a piece of Botargo tuna. 

Being far from home and being able to taste a Nocellara del Belice extra-virgin oil from Castelvetrano takes me on a journey through time and space. It's this love of good produce that has enriched my dishes, and delighted those who have tasted them.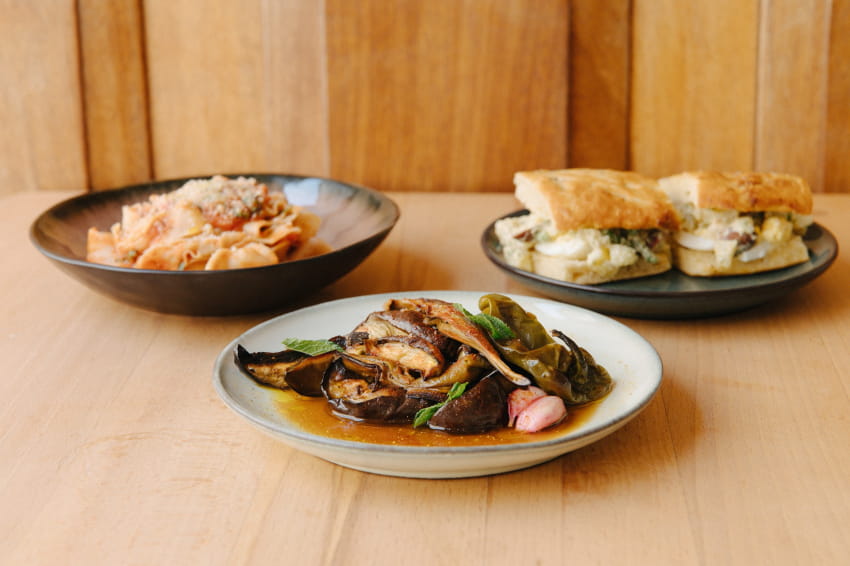 What does Marseille mean to you?
Marseille reminds me of Palermo. Maybe because of the sea, or the people you meet at the harbor. In any case, the city reminds me a lot of my hometown. Just being here gives me great pleasure. Having the chance to let you taste some of my dishes is my greatest gift.
Can you give us an idea of what we can expect to taste during your residency at Sessùn Alma?
My cuisine will be simple, Italian, traditional, family-style. I'll try to reproduce the aromas I used to wake up with as a child. I can't wait to start this adventure and I'm sure you'll soon want to travel to Sicily.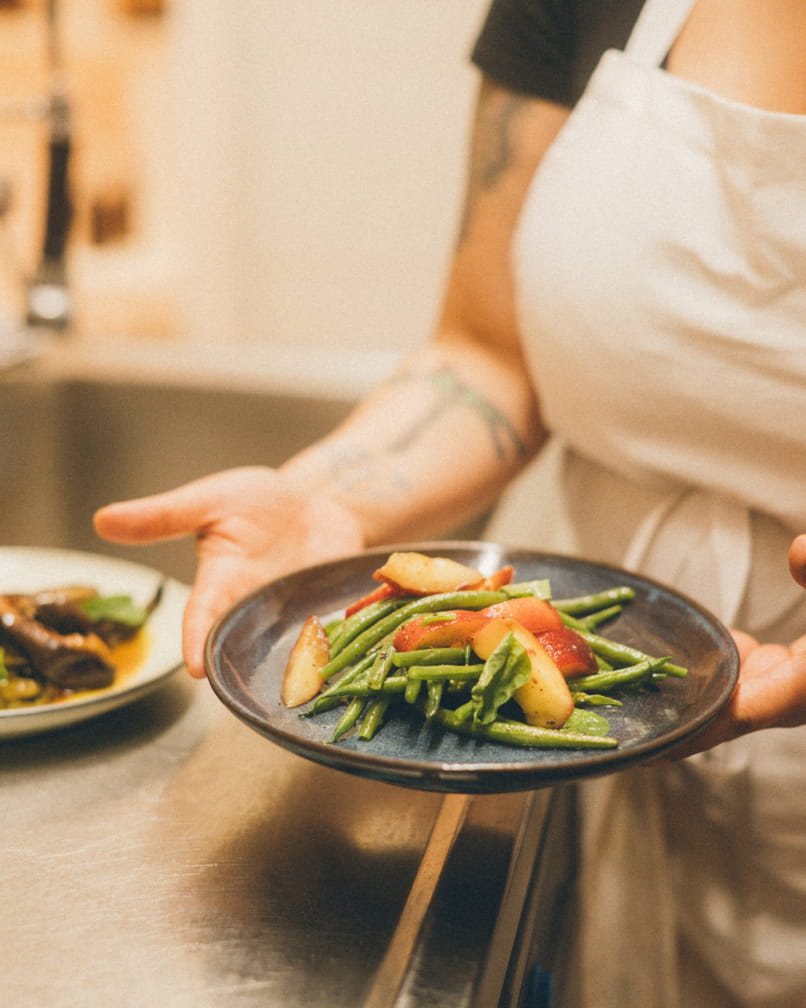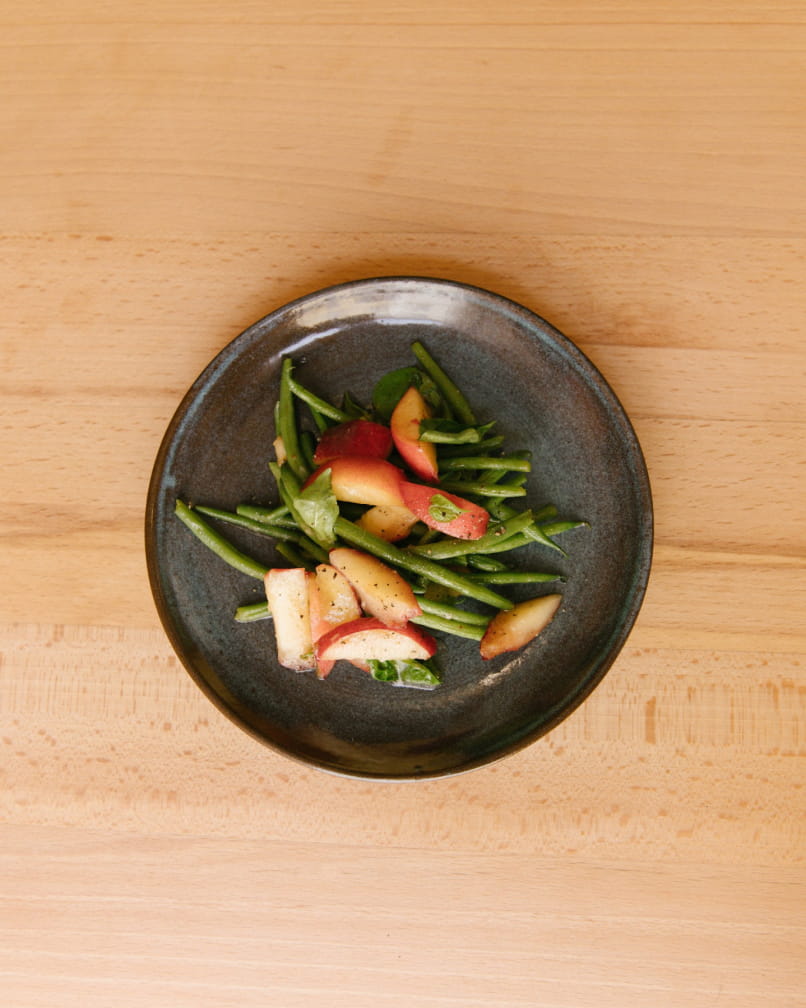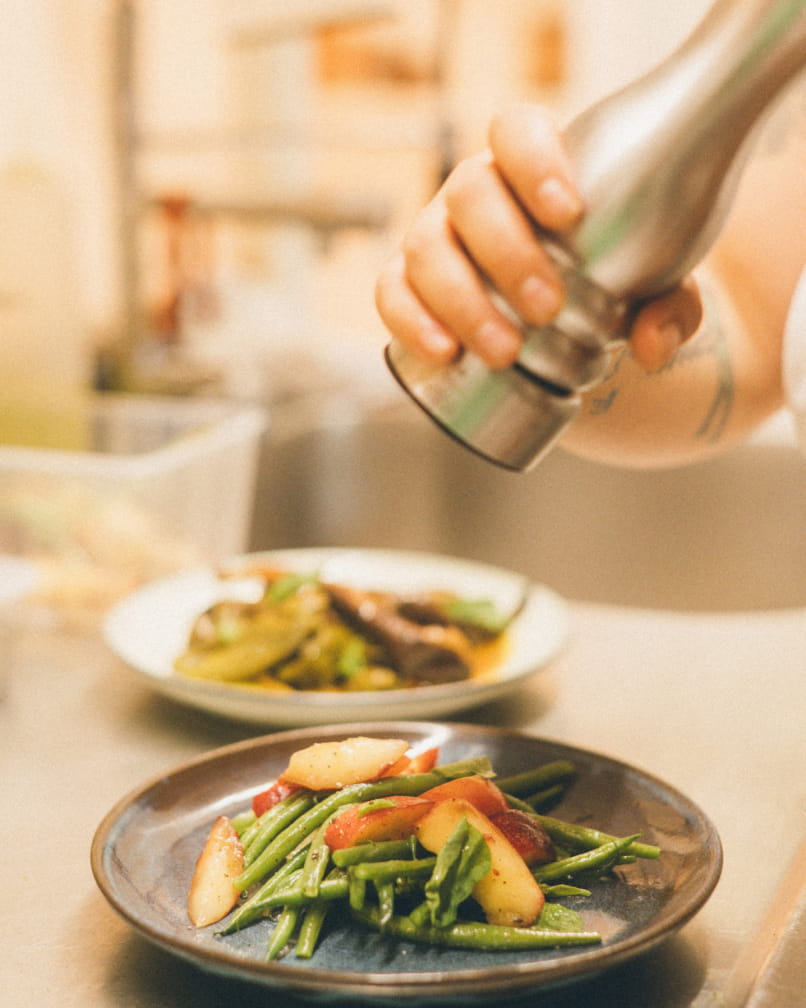 You're currently setting up a cooking workshop in Ragusa. Can you give us an idea of the project and its aims?
I hope that once you've tasted my cuisine, you'll want to come back to it. It will be possible in Marina di Ragusa, where I currently live! I'm in the process of renovating my family home and opening a small home restaurant. For just a few people, 10 seats maximum. There will be just one table, where we'll talk about food, wine, art and history. Just like in Italian homes.