Photography : FLORIAN TOUZET
After a first life in journalism and fashion, the two Berliners behind the traveling culinary project GAIA found themselves taking the plunge together, and transforming what was previously a passion into a professional reality. Together, they now offer a joyful and playful interpretation of classic recipes, working with local and seasonal ingredients in order to be part of the region and offer the tastiest dishes possible. Discover our creative talk on the occasion of their residency at Sessùn Alma, until 29 April.
- Tell us about the creation of GAIA and your collaboration?
GAIA is a culinary collaboration between the two of us. We first met in our first careers, working in fashion and editorial and reconnected many years later through our shared interest in food.
After some catering and pop ups we got offered to take over a kitchen in a remote greenhouse for two years. It was the beginning of COVID and a quite an adventure to work in the country side but we trusted our intuition and didn't hesitate a second.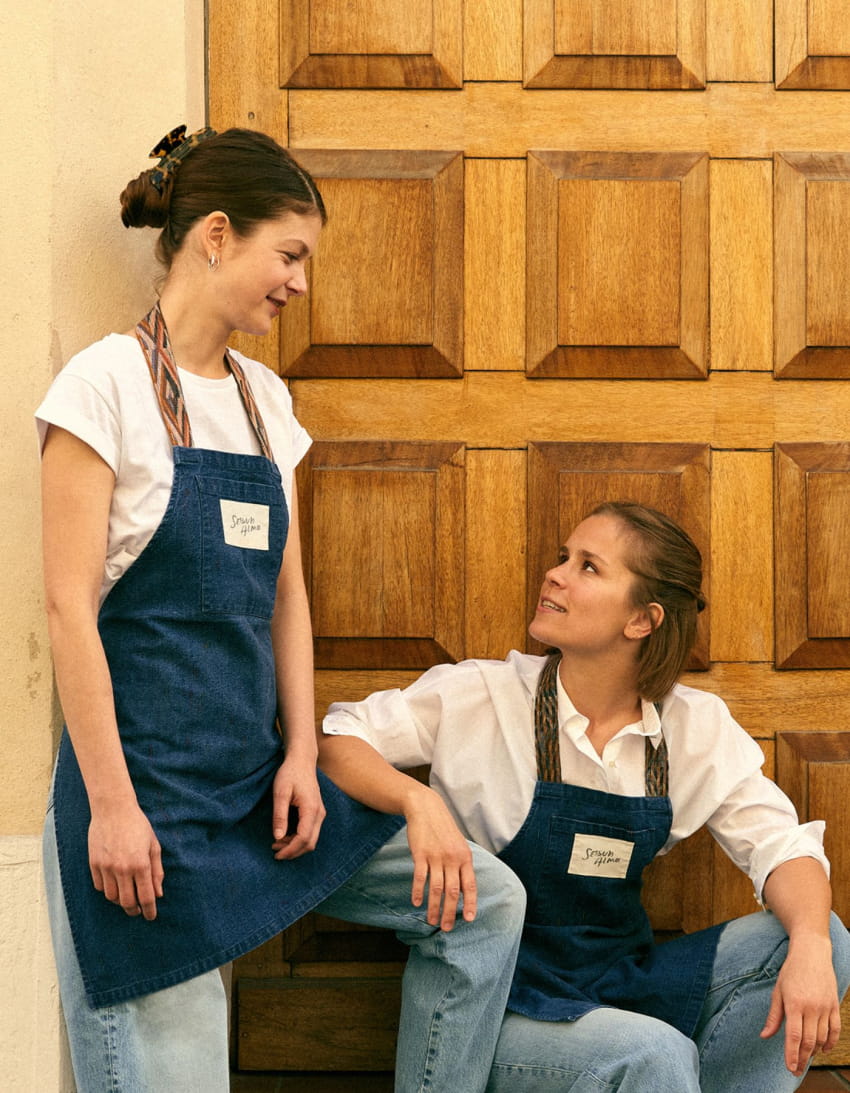 - You have two different backgrounds, what made you want to cook?
Zsuzsanna: My background was in journalism and fashion and I haven't considered cooking for a long time but it was always something that happened, naturally, on the side and brought me a lot of joy, being able to offer plates as meeting points for words and the season, for friends and strangers. It is a new form to express and learn - but also to unlearn, specifically being stuck in a digital world.

Julia: I came to Berlin in my early twenties to study fashion design and did lots of different internships at magazines and also did some styling later. But "the shoe did never really fit". Through doing caterings on the side for editorial fashion shoots I discovered that I want to turn my hobby into a career. I started as a chef de partie at restaurant Dottir in Berlin and from day one of working in a professional kitchen, everything finally felt like it made sense to me.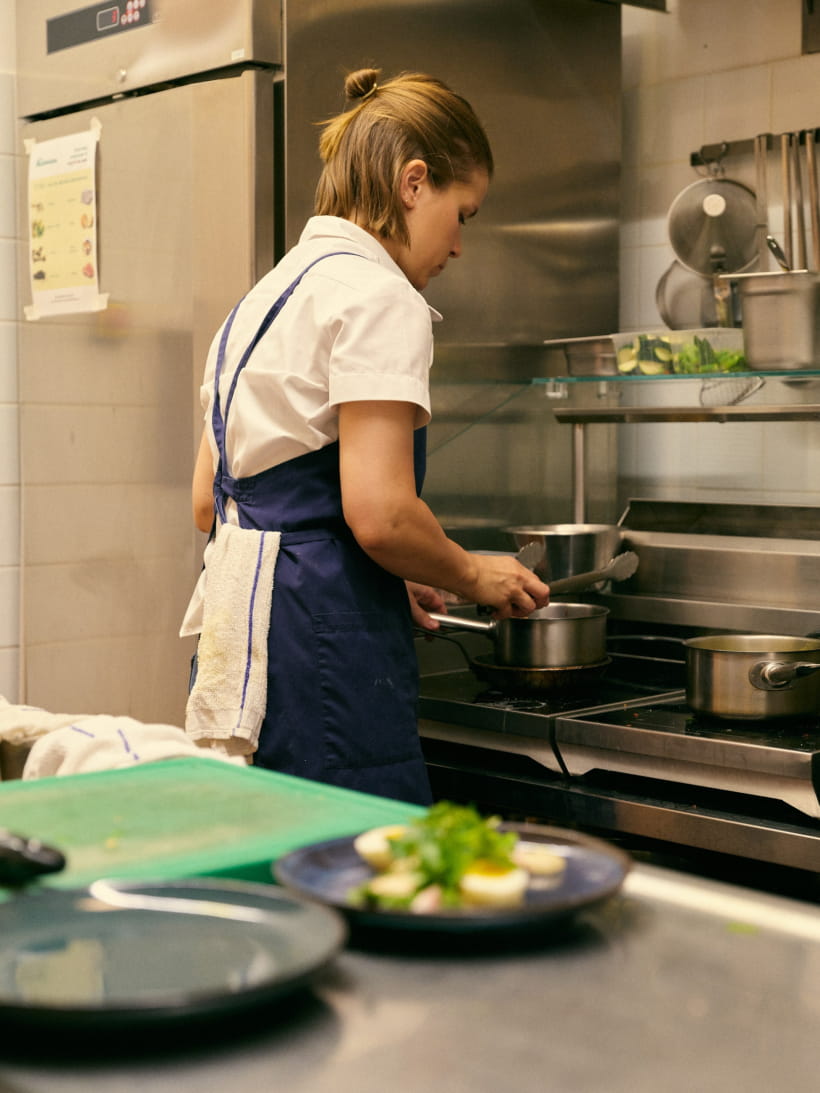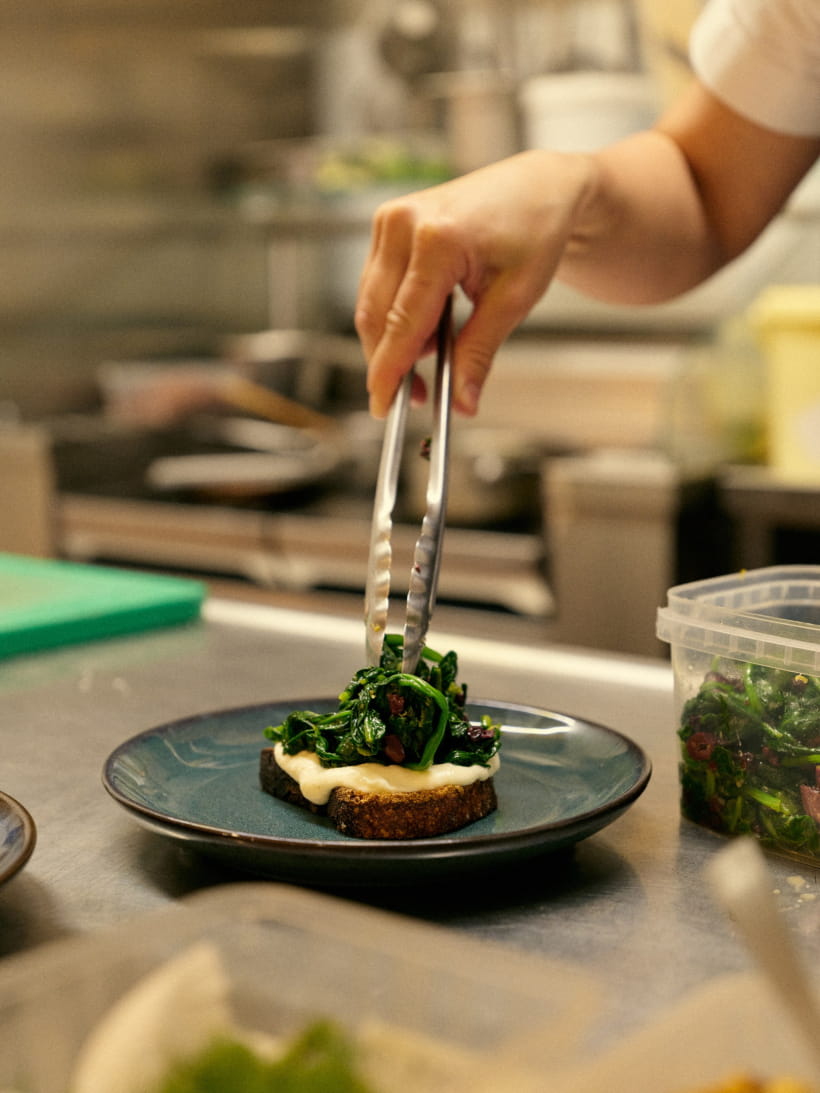 - For 2 years you have been cooking at Grosser Garten, can you tell us about this experience?
GAIA would not be what it grew into without the chance of creating it at exactly that place. We were lucky to open somewhere with somewhat of an infrastructure and connection to Berlin whilst being still remote and having access to the most beautiful greens and fruits we would then build our menu around.
- How would you define your culinary identity?
Our culinary identity is simple, approachable food with a playful take on seasonal and local classics, ideally served to share from big plates by curious people.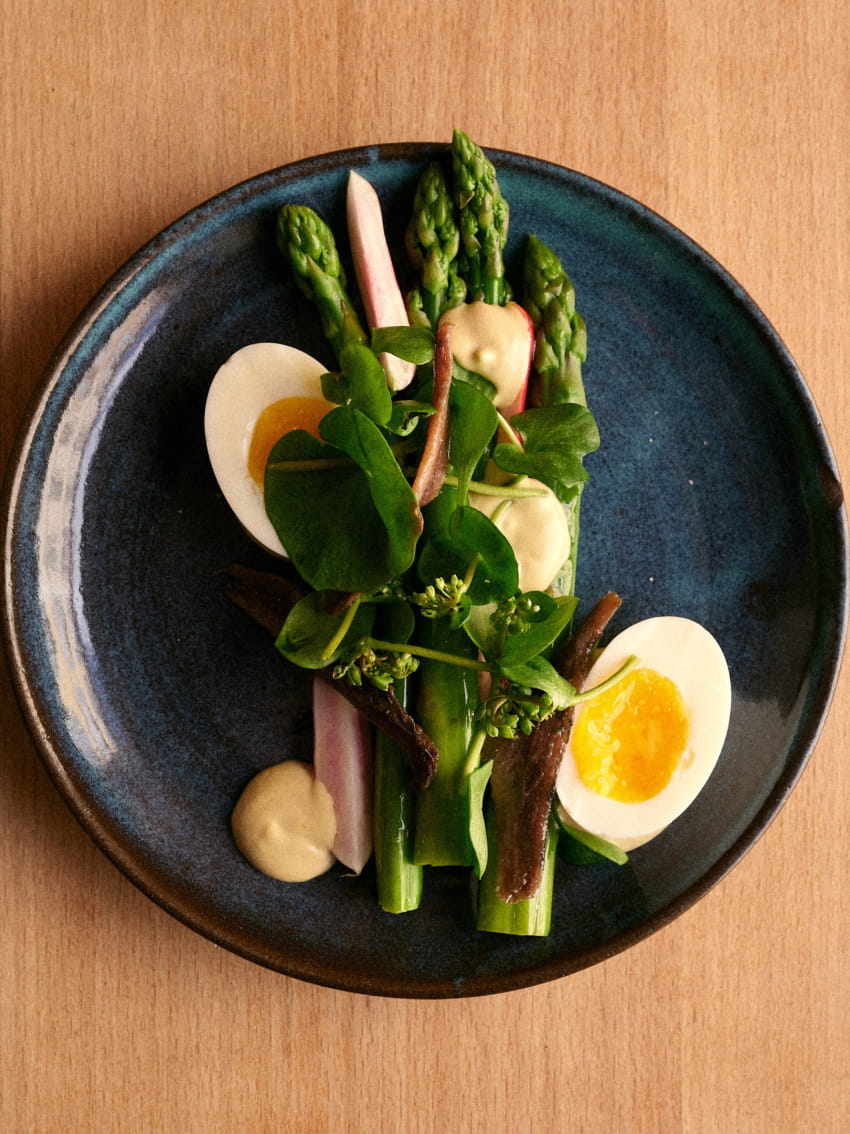 - For Sessùn, working directly with local producers is essential for us, what is your view on this practice?
For us, working with local ingredients is not a movement, its a given - whenever possible. Supporting small and regional producers means having access to ingredients that are as fresh - and therefor as tasty - as possible and make our food and cooking easy and accessible for the local community.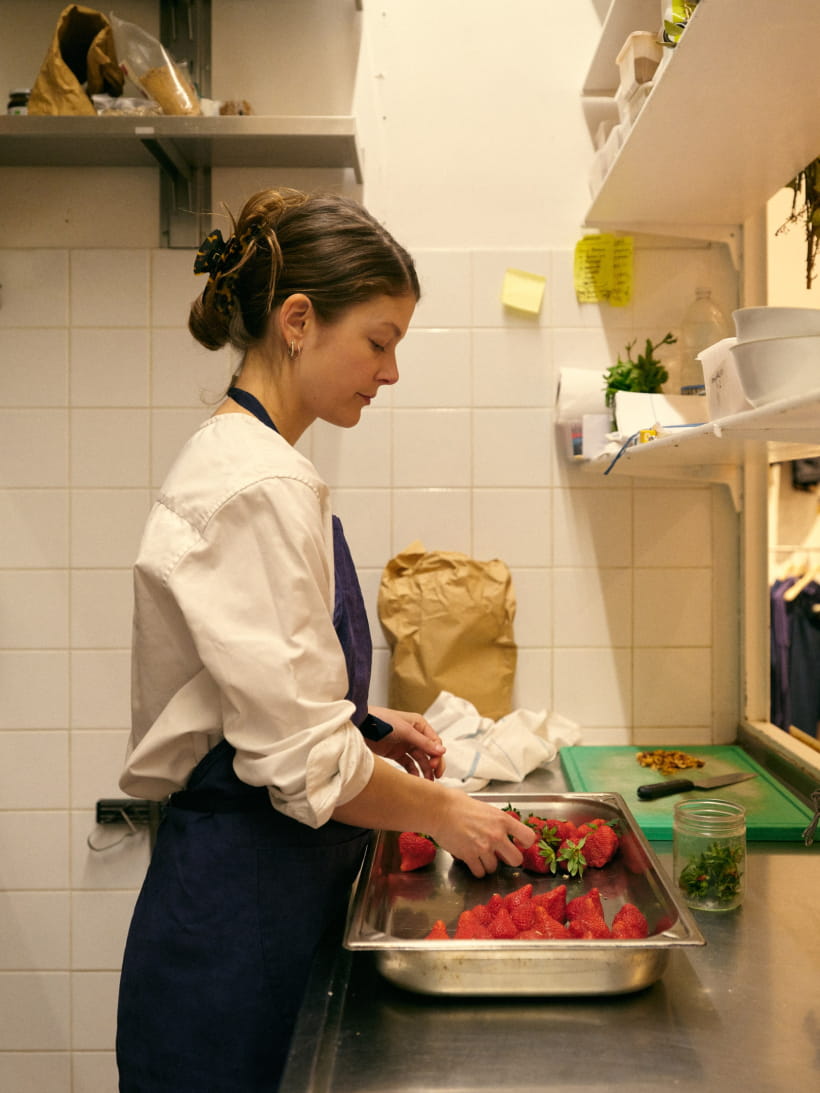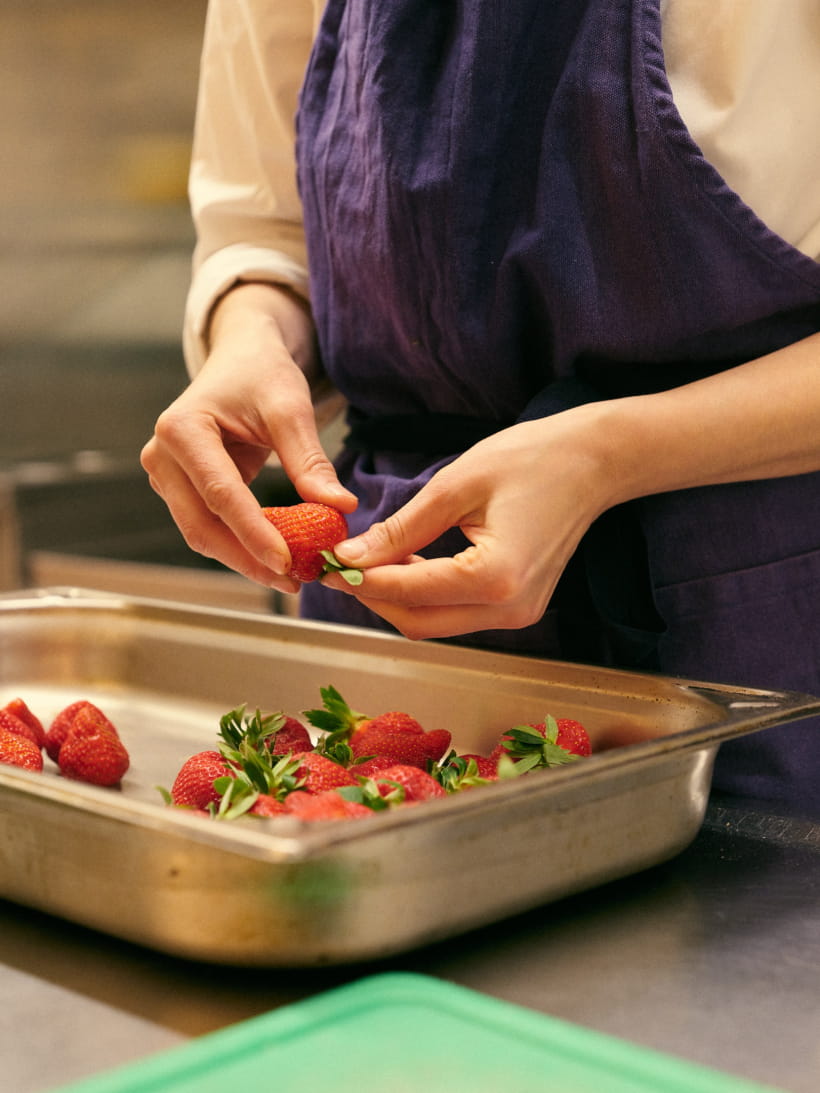 - What does Marseille and its terroir mean to you?
We always had a strong connection to France, its produce and culinary heritage. Being in Marseille with such an up and coming food scene that is both exciting and committed to sustainability is very interesting and refreshing, especially coming from the German countryside.
- How did you conceive the menu for your residency at Sessùn Alma ?
As always, the season and the region are our starting point. We aim to create dishes that blend into their surroundings and the region, architecture and social scene they are served in. In general we like to cook very fresh dishes that still feel heartwarming so we add elements that are rich in flavor to our veggie heavy menu.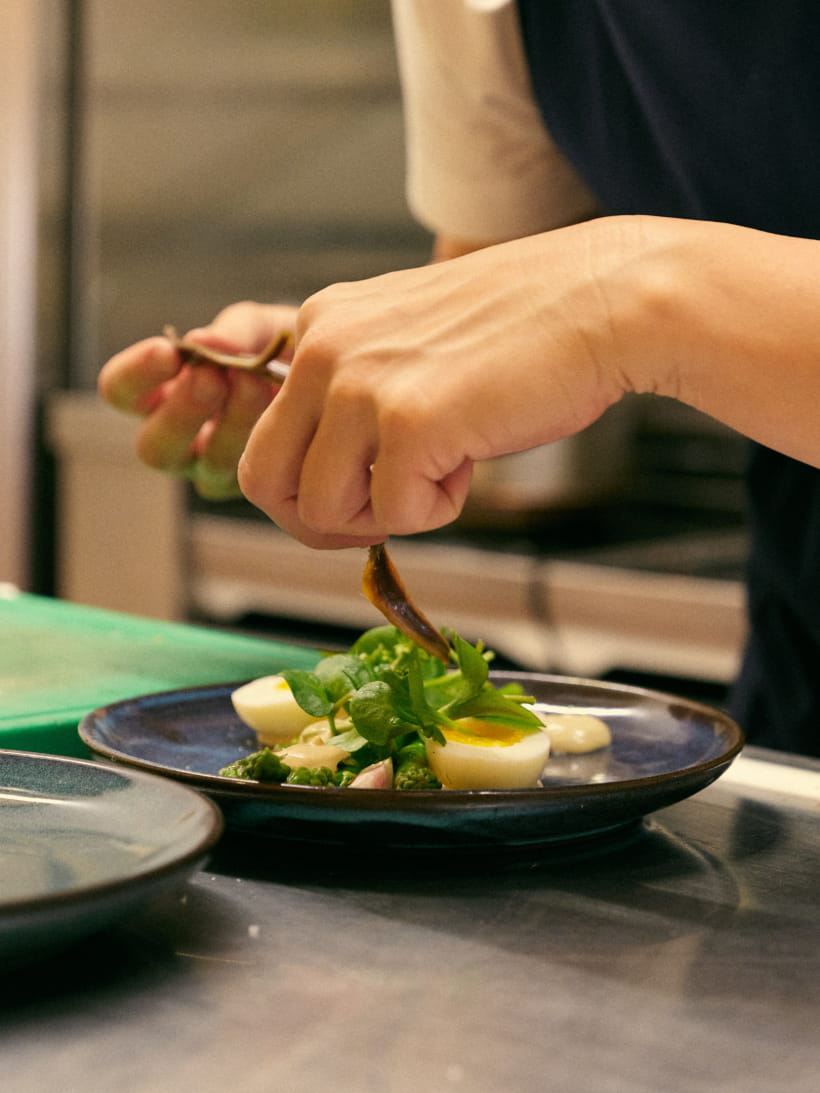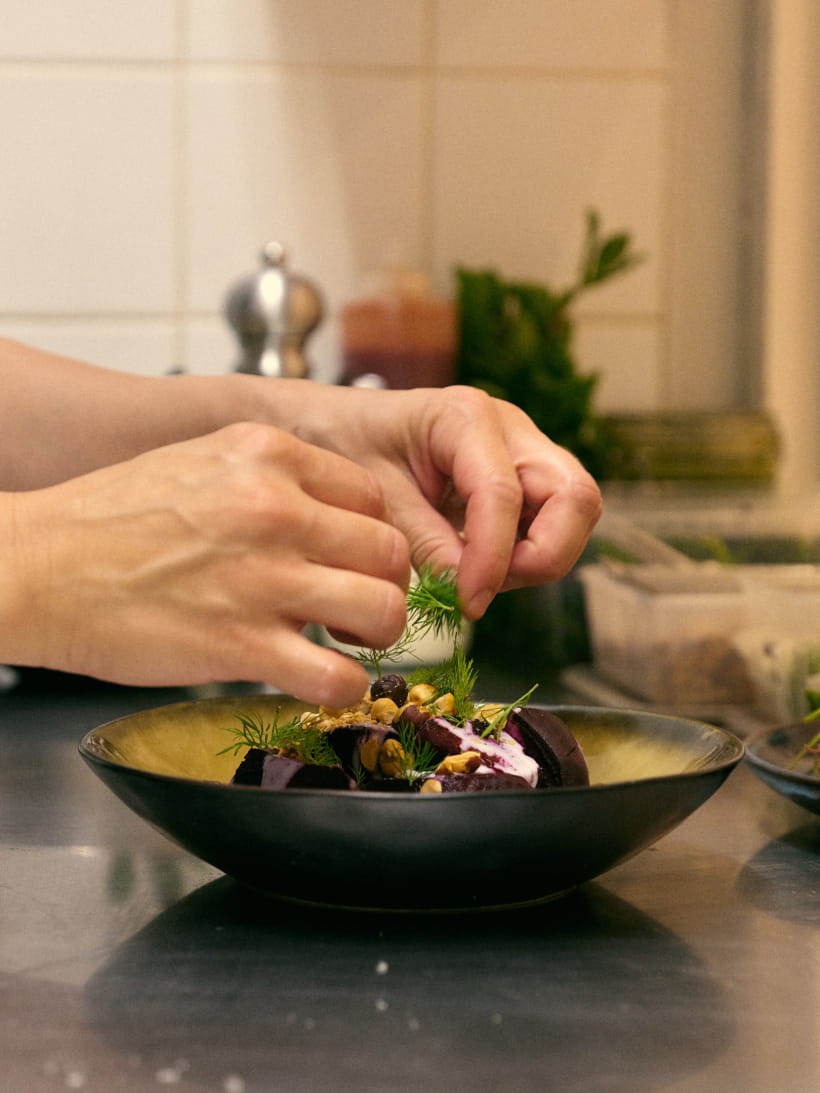 GET THE LOOK of Julia Heifer and Zsuzsanna Toth