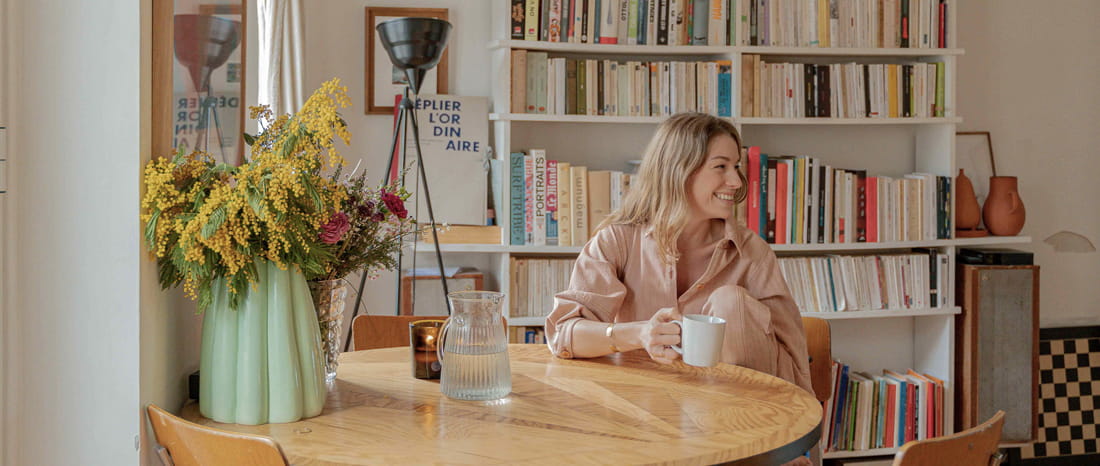 We met the actress, comedian and scriptwriter, Lison Daniel. Spontaneity and good humour were the order of the day.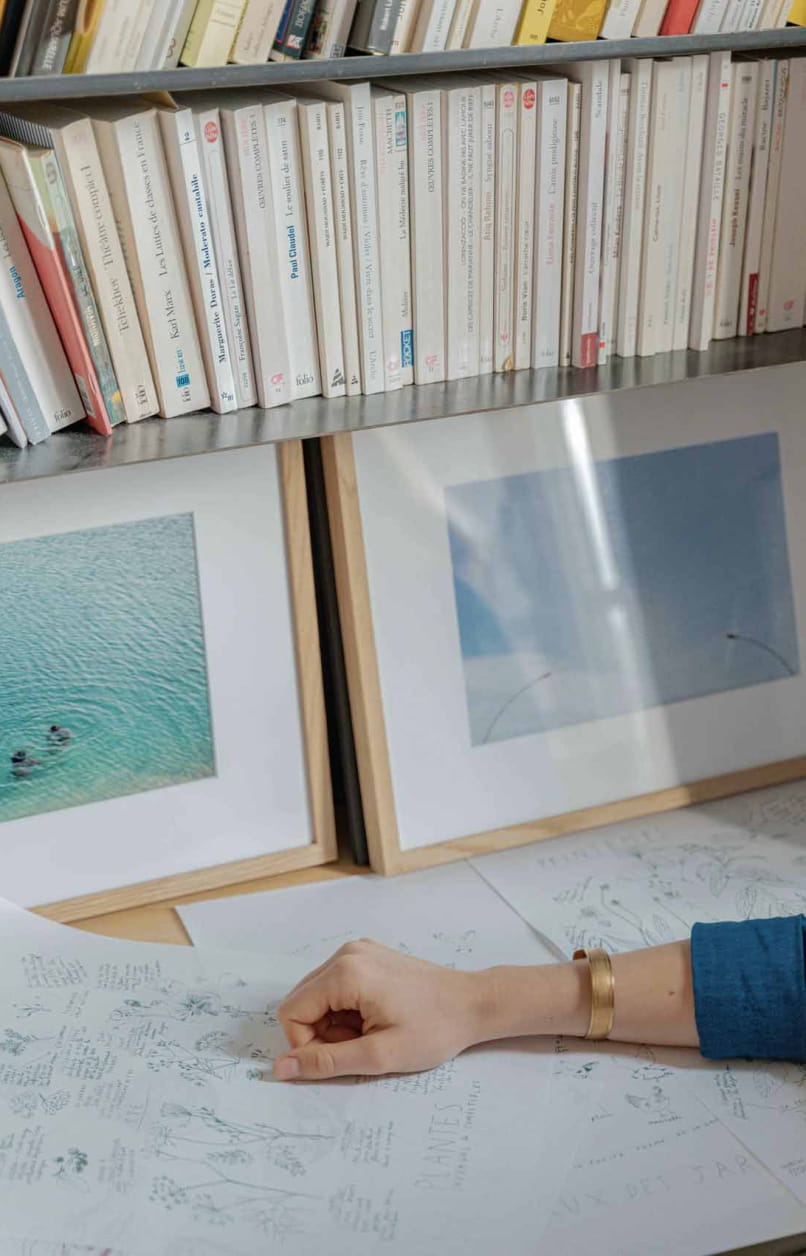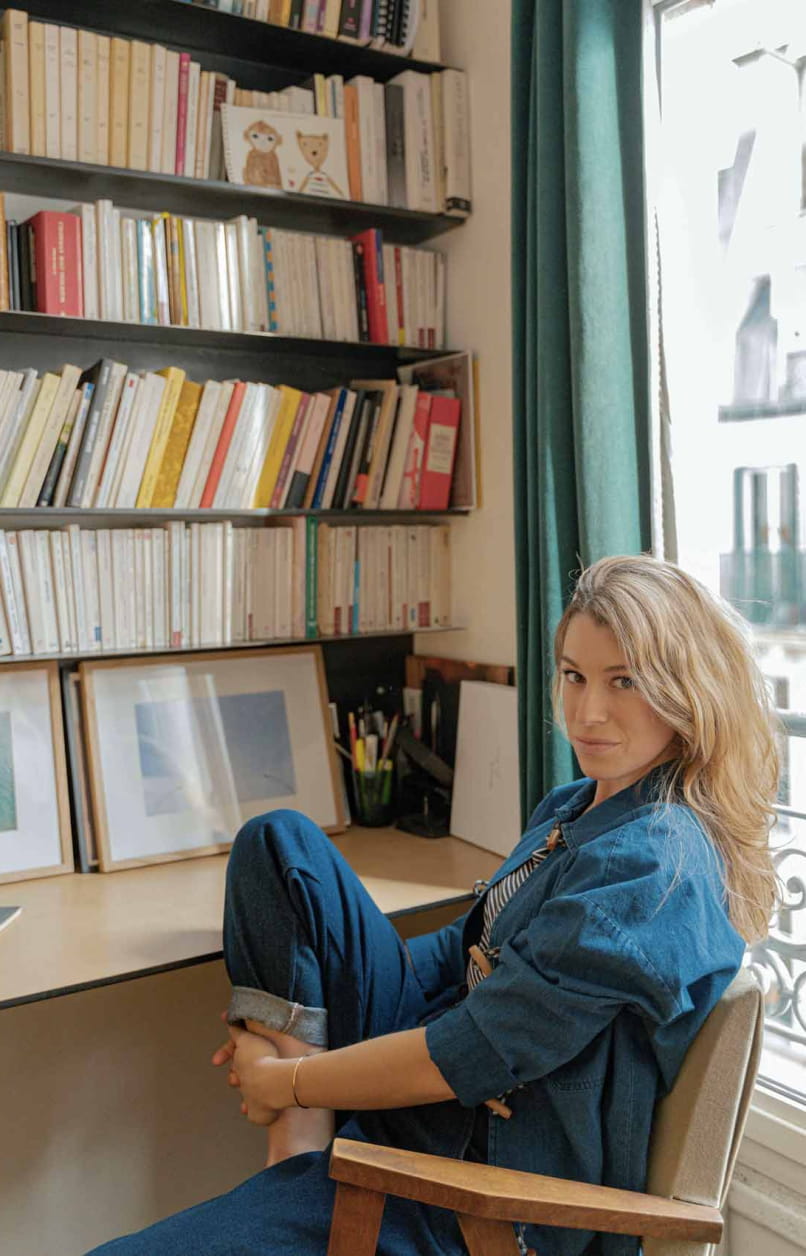 Who are you and what is your background?
I'm a screenwriter and an actress. I'm 28 years old. After attending several acting schools, I struggled to make it and did random jobs to get by. I acted in some short films for students, but I couldn't find an agent. The National Academy of Dramatic Arts wouldn't accept me. Neither would Fémis. It was downright depressing. Then, I created "les.caracteres" with my cousin Laura. After a while, she didn't have time to make videos anymore. So, I continued on my own and it's been working really well since the first lockdown. I consider it more like a CV than a long-term project. The account allows me to get my name out there, to write fiction and to act!
How did you develop this passion for acting?
Ever since I was a kid, I've loved to laugh. And I come from a family where laughter is really important. In secondary school, I was short and scrawny. Plus, I had skipped a grade and I was a good student. So, to compensate, I told jokes.
Where do you find all of these ideas for characters? Which one is your favourite?
At first, the ideas came from the filters that I used. The face I ended up with gave me an idea for a character. I'd think: "Hey, this one could be a personal trainer." And then, I would write. The most fleshed-out characters stayed and continued to evolve on the account. I like characters that are really different from me because they're way more satisfying to play. So, I really like men. Yvan, Gaétan, Julien from Marseille – I love giving them a voice!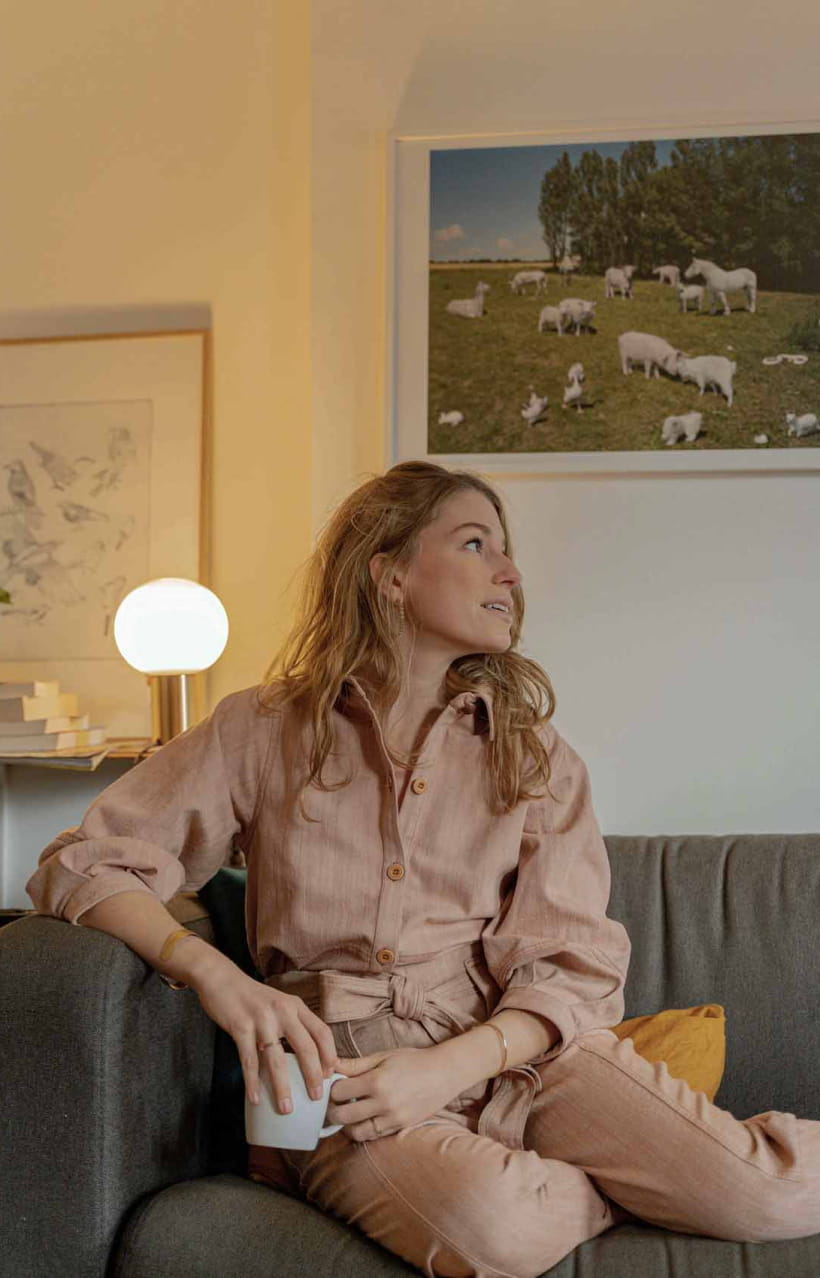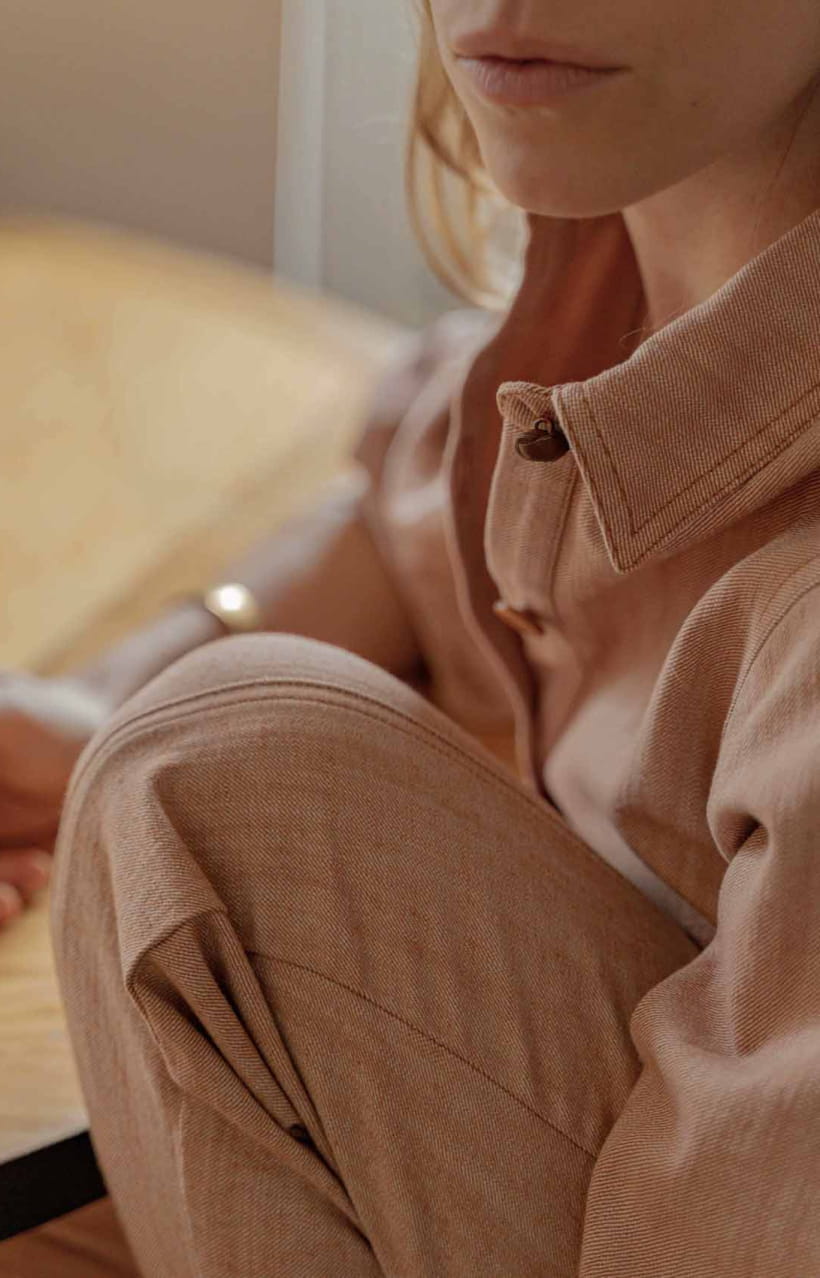 Can you tell us the meaning behind your Instagram account "les.caracteres"?
When we created the account, we were looking for a name that offered a good idea of what people would see. For us, the work by La Bruyère, Les Caractères, worked well. This author spent his life observing the King's court, the pettiness, the baseness and the shortcomings of his era. He drew up hundreds and hundreds of portraits and comments, which he added to for dozens of years. It was a literary reference that we really liked. Also, because "Caractères" means "characters" in English. And that's what this account is all about: characters.
What is your creative process?
I don't believe in inspiration that just happens on its own. For me, you have two provoke it. If I have an idea for a character, it's because I chose it because I sat down at my table and thoughts: "okay, what are we doing today? Should we do Yvan? Come on, what happens to him?' Then, I write a one-minute monologue or rather a dialogue with someone else whom we don't hear. And then I film it with my phone, on my sofa, and I edit it right afterwards. In general, I post it on the same day. It's a solitary process and kind of serious, but I'm really helped out by the amazing technology of our phones. I can do all of this without complicated software. It's incredibly simple.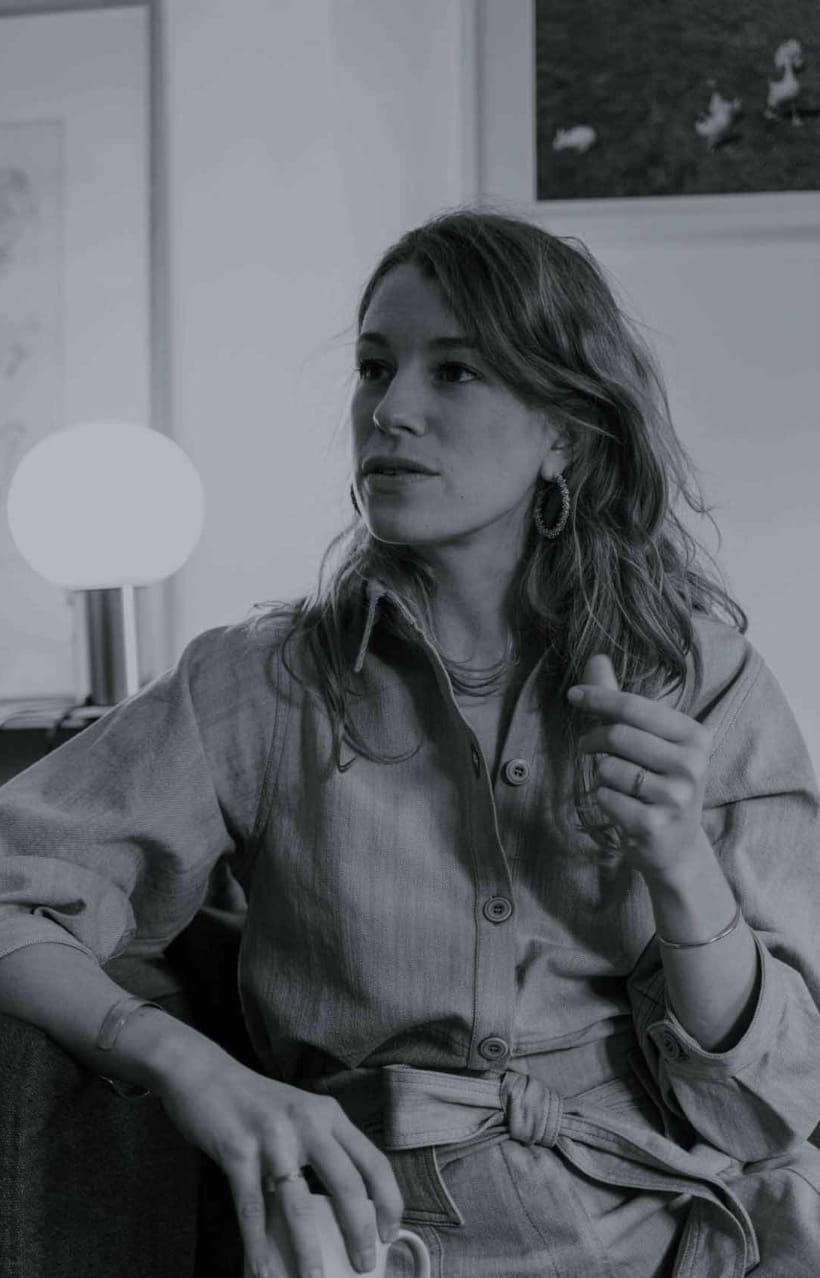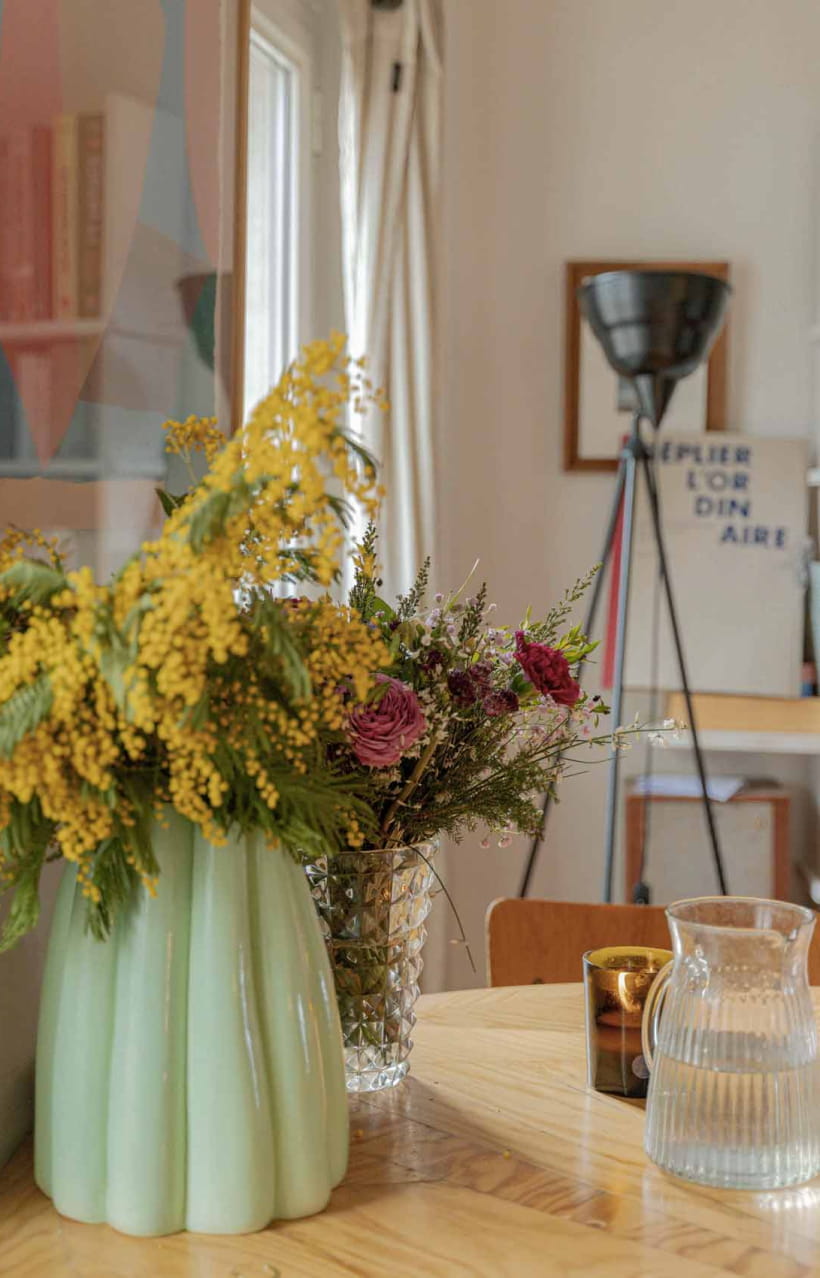 What was the last thing that you fell in love with?
A song by Andrea Laszlo de Simone: "Immensità." Really, really beautiful.
What is your relationship with fashion?
For a long time, I dressed in an ultra-simple, ultra-understated way, almost too much, like a Danish architect. A really severe black polo neck, for example. I never let myself have fun with clothing. I didn't know-how. Now, I try to let loose a little. I got my ears pierced fairly recently and – unbelievable – now I wear earrings (which would have been unthinkable a few years ago). But it's not a simple process. Knowing how to dress well is a skill!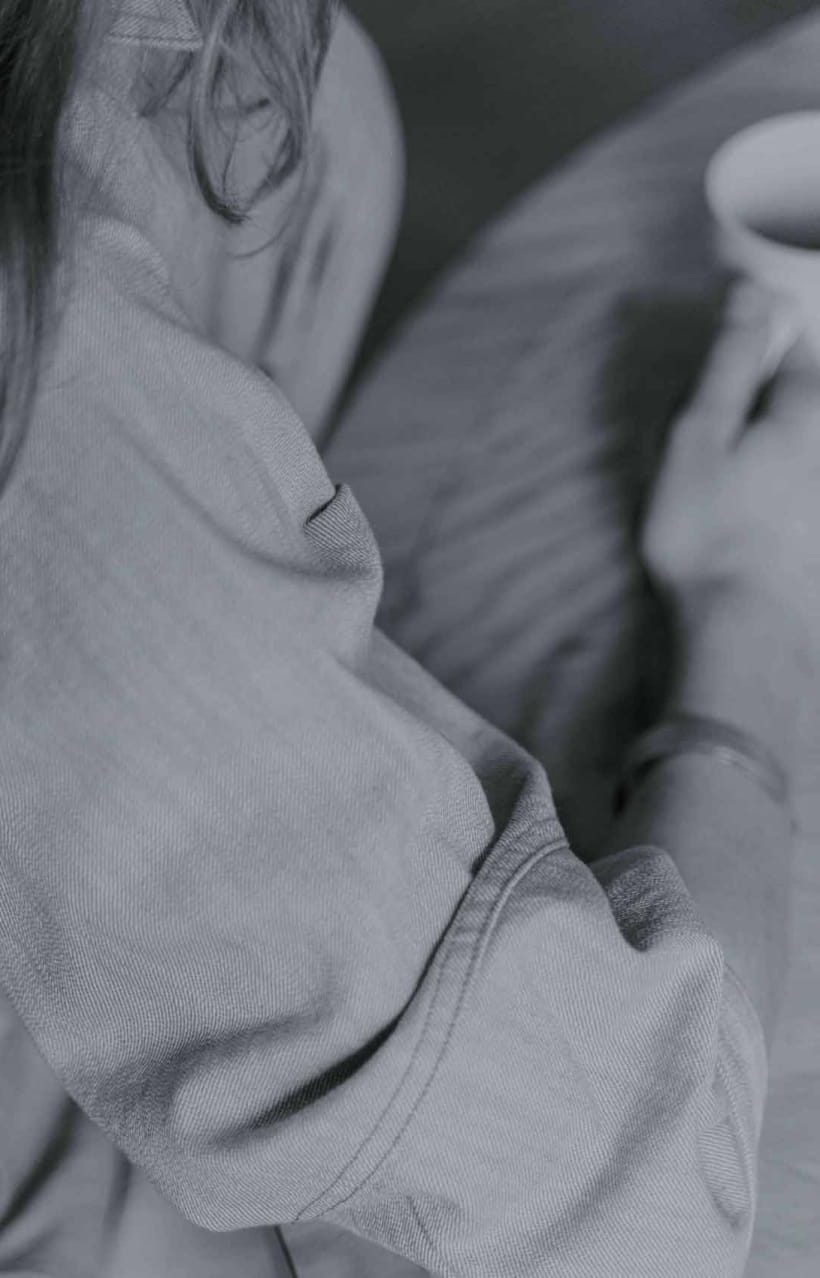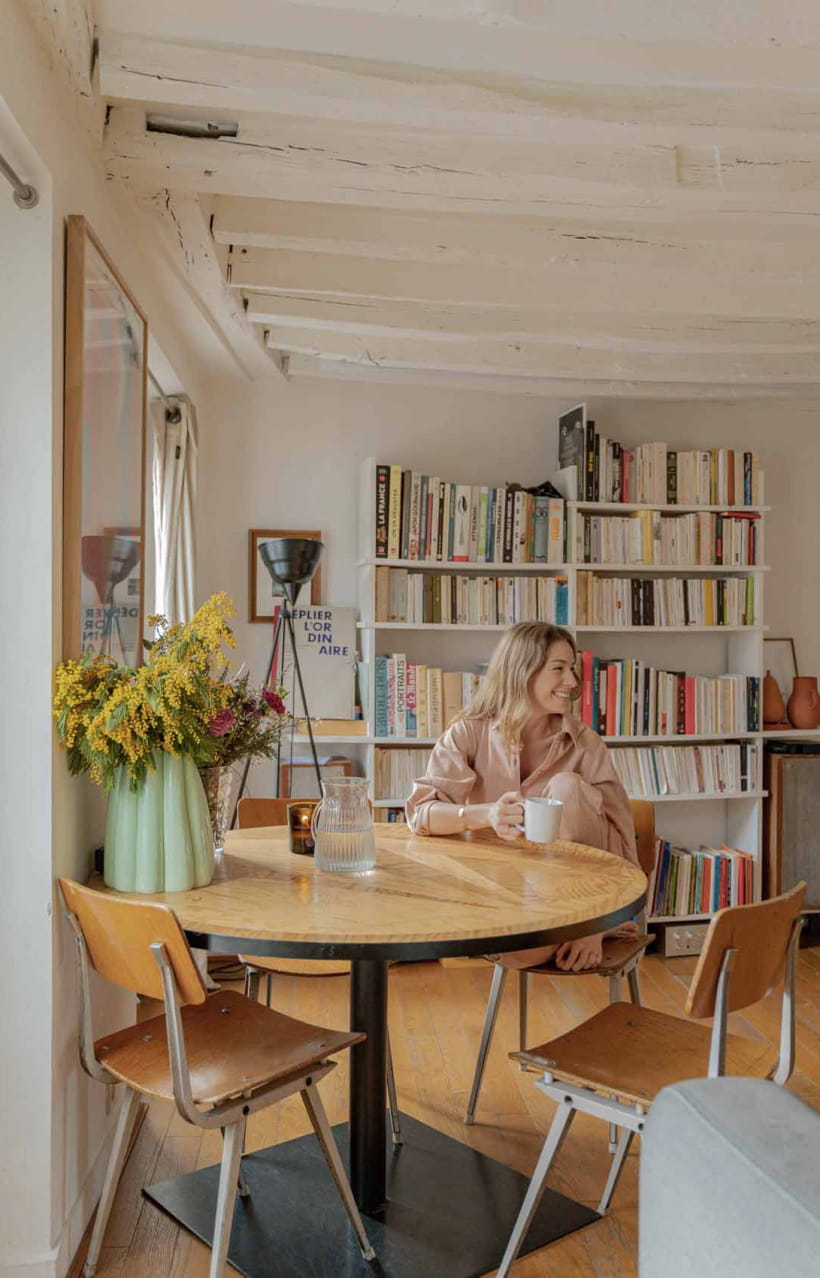 How would you describe the Sessùn brand?
Perfect cuts – at least for me! Materials that drape well. Good taste. It's really what I love and what I've loved for years!
If you had to play the Sessùn woman in "les.caracteres", would she be more like Rebecca or Adelaïde?
She would be somewhere in the middle. Nicer and more open than Rebecca (who pretty much only cares about herself) and not as cheesy as Adélaïde, more independent and more relaxed too! She's a character who doesn't exist in les.caracteres for the moment, but she smokes pot while making pottery, bakes plum pies and doesn't own a TV.