My cart
0
It appears that your cart is currently empty!
Ajouter à votre liste d'envies

description
Sizing
Composition and care
Manou Clog in vegetable-tanned leather.
The selected leather has been vegetable-tanned. No heavy metals were used to soften it. The tannins used are of vegetable origin. Less polluting, this leather helps reduce its impact on the environment.
MADE IN MARSEILLE
This item runs small. Choose one size larger than your usual size.
savoir-faire
Sessùn Clogs
Behind-the-scenes look at how they're made. We went to Marseille to film our clogs being manufactured at the workshop, we've now been working with for over nine years.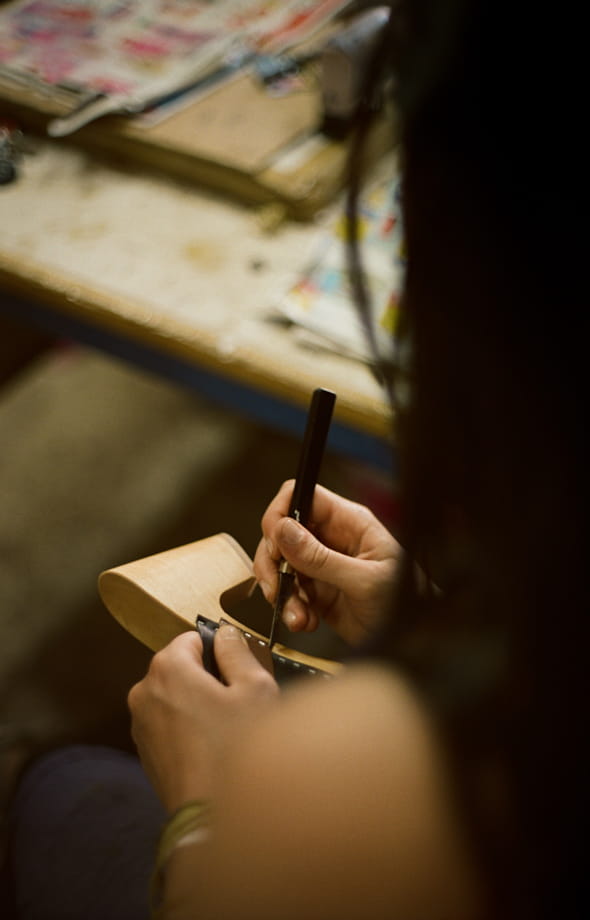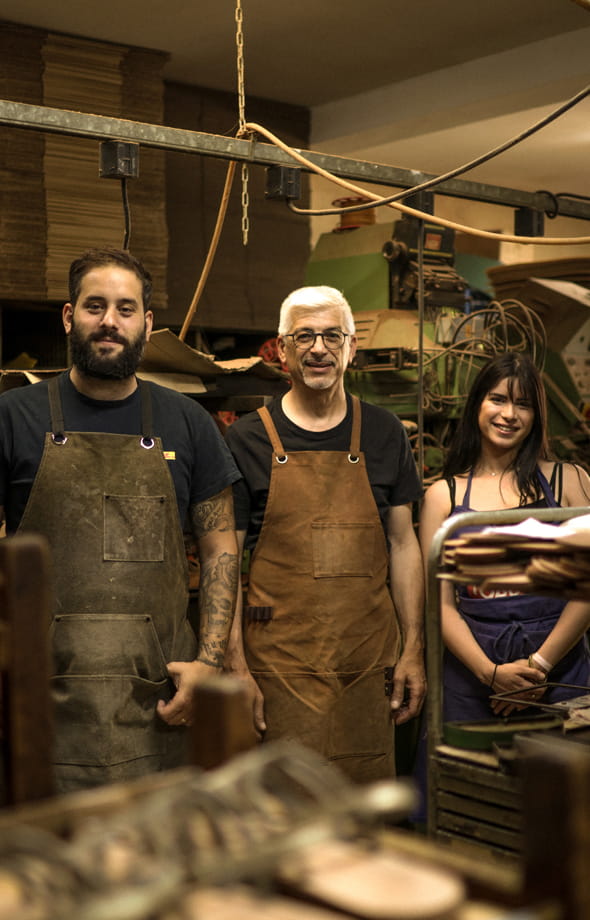 You may also like