Our first meeting with Alice happened a few years ago, when she was modelling for us!
We are delighted to meet her again today in Marseille to get to know more about her delicious passion, which has now become her profession: cooking.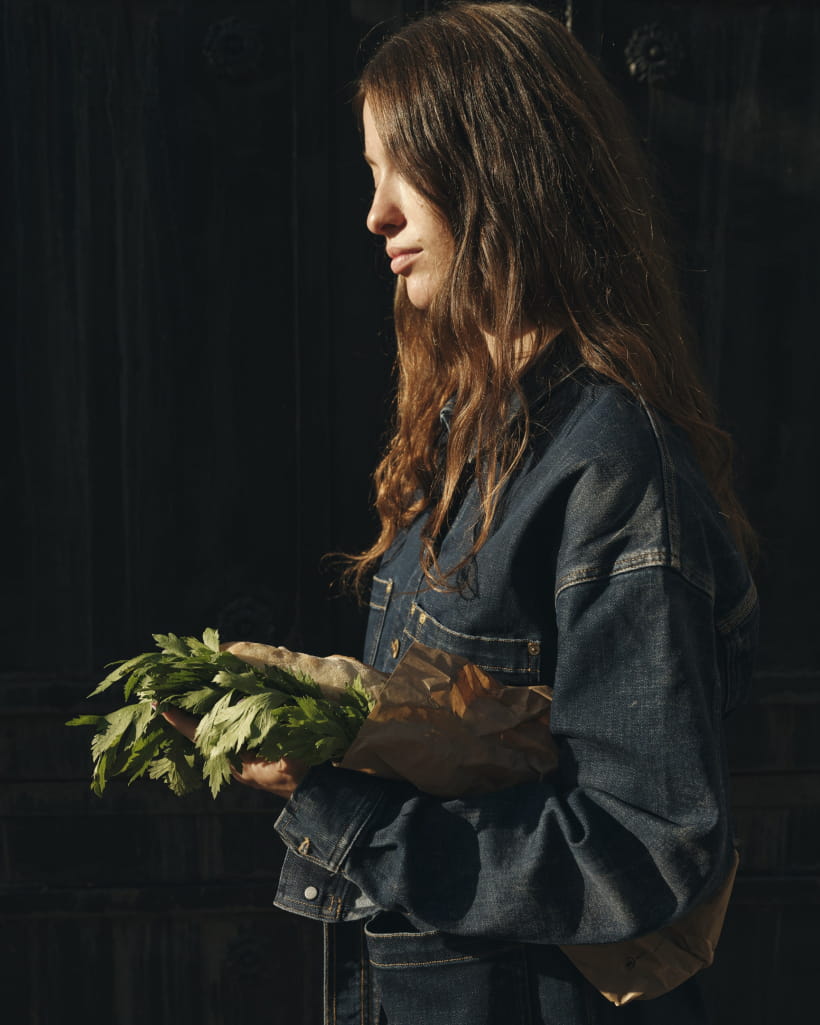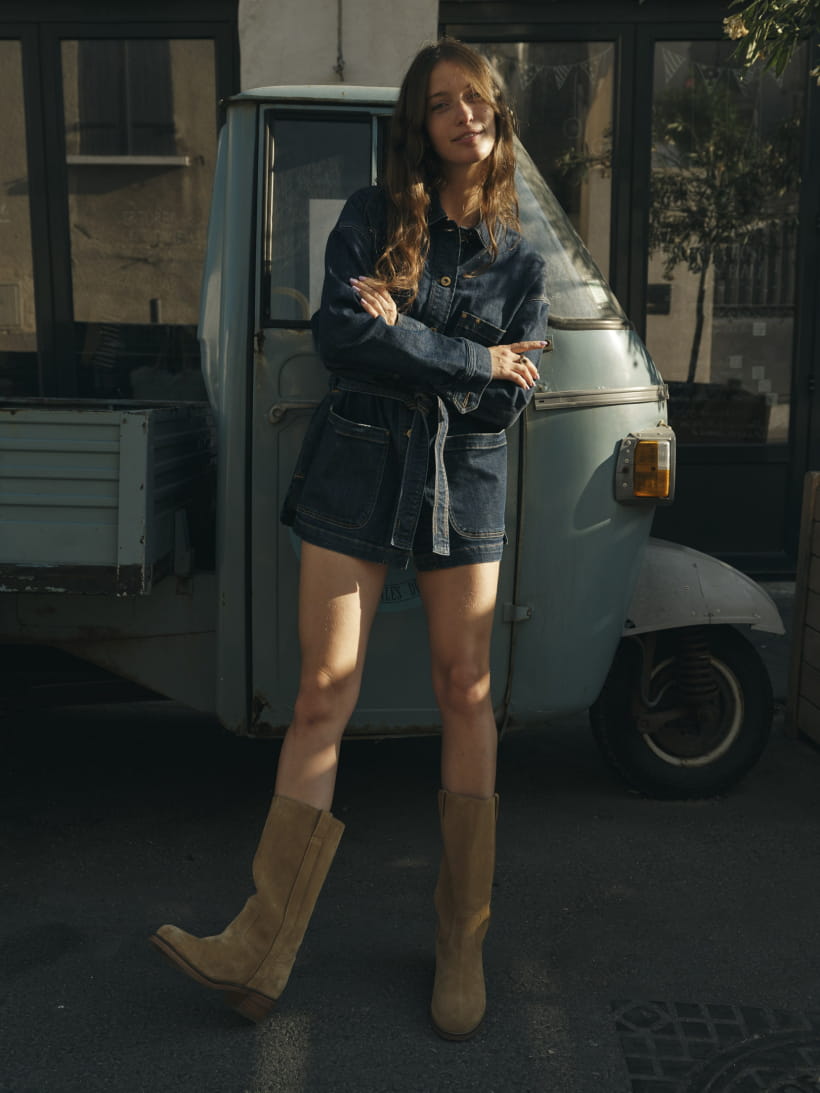 Can you tell us about yourself and your background?
I'm Alice, I was born in Paris, but I grew up in the countryside, on the banks of a river, in the Loiret. I knew very early on that the world of cooking was my thing, not just cooking, but everything that gravitated around it: spoons, tablecloths, crockery, packaging in the supermarket, market gardeners at the market... I cooked a lot, I created menus that I changed according to the seasons. I arrived in Paris at the age of 18, and I studied with the intention of opening my own restaurant one day, but the more I grew up, the more I realised that what I really wanted was to work in the world of cooking but with a slight step to the side. And you can't learn that in school. So I continued experimenting left and right and centre, interspersed with modelling jobs to pay for my studies and travelling to discover new cuisines. I didn't stop studying though, I went to the Ecole Estienne in Design and Communication Strategy, where I worked with graphic designers, typographers, space designers... and then I did a master's degree at Sciences Po, also in communication. Today, I'm happy to be able to work in the world I dreamed about so much when I was younger and to realise that I'm continuing to feed this passion every day.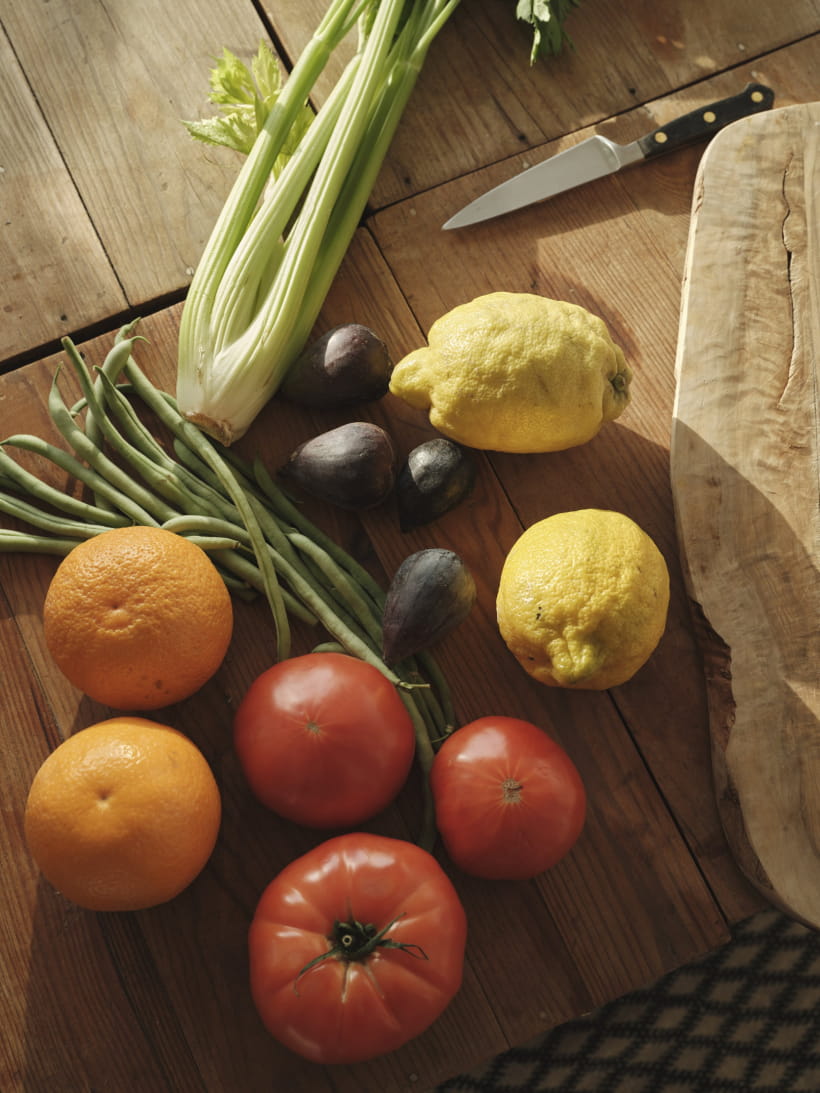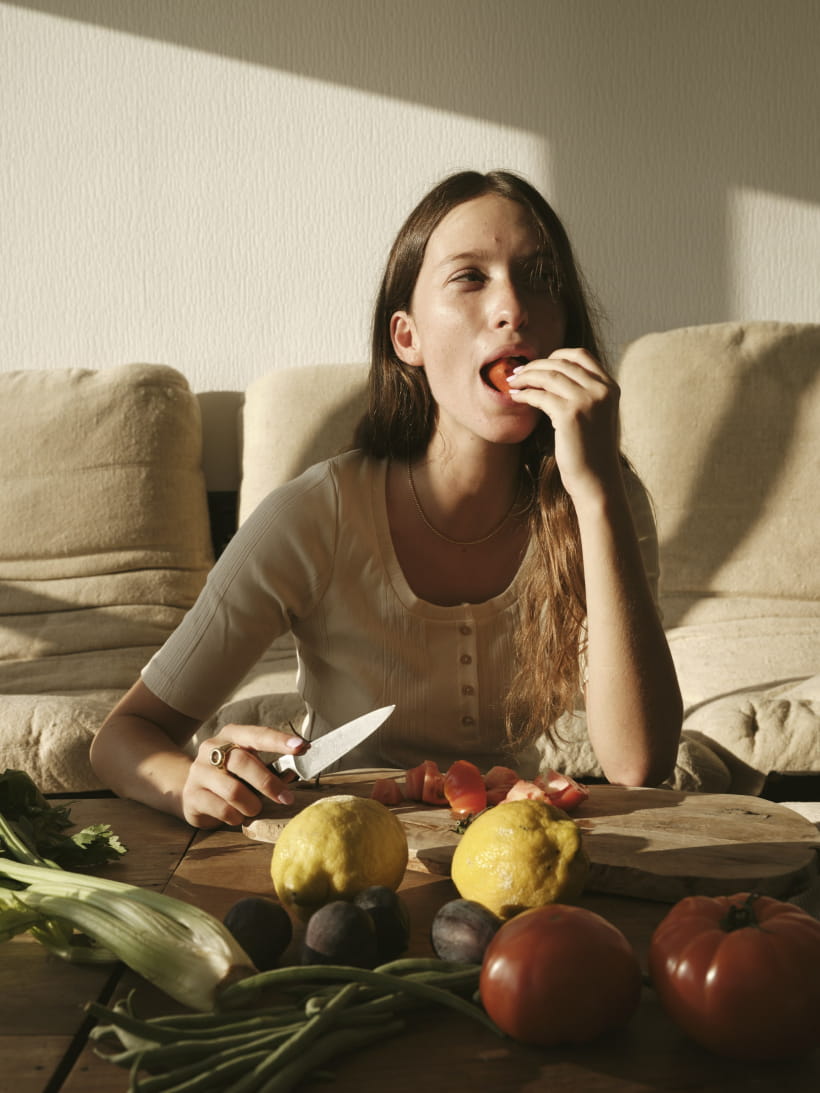 How did your love for cooking come about?
I think it's a mix of a lot of little things: my father cooked a lot, my mother designed services for the Gien faience factory, my godmother was a culinary stylist and organised food events for Hermès, Chanel and orchestrated the windows for Ladurée. An English friend of my mother's had an incredible boutique in London, and we were close to the Italian chef, Antonio Carluccio... So all the people surrounding me during my childhood were indirectly immersed in the world of beautiful tableware and cooking. And above all, everyone loved to eat!
Can you tell us about your cookbook "Au pays d'Alice"? How did you get the idea of creating this book?
The book idea came pretty naturally after the first lockdown, when Paul Henry Bizon, a writer and former editor of Fooding, suggested it, having seen the videos I was posting daily on my Instagram. We quickly developed the project, and I redid all the photos of the recipes I had made in my home in the Loiret, ready for its release last April.
Tell us about your cooking.
It's a cookery book filled with extremely personal recipes that I've been cooking since I was a little girl: recipes I learned from my father when I was very young, others passed on by my godmother, together with little personal inventions and other recipes picked up on my travels. A happy mix of what I've been cooking for friends and family for years.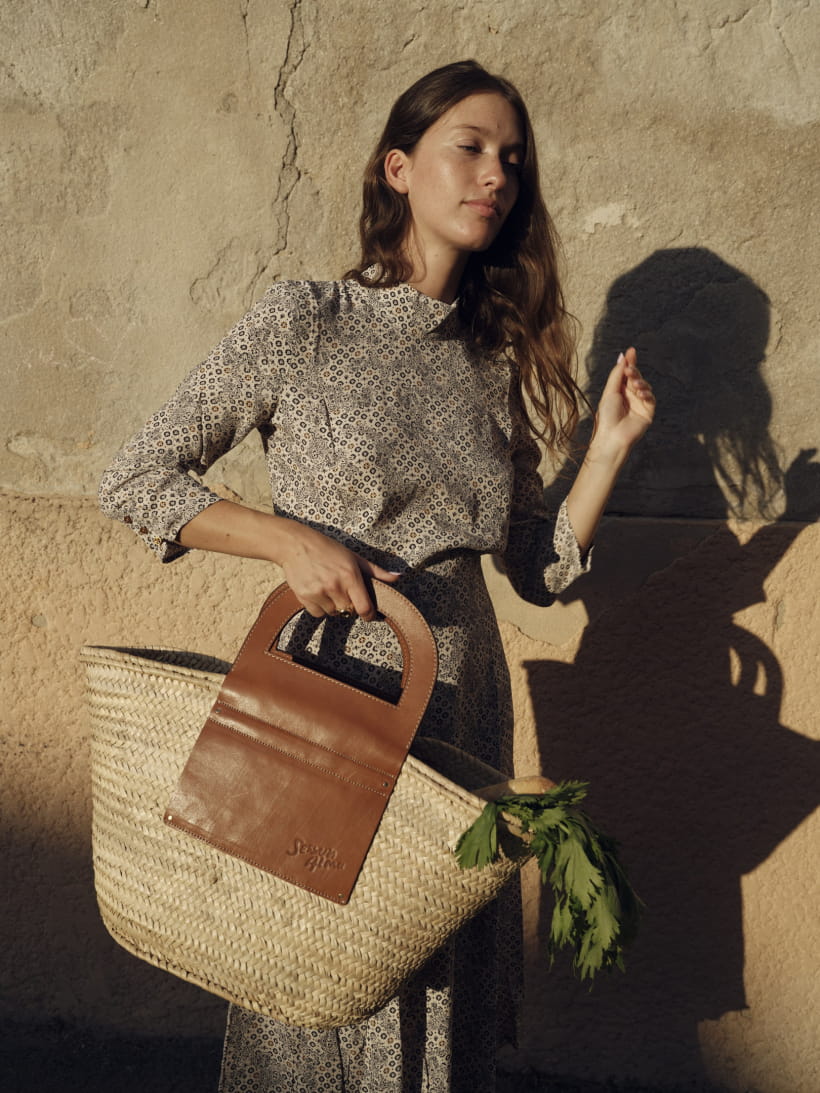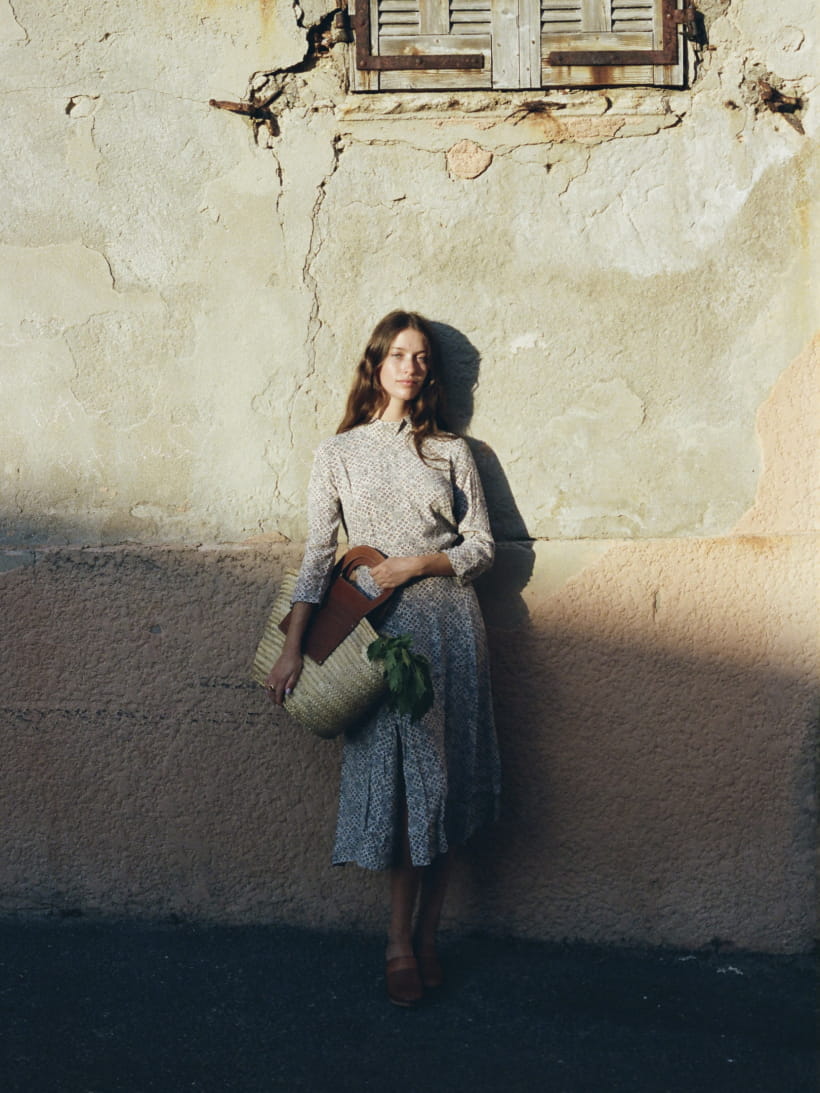 For you, you can't have a meal without...?
Extremely good products that you take the time to choose and to know. That's also part of the fun of cooking.
What is your view on fashion today?
It will always be the world where I got to know my best friends, to meet highly creative people. It's also an environment I've been immersed in since I was 14, so I have a rather special relationship with fashion.
What is your first fashion memory?
The first years when I finally had the right to dress as I wanted!
If you had to describe Sessùn in 3 words?
Bohemian, sunny and natural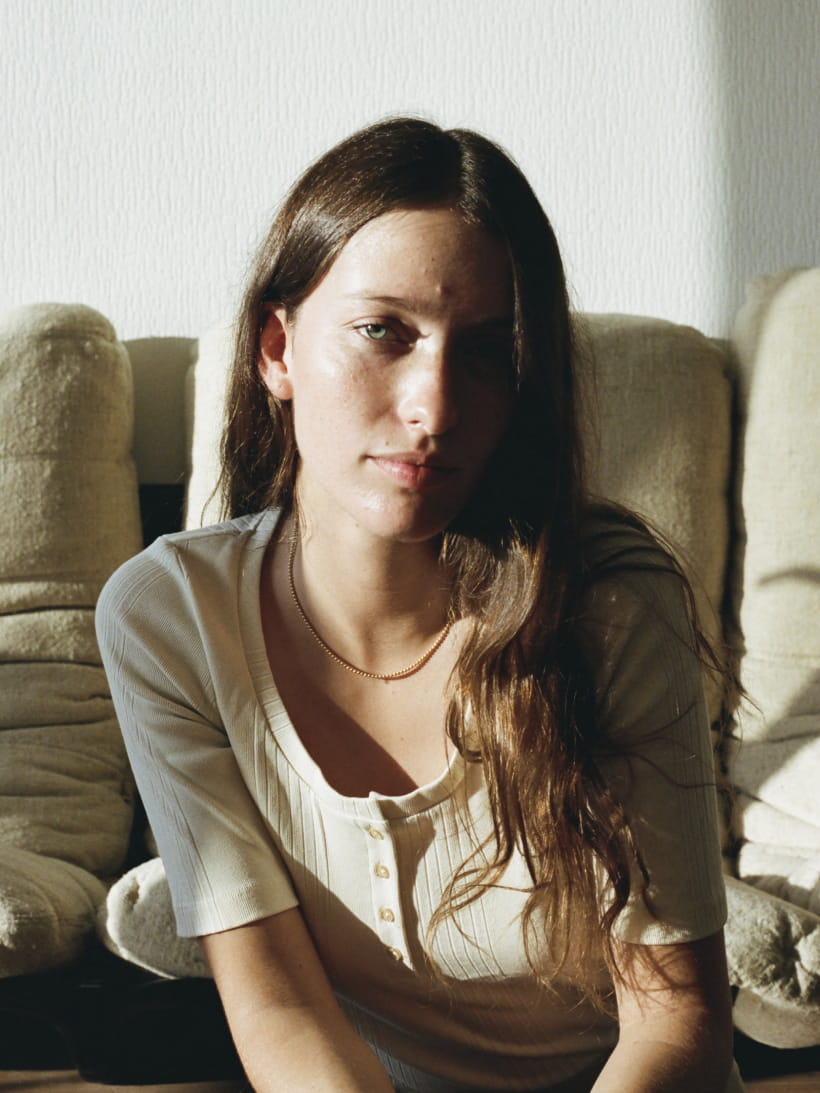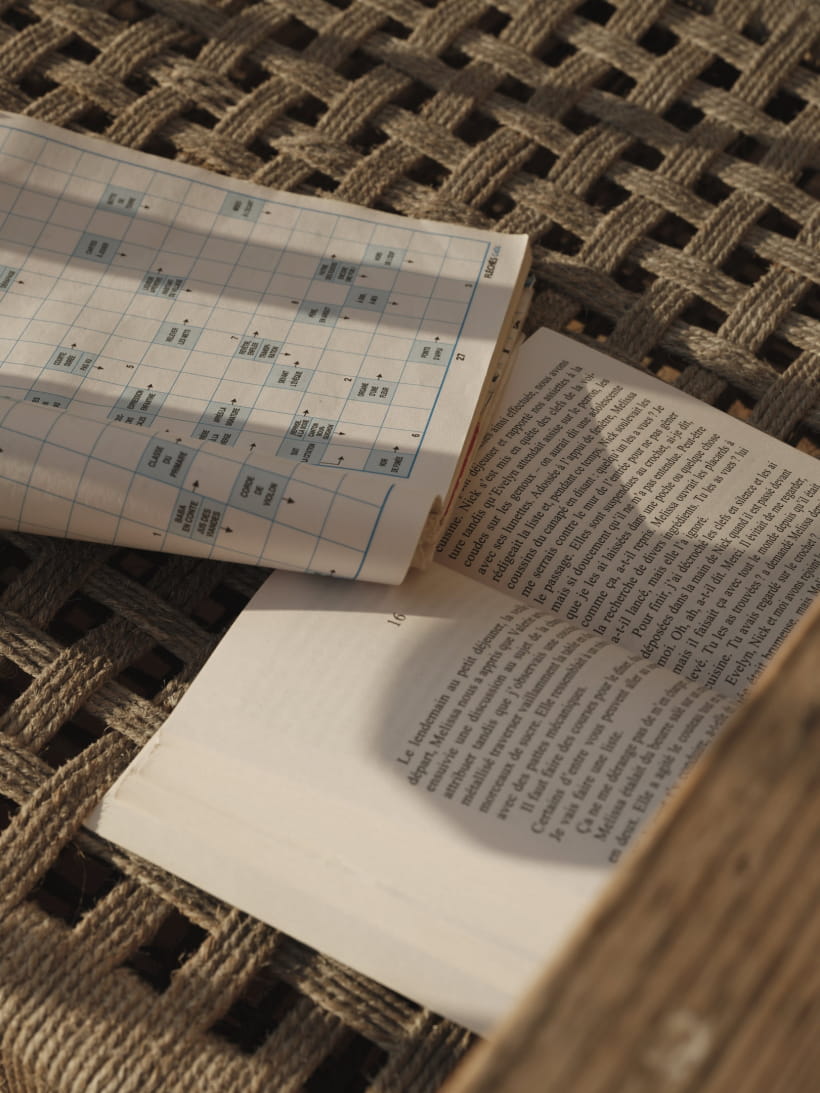 If Sessùn was a dish, what would it be?
A pissaladière, of course!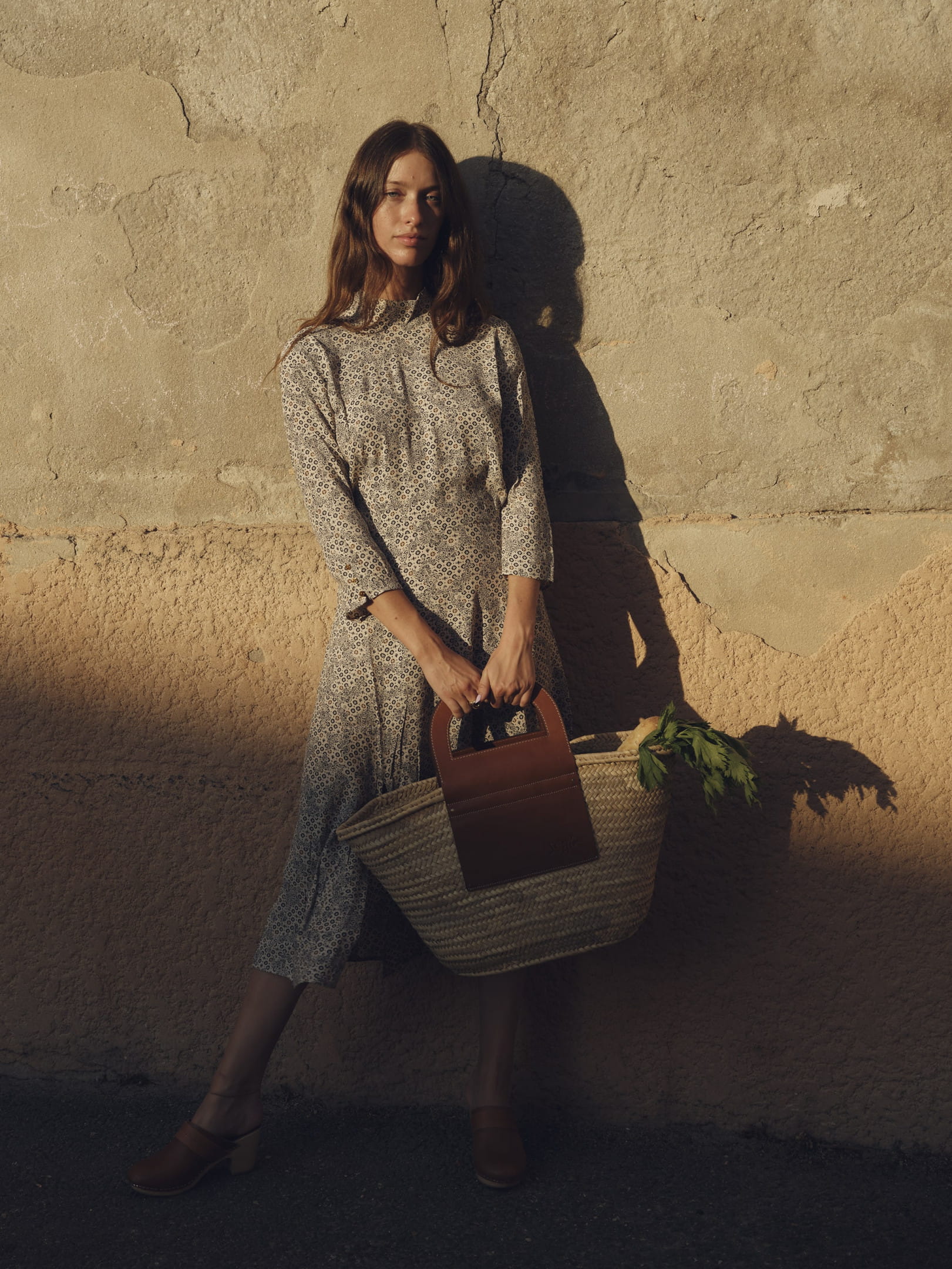 Your wardrobe is on fire; which piece will you save and why?
My French navy shoes, out of stock everywhere in France and never found since!
Discover Alice's world on her Instagram page.
Digital and silver photographs taken by Florian Touzet in the Vallon des Auffes.