We caught up with Héloïse Busquet between two shifts, as part of her residency at Sessùn Alma, which runs until November 25, 2023.

From her childhood memories spent of the Arcachon Basin and Lot-et-Garonne, Héloïse Busquet has kept unique flavors and joyful aromas, which became the starting point of her passion for cooking. To maintain her freedom and authenticity, she has chosen the itinerant path, when she is not devoting herself to creative culinary projects, and reinventing the notion of picnic or inviting chefs to cook in her home. 
For her residency at Sessùn Alma, until November 25, 2023, Héloïse has imagined a floral, plant-based cuisine that reflects her love of raw produce and fresh flavors.
Which part does the South-West region play in your culinary identity?
My earliest cooking memories are a blend of my grandmother's Lot-et-Garonne cuisine and the iodized taste of the Bassin d'Arcachon, where I grew up. I used to stay with my grandmother every summer in Agen. I have vivid memories of the dishes she would cook for us, including ceps stuffed with sausage meat and garlic and parsley, and eggplants with lamb... It's a sun-drenched region, where summer vegetables play a very important role: the tomatoes from Marmande are to die for. I remember the jam we used to make from fruit so sweet it was hardly necessary to add sugar. I was also very struck by the iodized dishes of Cap-Ferret, where oysters are eaten from 11am onwards at the market or on a boat! I have very happy memories of clam and razor clam fishing on the sandbanks... All these memories constitute the starting point of my culinary adventure, which has subsequently been enriched by my travels, particularly around the Mediterranean.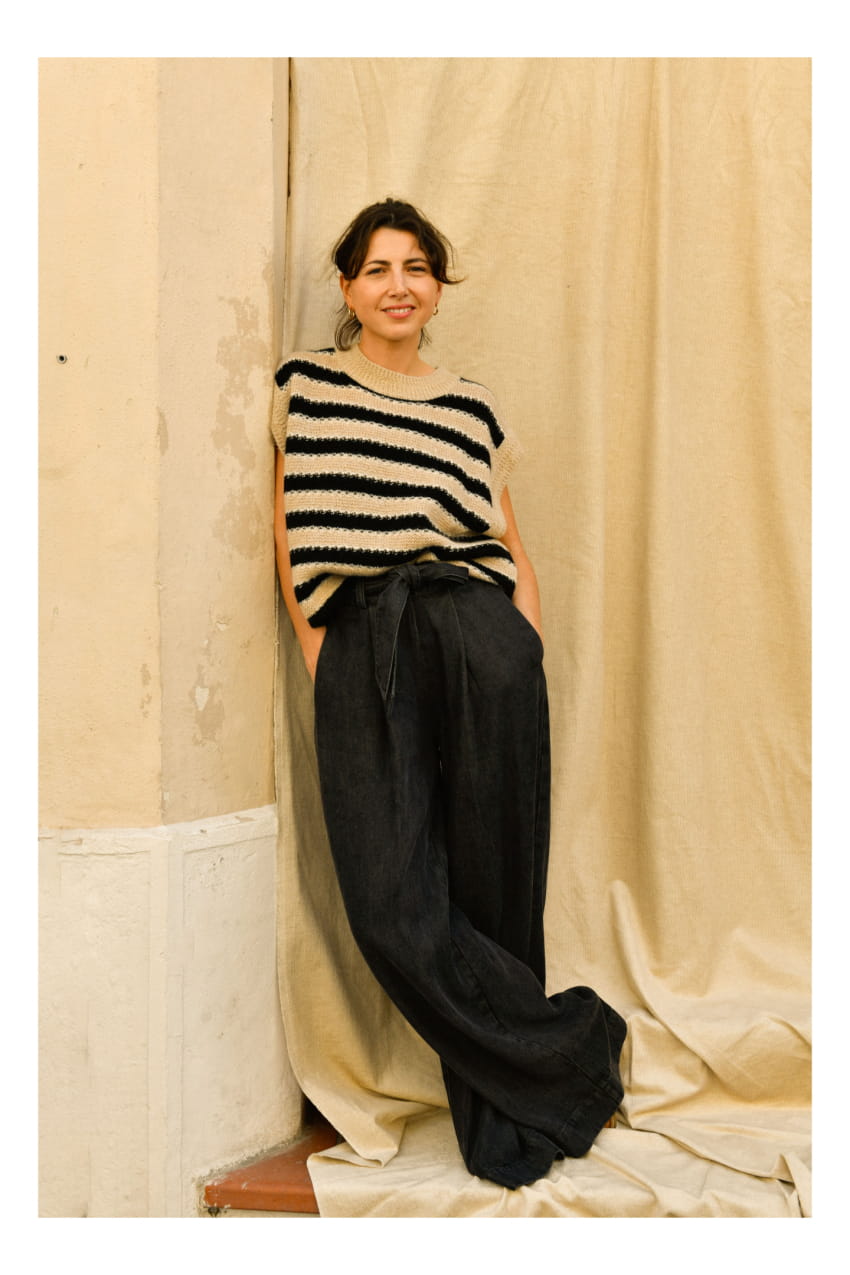 The kitchen is the result of a career change. What motivated this change?
Cooking has always been part of my life, and it became increasingly important until it was clear to me that I had to devote myself totally to it. It all happened quite naturally. I decided to get some training that would enable me to do this job, and then pursued the opportunities that came my way. I started out organizing dinner parties for private people in Cap-Ferret. This first experience taught me that adaptability is crucial, and that you need to be able to constantly invent new ways of dealing with the unexpected. I also did a lot of catering in this region, which often hosts film shoots. I was then drawn to restaurant cooking, with the idea of traveling around to preserve my freedom and originality. Today, this career path has led me to work in places like Sessùn Alma, and it's a constant joy to discover new cuisine and talented producers.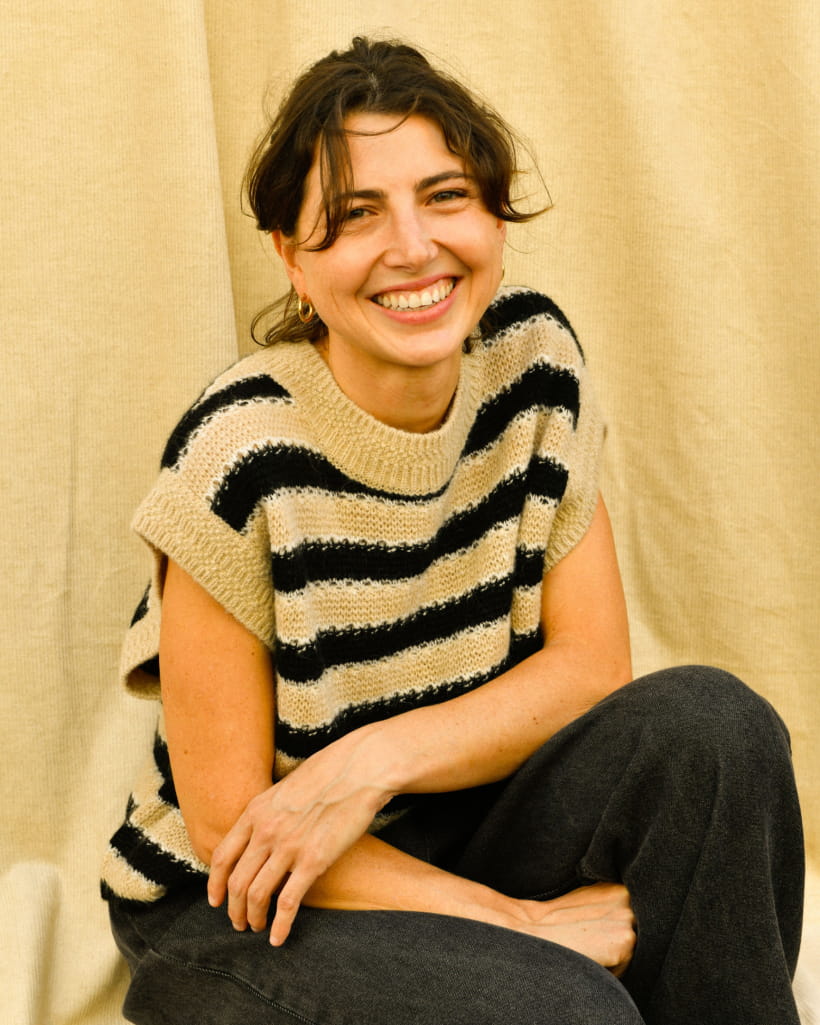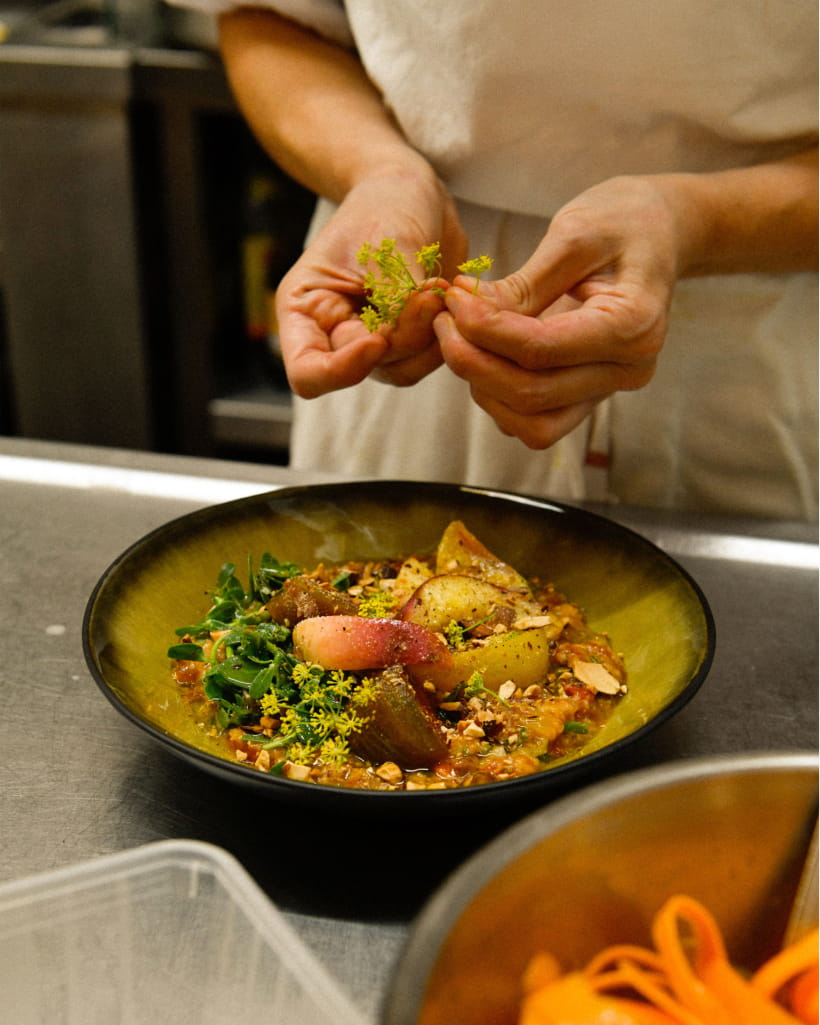 Tell us about your career as an itinerant chef. How do you think about it?
Itinerancy is a way of working that has really taken off in recent years. For me, it's been a superb opportunity! This way of working on the move leads to genuine encounters with producers, a questioning of the chef's place and role in institutions, and a freedom of choice that is inevitably reflected in the dishes. It also brings a certain freshness and perspective to one's work. To put it another way, itinerancy offers a new dynamic both for the chef and for the restaurant, which is in perpetual motion and evolution. I like this idea. The way we consume and eat has changed dramatically, and the emergence of this new conception of cuisine is marked by a return to craftsmanship and raw products.
Your range of meals includes picnics. What do you think makes a successful picnic?
Picnicking is essentially about eating out. At the beach, in the mountains, on a train, in a park, between two appointments... I've tried to focus on this precise moment because it's one that has often been vampirized by the food industry, which offers ready-made meals designed above all to be efficient, with little concern for environmental impact, and quite often tasteless. These products take away from the pleasure we could derive from discovering a dish in these conditions. I want to put "eating well" and taste back at the heart of these simple, often shared moments. The key to a successful picnic is to have the right utensils (reusable lunch box, thermos flask, cutlery, egg cartons, little napkins, Swiss Army knife, etc.). And remembering that a recipe prepared outside the kitchen isn't that complicated to make! A successful picnic is all about creating moments that will become meaningful memories.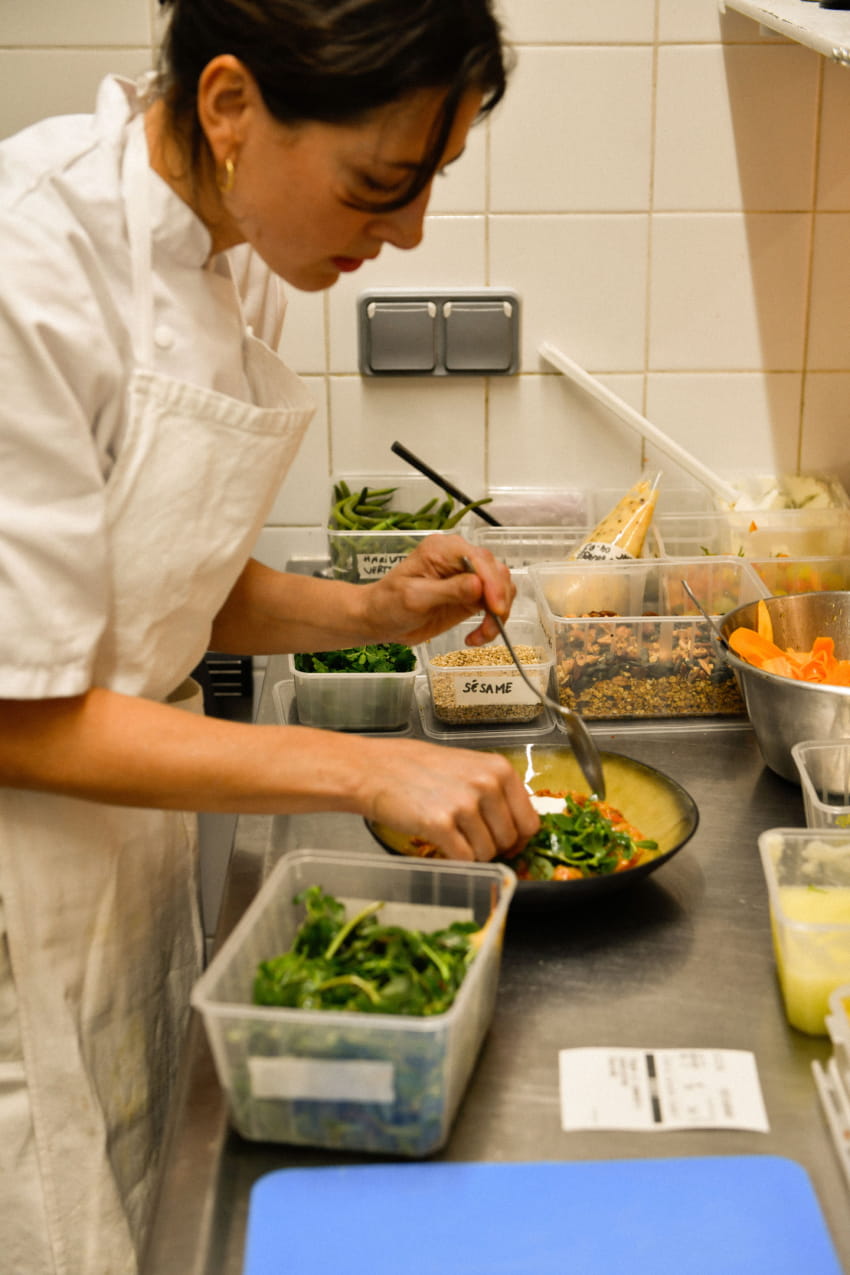 What role does nature play in your culinary creations and experiments?
I generally feel much better in nature than in the city, even if I sometimes need a dose of city life. What really gets me going is creating wild meals by the ocean or in the mountains. I organize them in the South-West, at Cap-Ferret or in the Basque Country. There's a real floral and vegetal dimension to my dishes, even though I'm not at all vegetarian! I really like to showcase these products, while working on their raw aspect, and let people sense the taste of each element composing a dish.
You're launching a table d'hôte project, built around residencies and collaborations with chefs. Can you tell us more about it?
This project is a way for me to pursue my desire to bring people together and create friendly moments around a table d'hôte. It's also a way of continuing my itinerant journey while maintaining a link with my roots. This place is in Cap-Ferret, at La Vigne, between the Bassin and the Ocean...
I want people to be welcomed and at home, to be able to share a moment with family or friends, and to enjoy a more intimate setting than a restaurant... The seasons and the guest chefs will shape the activity of this place and offer different experiences. 
It's essential for me to promote the views of itinerant chefs who will be able to bring their culinary talents to this private table. I like the idea of bringing other culinary cultures to this region.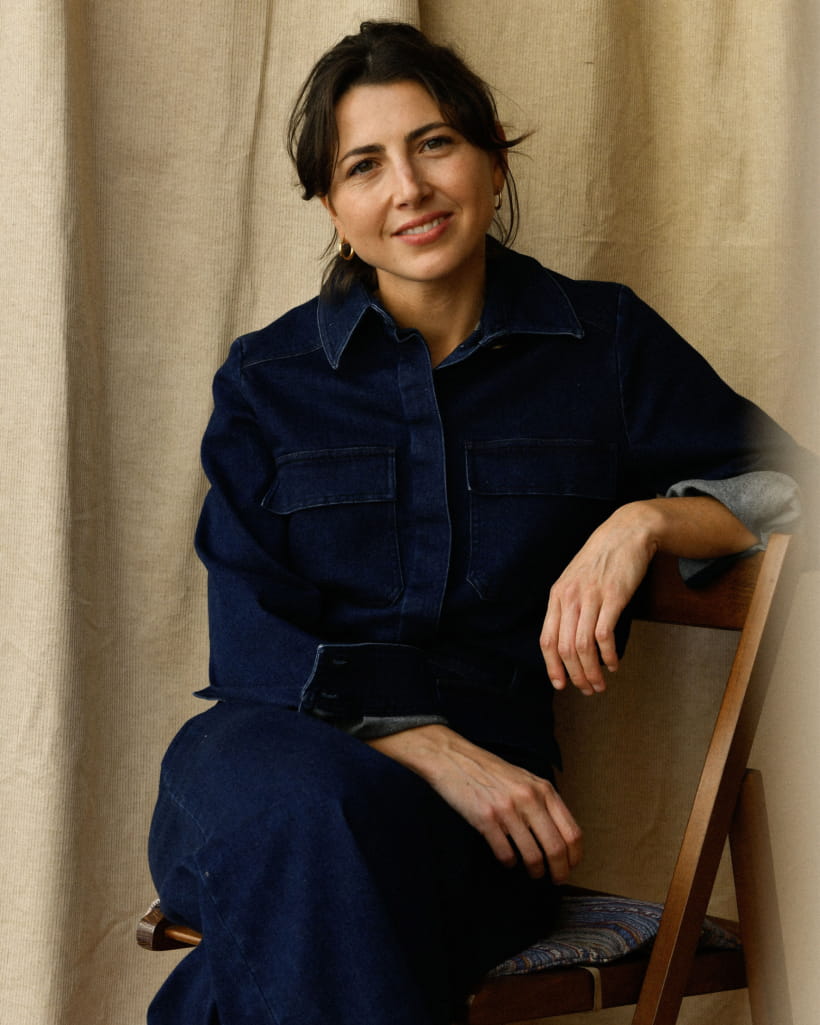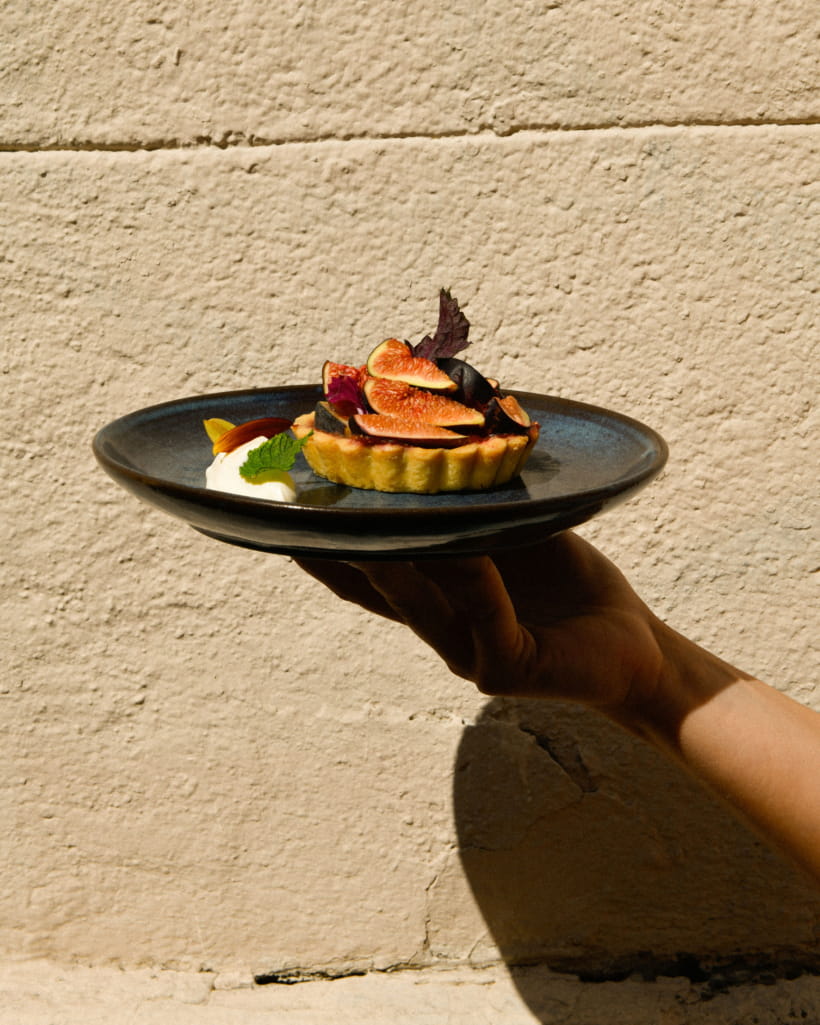 For your residency at Sessùn Alma in Marseille, what type of cuisine would you like to highlight?
I want to be able to offer fresh, product-focused dishes. It will be the fruit of my encounter with local producers and my know-how, focused on freshness, floral and vegetal elements. I'll be cooking from September to November, so we'll be going from tomatoes to squash... With two watchwords: simplicity and presentation.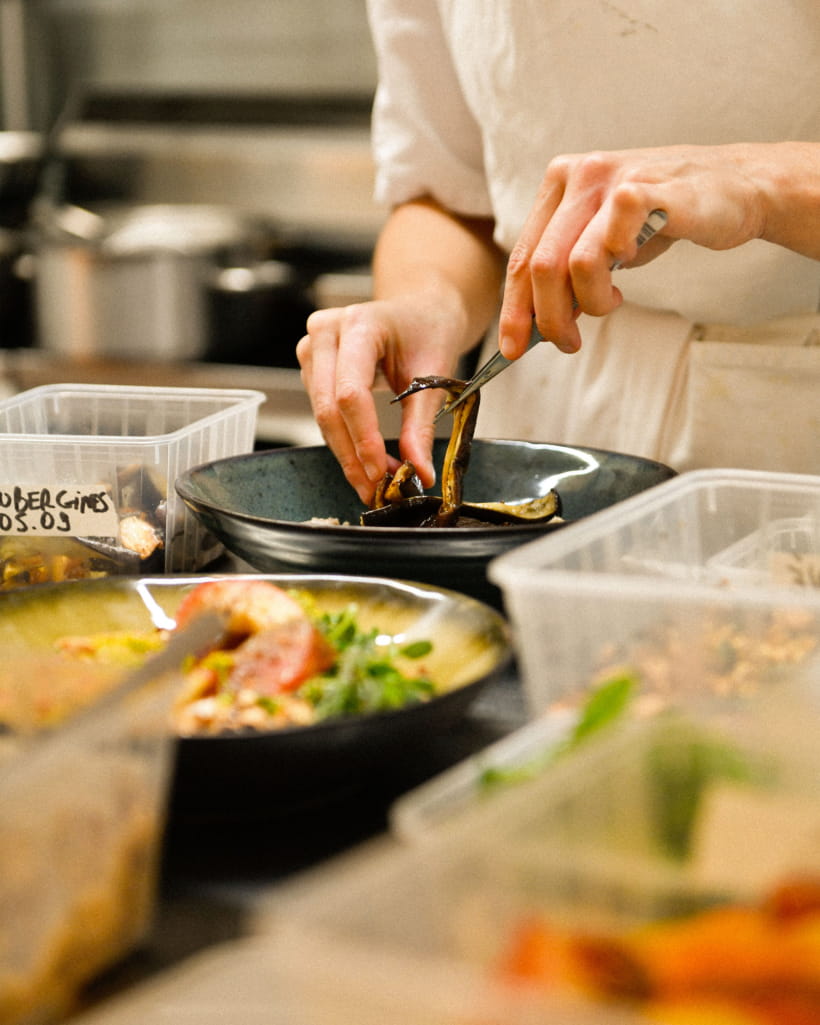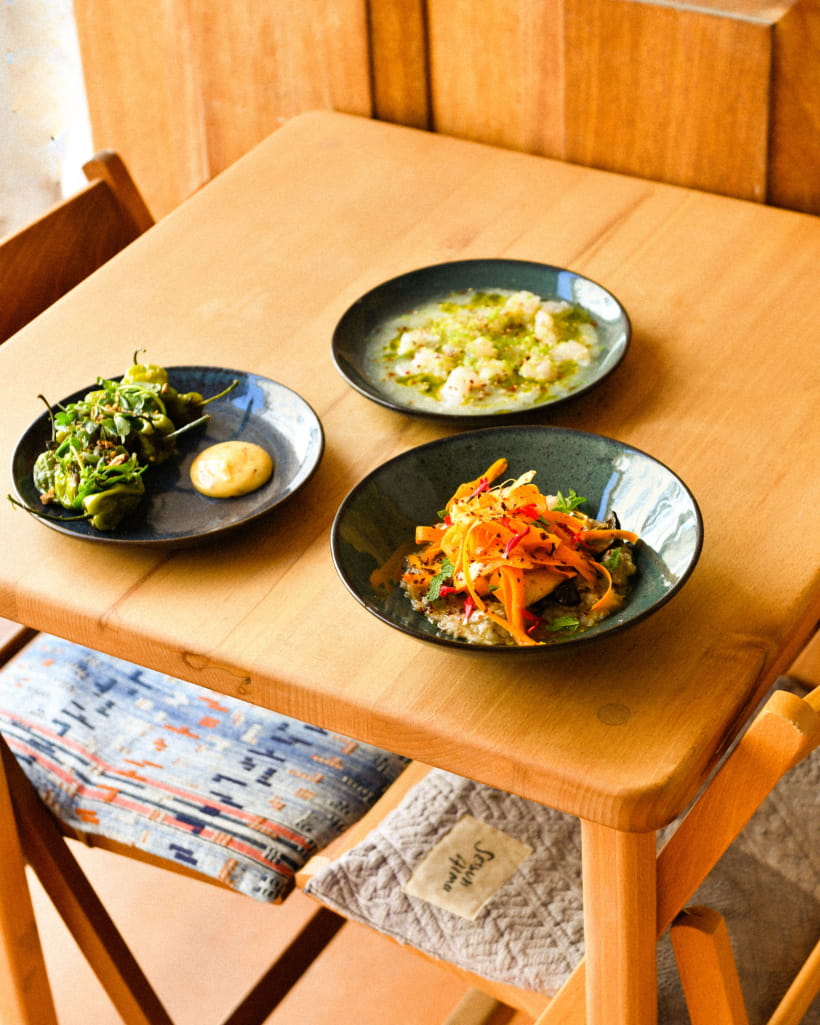 What's the must-try dish at your residency?
I love working intuitively, according to the products that arrive in the kitchen. Twice a week, Sessùn's partner producers keep me up to date on new arrivals, and I create my dishes from there. So the menu is constantly evolving! 
For this late summer, I'd like to propose lively, sunny dishes, such as a combination of zucchini tagliatelle, goat's cheese, bottarga and fresh herbs, or a fish crudo with lime and watermelon in juice or granita. I'd also like to give Sessùn customers a taste of rice cooked in vine leaves. I can't wait to work with mushrooms, which will be arriving in September. I could offer plates combining shiitake, purslane, small spelt and pear pickles, for example. As for desserts, I'll be working exclusively with fruit. I'll often propose thin tarts or light desserts combining fresh cheeses, crunch and roasted fruit.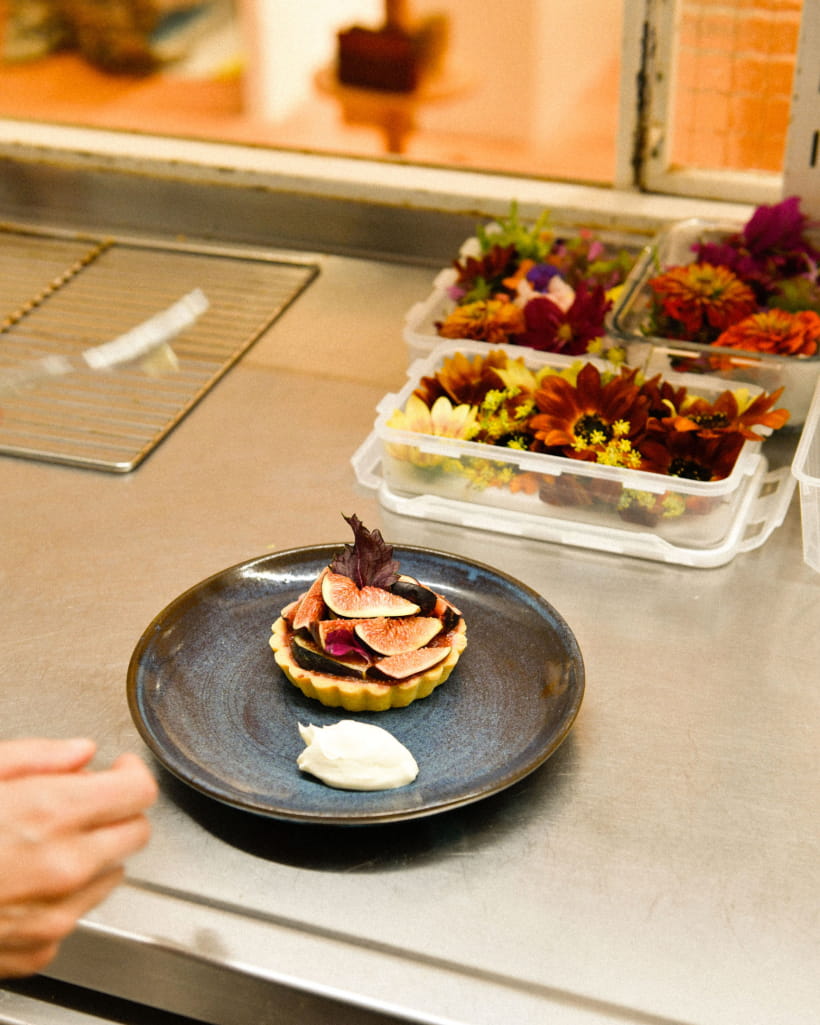 What does Sessùn mean to you
Sessùn conveys a sense of authenticity. Every choice seems to be made from the heart, and I think that's a promise of timelessness. The clothes and objects on offer have a singularity that appeals to me. I'm also sensitive to the fact that Sessùn champions artisans and designers; it's important to discover the personality behind a piece. Each story behind a creation helps us make it our own and take care of it. It's necessary for initiatives like this to exist, at a time when the world seems to be moving relentlessly towards an ephemeral vision of the objects that surround us.