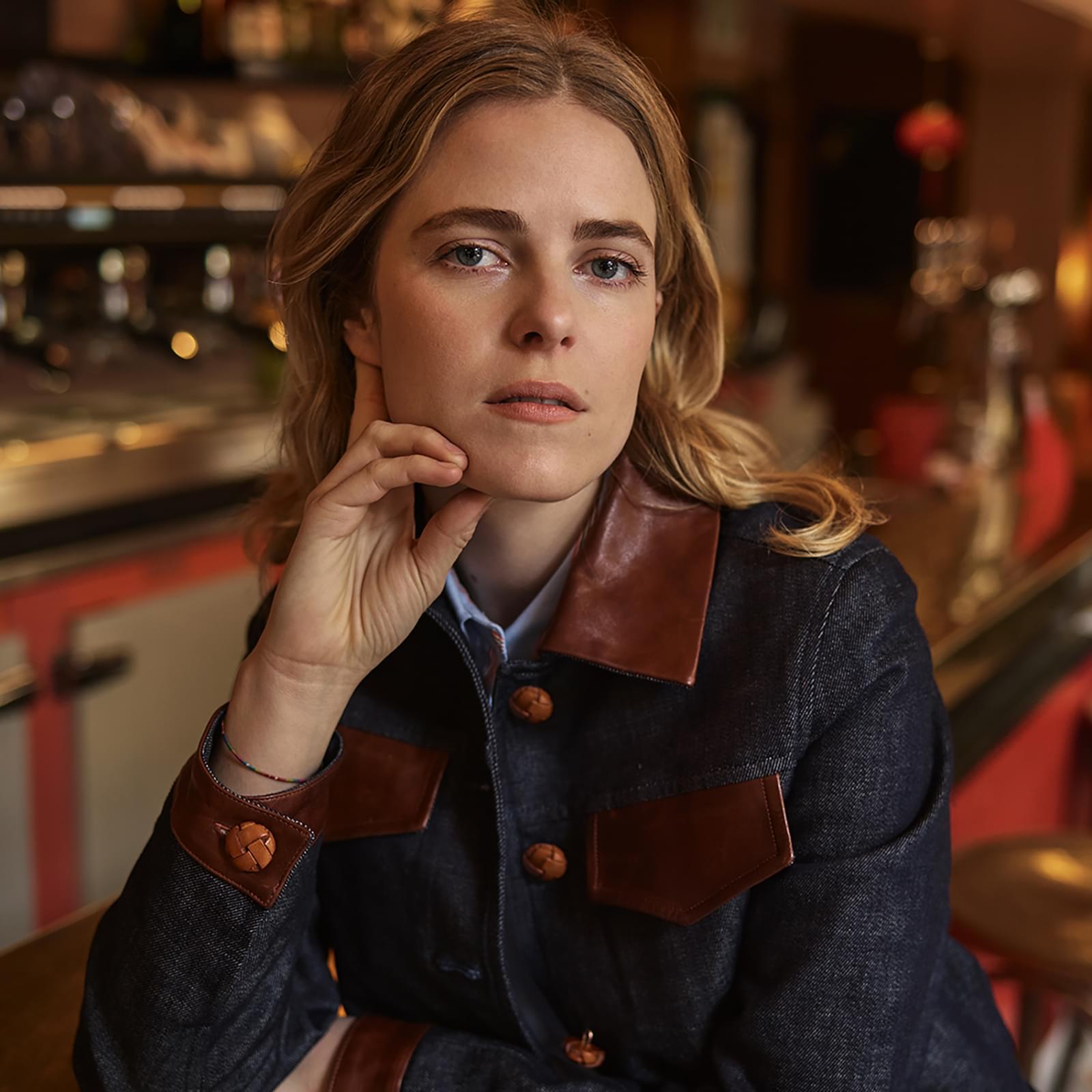 Rencontre avec Inès Mélia, jolie parisienne aux multiples talents (artiste, D.J. et sound designer), qui nous a emmené chez Smallville Records, disquaire réputé et son endroit de prédilection à Paris.
Elle a gentiment accepté de nous parler d'elle mais aussi de sa relation avec Sessùn.
Photos par le talentueux Clément Jolin chez Smallville Records au 26 rue du Chateau d'Eau, 75010 Paris.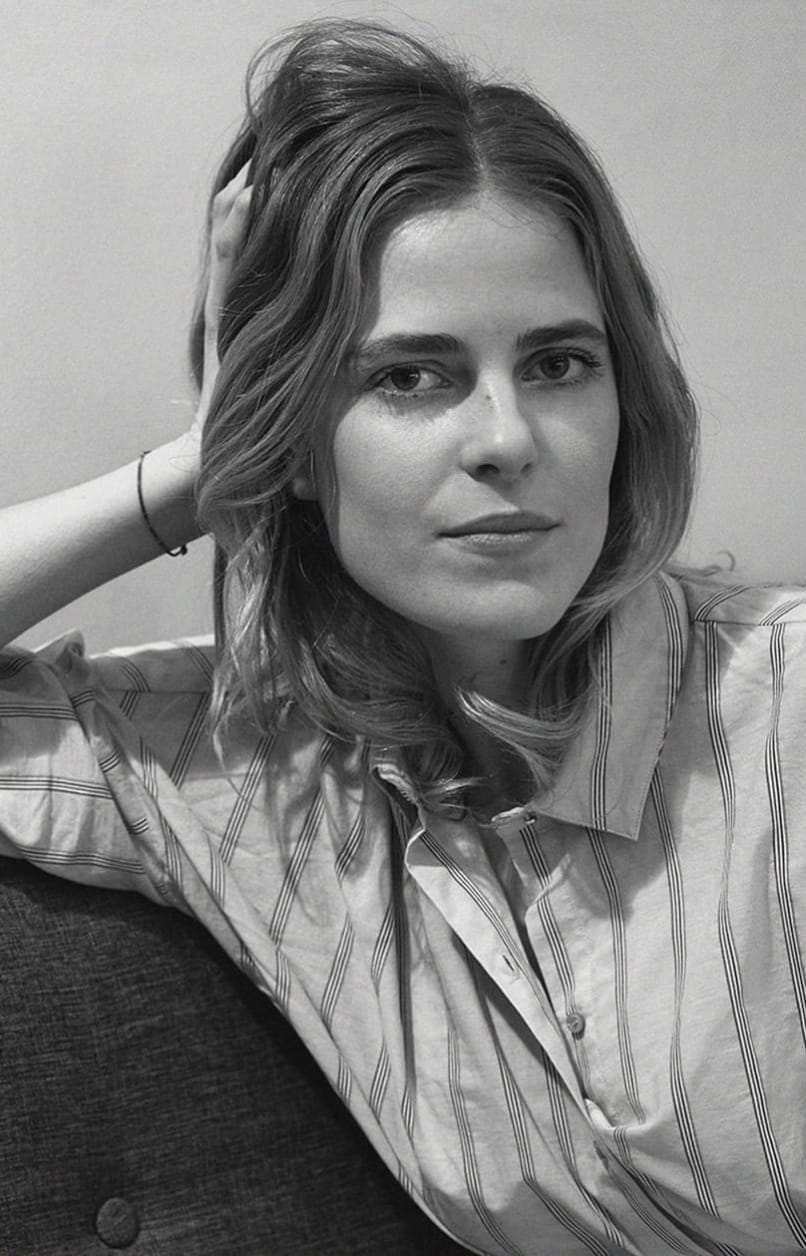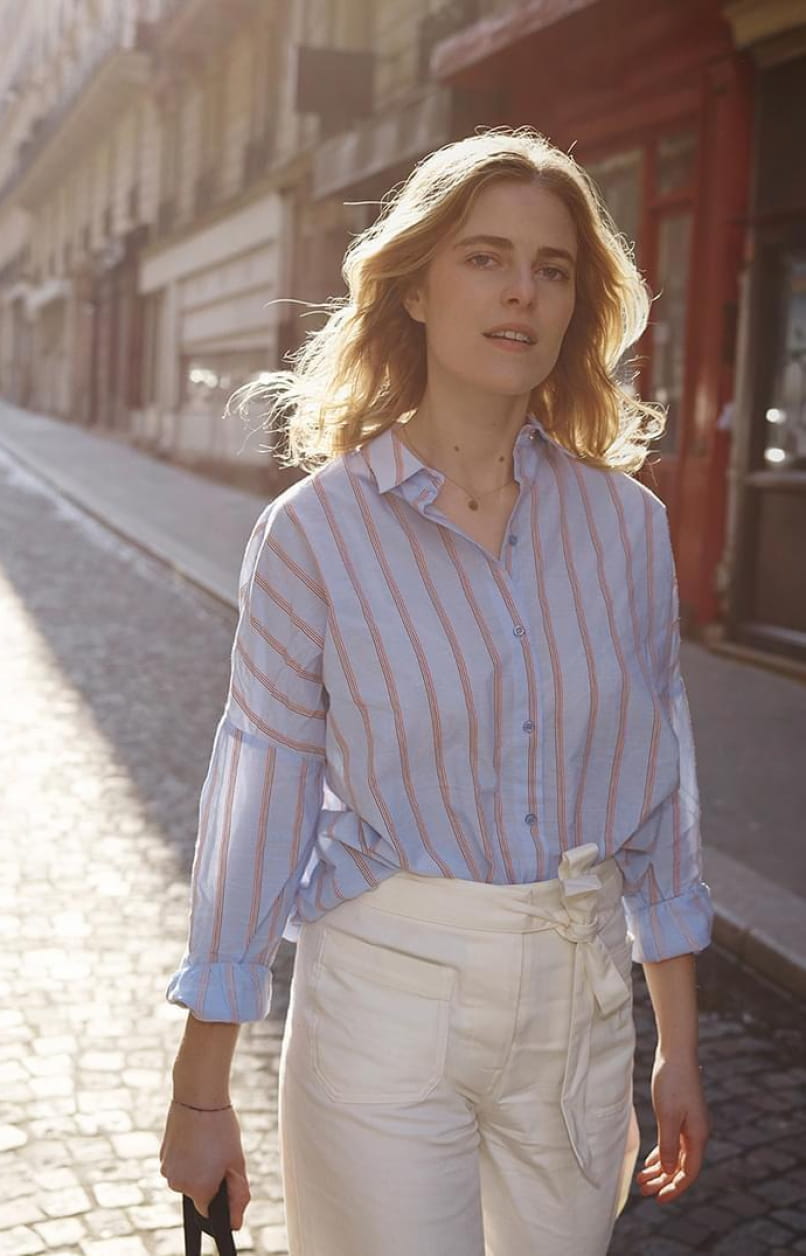 Who are you ?
My name is Inès Mélia, I am a dj and a sound designer.
What are you up to at the moment ?
I DJ regularly at the Bains Douches in Paris. Once a month, my great friend Beatscuit and I organise a party there called Shifumi. The next Shifumi will be on March 22nd. I'm also currently working on a sound design project for a hospital. The idea is to bring music to the hospital waiting areas, but to make it as subtle and ambient as possible.
Tell us about how you got to where you are now ?
I grew up in the south of France. When I was 18, I came to Paris to study art (MBA in Arts Management). In my spare time, I DJ-ed in restaurants. One thing led to another, and I soon found myself playing in clubs like the Baron. Today, I have a DJ residency at Les Bains and work with different brands as a DJ and sound designer.
Tell us about your work, was it what you always wanted to do ?
Being a DJ was not my plan, even though I've always been very in touch with what's going on in music and art. In fact, I used to paint a lot but I always planned to have a career as an auctioneer. It was only when I started Dj-ing in clubs regularly that I realized that I could earn a living from it. These days I try to develop my music projects in an artistic way.
What is your typical day like ? (The first thing you do when you wake up, and the last thing you do before you go to bed ?)
The first thing I do when I wake up ? I kiss the person I share my life with. Same thing when I go to bed.
The clothes that suit you best ?
A shirt or a trench coat.
The taste or smell that brings back memories ?
Orange blossom water from Morocco.
Three things you always carry in your bag ?
Earphones, lip balm and the memory sticks I use to DJ with.
Your most amazing trip - where, when and why ?
Palm Springs. I love the atmosphere of this old-fashioned city right in the middle of the desert. I like to stay in a small motel whose interior hasn't changed since the 1950s.
The person, famous or not, you would most like to have dinner with ?
Jean Yanne
What does Sessùn inspire you ?
Sessùn makes me think of the holidays, of the days getting longer, and drinks with friends in the evening.
Your favourite piece of clothing or accessory from the current collection ?
The rust-coloured Julie Christie boots.
The film that made you cry the most ?
My Girl directed by Howard Zieff.
Your own funny little habit ?
Put my hand through my hair.