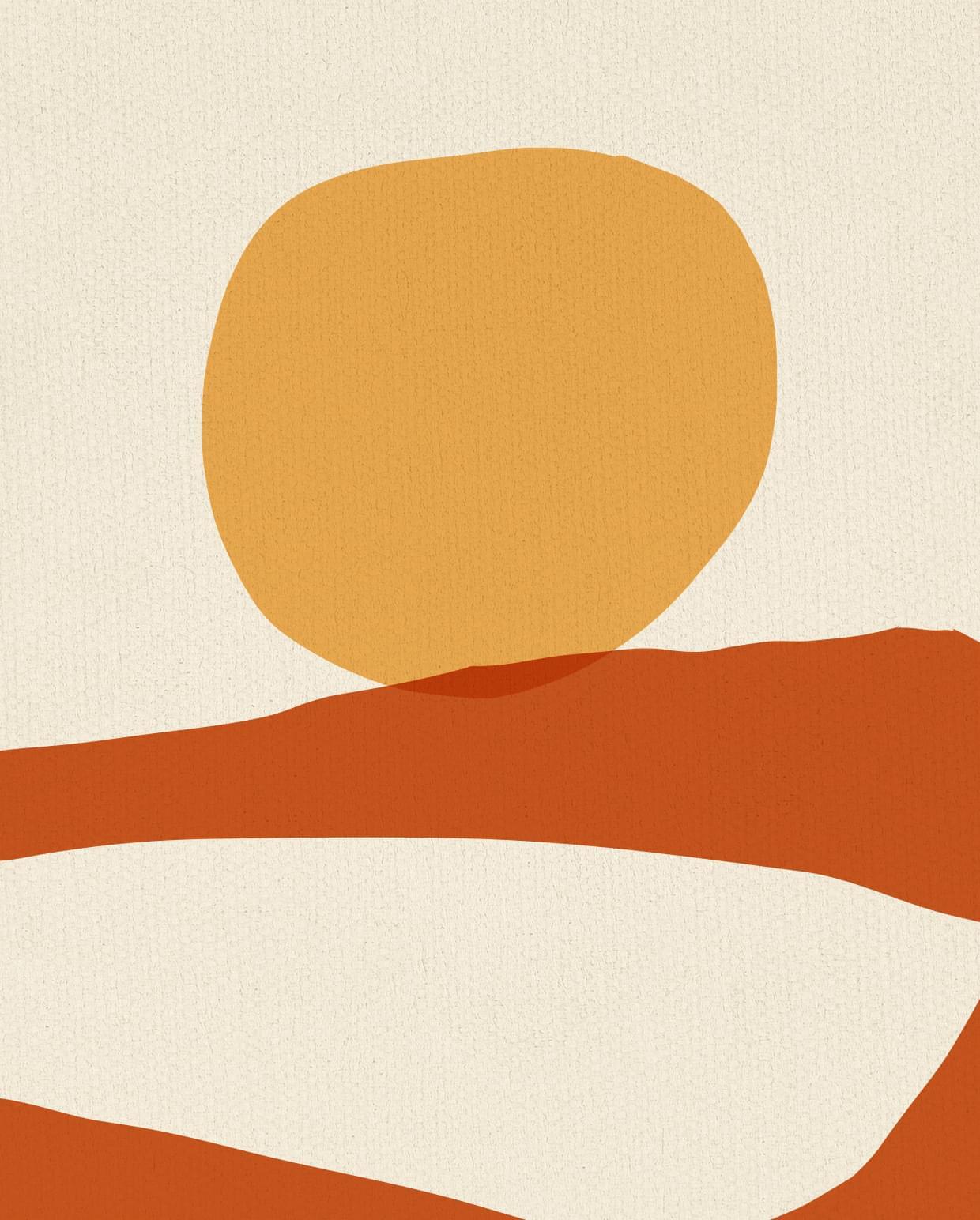 Sessùn sows its seeds, in accordance with our commitments and our will to work day after day for better means of production, with respect and awareness of our responsibility.
transparency
In order to provide you with the greatest possible transparency, we have chosen to partner with the French start-up Clear Fashion to independently assess the impact of our clothing.
Now you can find a score out of 100 on each of our product sheets, calculated by taking into account more than 150 criteria - the most demanding rating system in the industry to date.
These criteria are part of a methodology developed in close collaboration with experts in the sector and are based on four main areas: the environment, people, health and animals.
clarity
In this way, we are committed to providing you with clear information, based on an advanced analysis of our design methods and carried out by an independent consumer information company.
It is also an opportunity for us to engage in a proactive approach and to voluntarily anticipate future regulations on environmental display while refining our areas of improvement.
Of course, some of our products do not meet all the high standards of the guidelines, especially those containing silk, leather or synthetic materials, but we are nevertheless proud that more than 90% of them are rated between 'very good' and 'excellent' and the remaining 10% are rated 'good'.
accessibility
This commitment to traceability, transparency and the provision of information is something that is particularly close to our hearts as we have already been one of the ambassador brands for the 'product scan' through the Clear Fashion app in January 2020.
In the shop, you can continue to use the application to directly scan the barcodes of products for which you want more information.
If you want to learn more about Clear Fashion, visit their website or download the app available on AppStore and Google Play.