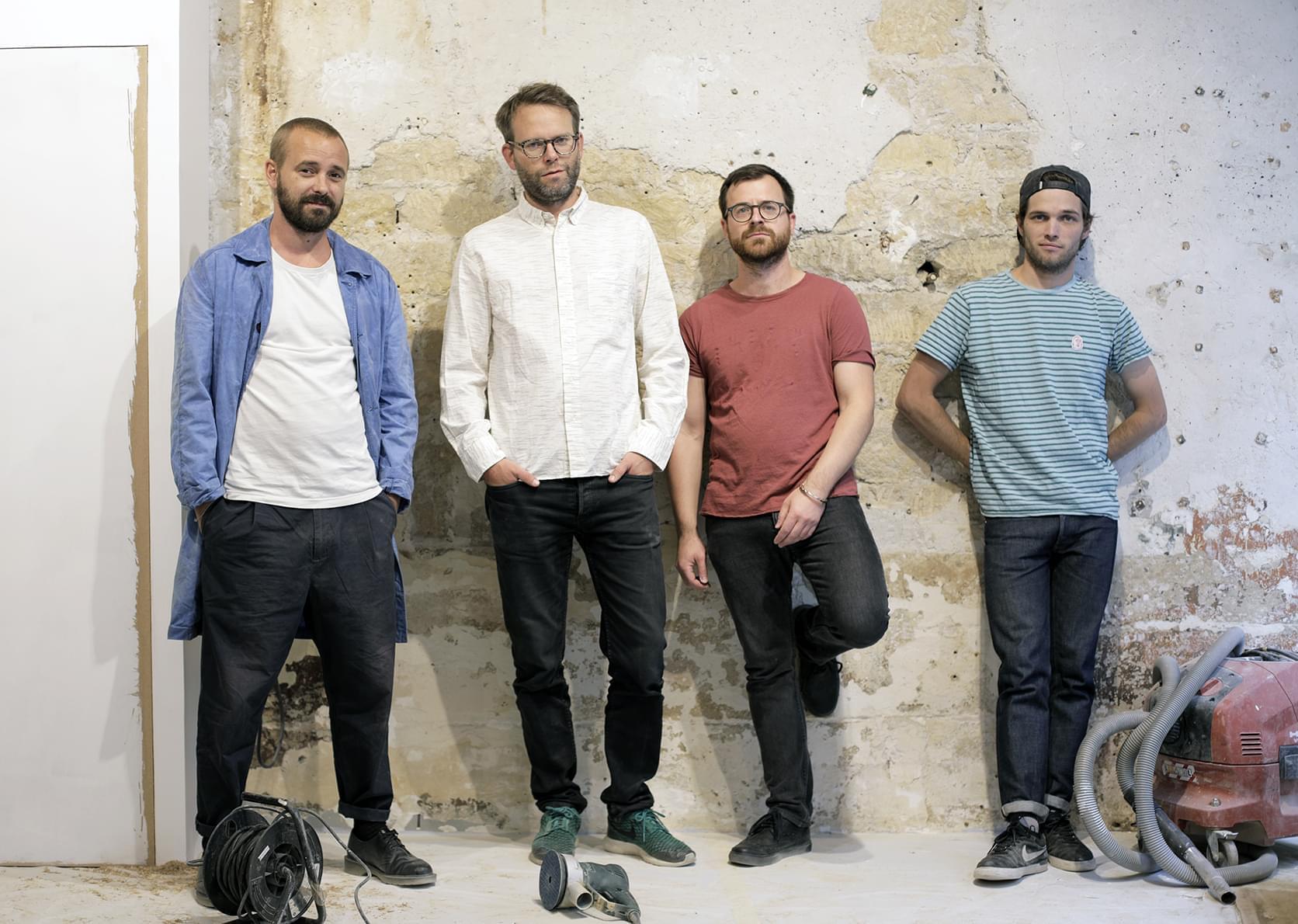 Celebrating our collaboration with the the very innovative optical brand Waiting for the Sun, we decided to ask them some questions... Here is the interview of one of the founders, Julien Tual.
Pictures : Waiting for the Sun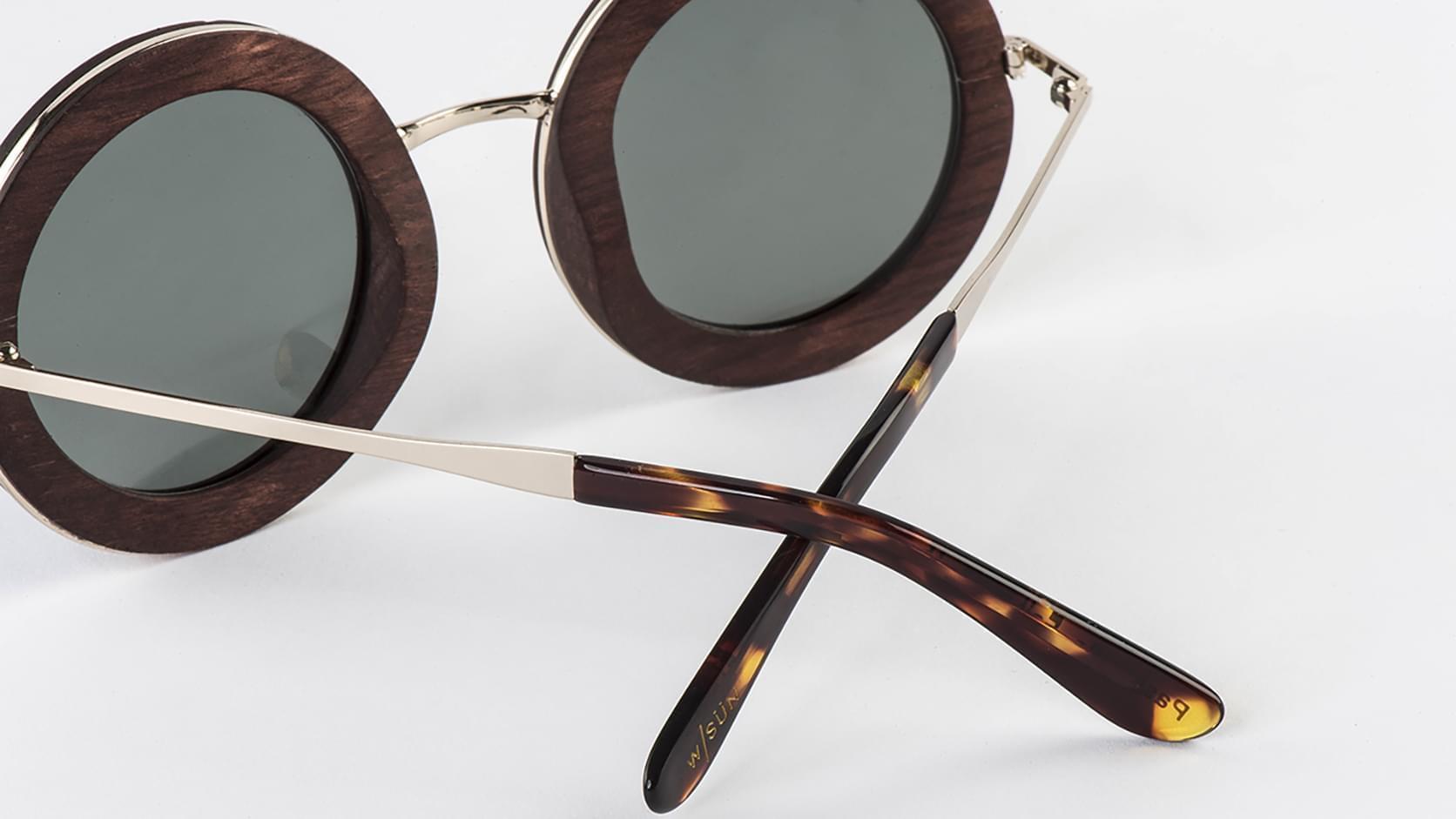 Who are you?
We're two friends, Antoine Mocquard and Julien Tual, we founded WFTS 9 years ago on the spur of the moments, as a challenge. Sebastien Chauveaue joined us later. We have all had very different paths in life. Sebastian trained as an optician and has been working in the field for the last twenty years. Antoine comes from the electro-mechanical industry, he worked as a quality engineer in big industrial groups. I come from Haute Couture, which I joined after studying Art.
Tell us when and how your Waiting for the sun project was born.
Antoine and I were flatmates in Paris. To busy ourselves during the winter nights, we challenged ourselves to make glasses out of wood 11 years ago. After two years of meetings around drinks, we had some prototypes. I was going off to live in Australia. Antoine asked me what we were going to do with it...We launched WFTS on impulse a week before I left.
Could you tell us what your approach and philosophy are?
The original idea was to create objects from materials which were challenging to work with. We have wooden glasses and concrete jewellery, candles based on tar... After a year of operation, we decided to focus on the wooden glasses, the demand was strong, the most beautiful concept stores in the world were asking for our stuff.
You've developed a 100% biodegradable plastic, could you tell us a bit more about it?
Originally we wanted to make glasses from "compressed" wood. The idea was to use sawdust from the furniture industry. We didn't give up on that idea. With tests carried out in specialized labs and tests in our kitchen oven, we managed to develop a wood-based bioplastic both biodegradable and recyclable. We refined the process and then filed for a patent. From then on, we used that bioplastic for the whole of our collection. We are still developing it, we can now 3D print it, we've made furniture from it...and just recently we've started selling buttons for the clothing trade. The concept is to replace the plastic or horn that the textile trade usually uses.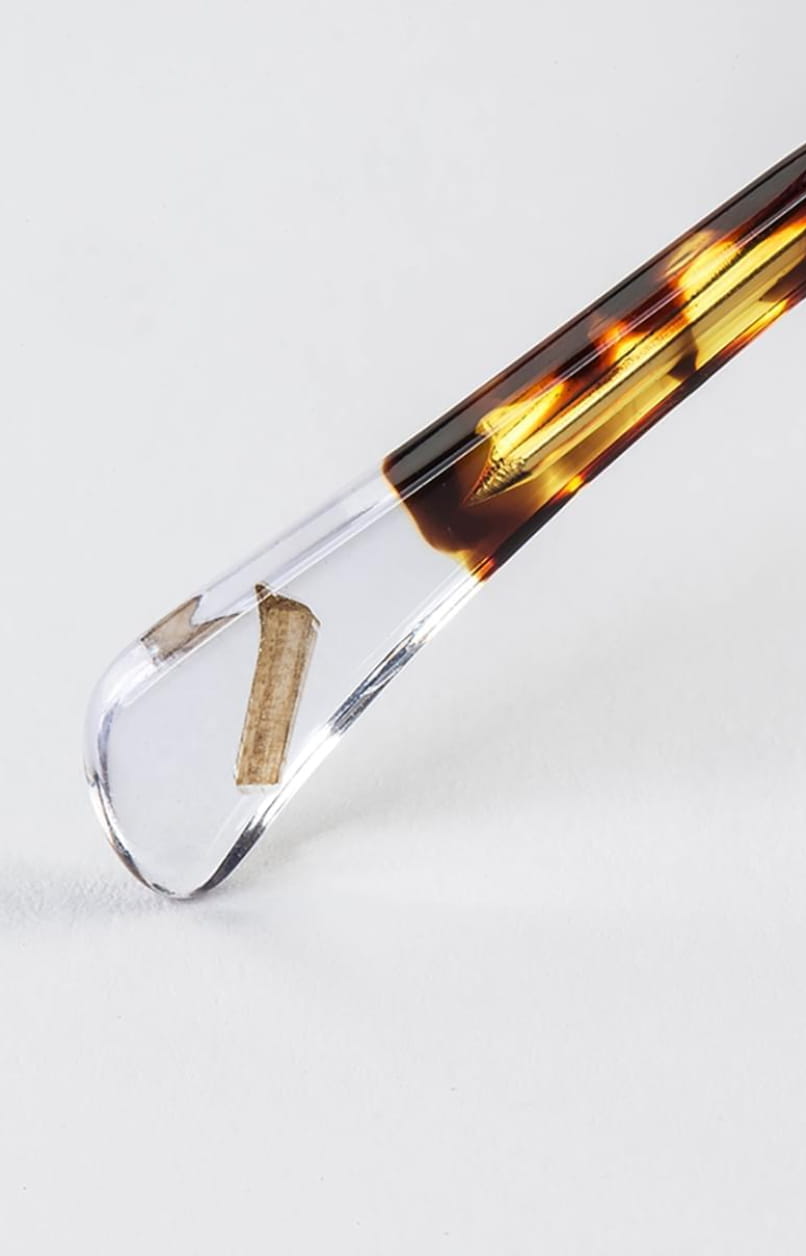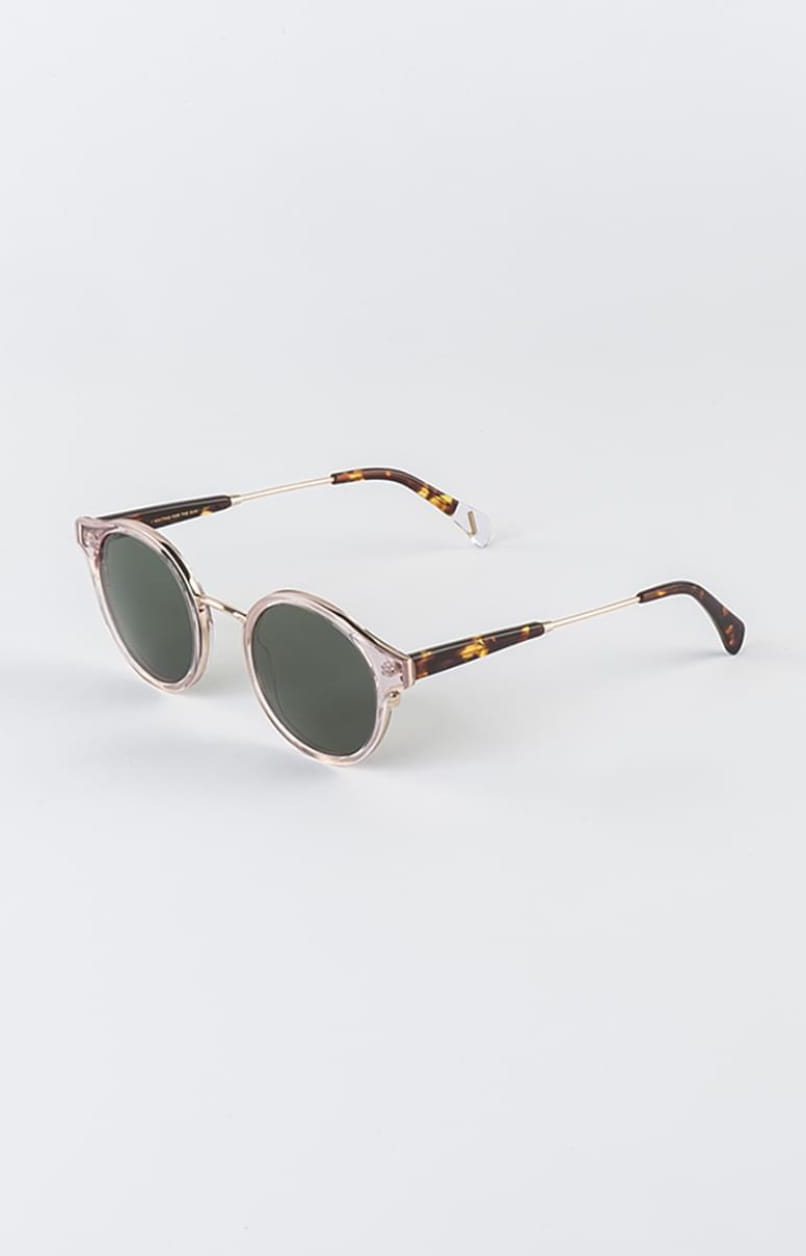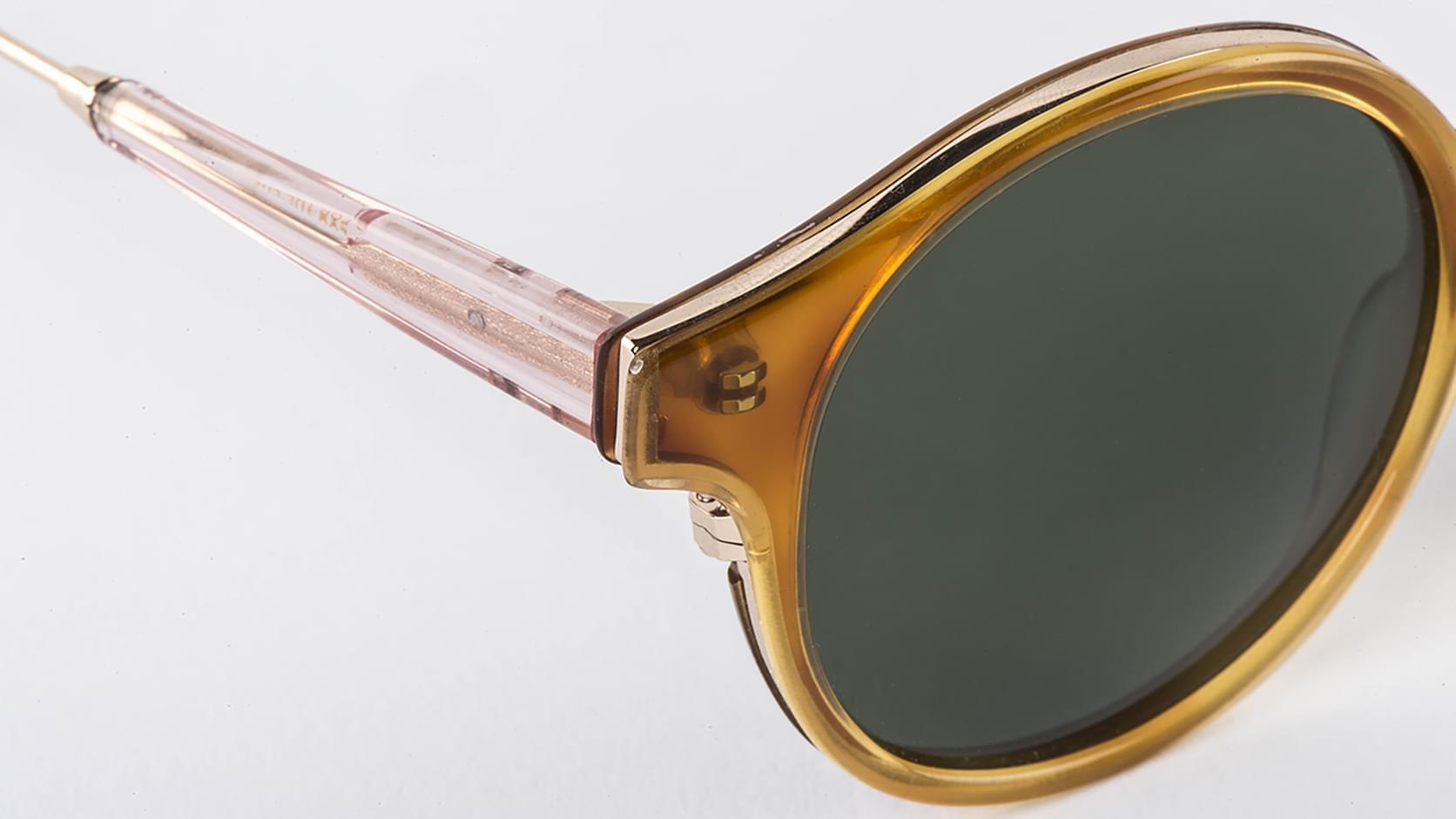 How did the idea of a collaboration with Sessùn come about?
We've always liked Sessùn, for its creativity, its guiding principle and its success. So, when I came to live in Marseille 5 years ago, I met Emma and her teams, we became friends. This collaboration is above all a story of friendship.
What are your other projects for 2019?
In early 2020 we will celebrate our tenth anniversary! We're putting a whole system in place to celebrate that properly. We should open a new sales outlet in Moscow, probably in Italy as well. We're working on a line suited to the fashion market, we keep on challenging ourselves with new materials, our steels have also recently become recycled, our glasses cleaning cloths are made from recycled plastic bottles for example...in short, we never stop!