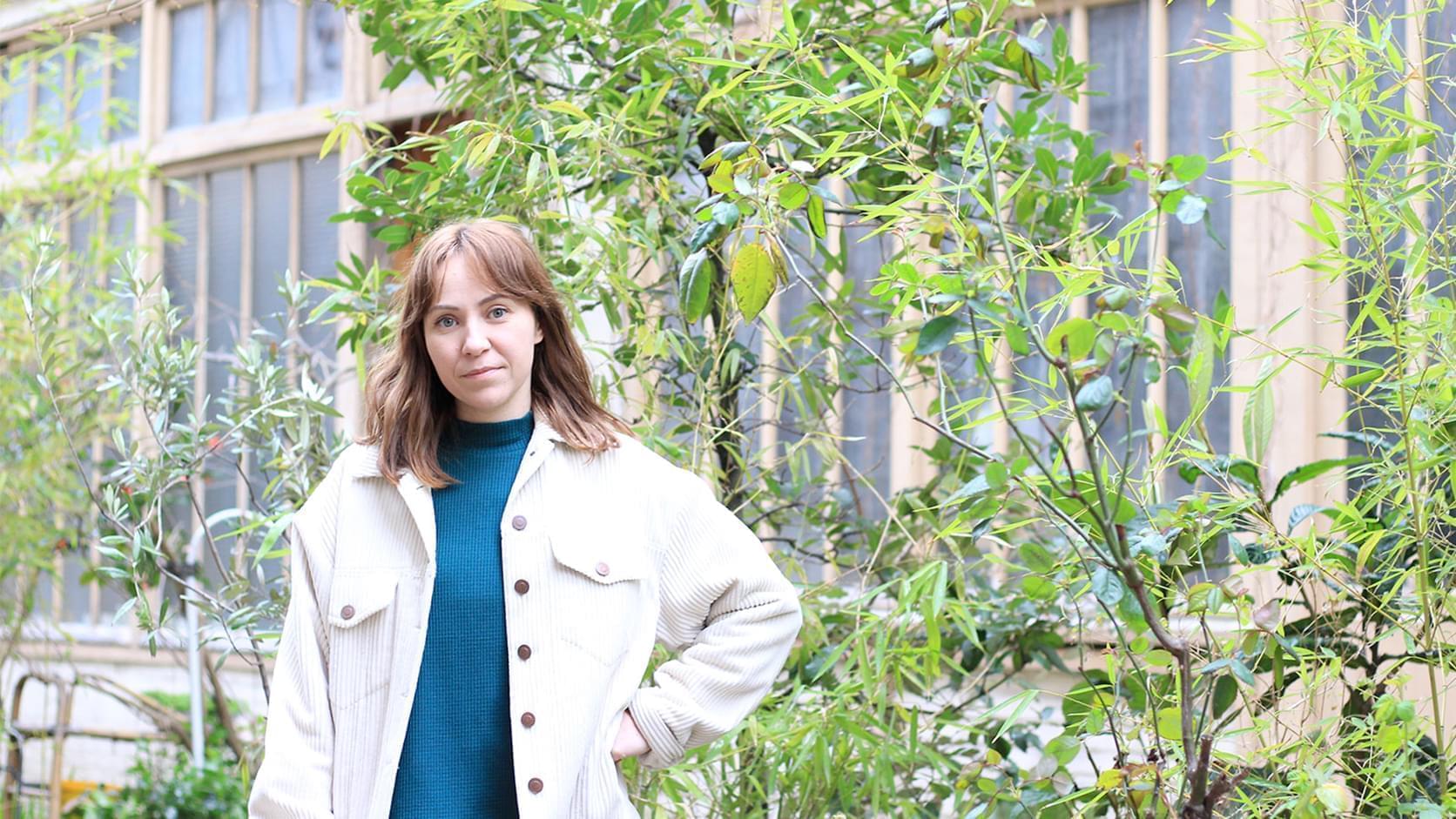 Sessùn's
Visite Privée - Jessie
Wednesday 2 January 2019
We take you to the Paris region, at Jessie Fraval's, visual merchandiser for Sessùn.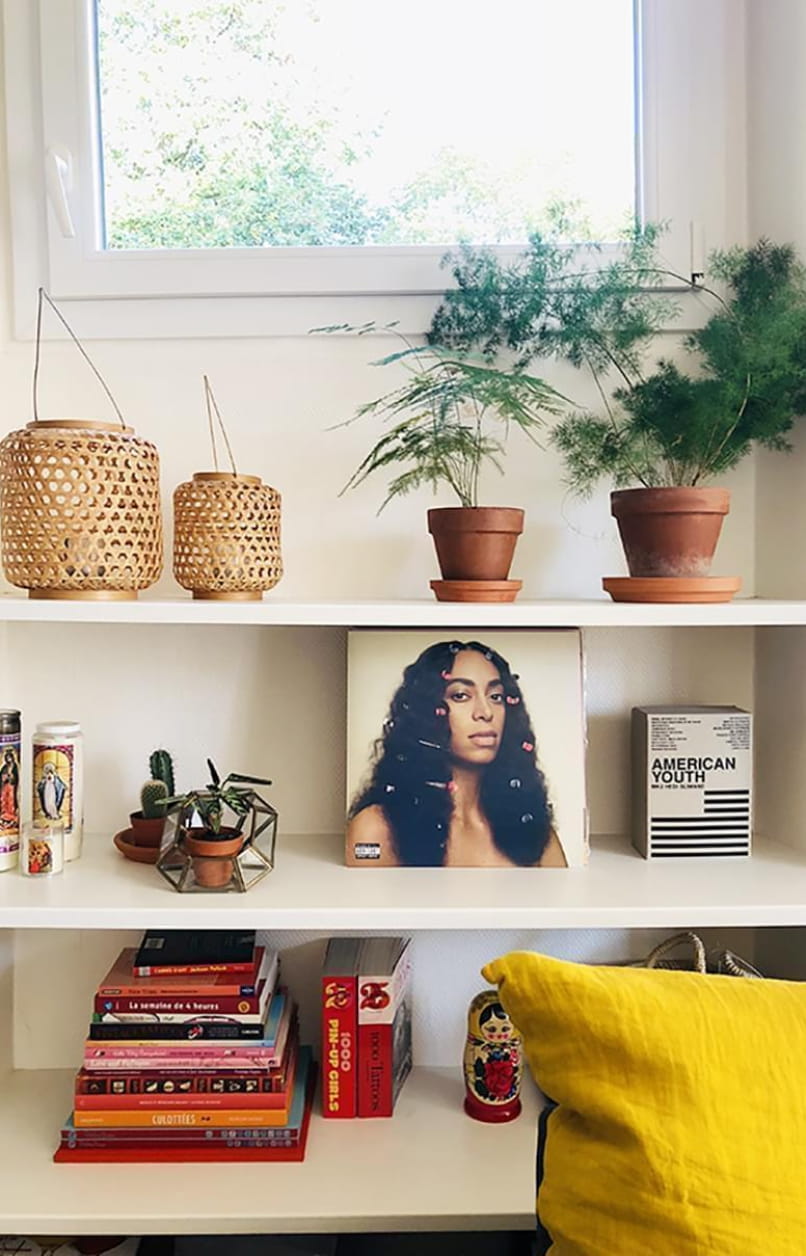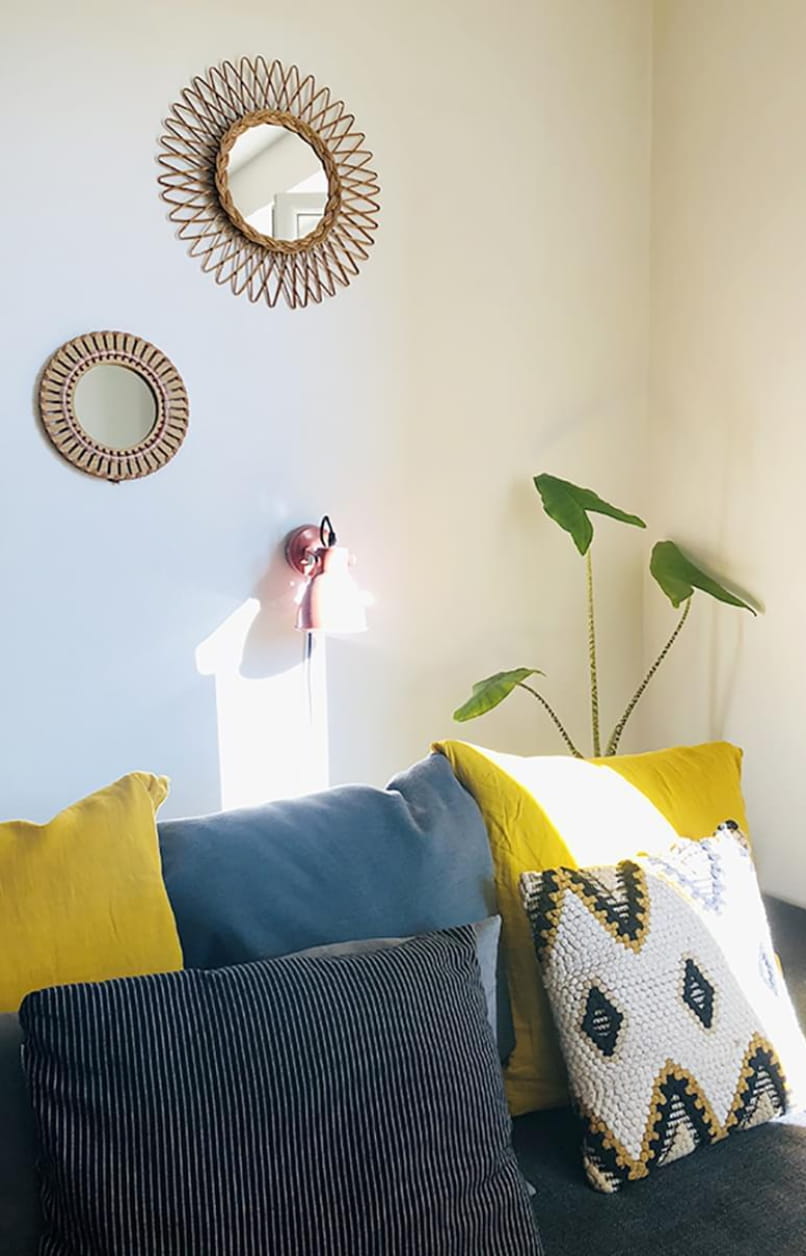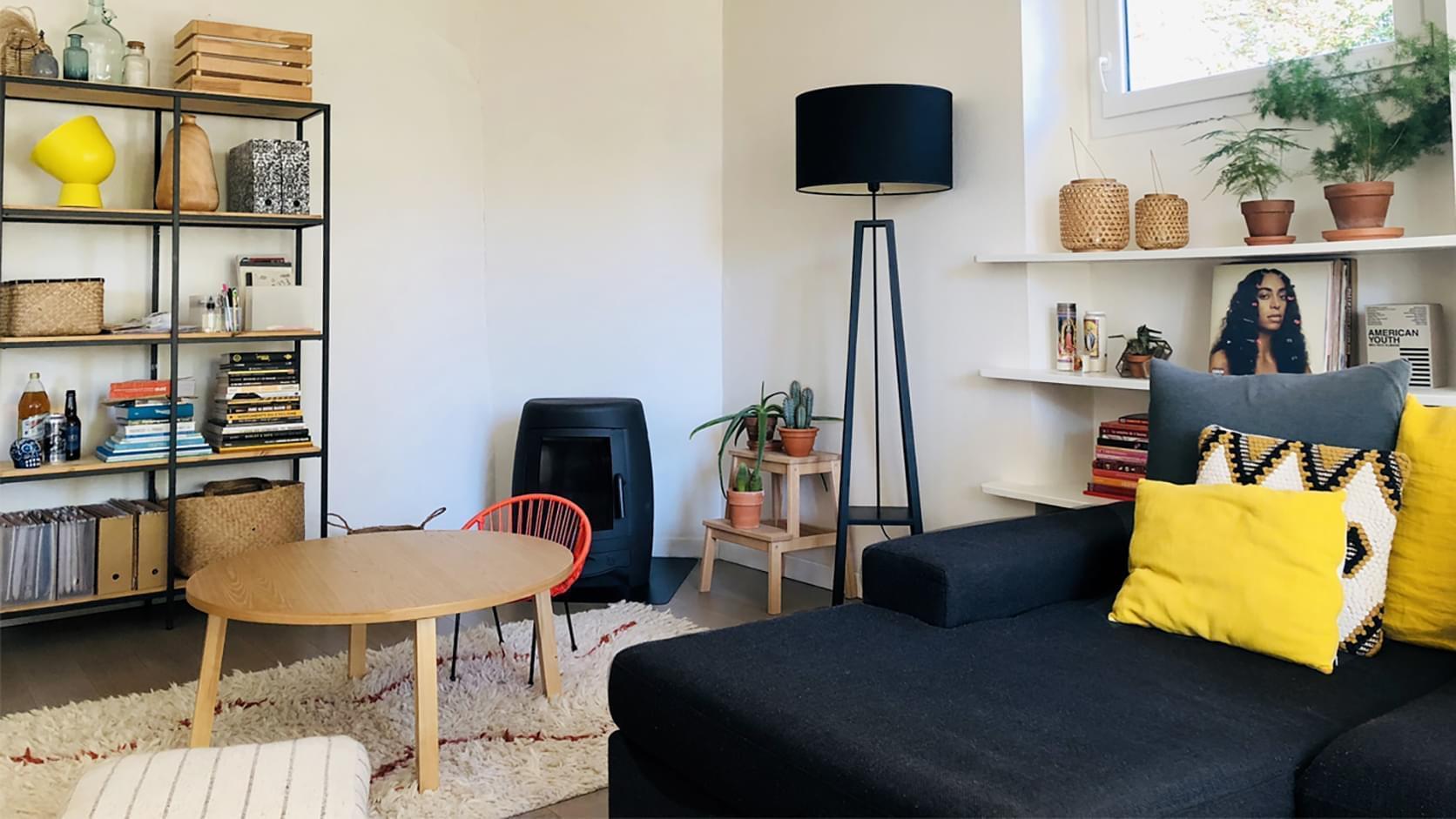 How did you come across Sessùn?
It was back in 2000. I came across a parka in Le Shop in Paris. From that moment on, a true love story began between Sessùn and myself. Sessùn soon became my favourite clothing brand. A few years later, in 2008, I was looking for work and so I rang the boutique on the rue de Charonne to see if they had any vacancies. They had none, but they told me that Sessùn was looking for a manager for their new concession at Le Bon Marché department store. And that's where it all began!
What is your job at Sessùn?
I started 10 years ago as a sales manager, but I soon took on other tasks, including creating the digital content for our website (the blog section) and social networks. I gradually abandoned sales to devote my time to digital. For 5 years, I held the position of community manager while getting more and more involved in merchandising, until I joined the team completely!
The decorative influences of your apartment/house?
I live in a small, old house in the Senart Forest on the outskirts of Paris. I really wanted to give my house a warm, country feel, while maintaining my love of minimalism. So, there's a lot of wood, indoor plants and fairly neutral tones. I also have a real passion for yellow, all shades of yellow. Actually, it's a bit over the top!
The room where you spend the most time when you're at home?
In winter, I spend most time in front of the log burner in the sitting room. I even installed a small table and chair for my son so that he can play there for hours. I love the cosy feel of this room, the smell of the wood fire, and the windows that look out onto the trees in the garden. In the summer, we're in the garden the whole time, having barbecues and playing football. We've even got a real goal!
Your favourite outfit to wear for work?
I like simple outfits. A pair or raw denim jeans, a sweater made of nice fabric and a pair of low black boots. And, of course, a pretty pair of earrings.
A piece of Sessùn clothing or accessory that you love?
3 years ago, during a photo shoot, I fell in love with a beige corduroy jacket. It had quite a masculine cut, and was fully lined with fake fur. Several months later, I found out that this jacket wasn't going to be included in the collection. So, I did everything in my power to get my hands on the prototype and in the end I did:-). Every winter, I look forward to being able to wear it!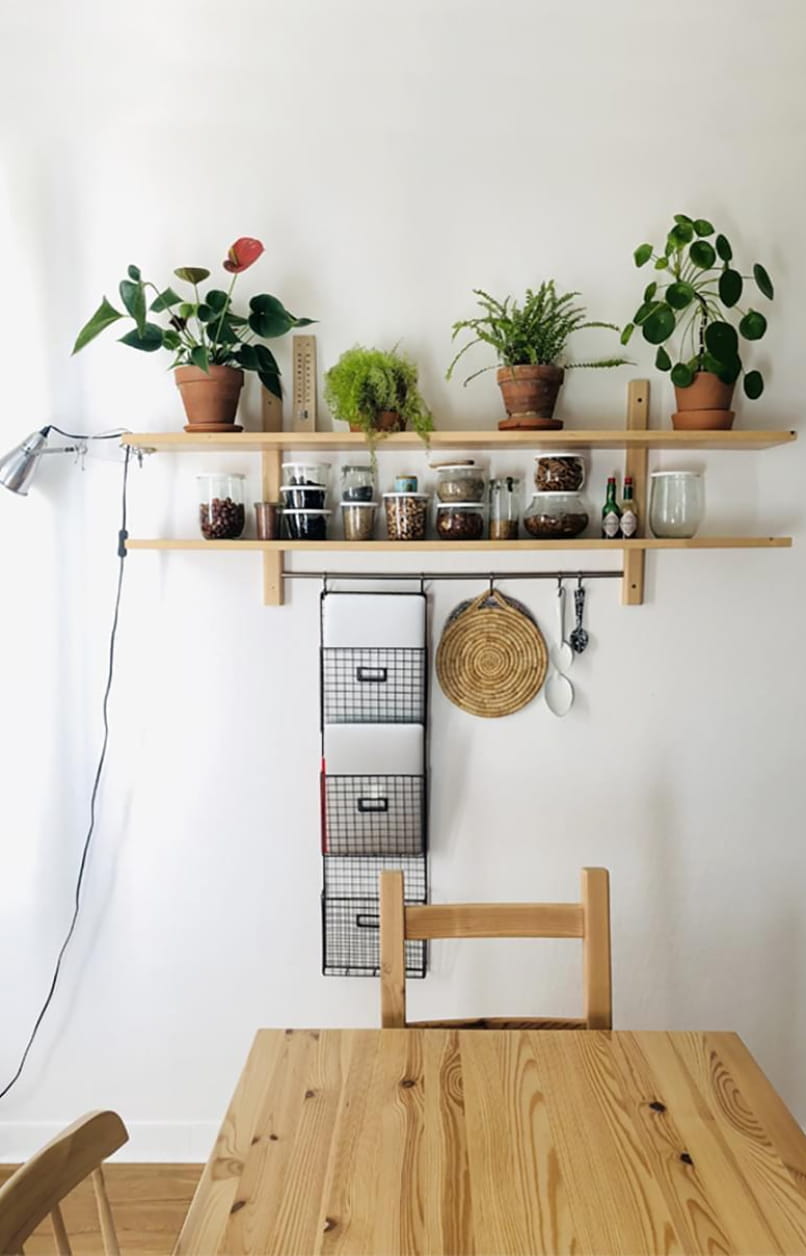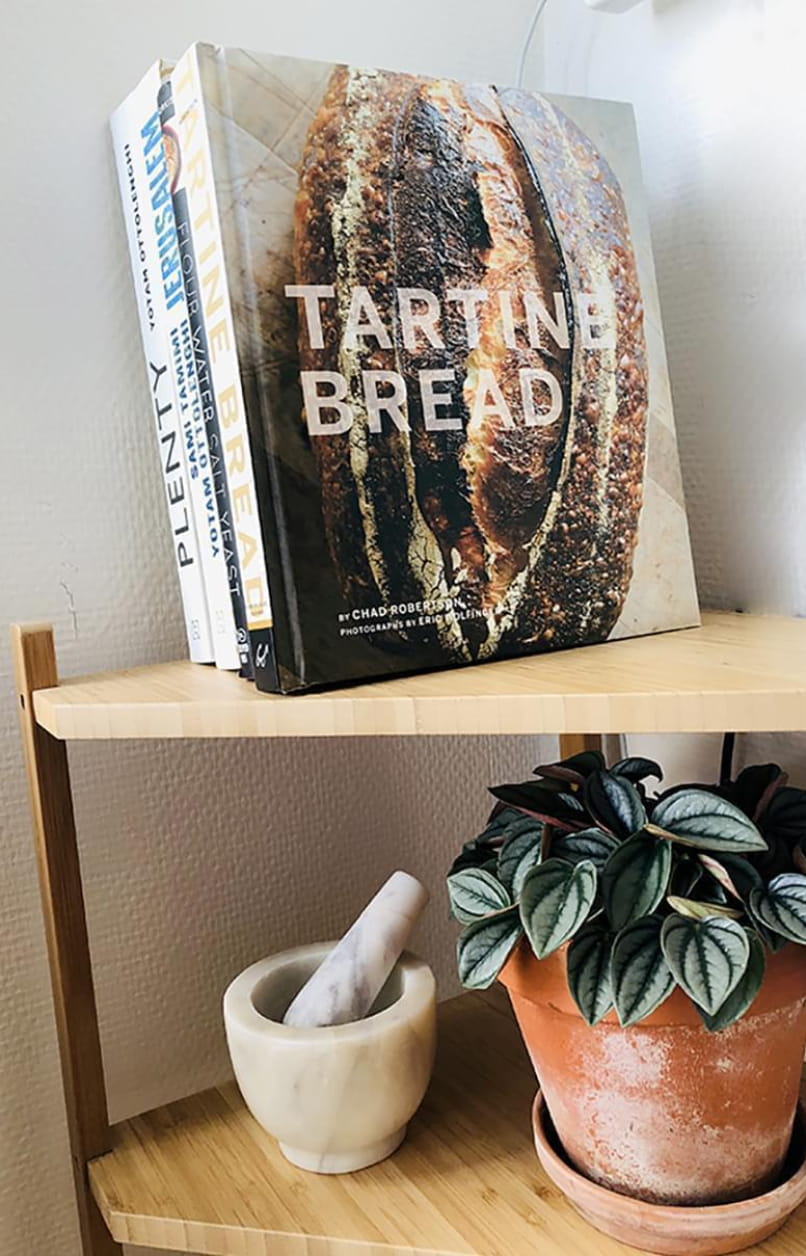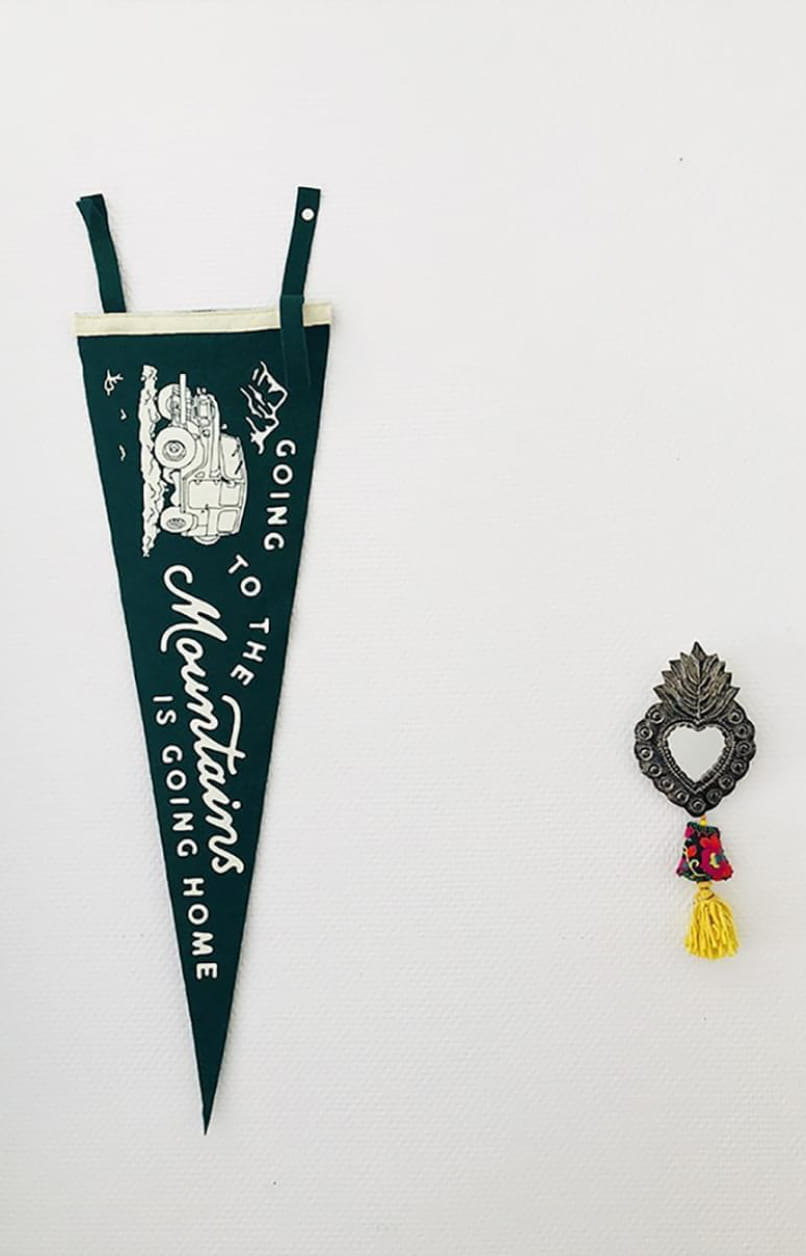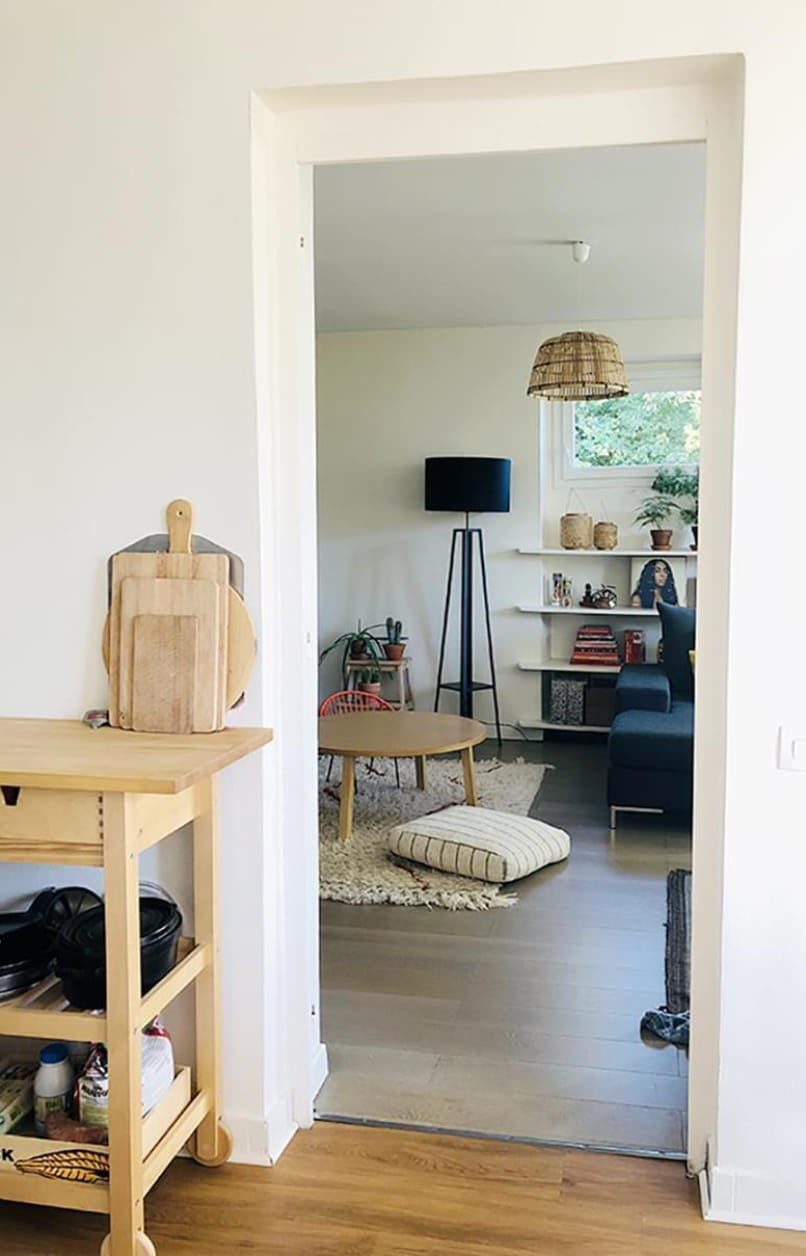 Your favourite colour at the moment?
Yellow, obviously!
What do you always carry in your bag?
Pictures of my son, some from when he was a baby and others more recent. I only carry around his school photos, you know, the ones with bright colours in the background and big forced grins. They always bring a smile to my face :-)
The song you can't stop listening to at the moment?
"Never dreamed you'd leave me in summer" by Stevie Wonder. I find it very soothing.
If you had to describe Sessùn in 3 words?
Timeless, family, human.
A design piece you would love to buy yourself?
One of Julie Lansom's beautiful lamps. A yellow one, of course, to put in my living room.
Your favourite piece in the current collection?
The houndstooth check Nu Prince overcoat, made in France. Stunning!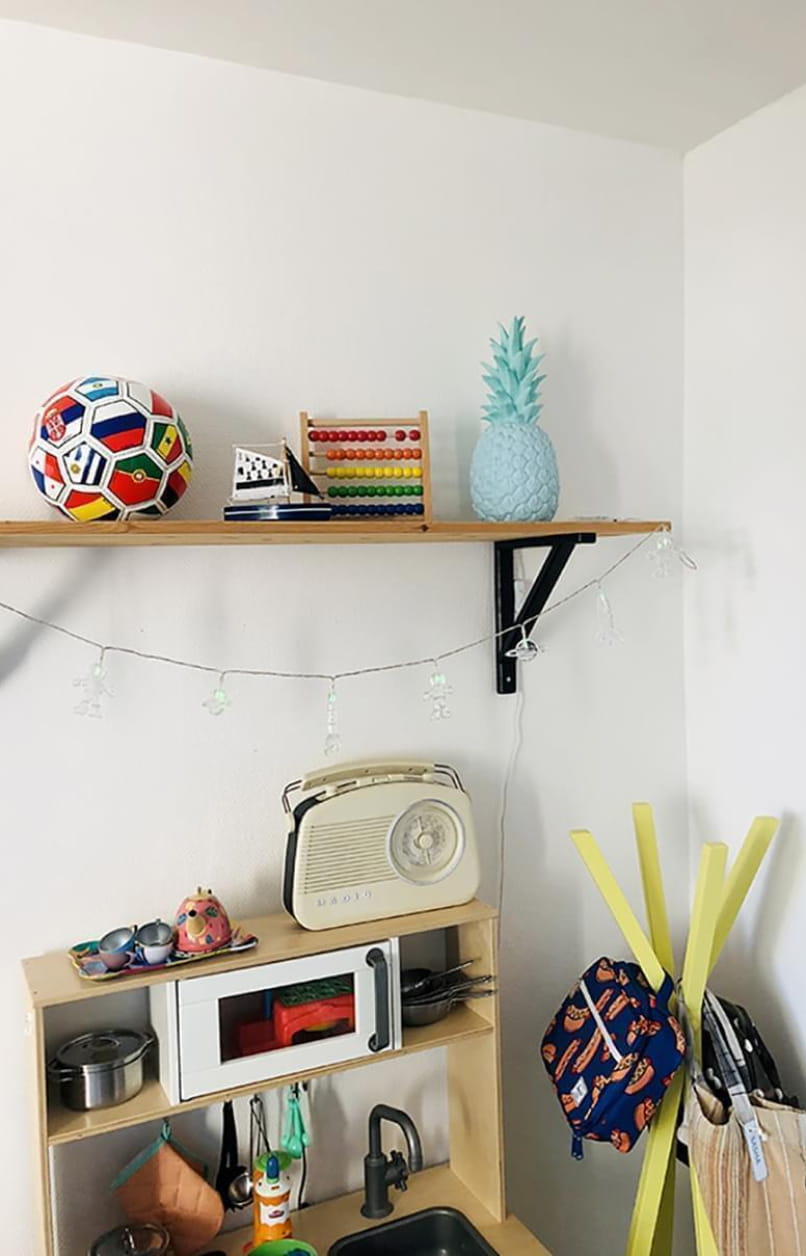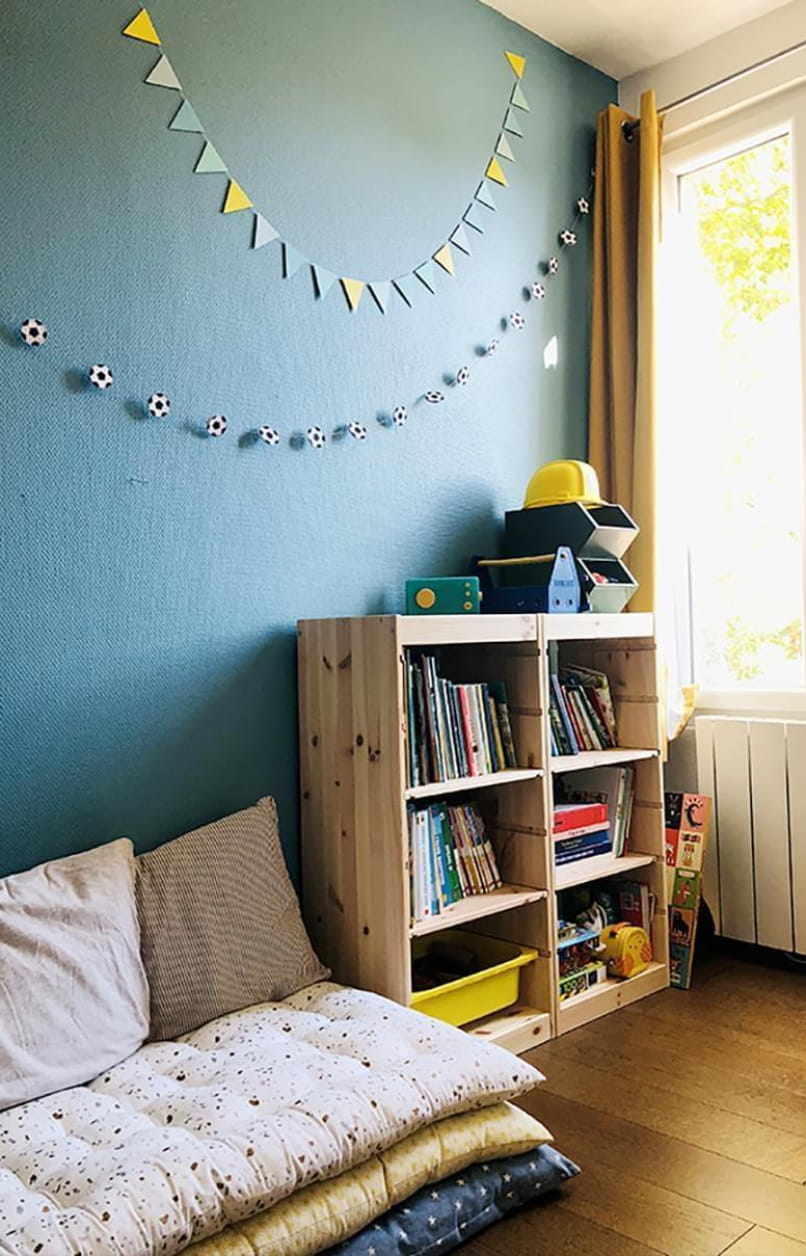 You may also like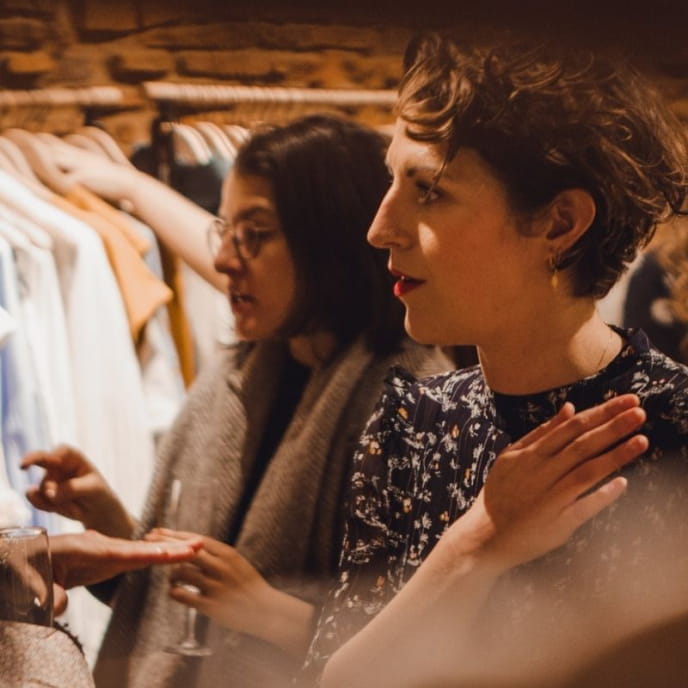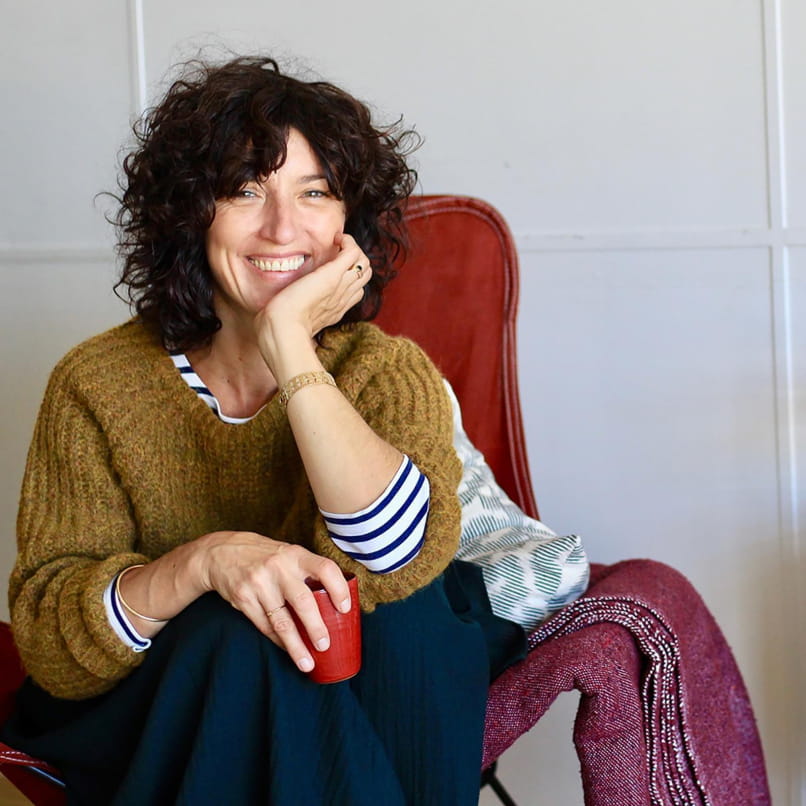 Sessùn's
Saturday 23 February 2019
Amélie, in charge of the accessories, shows us her appartment in the Cité Radieuse...
Read more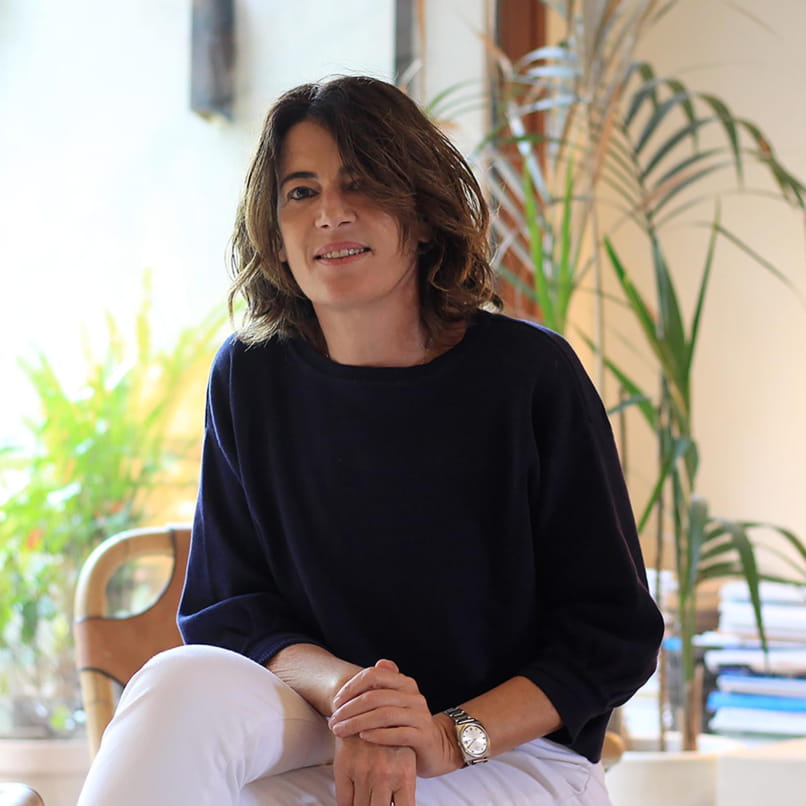 Sessùn's
Thursday 3 January 2019
Julie, head of commercial development, opens her California inspired house...
Read more