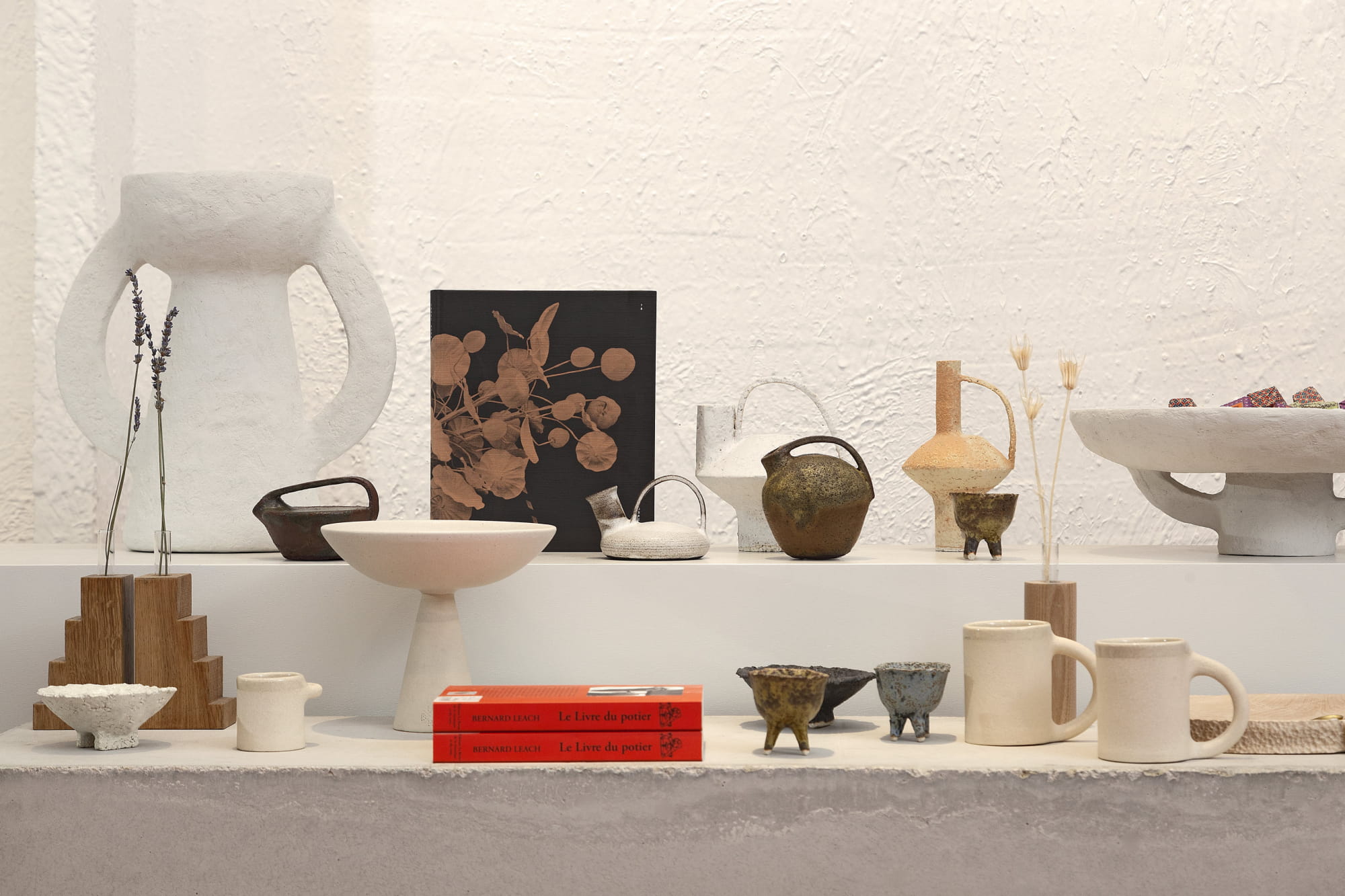 Création
The Alma selection by Charlotte Huguet
Friday 2 April 2021
Charlotte Huguet share with us her Sessùn Alma selection.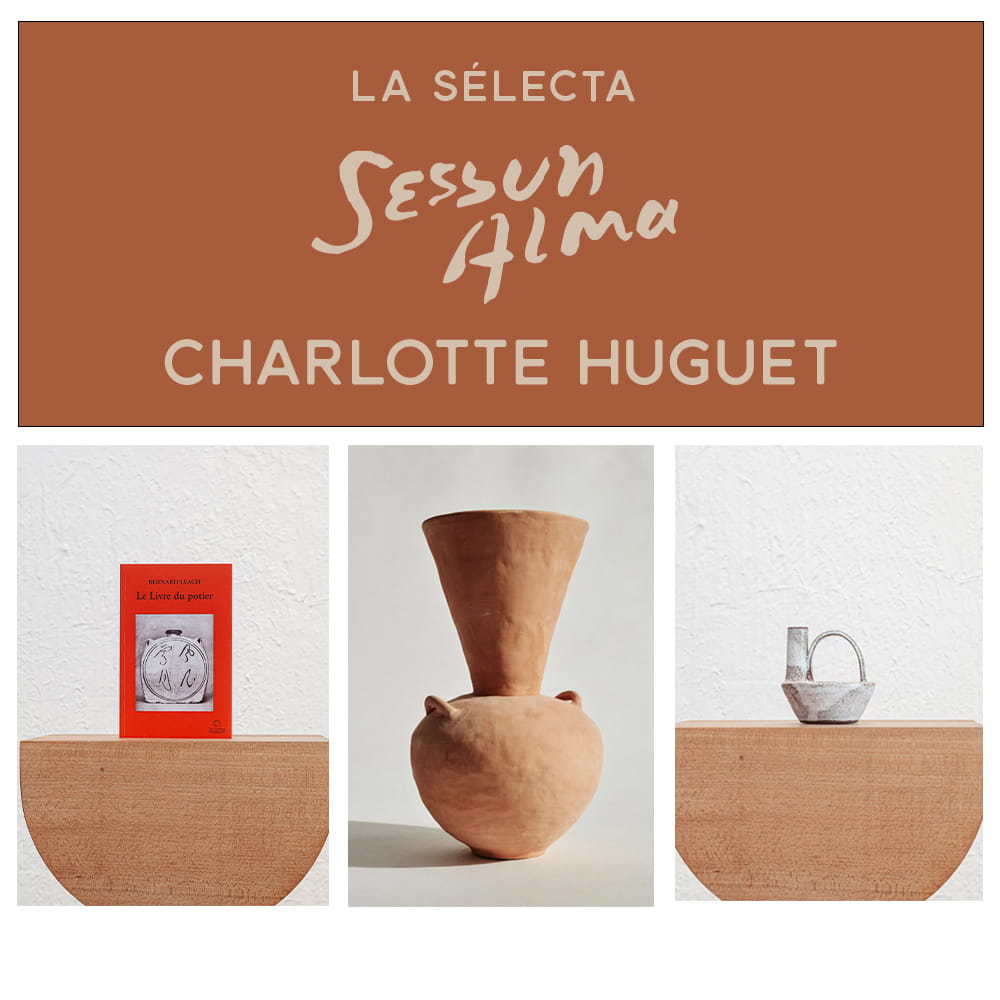 The Potter's book by Bernard Leach:

Because it's a must-have book if you love pottery. It is the reference book, nothing less than the potter's bible. This seminal text highlights our connection to Eastern workshop traditions and the way they have influenced our contemporary Western techniques. It talks about ethics, aesthetics and shows that "Art is an epitome of life".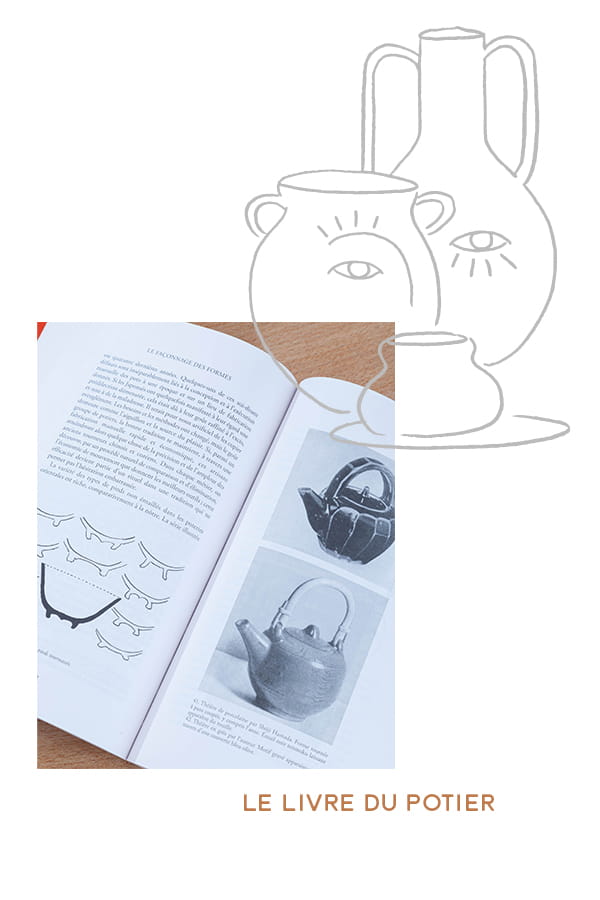 The Terracotta vase by Marta Bonilla: 

Because it is both irregular and primitive, you can feel the hand that shaped it. Marta Bonilla's work speaks to me through its imperfections and sensuality. It shows a strong aesthetic commitment to transcribing the randomness of nature into objects with humility.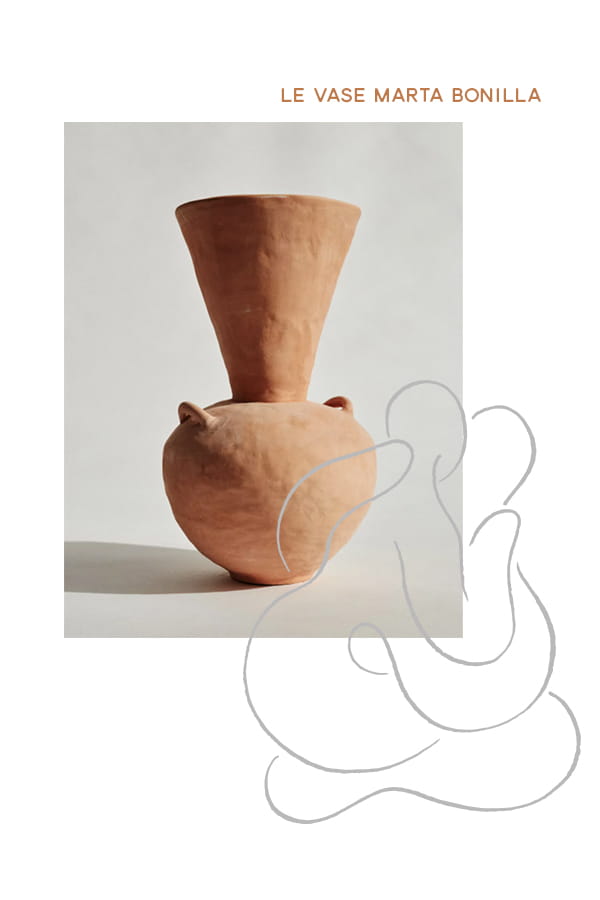 Catherine Dix's teapot:

Because it is a sculptural object that shows that the craftsman and the artist are one. It is an architectural and perfectly balanced object with a simplicity that makes it the epitome of an everyday object.