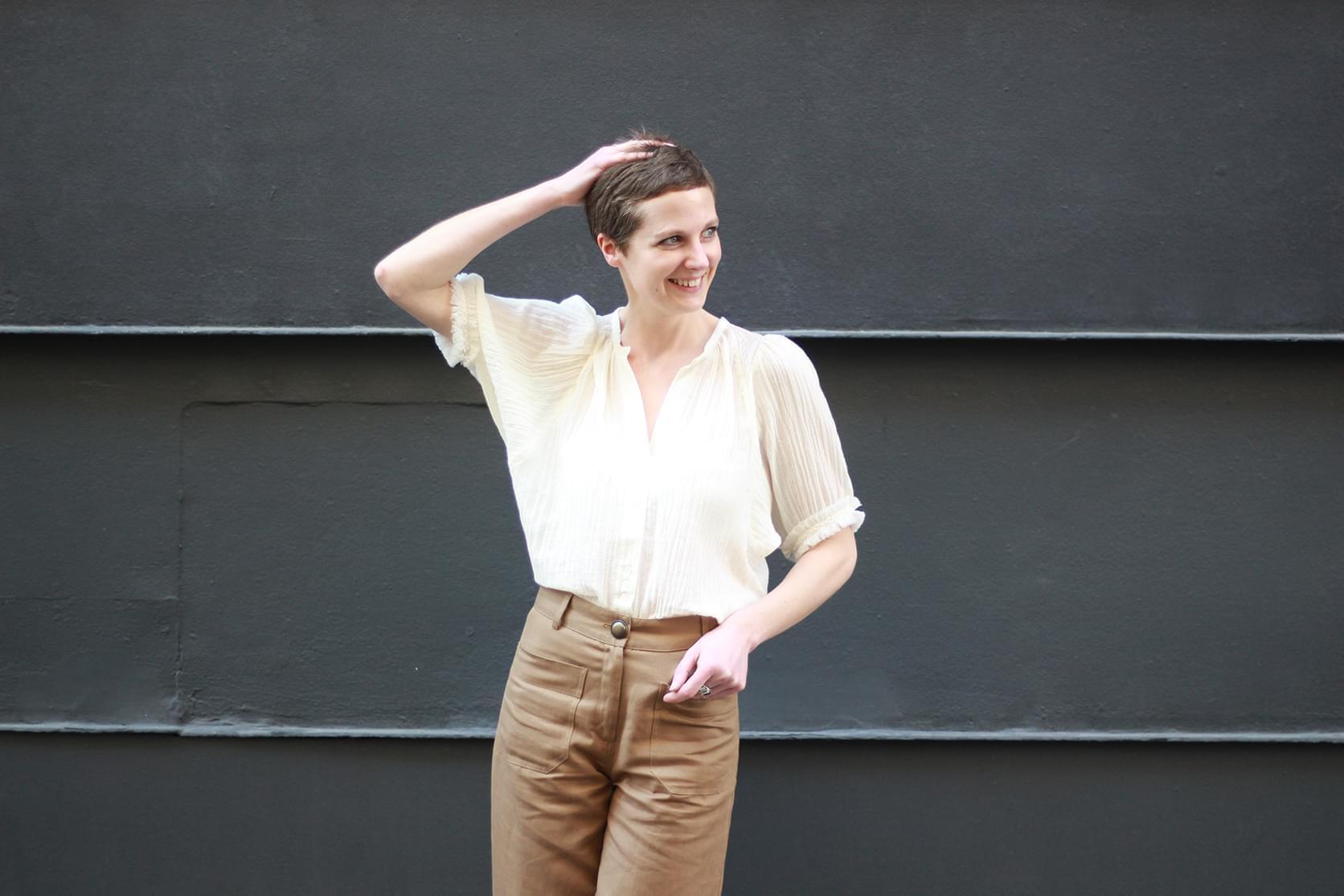 Sessùn's
Portrait - Maxence
Friday 27 July 2018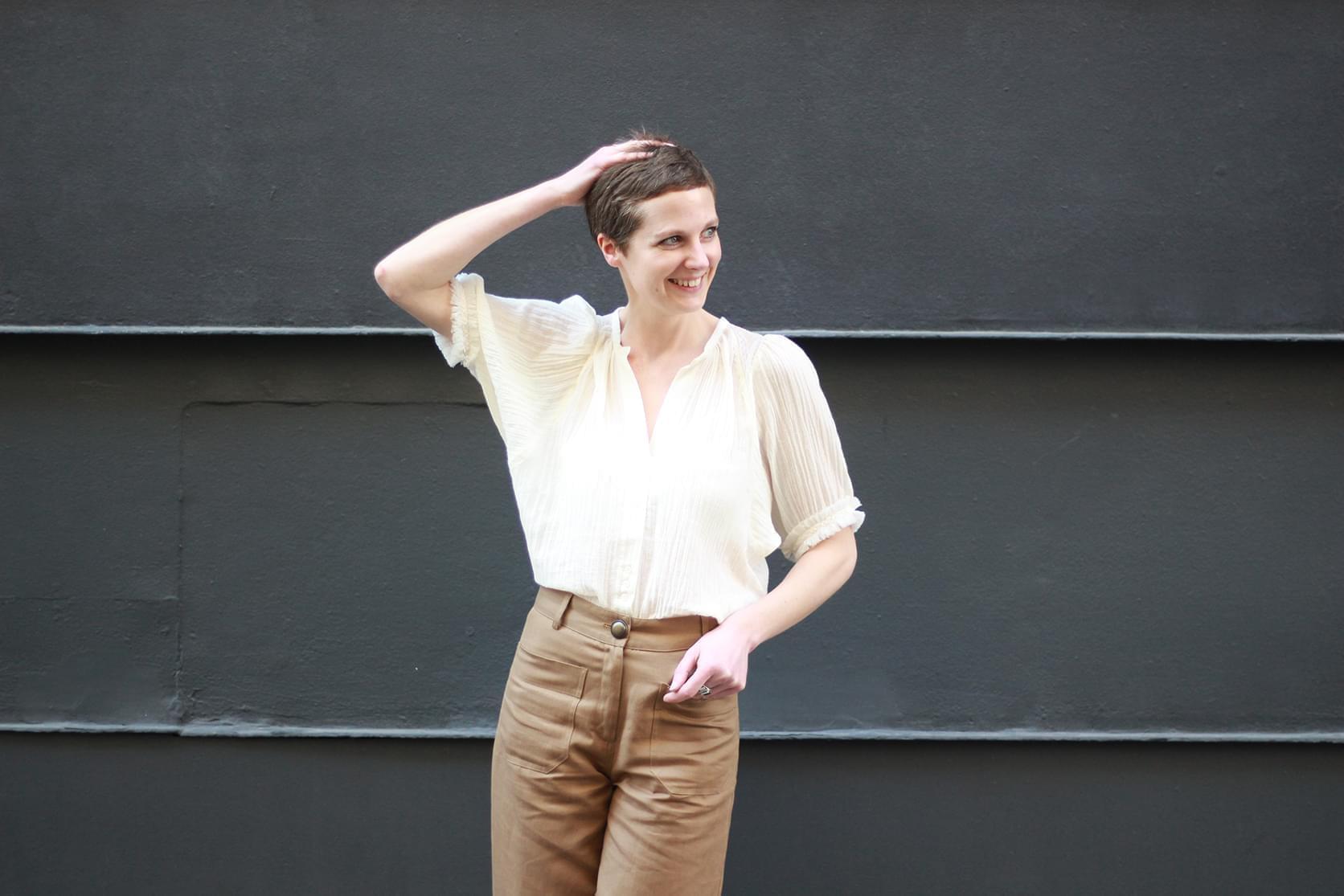 Job at Sessùn ?
I'm Johanna's assistant. She manages the Sessùn boutique on the rue de Charonne in Paris.
How did you discover Sessùn ?
Ten years ago, in the first shop in the Rue de Charonne. It was the only brand doing cinched-waist parkas.
What are your favourite pieces in the current collection ?
The Atsumi dress in black - elegance guaranteed! And our jeans in general - the flares are cut perfectly.
What is your favourite place to hang out ?
I love wine bars and cosy places that feel a bit dated. Or cheap local bistrots, which are the complete opposite.
What's on your current Ipod playlist ?
I rediscovered Pearl Jam on my Ipod. Otherwise, Archive, which I can listen to over and over again, and De Staat, Ghinzu...
The country you would love to visit ?
Russia, I love cold countries (even if at the moment ...), Israel, Iran.
Ta tenue fétiche pour travailler ?
Ça dépend des jours, de mon humeur et du contenu de la journée. En ce moment si la journée est active avec beaucoup de rendez-vous à l'extérieur, j'aime porter le jean Marino brut, ma chemise en jean d'une collection lointaine (dont je ne me séparerai jamais) et un des nouveaux blazers de la saison le Emden, je trouve que c'est élégant tout en restant simple, j'aime les associations faciles, classiques elles sont toujours efficaces. Cette saison, j'ai mes bottines fétiches, les Ludd, juste parfaites et très confortables, je n'arrive pas à les enlever, elles vont avec tout ! Les jours d'hésitations, mon jean blanc le Momon, valeur sûre.
Si tu devais décrire Sessùn en 3 mots ....?
Alors spontanément ce serait , Gaité , Amitié et Vivacité !
Where do you see yourself in 10 years time ?
Well, let's meet up again in ten years time and I'll be able to tell you! All I know for sure is that I'll be 10 years older.
You may also like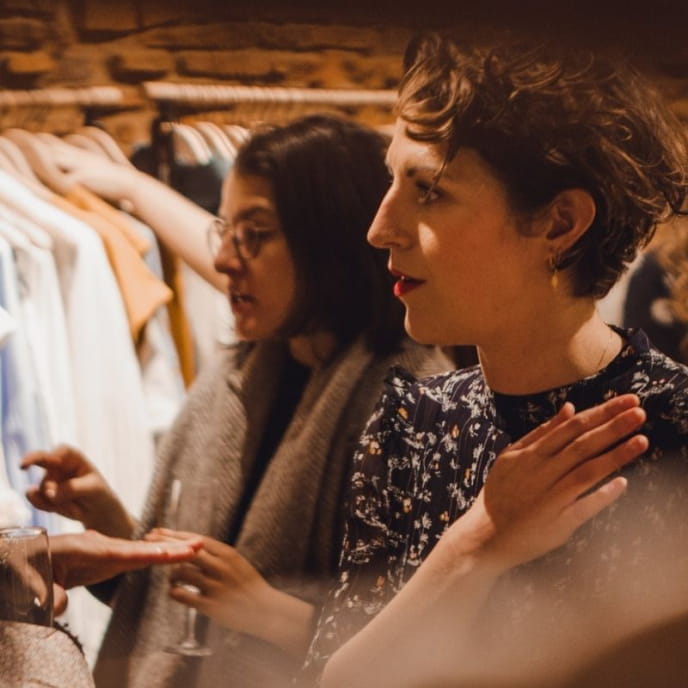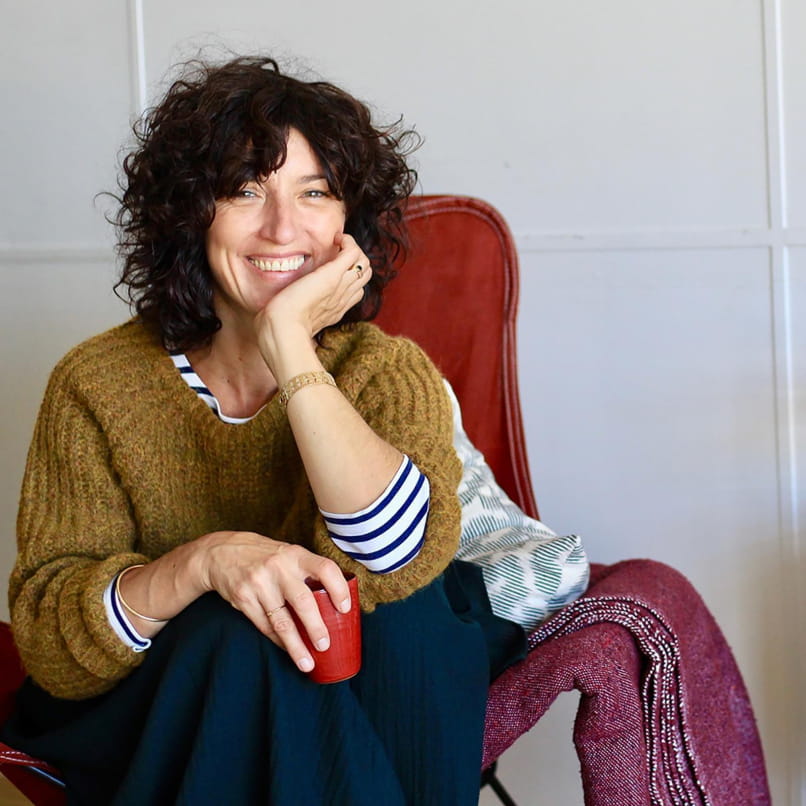 Sessùn's
Saturday 23 February 2019
Amélie, in charge of the accessories, shows us her appartment in the Cité Radieuse...
Read more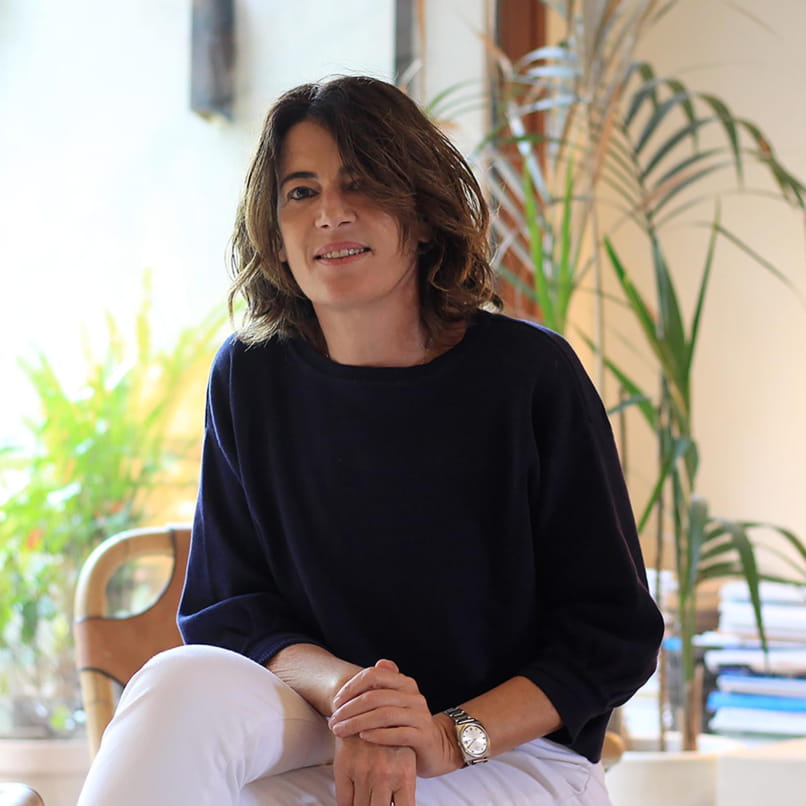 Sessùn's
Thursday 3 January 2019
Julie, head of commercial development, opens her California inspired house...
Read more