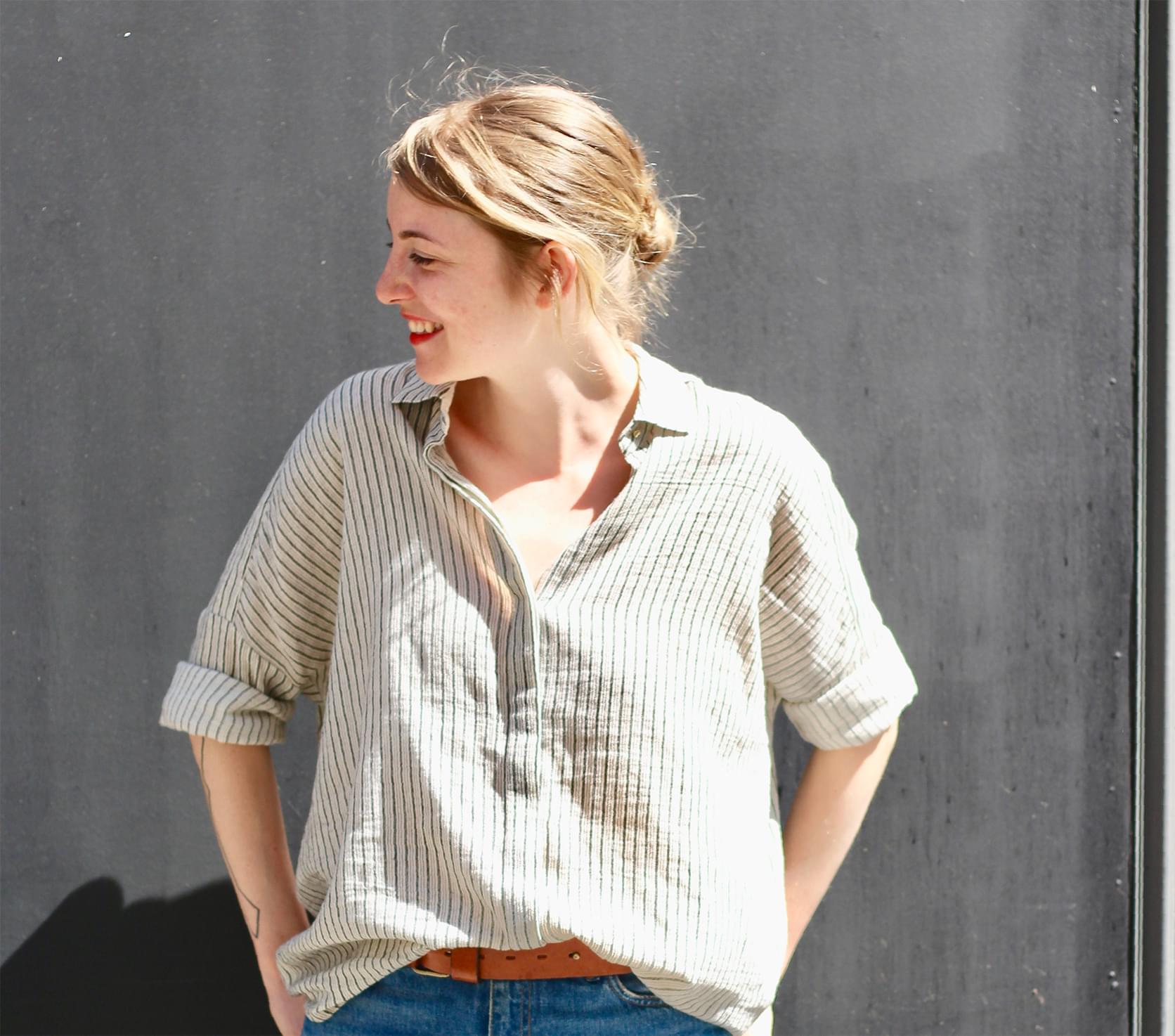 Sessùn's
Portrait - Charline
Wednesday 13 June 2018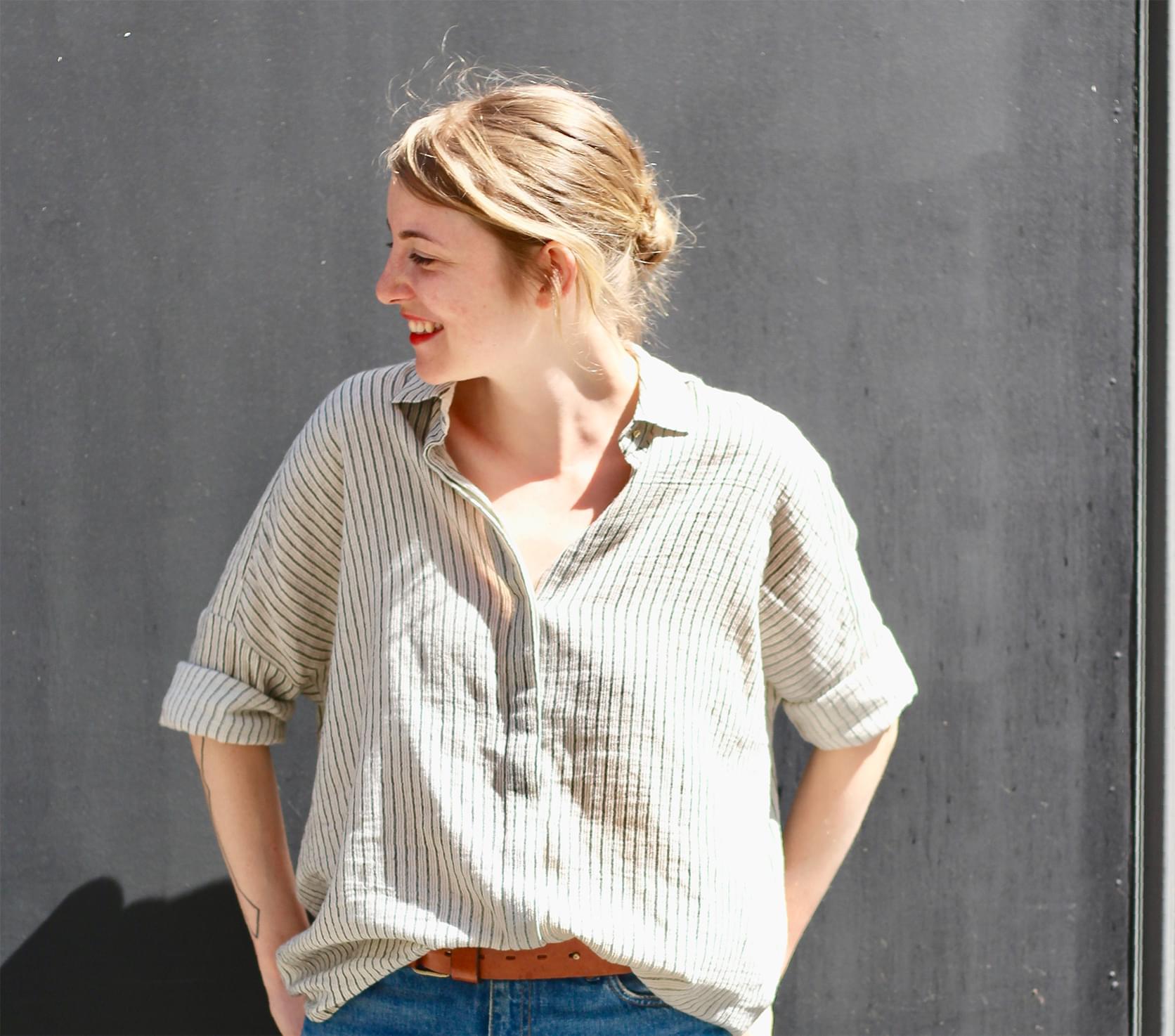 Job at Sessùn ?
I work at the Sessùn Beaumarchais boutique since the opening in April 2016.
How did you discover Sessùn ?
I first came across Sessùn 8 years ago in the shop Royal Cheese, rue Tiquetone, in Paris. I had my eye on a little dress.
What are your favourite pieces in the current collection ?
The Santi Dad jean in vintage blue, perfect to associate with Alna sandals.
What is your favourite place to hang out ?
My favorite neighbourhood is the 20th arrondissement in Paris between Belleville and Ménilmontant. But it's impossible to me to make a choice because Paris is full of nice places to eat or have a drink with friends. So i will recommand : Le Ciré jaune (Paris 11), the Olympic Café (Paris 18), Tien Hiang, an asian vegetarian restaurant (Paris 10) and last but not least, Les Pantins in Pantin.
What's on your current Ipod playlist ?
Actually there's two : Go Off by MIA & Humble by Kendrick Lamar.
The country you would love to visit ?
South Africa, go and meet the Ndebele people.
Where do you see yourself in 10 years time ?
Somewhere sunny, with my own coffee place, facing the sea.
You may also like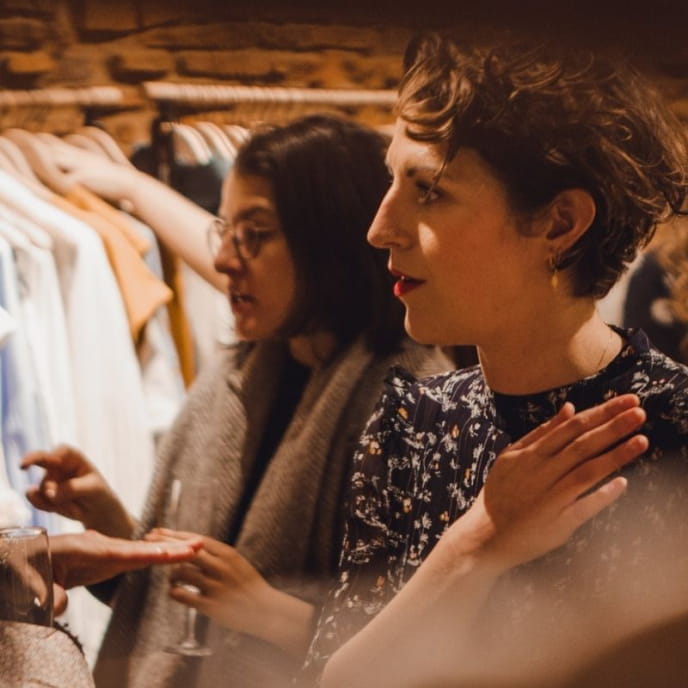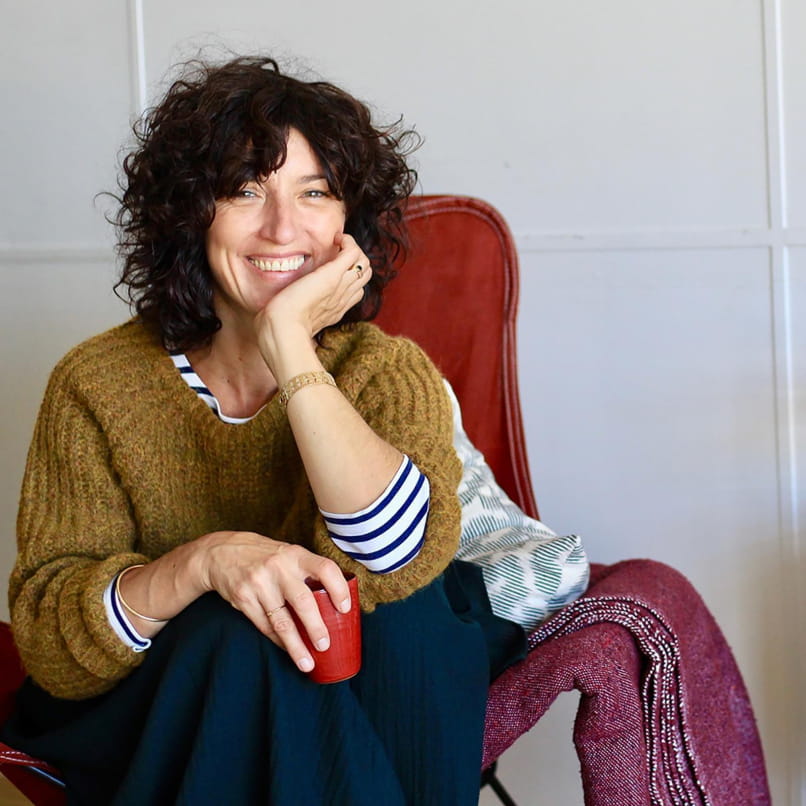 Sessùn's
Saturday 23 February 2019
Amélie, in charge of the accessories, shows us her appartment in the Cité Radieuse...
Read more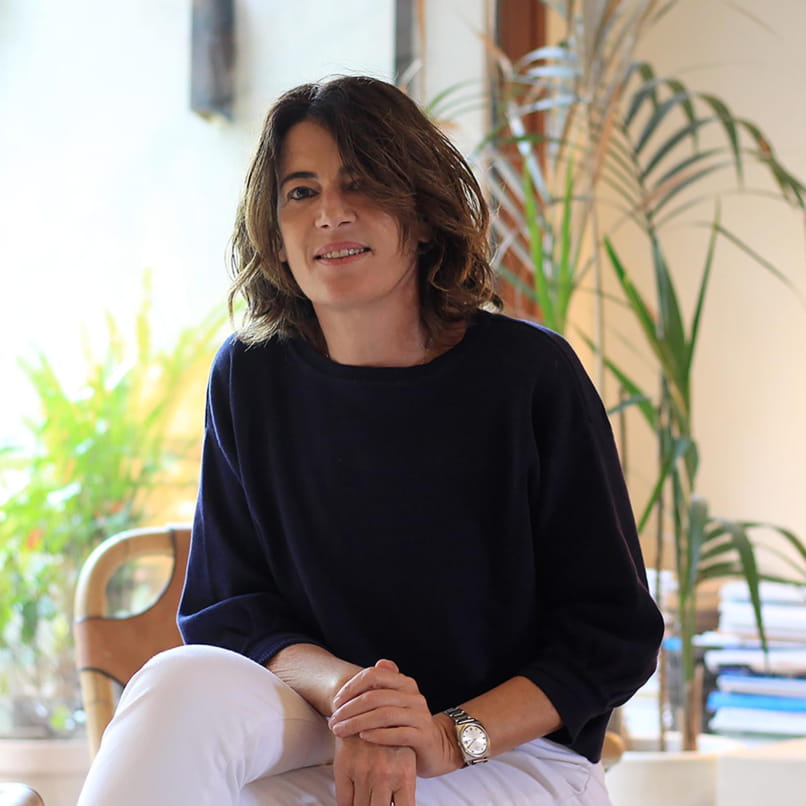 Sessùn's
Thursday 3 January 2019
Julie, head of commercial development, opens her California inspired house...
Read more