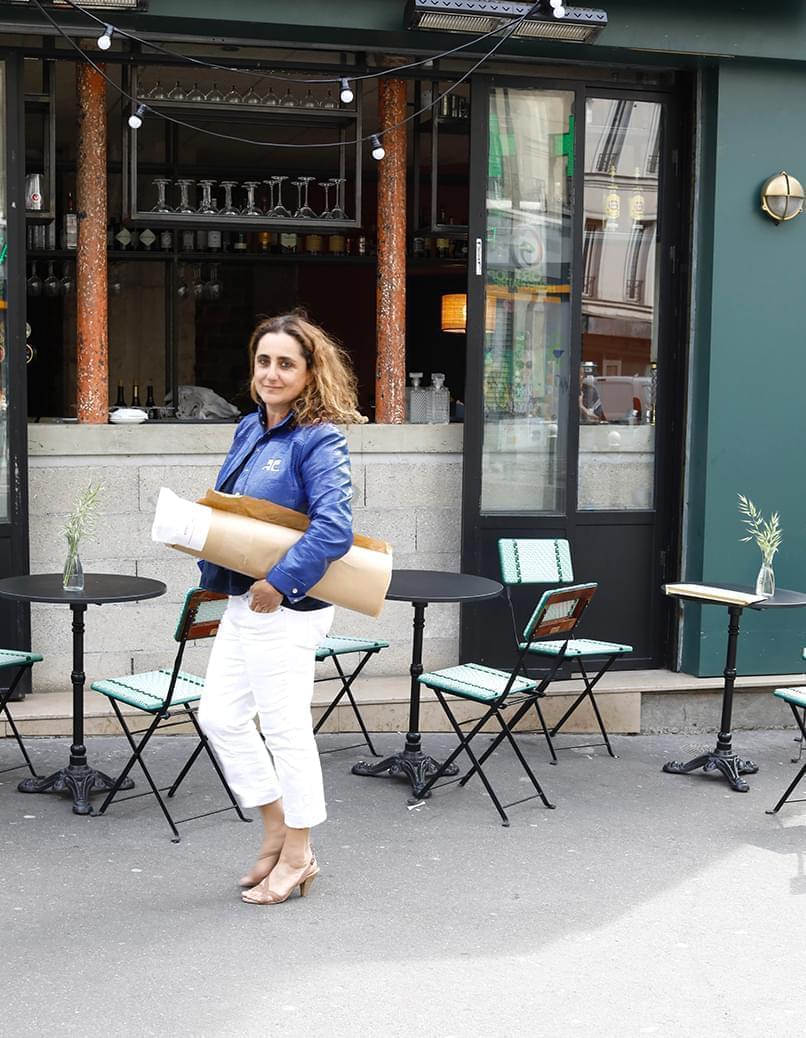 For more than 15 years, Mélanie Elbaz has been one of Sessùn's relatives. Of those whom we choose, whom we cherish, who accompany us, and whom we love to see flourish. For us, she has already taken the photographs of 7 collection editorials, as well as the portraits of the artists in the book celebrating our 20th anniversary, those too, close and precious.
Today she publishes home-grown, a collection of more than two decades of photographs of musical artists, which Sessùn supports and distributes in a selection of shops, the ideal opportunity for her to tell us a little about herself.
Photographs taken from the editorials of several collections and from the book home-grown.
Translated with www.DeepL.com/Translator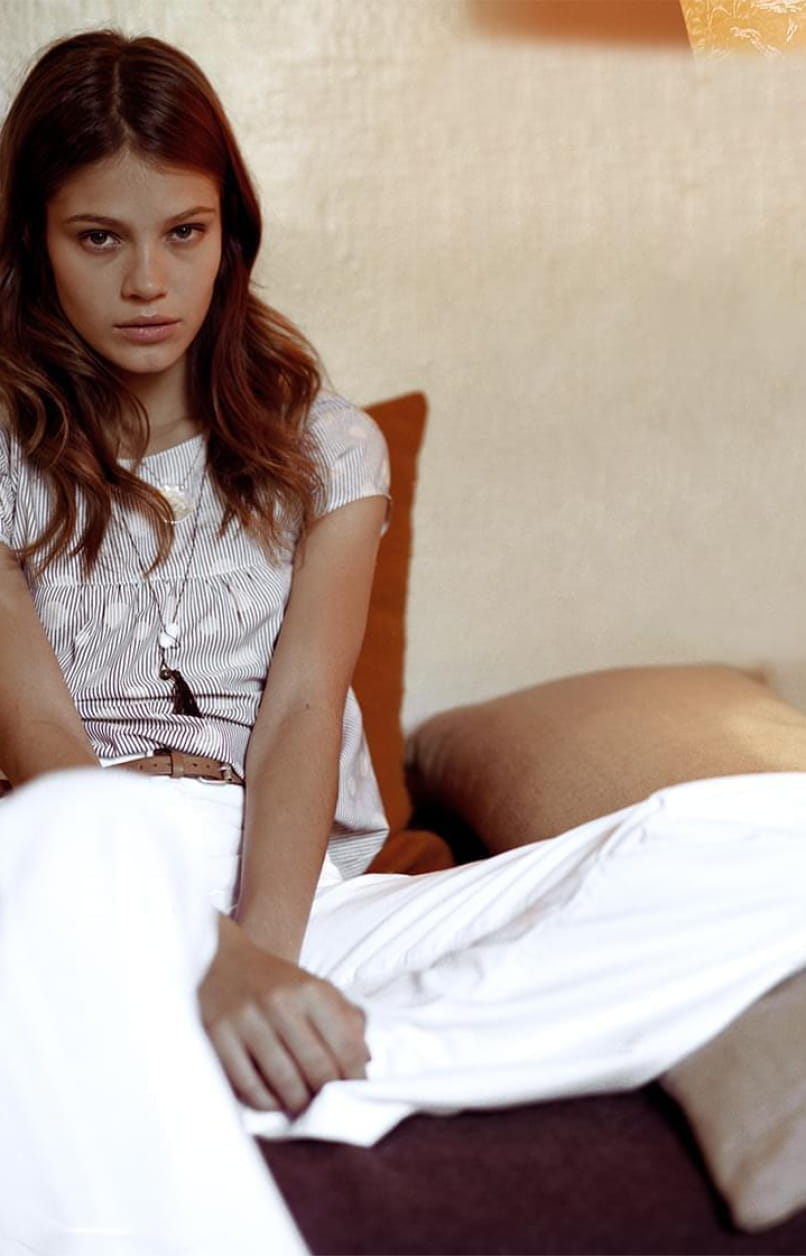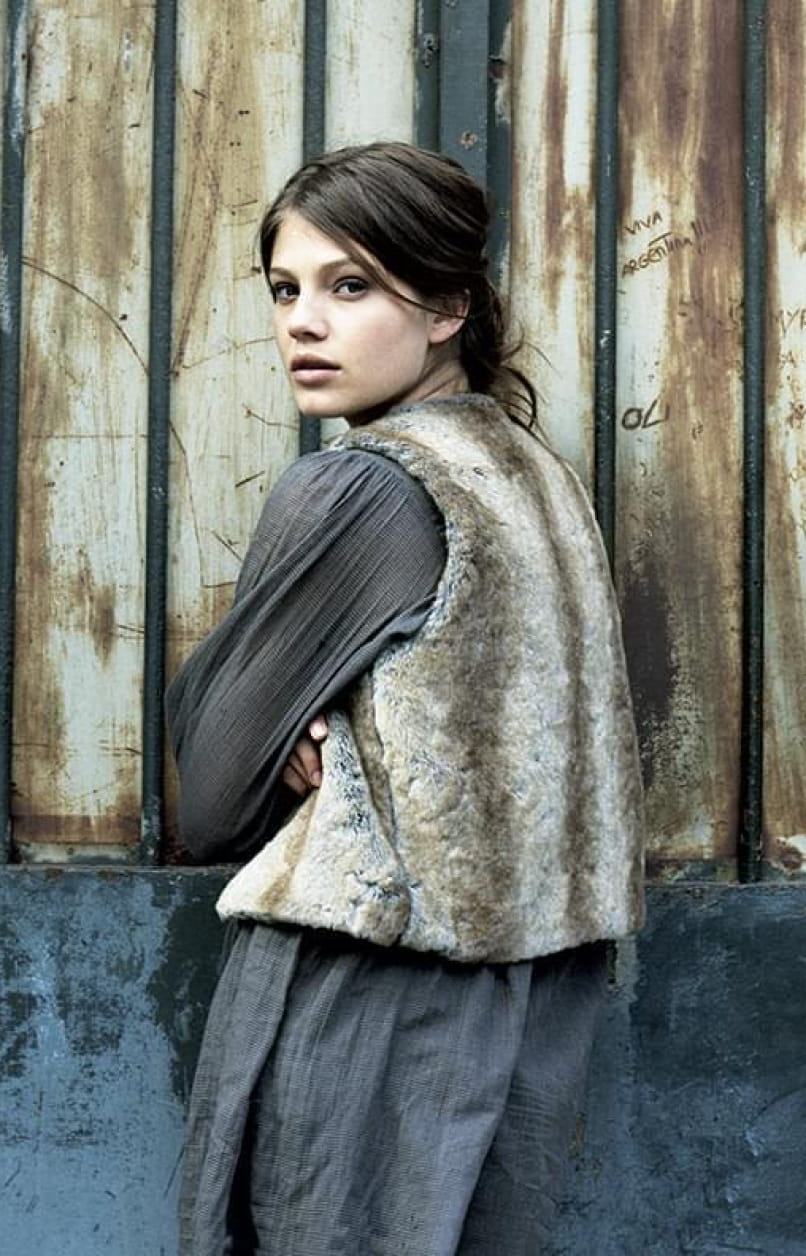 Who are you?
My name is Mélanie Elbaz, I am a photographer & I vlive between Paris and Ibiza.
Can you tell us about your training?
I grew up in the south of France and every summer I assisted great photographers during internships at the National School of Photography in Arles such as Max Vadukul, Sarah Moon, Eiichiro Sakata (Richard Avedon's assistant for over 25 years in New York). Then, I joined Icart Photo in Paris where I very quickly started my personal work. From fashion to the music scene, I have always favoured encounters and artistic crushes.
How and when did you started photography?
I started photography at the age of 14 thanks to my uncle who introduced me to the images. My first pictures were taken with a Kodak Instamatic camera. I was influenced by the generation of British photographers Corinne Day - Juergen Teller - David Sims and their way of photographing artists in a natural way, without artifice. I loved the first pictures of Corinne Day with Kate Moss, that feeling of freedom and vitality, that feeling that she was afraid of nothing and that she didn't care about anything.
What is your latest project, how did this idea come about?
HOME-GROWN is a compilation of portraits, a real mixtape on paper that traces the evolution of my different influences over several decades. Each of my 70 shots is like the groove of a vinyl that instantly reveals a musician's soul at a precise moment in his life as an artist. Home-grown is also 20 years of encounters, in the street, in hotel rooms, in studios, in cafés with musicians, DJs, artists who have posed a few short minutes behind my lens to make a series of striking portraits of authenticity. This book is a limited edition, with a circulation of 500 copies and will be distributed at Sessùn from July 10.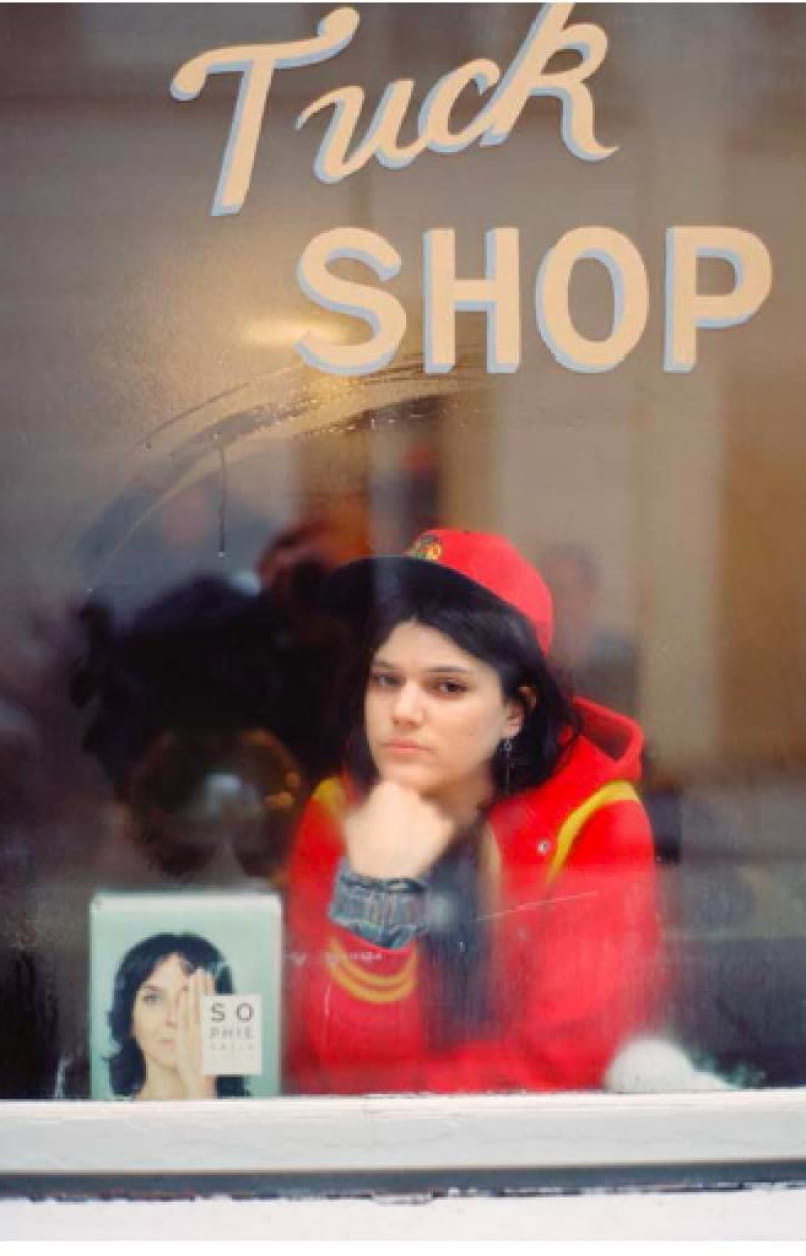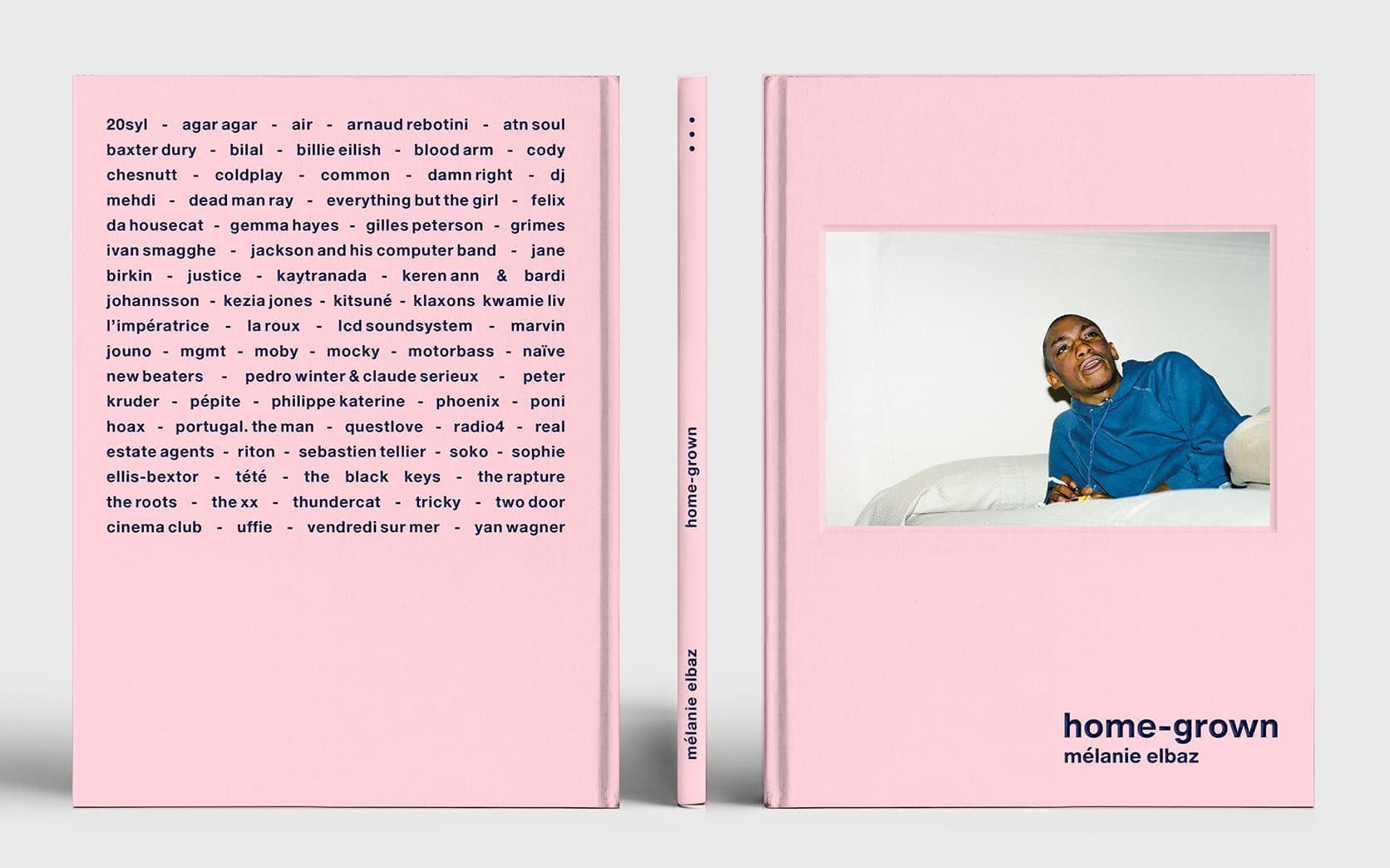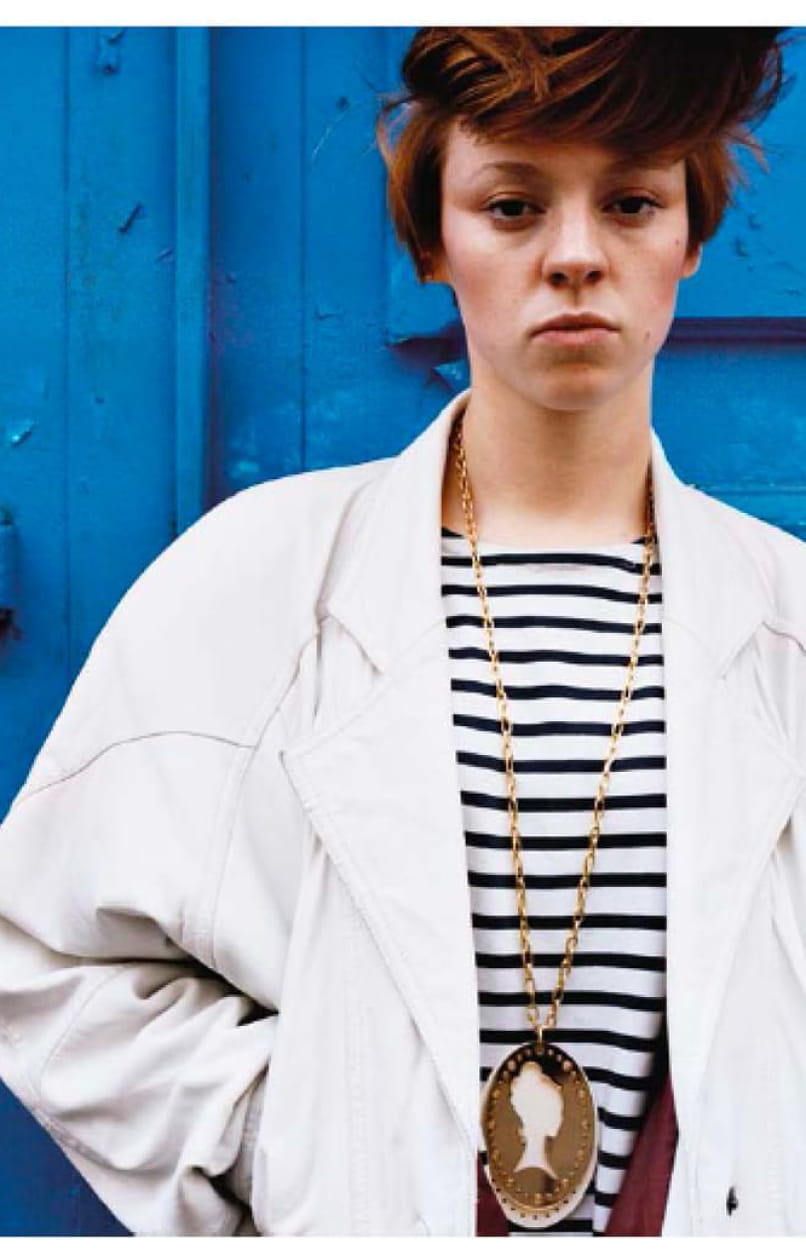 What person would you dream of photographing?
Patti Smith, James Blake, Mark Ronson, Mac Miller, Prince.
You do a lot of portraits, it's a difficult exercise, how do you manage to "tame" your subjects?
I love shooting artists, completely unknown people, what interests me above all is to capture the natural and let the subject be free. As long as the photo lives by itself and has its own magic, it can survive in a book, a magazine, everything finds its place in due course.
3 things we can find in your purse?
My iPhone, my Contax T3 and a lipstick.
What is your relation with fashion?
My father who is a designer influenced me a lot and even as a child I was fascinated by the clothes he brought back from Afghanistan. I remember a pair of high Converse he gave me for my 10th birthday, I was ashamed to wear them (at the time I dressed like my friends, I wore floral dresses). I like to wear cool and simple clothes, mix a piece found in vintage store with the elegance of a Sessùn garment. The difference can be seen in a detail, a color, a beautiful piece of jewelry. I collect Navajo turquoise that I love to hunt in the flea markets in the USA.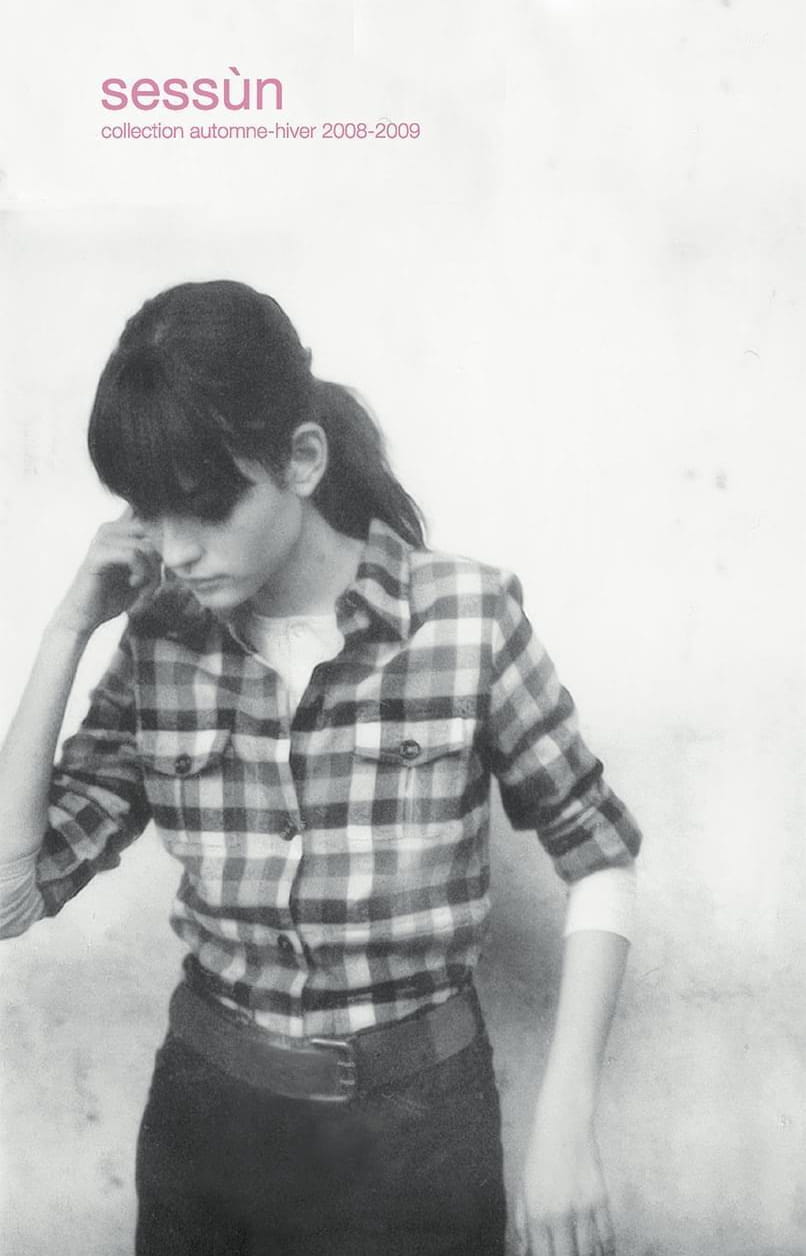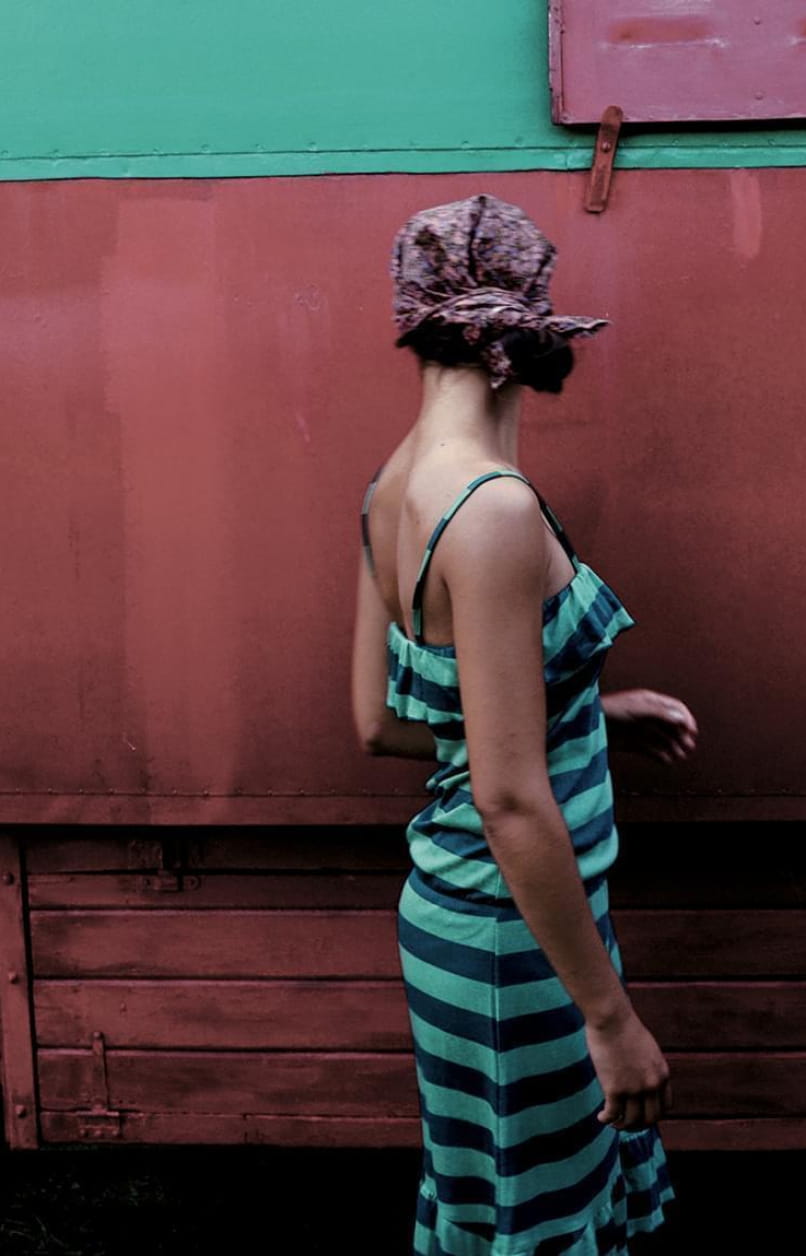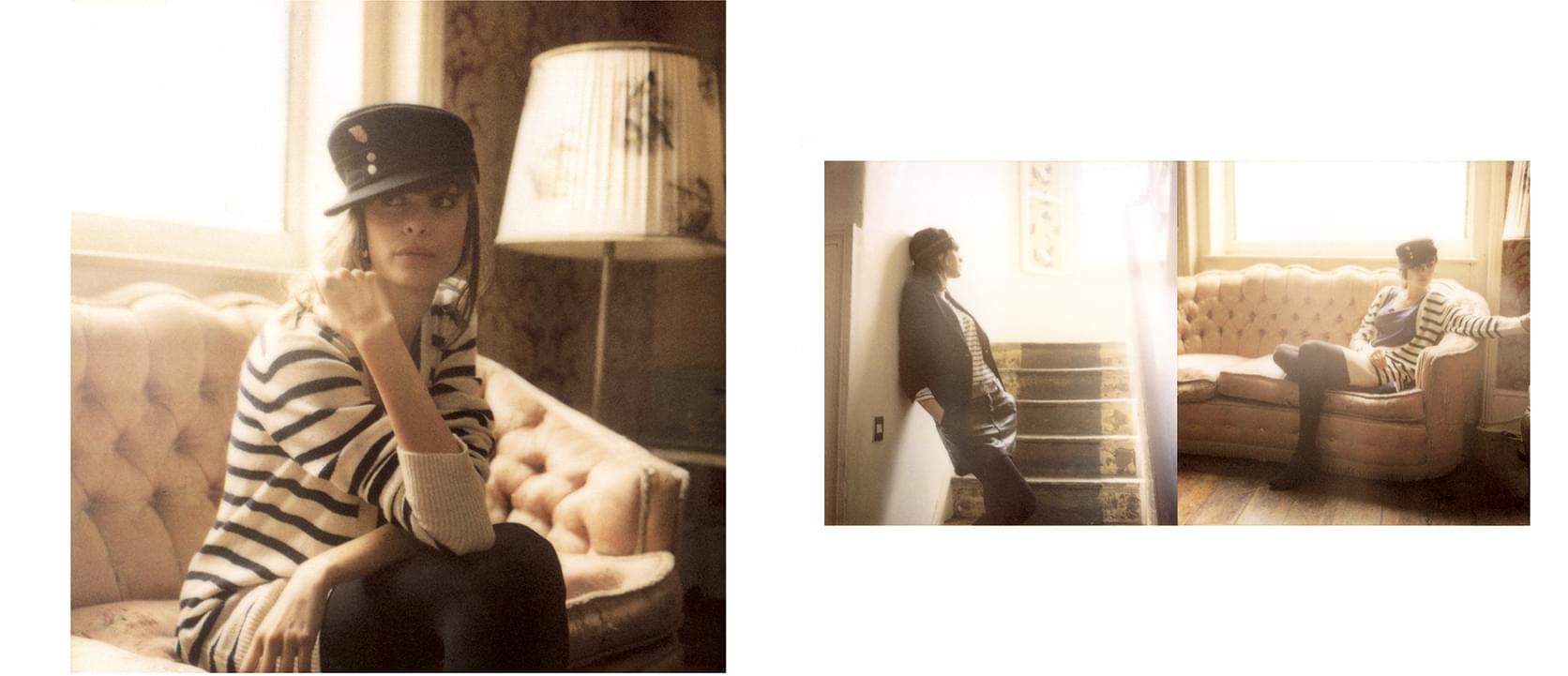 Tell us about your meeting and your history with Sessùn?
It's a story of meeting and friendship. With Emma, we have the same inspirations, a taste for travel, a great passion for ethnicity, embroidery, Mexican craftsmanship, Guatemalan weaving, American and African photographers, modern design. We started to build loyal relationships through our common love for music and this made us want to make pretty pictures. Sessùn, which is a partner and patron of demanding and eclectic events such as the Midi Festival in Hyères, the Yeah! in Lourmarin, Résonance in Avignon, contributes to the launch of my book HOME-GROWN. This is music: a universal language that expresses itself wherever there is inspiration, envy, madness, genius, it brings us closer together as if by magic to make us vibrate, sing, dance for a few minutes or the whole night.
If you had to describe Sessùn in 3 words?
Sensual, natural elegance and travel.
The best 20 euros you've ever spent?
A Smiths T-shirt from a secondhand clothing store in Tel Aviv.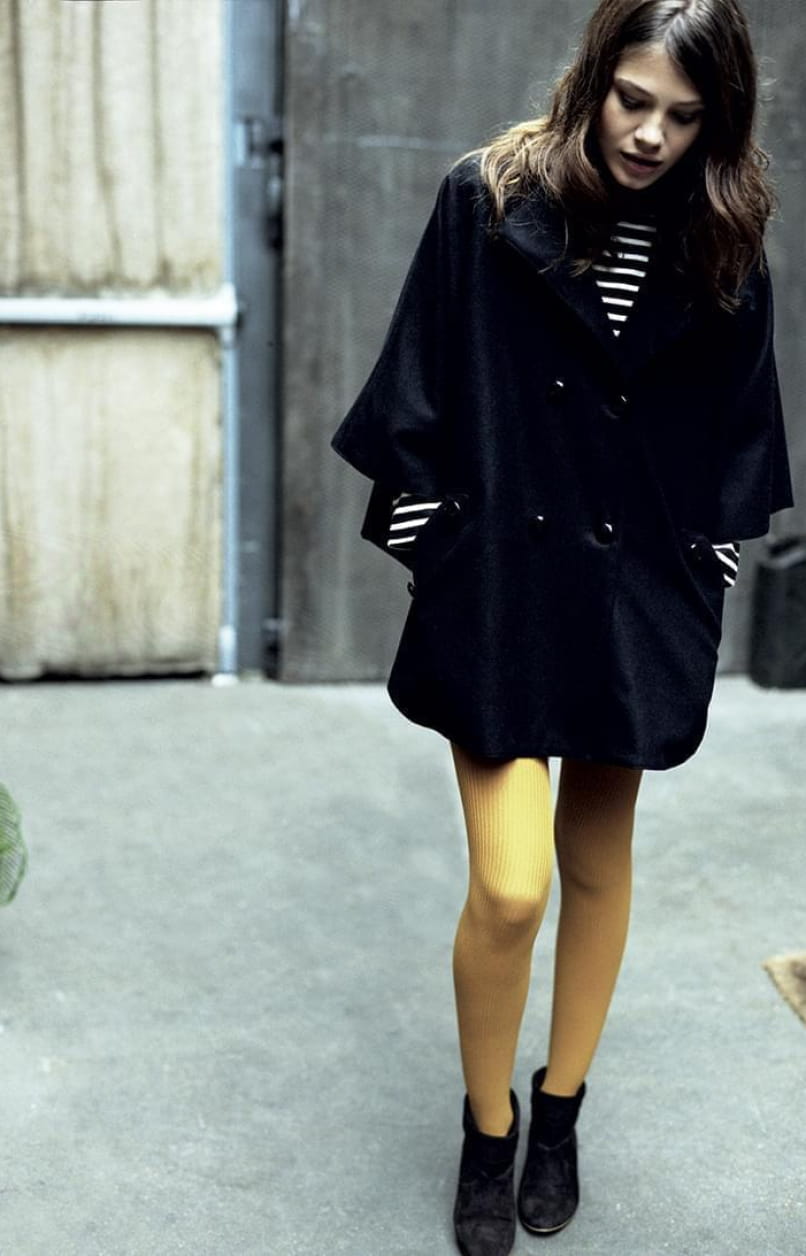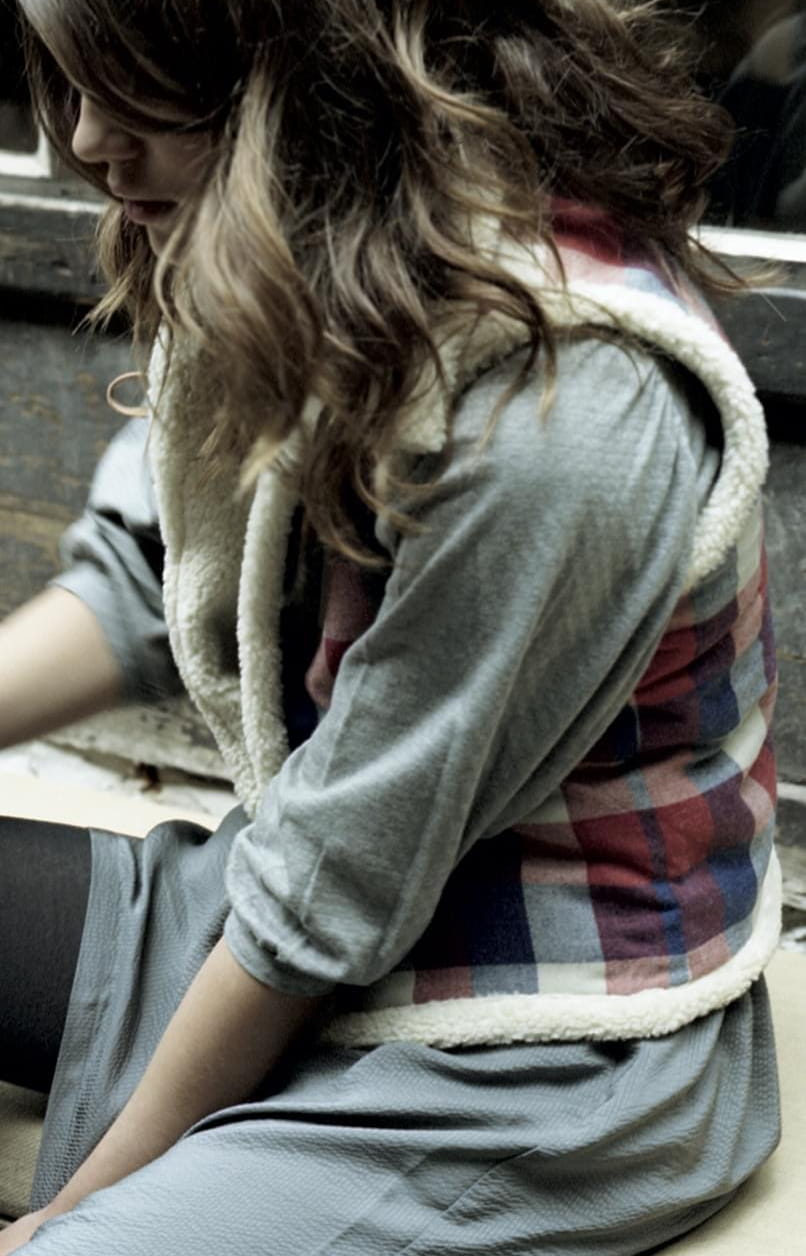 To discover Mélanie's work, here is the link to her website : www.melanieelbaz.com
The book home-grown is available in the following Sessùn's stores: 
34 rue de Charonne - Paris XI
98 rue Legendre - Paris XVII
6 rue Sainte - Marseille
17 rue Fabrot - Aix-en-Provence
76 rue du Pas Saint Georges - Bordeaux
25 Rue de la Grande Chaussée - Lille
1 rue François 1er - Nice
50 rue Boulbonne - Toulouse