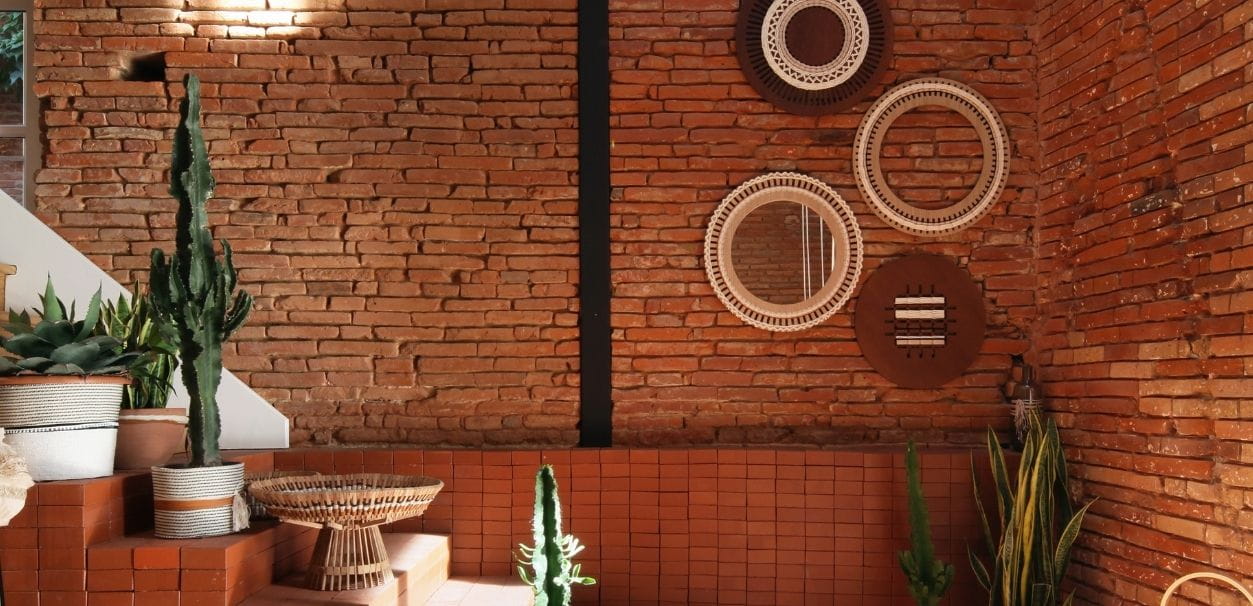 During the confinement, Lise continued to maintain that bond she holds so dear to her clients.
Indeed, she answers your questions about looks, morphos, sizing but she also animates our video shopping sessions, in order to bring you her expertise and advice.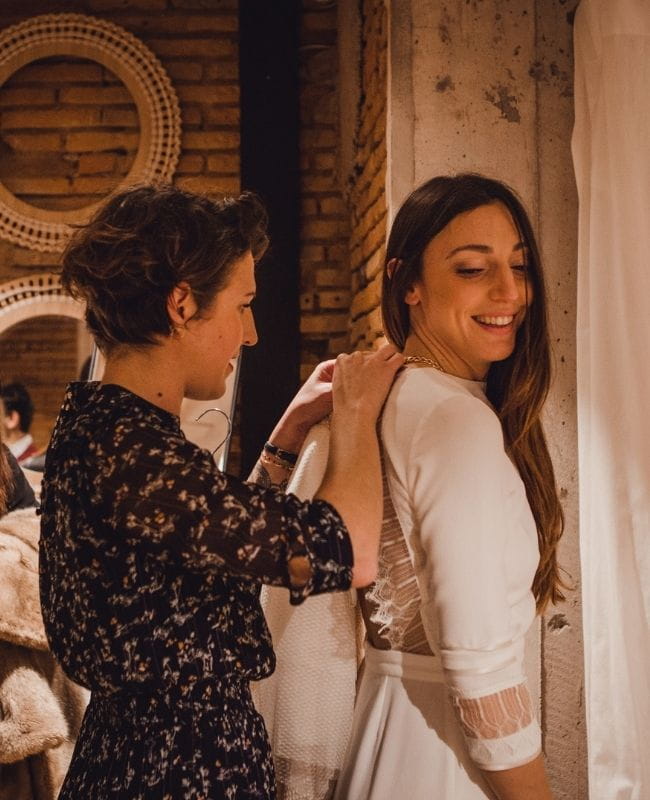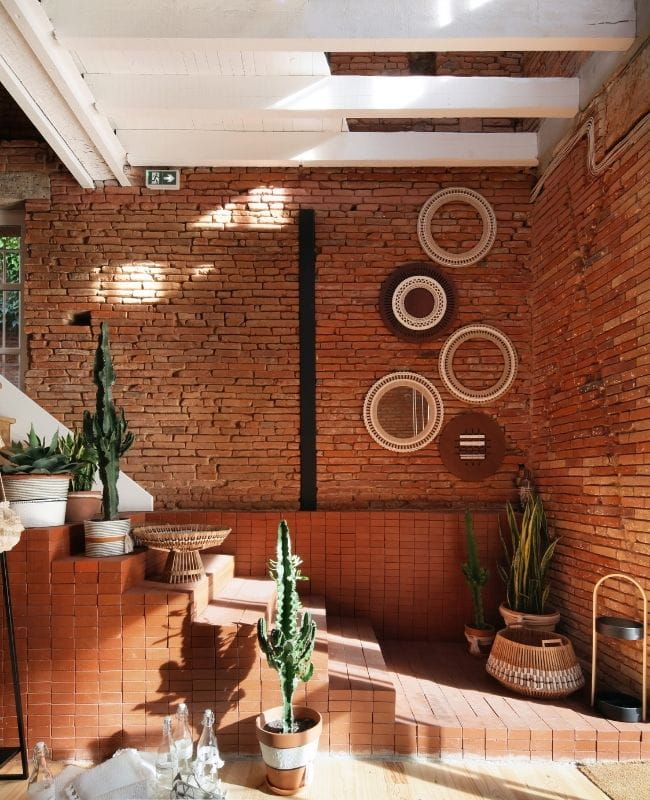 What position do you currently hold at Sessùn ?
I have been the manager at the Toulouse store since July 2019
What do you love most about your job?
Humankind in all its infinite variety. Each day is marked by meeting new people.
What's your definition of style?
Simplicity. Most importantly, beautiful fabric, savoir-faire and a timeless cut.
Your earliest fashion memory?
Very, very young. Fascinated by shoes.
Your dream outfit for :
- work: Dr Marine jeans in fleur de sel, a beautiful Berry NORMA knit and timeless LUDD Suede shoes
- dancing? The navy WHITE ALBUM dress with a pair of MARIA GRANDE boots
Your must-have accessory?
The TESSAO PYT mini bag, which you can team up with absolutely anything.
Can you describe Sessùn in 3 words?
A committed, refined and passionate brand.
Your best memory at Sessùn?
The event that we organised last March to promote the Sessùn collection. Yes, and to thank our customers for their loyalty. The event really brought the team together as we gave it our all. It paid off and we gave our customers a really great time and created some amazing memories for our team too
Your favourite place in Toulouse (to relax, eat, go out etc..) ?
I love wandering around the antiques district and along Rue Bouquière to admire the private residences and the gardens hidden away in the heart of the city. I love having a coffee on Rue de la Concorde and meeting friends at Place Saint Etienne, the lights at the end of the day are just amazing there.
Your favourite pieces in the new collection?
I love the BROOKE Calvi jumpsuit worn with over a navy CANELA sweater and teamed up with a pretty pair of LUDD shoes.
You would have liked to have been born as... ?
Alexandra David-Néel, an explorer, journalist, feminist, writer, opera singer, Buddhist and expert on Tibet. A passionate and fascinating woman.
What superpower would you like to have?
Teleportation, I would love to be able to explore the world just by clicking my fingers.