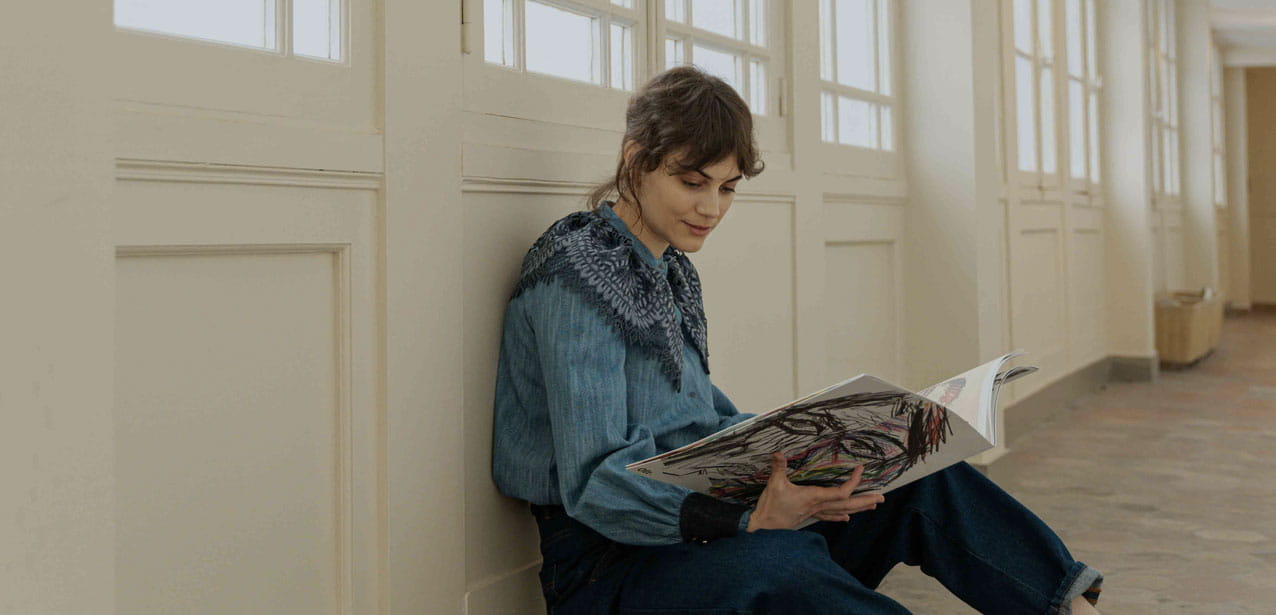 Anaïs Bouchard welcomed us in her Parisian flat for a day. An encounter with a multi-faceted personality.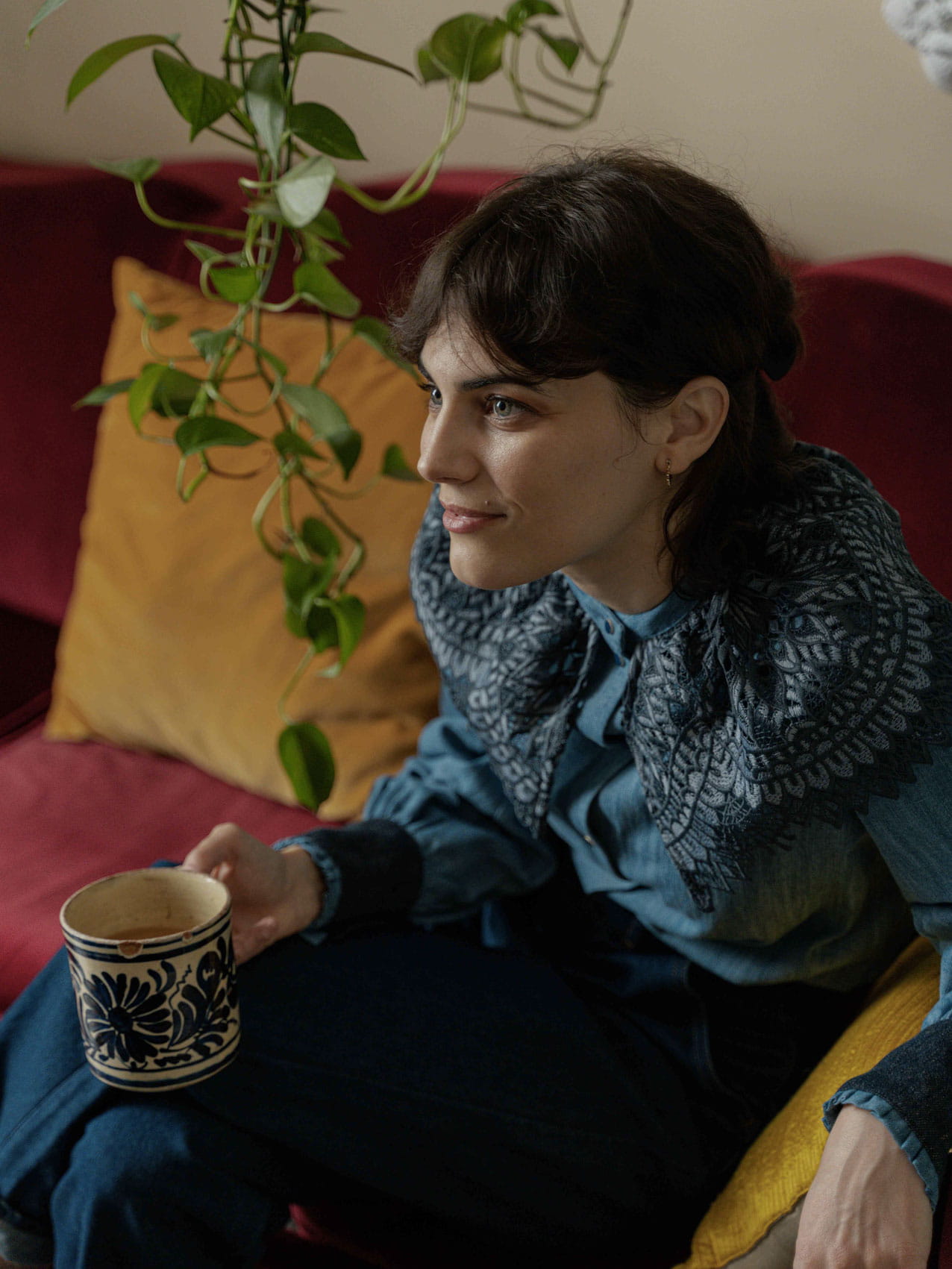 Who are you and what is your background?
My name is Anaïs. I was born in Paris and I still live here, in the 2nd arrondissement. I'm a pianist and a literature professor. I've been passionate about music and literature ever since I was a young child. I always knew that I would study literature. First, I got my high school degree, specialised in literature, followed by a Master's Degree in modern literature from Sorbonne University. At the same time, I studied piano at a music conservatory and earned a graduate degree. I taught piano for over 10 years, giving private lessons and as a substitute teacher in conservatories. In 2015, I obtained a professional teaching diploma and stopped giving piano lessons so that I could devote my time to teaching literature in high school. It's a job that demands a huge amount of energy, but it's incredibly satisfying.
What was the last book that you fell in love with?
The last book that I fell in love with was Le Cercle des Représailles by Kateb Yacine. A poetic and theatrical work mixing history (Algeria's past) and fiction. Yacine's poignant style goes straight to my heart. His writing conveys tragedy with strength and passion.
If you had to suggest a book to someone who never reads, what would you recommend?
If I had to suggest a book to someone who never reads… That's a hard question! I would probably recommend a book that's easy to sink your teeth into: a Barjavel, Froth on the Daydream by Vian, The House of the Spirits by Isabel Allende, One Hundred Years of Solitude by Garcia Marquez (long, but fascinating!), Lolita by Nabokov... Or a collection of short stories that are easy to flip through (those of Bukowski or Buzzati, for example)...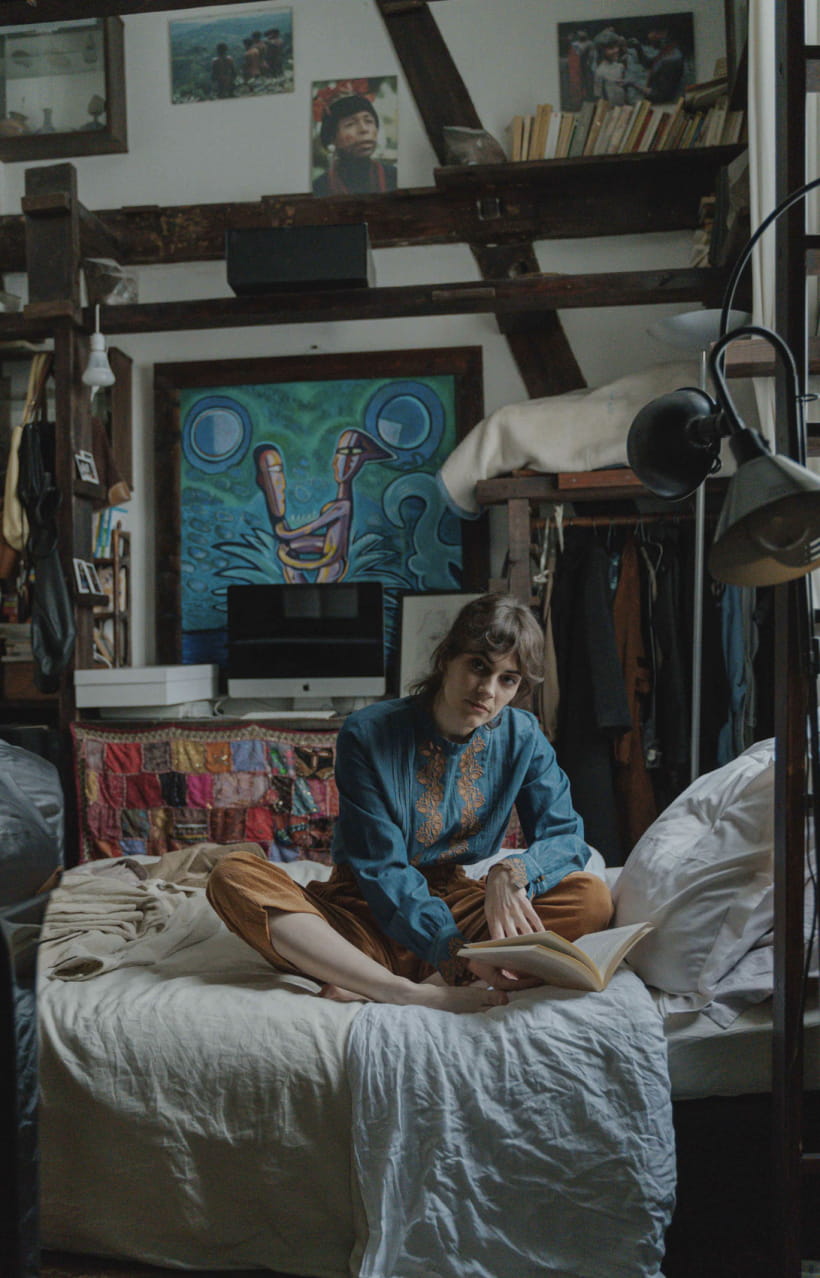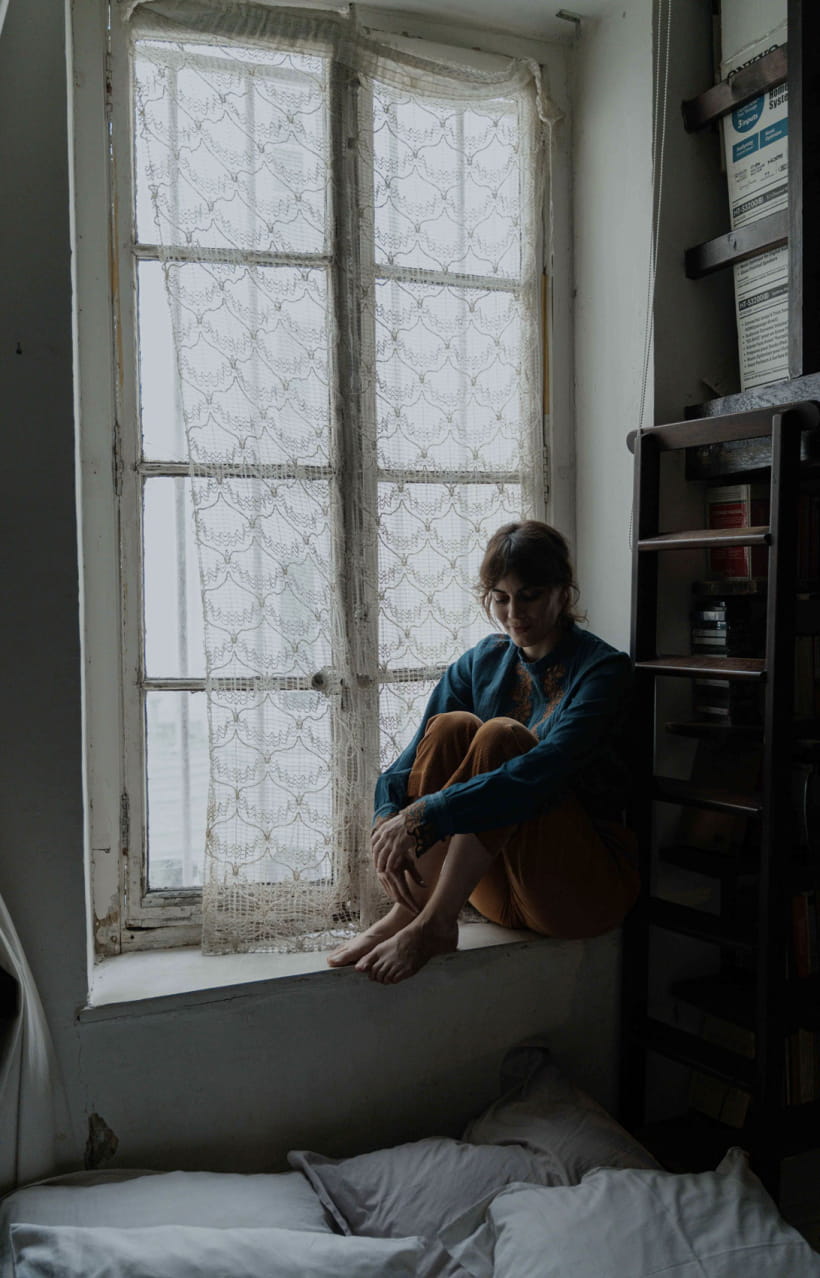 We were lucky to be able to hear you play the piano. How did you nurture this love for music?
I don't really know where this visceral passion for music comes from. We didn't really listen to classical music at home. It was more like popular music on the radio... But, when I was little, I would listen to concerts by Rachmaninoff and Études by Chopin on my Walkman. And I led many propaganda campaigns at school, sticking my headphones on the innocent ears of my little classmates without warning to let them savour this divine music, sometimes even making them analyse it by pointing out the most striking parts. This method didn't always work… Unfortunately, they quickly turned to popular radio shows, like everyone else.
What do you like to do on rainy days?
On rainy days, I snuggle into ugly plush clothing, I put Bach's Partitas on in the background and I pull out my knitting needles.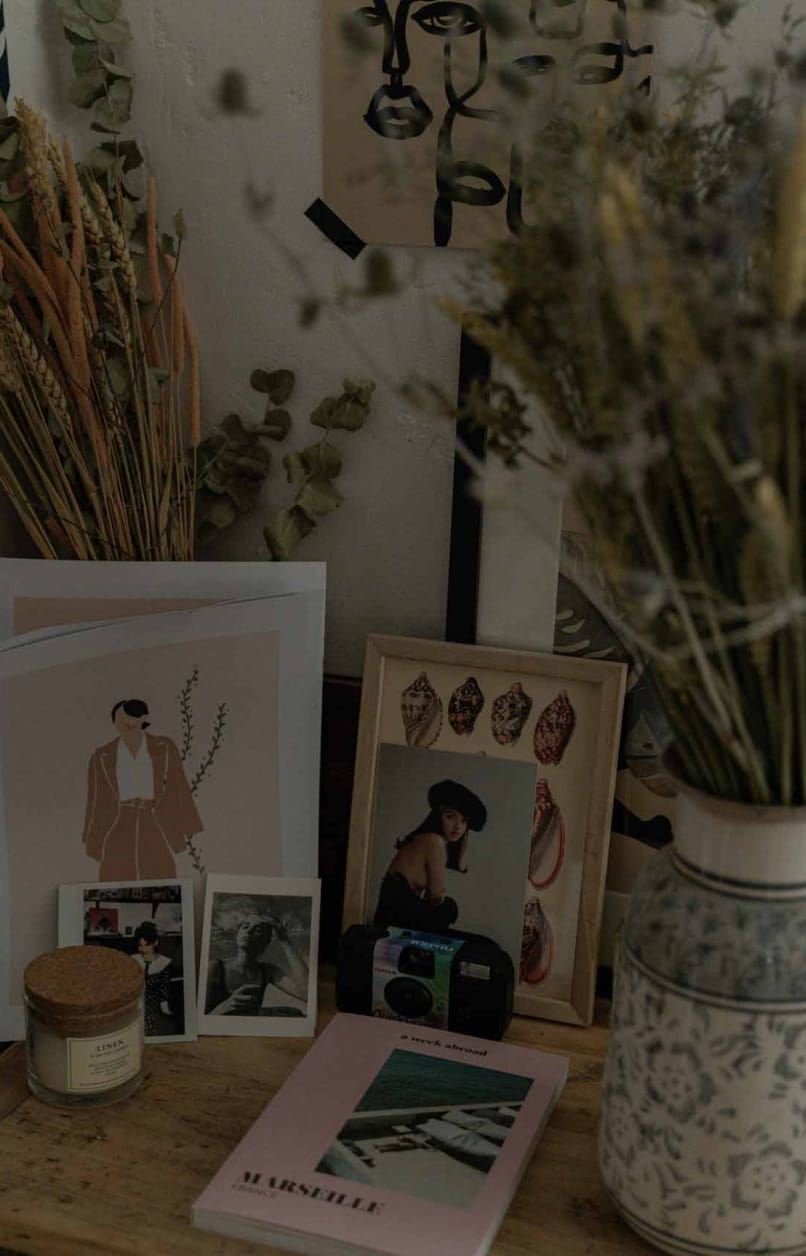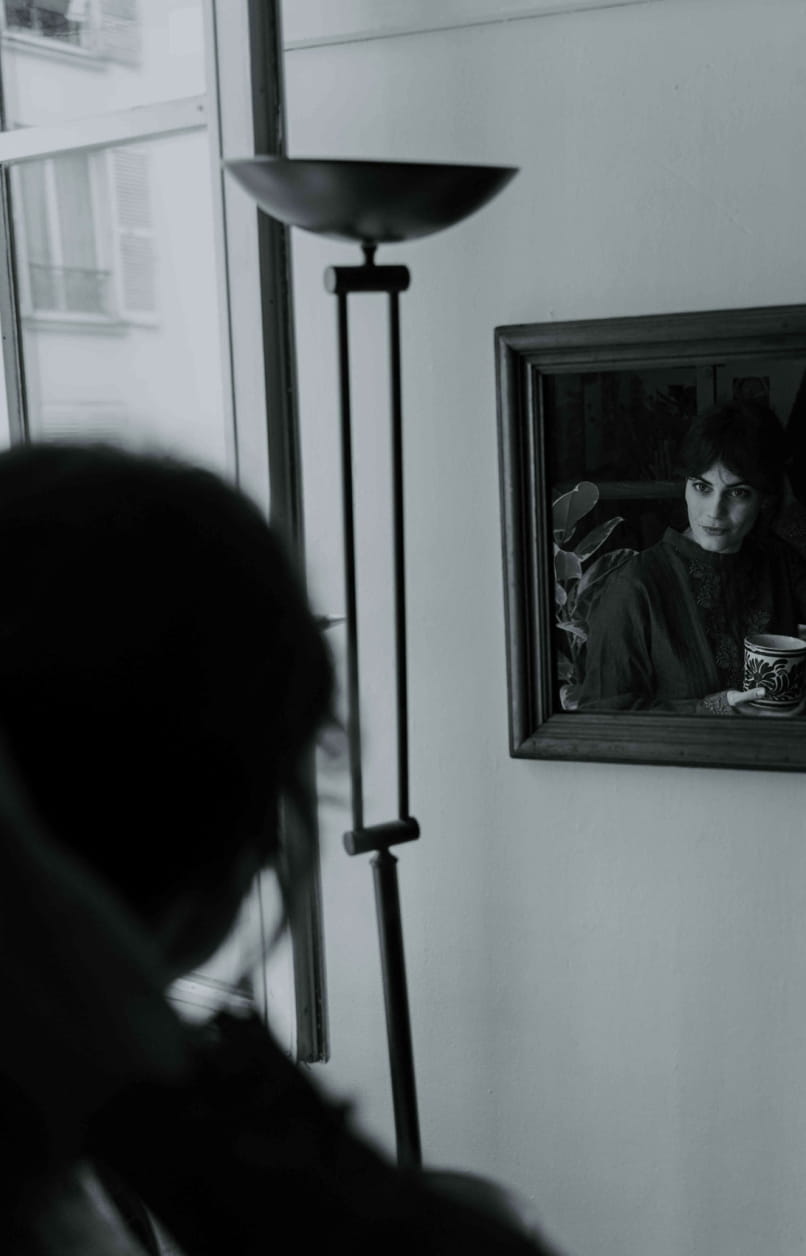 What is your relationship to fashion?
For me, fashion is an immense source of inspiration. It's a way to build your identity. It's a space for whimsy. You can play with the rules, break them and twist them. In fact, I think that the way we dress has a deep influence on our way of being.
What is the iconic piece in your wardrobe?
I actually have three iconic pieces! A black velvet beret that I've worn since I was little, a slightly Bohemian purple velvet coat and my basket bag.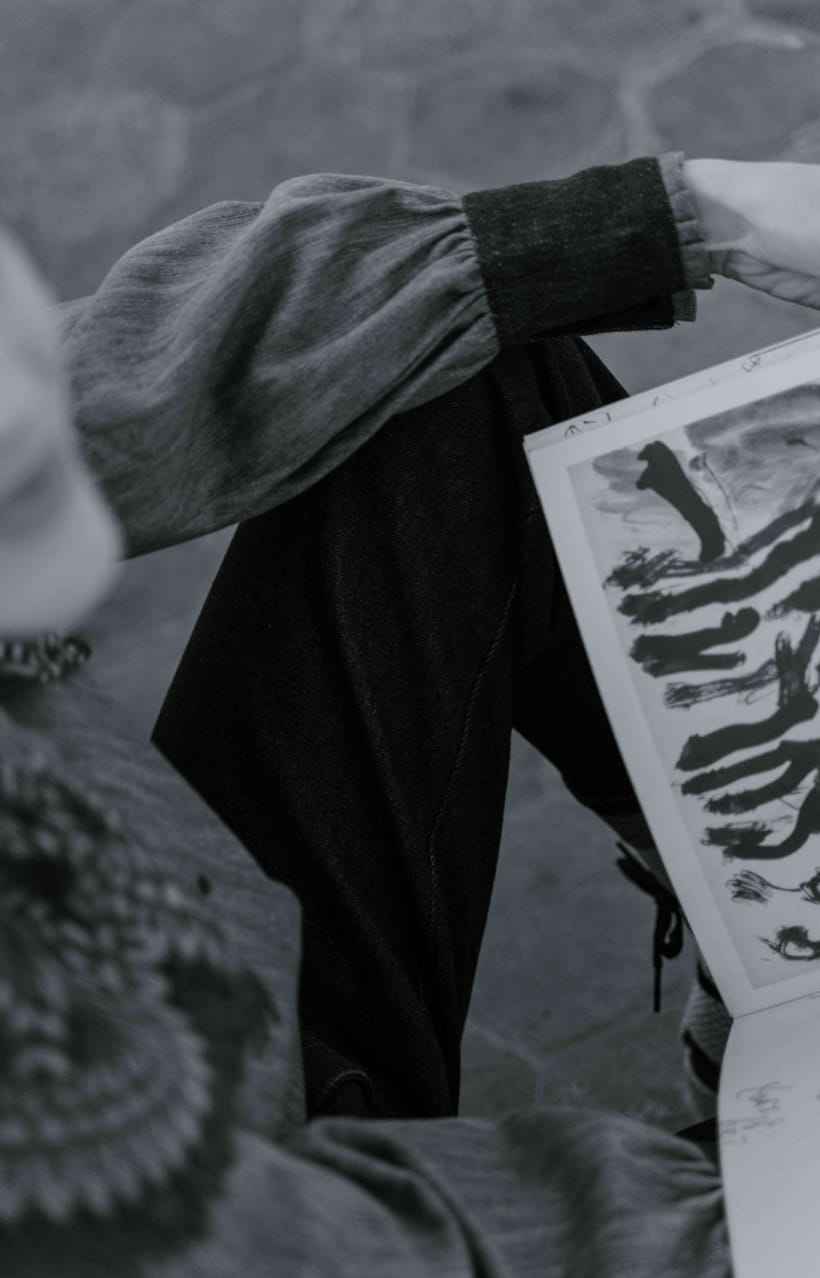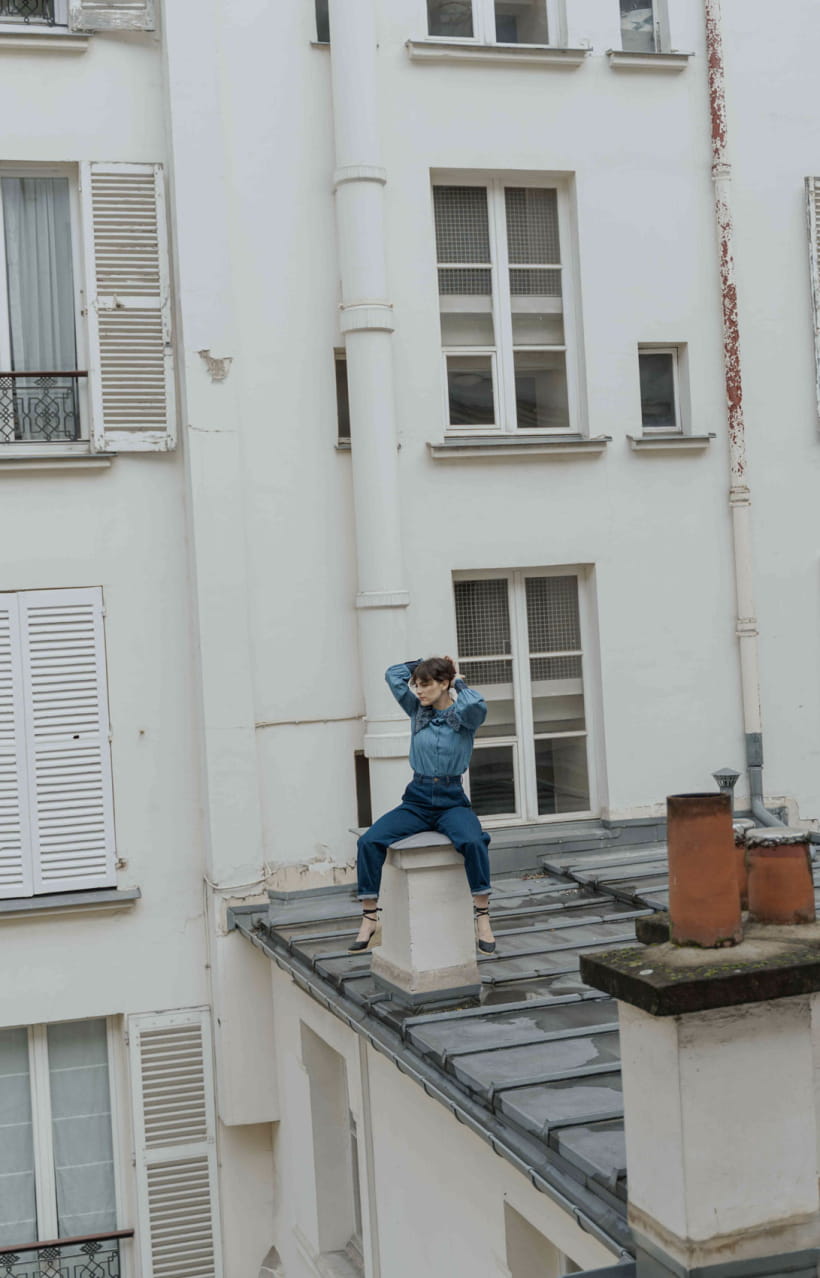 Your favourite Sessùn piece?
The Sessùn piece that I'll always keep is a little coral-coloured knit top, buttoned in the back. I feel great in it. And I get compliments every time I wear it.
What was the best thing that you ever spent 20 euros on?
The best thing I spent 20 euros on was a collection of partitions I found at a flea market. They gave me access to some of the most beautiful piano compositions ever! Music is the number one priority in my budget – and in my heart.