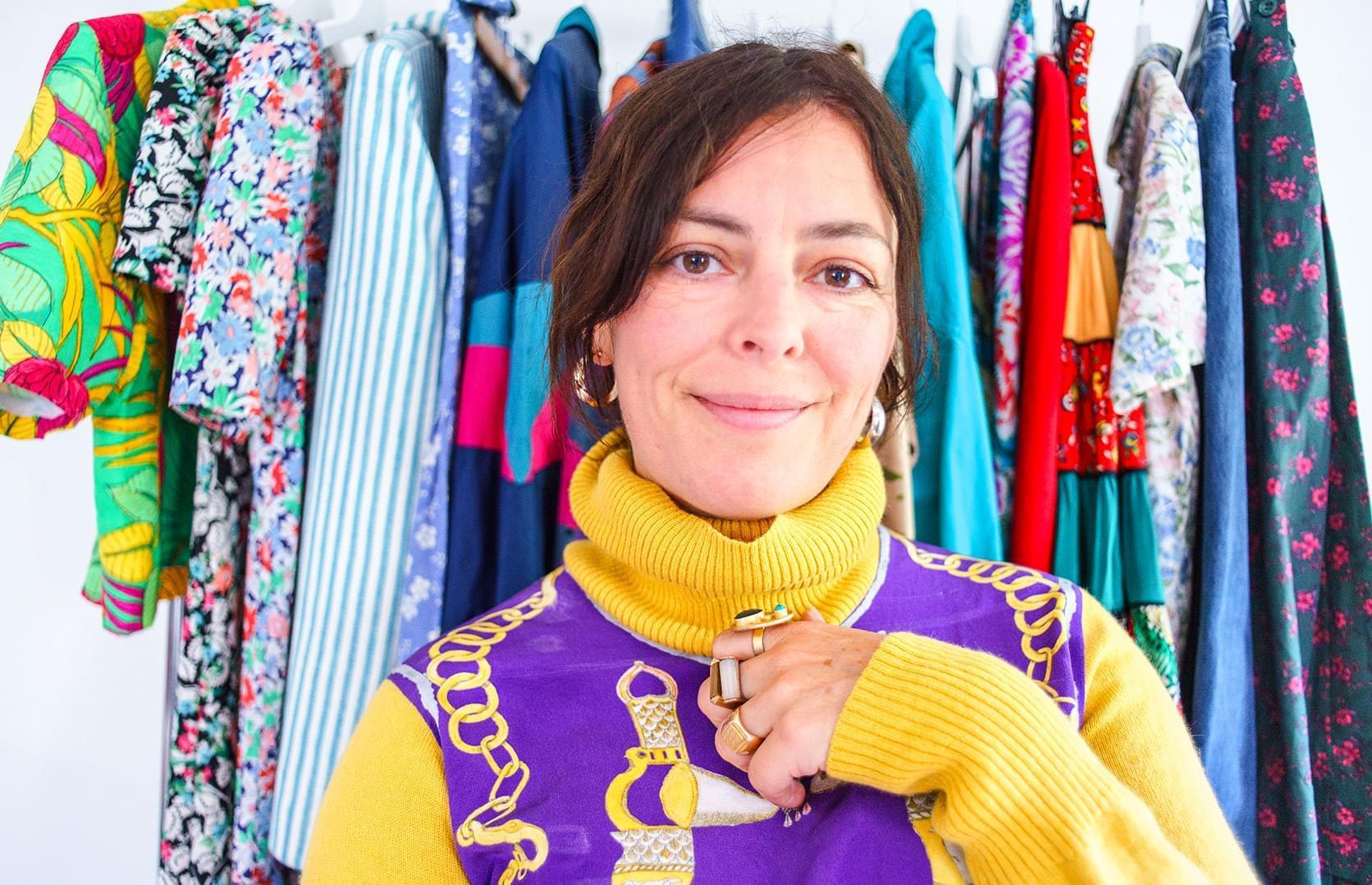 Alexandra "Bijou" Balzam finds treasures.
On the lookout for the cut, the material or the print, she collects the jewels set aside and gives them a second breath, even going so far as to restore them herself if necessary.
Alexandra's unconditional love of beauty is cultivated by her boundless curiosity and sharpened demands, with the sole aim of delighting the most enlightened amateurs. A precious acuity, delicately wrapped in a passion for sharing and transmission. Because Vintage is love.
Photographs : Harold Chlewicki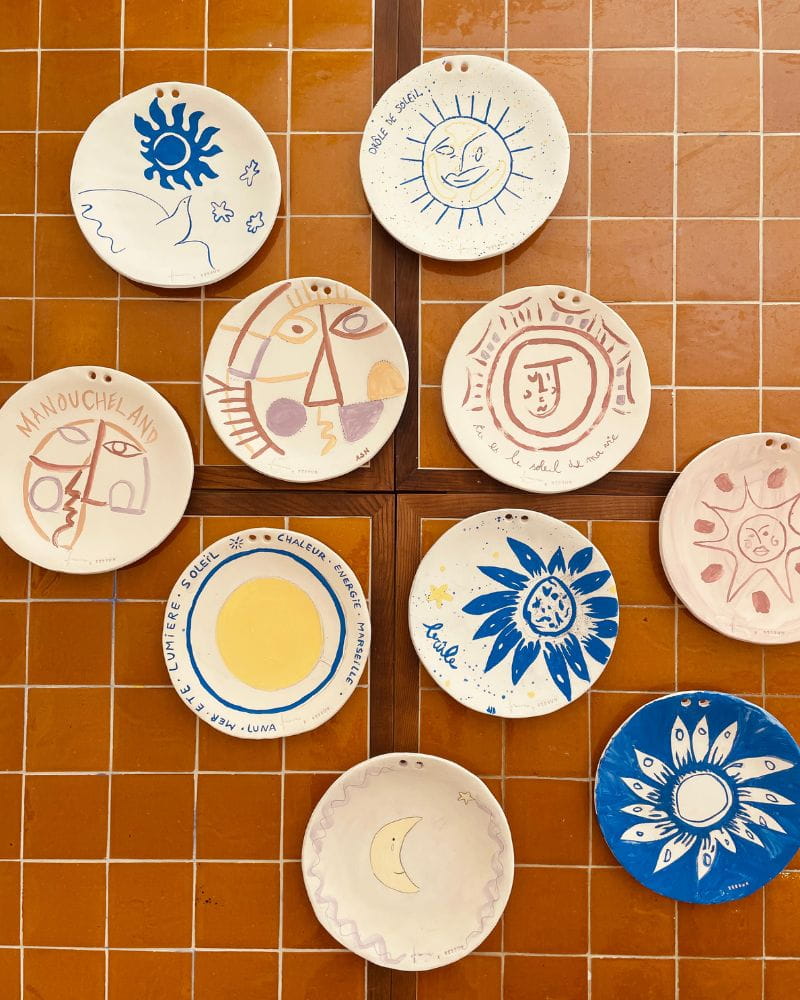 Who are you? Tell us about your journey!
I am a girl from the South:) I arrived in Paris in 1998. My career path is a bit atypical, I became a stylist through encounters, I was the assistant of a renowned stylist, and one thing leading to another, I learned my job. Today, I still work in this profession, but I share my time with my passion for vintage. I have a small showroom, rue de Belleville in Paris.
Where did this desire to offer vintage selections come from?
From afar! I love hunting, I've been doing this since I was a teenager, I used to love running yard sales, buying, reselling. It has always been my passion, it's probably also linked to a certain idea of transmission. My grandmother was a seamstress, she had a lot of style, my mother loves fashion. I have recovered some very beautiful items that belonged to them, sumptuous materials and know-how that are less common today. All this gave me the taste of vintage.
How do you proceed to select the products?
My selection is very personal. My identity is fully reflected in it. I am sensitive to cuts, materials, and especially prints. I love it! Without having a decade of predilection, I think that the 70s and 80s are the ones that represent me the best, I naturally move towards pieces from that time. But I am not hermetic to the other of course.
What does your typical day look like?
It always starts with tea. I'm quite slow in the morning, I'm always (a little) late! If I don't have a shooting or shopping session planned, I will obviously go hunting, it's in the morning that we find the most interesting pieces. I organize my showroom, restore clothes if necessary, take pictures, set up, communicate via Instagram, creating small stage settings. I can also receive clients for custom appointments. In the evening, before going to sleep, I read a few pages. I have just finished "La Veuve Basquiat" by Jennifer Clement, which I highly recommend.
Do you share your life with another passion?
Music, of course! And I really like to make ceramics.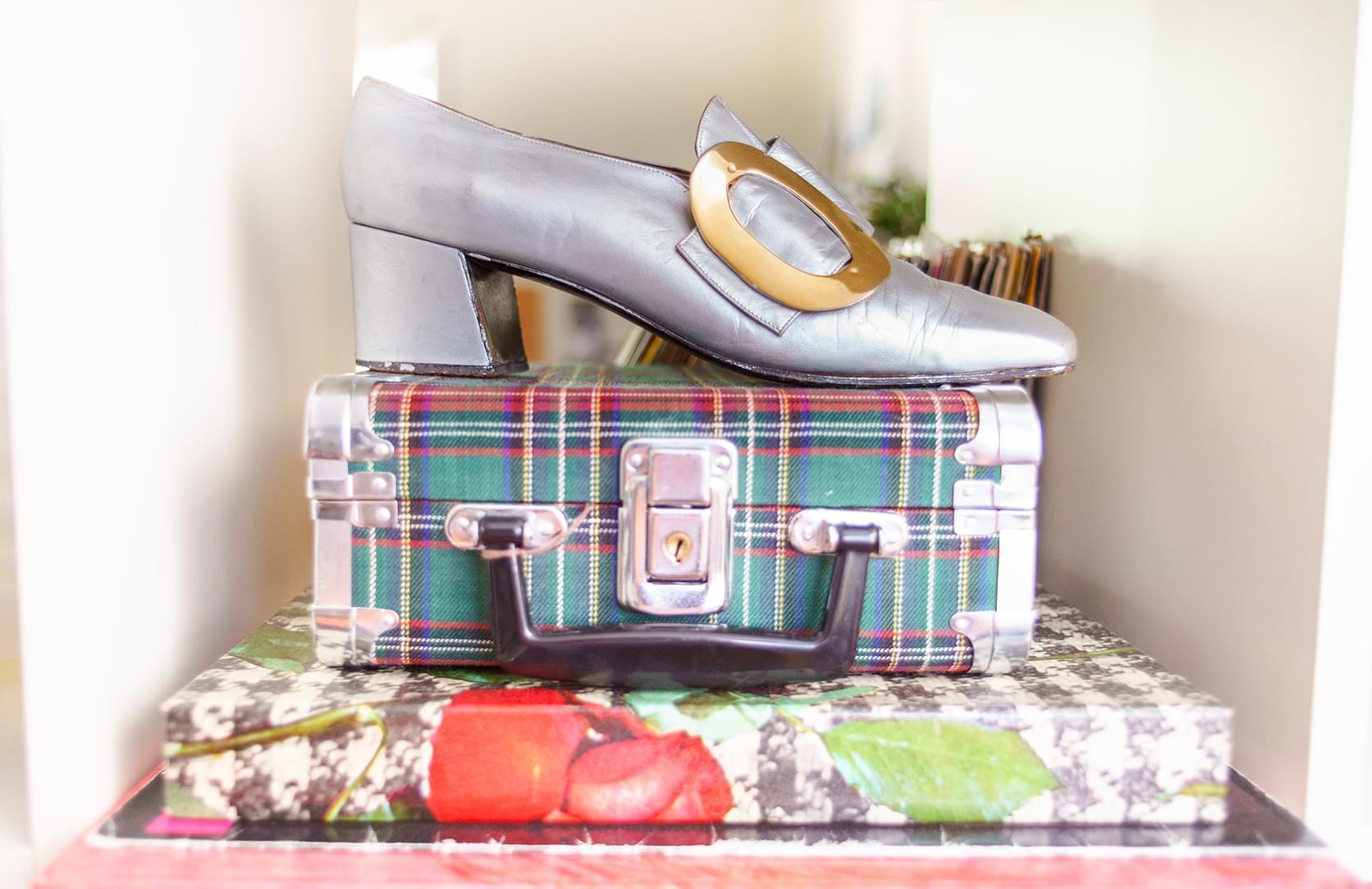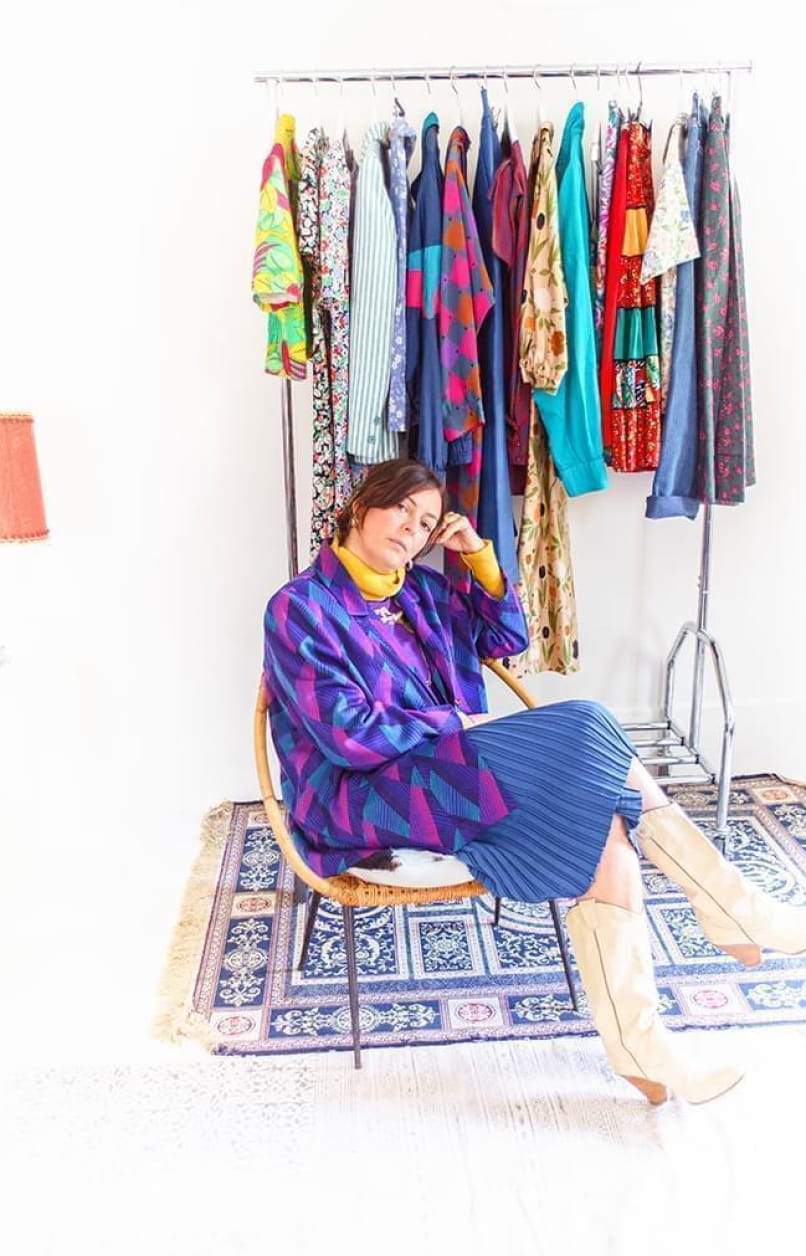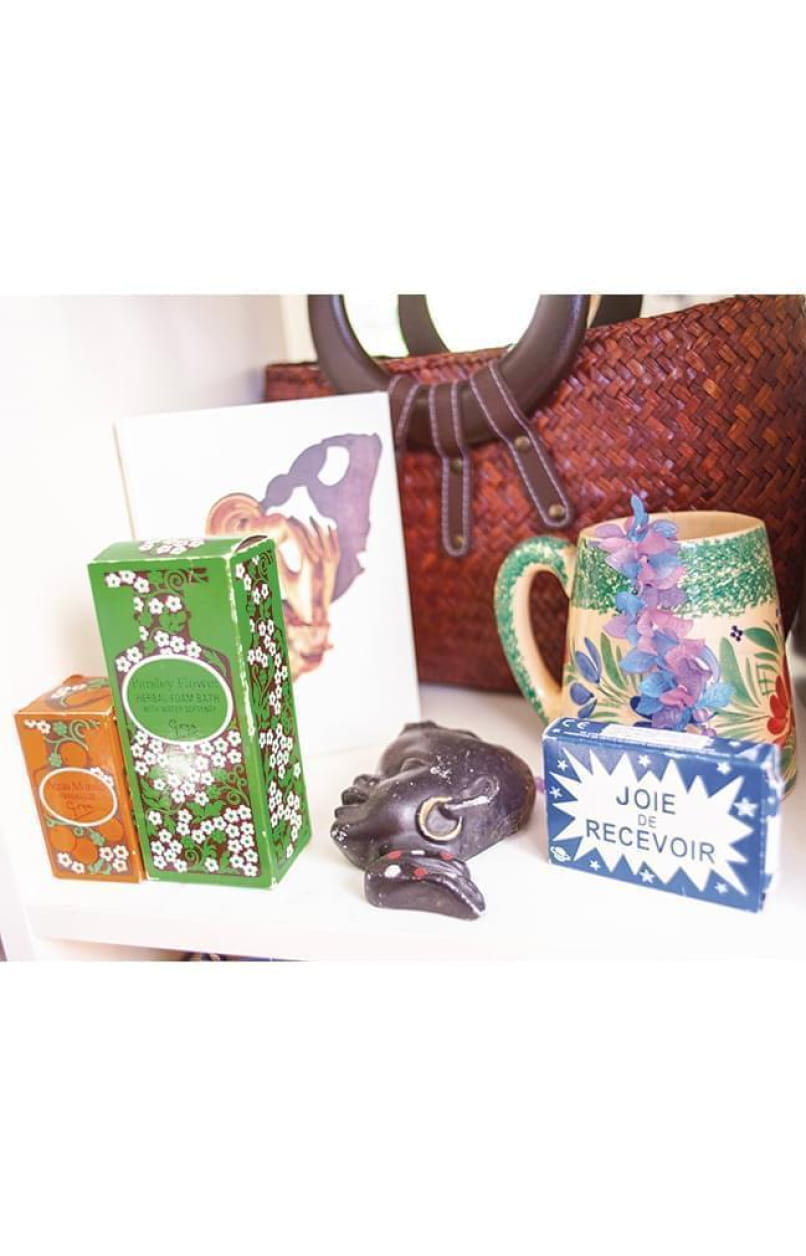 The person you'd like to have dinner with (famous or not)?
A man. That makes me laugh.
What is your relationship with fashion?
Love/hate, impulse/repulsion! I am passionate about it, I live with it on a daily basis, but this environment sometimes generates behaviours and attitudes that can be really exhausting.
The clothing that suits you best?
A blouse.
How did you find out about Sessùn?
I have known Sessùn since the beginning, because my close circle at the time sold the brand, and I liked the spirit that emanated from the collections. I had the chance to meet Emma at the wedding of mutual friends. It was a friendly love at first sight!
If you had to describe Sessùn in three words?
Passion, freedom, loyalty.
Your favourite piece from the 19 Spring/Summer collection?
It is a yellow linen suit (Santo Amaro - Moon Tiger). I feel particularly comfortable in it, I feel like I'm in a film, the outfit has something a little cinematic that I really like.
The film that marked you the most?
It's hard to answer...I love 1940s movies...One comes to mind with a great actress I love, Bette Davis, "A Stolen Life", 1946, by Curtis Bernhardt.
Your last artistic crush?
There are so many... Valentine Schlegel's work fascinates me, Nikolay Bakharev's nude photos...
Three things we're sure to find in your purse?
A lipstick, a knife and a notebook.
The superpower you'd like to have?
I would love to be able to ride around on a flying carpet and drink a pastis with my friends!